Project Fi, Google's low-cost mobile network, is a good option for people looking to escape the grips of the Big Four carriers: Verizon, AT&T, T-Mobile, and Sprint. While it isn't the cheapest among virtual networks, it does come with a ton of perks, including a pay-what-you-need pricing scheme for data, included hotspot tethering, and free international texts.
But there are some restrictions. Project Fi is only available on select devices, which means if you're an iPhone or Galaxy user, you'll need to purchase a new smartphone. If you're an exiting Fi subscriber, your upgrade options are limited.
So, which device should you buy? We're going to take a look at every compatible Project Fi phone so you can choose the right one. Here are the best smartphones available on Google's Project Fi network.
The best Project Fi phones, ranked
1) Google Pixel 2 XL (2017)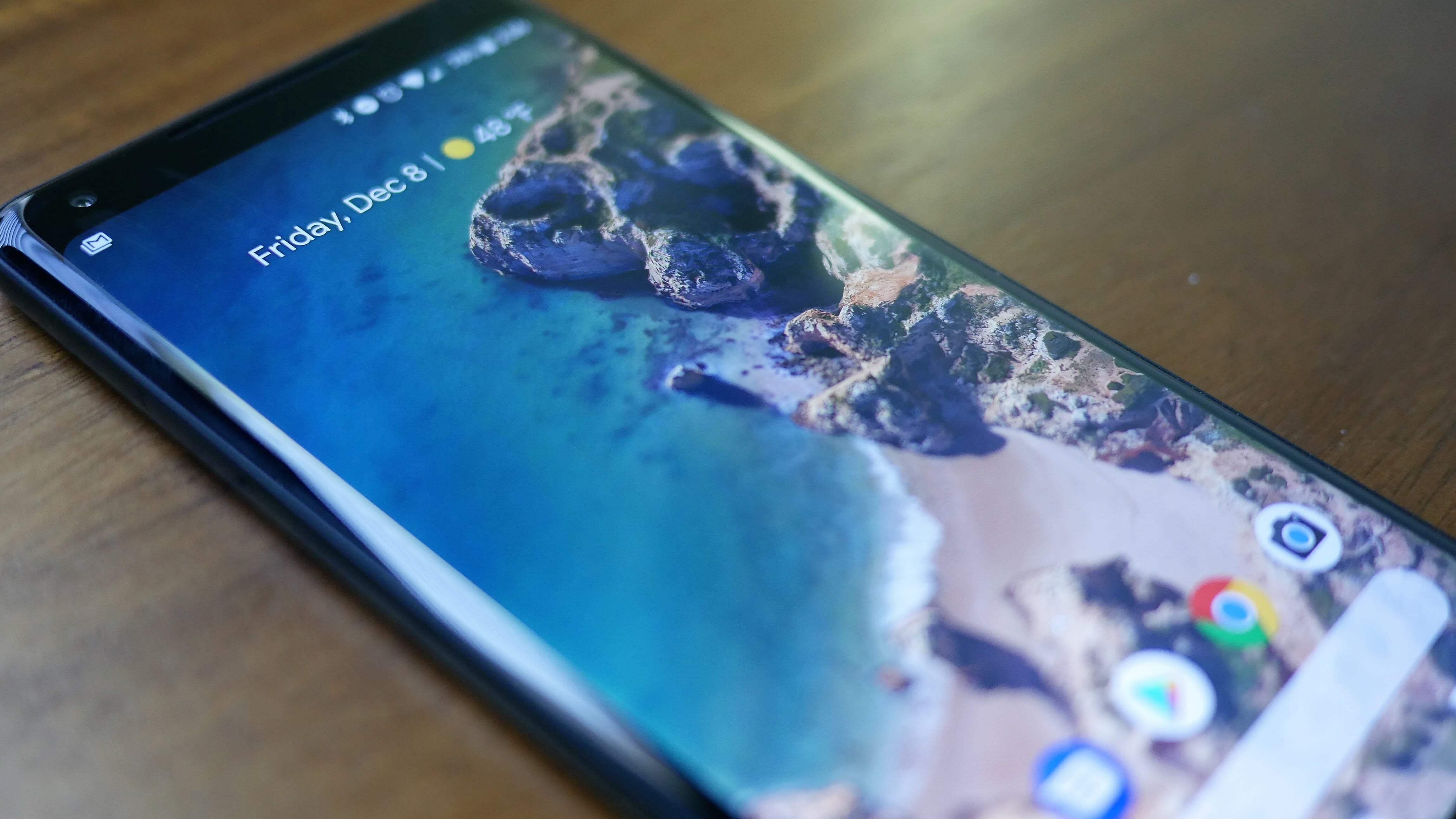 Cost: $850
The best overall phone available for Project Fi users, the 6.0-inch Google Pixel 2 XL is also the newest and most expensive option. At $850, it might be a tough choice for anyone looking to save some money. But hey, buying the world's best camera phone isn't a bad way to spend the savings you gain from switching to Project Fi. Add an elegant design, high-quality materials, and lightning-quick performance, and it's easy to see why the Pixel 2 XL tops our list.
Then again, for this much money, we were hoping there would be fewer cons. The Pixel 2 XL is missing a headphone jack, wireless charging, and a second camera lens. Also, battery life is only OK. (You can read our full review of the Pixel 2 XL here.)
Pros: Class-leading camera. Clean design. Excellent performance. Edge-to-edge display.
Cons: Average battery life. No headphone jack, wireless charging, or dual-lens camera. Dirt magnet.
2) Google Pixel 2 (2017)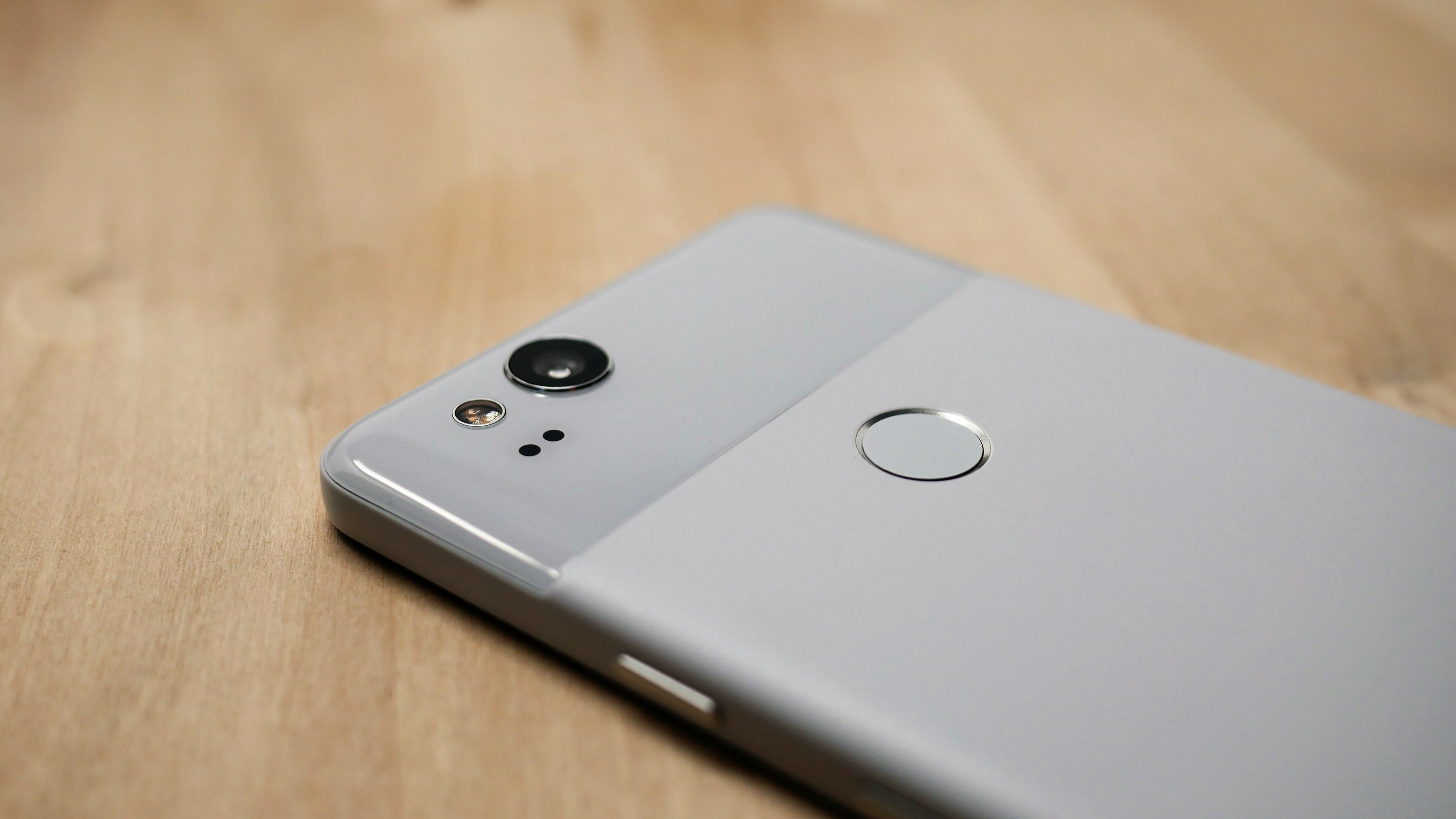 Cost: $650
The Pixel 2 is very similar to its taller brother, the Pixel 2 XL, but it's missing one important feature that takes it down a peg: an edge-to-edge display. The 5.0-inch AMOLED panel on the Pixel 2 is wedged between massive bezels, making it look rather dated.
Everything else is unchanged from the Pixel 2 XL: the excellent camera, top-notch performance, and glass/aluminum build. Unfortunately, so are its missteps, including the lack of a headphone jack and Qi wireless charging compatibility. Despite this, the Pixel 2 is the best Project Fi phone for users who don't want a large device. (You can read our full review of the Pixel 2 XL here.)
Pros: Awesome camera. Premium build. Excellent performance. Comfortable to hold.
Cons: Average battery life. Ho-hum design. No headphone jack or wireless charging.
3) Google Pixel XL (2016)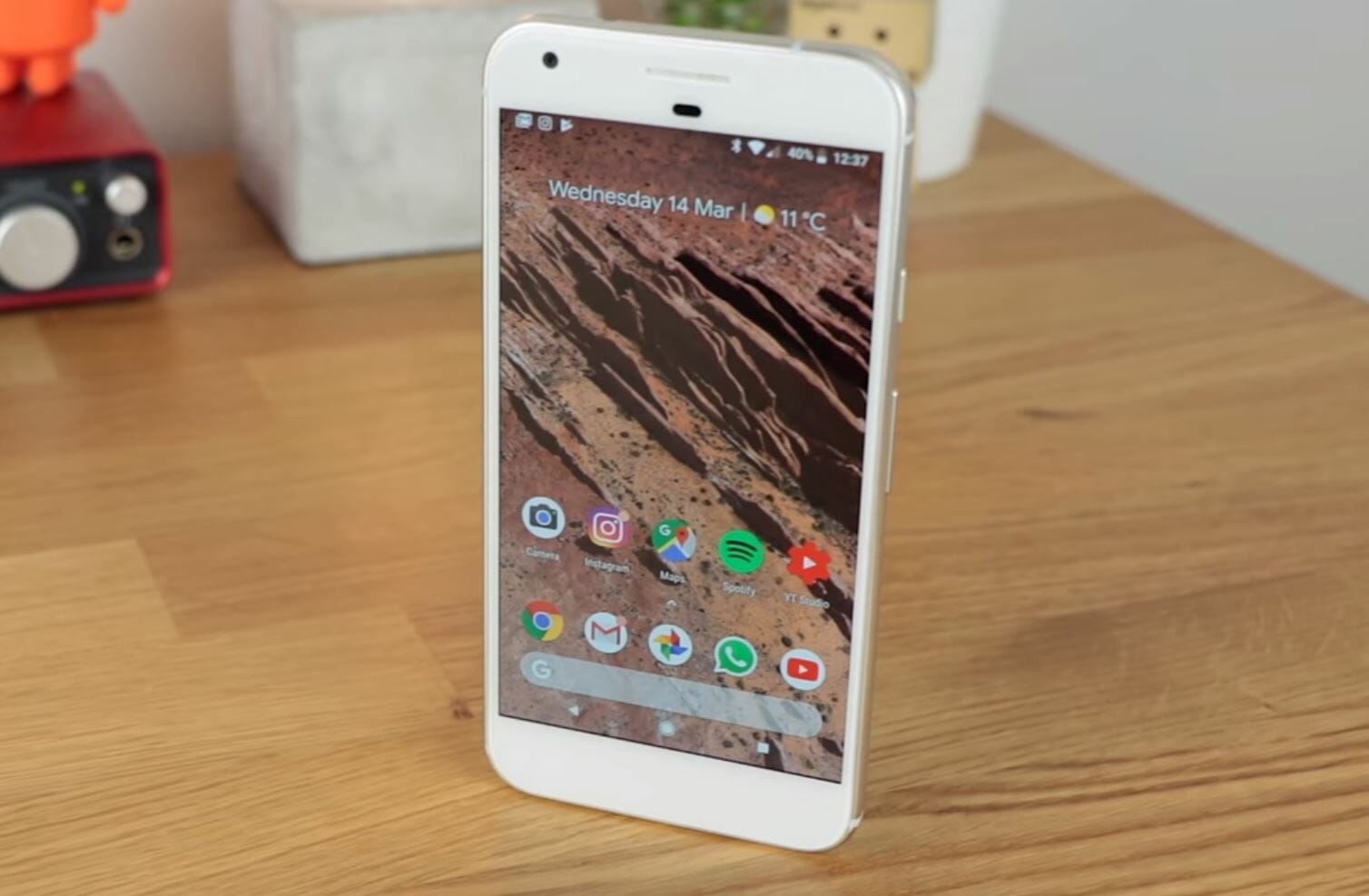 Cost: $480-$550
The last-generation Pixel XL is a better value than its successor in many ways. There isn't a huge performance gap between the two and the older model can be found for about $250 less at the time of writing. Its single camera, while a slight downgrade from the Pixel 2 XL, is still fantastic. It also has an excellent design and top-notch performance to sweeten the deal. There are even a few things it does better than the latest model. For example, the Pixel XL has a 3.5mm jack for wired headphones, unlike the Pixel 2 XL.
The biggest reason to buy the 2 XL over the XL is for its larger edge-to-edge screen. The Pixel 2XL also has significantly better speakers and slightly improved image quality to go along with updated internals. If those aren't deal-breakers, you should keep the Pixel XL on your list if you want high-end at a low (ish) price.
Pros: Excellent camera. Awesome display. Smooth performance.
Cons: Bulky. Not waterproof. Average battery life. No wireless charging. Fragile.
4) Google Pixel (2016)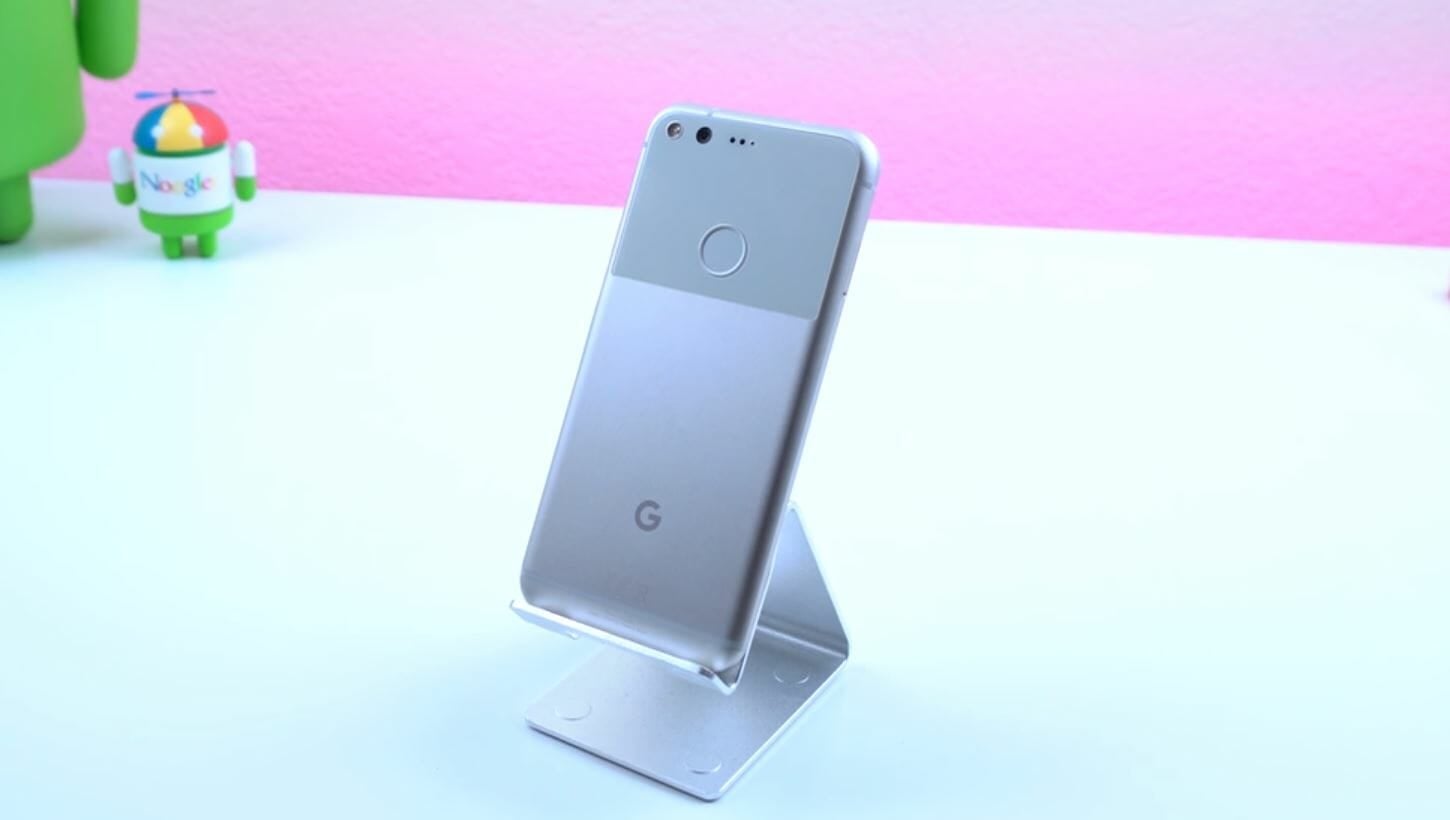 Cost: $480-$530
Like the Pixel 2 and Pixel 2 XL, the differences between the two first-gen Pixel phones are negligible. Unsurprisingly, the Pixel XL has a bigger battery to accommodate its 0.5-inches larger display. The only other difference is display resolution, which favors the more expensive Pixel XL. With a lower pixel density, the Pixel is a bit less sharp, but most people won't notice the difference.
If you want a small but capable device, the Pixel is a great phone that shares many of the same qualities as the Pixel 2 but at a lower price.
Pros: Excellent camera. Smooth performance. Comfortable size.
Cons: Aging display. Not waterproof. Average battery life. No wireless charging. Fragile.
5) Motorola Android One Moto X4 (2017)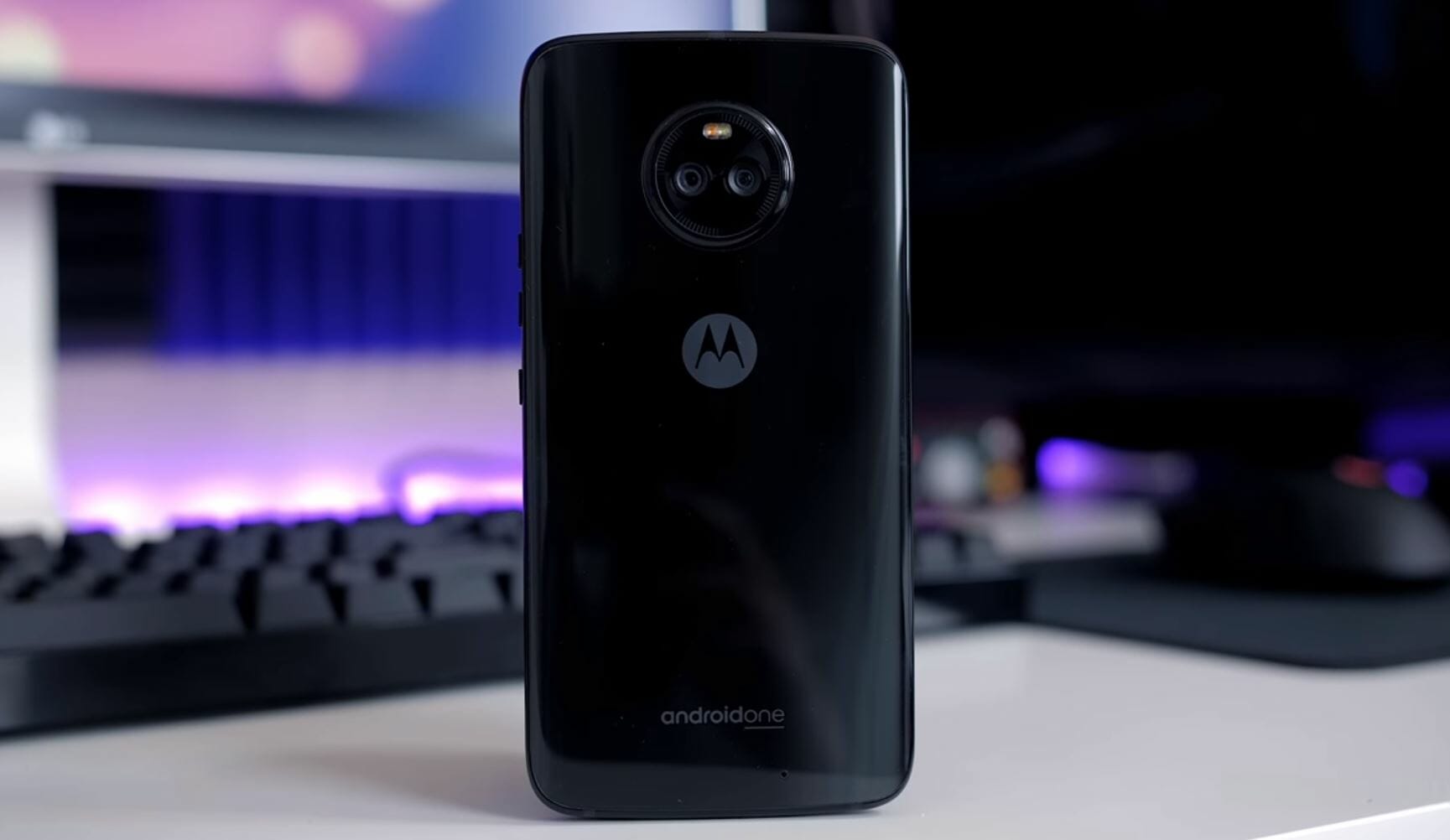 Cost: $400
The Android One version of the Motorola Moto X4 was made exclusively for Project Fi. Motorola and Google have a long history of building excellent devices together, and the Moto X4 is no exception.
Firmly a mid-range phone, the X4 can't quite compete with the likes of the Pixel 2 and Pixel 2 XL. However, it's priced to sell. At just $400, the X4 is among the best values on the Project Fi network. Its camera takes great images in good conditions and its day-long battery life is a definite selling point. Not to mention, the X4 has a premium all-glass design and, unlike the Pixel phones, is IP68 waterproof.
As expected at this price, you'll have to make some compromises. The X4's camera lacks optical image stabilization and therefore suffers under poor lighting. Also, some of the software features Motorola added are unnecessary.
Pros: Excellent build quality. IP68 waterproof. Great battery life. Dual-lens camera.
Cons: Inconsistent camera. Software gimmicks. Short on storage.
6) Google Nexus 6p (2015)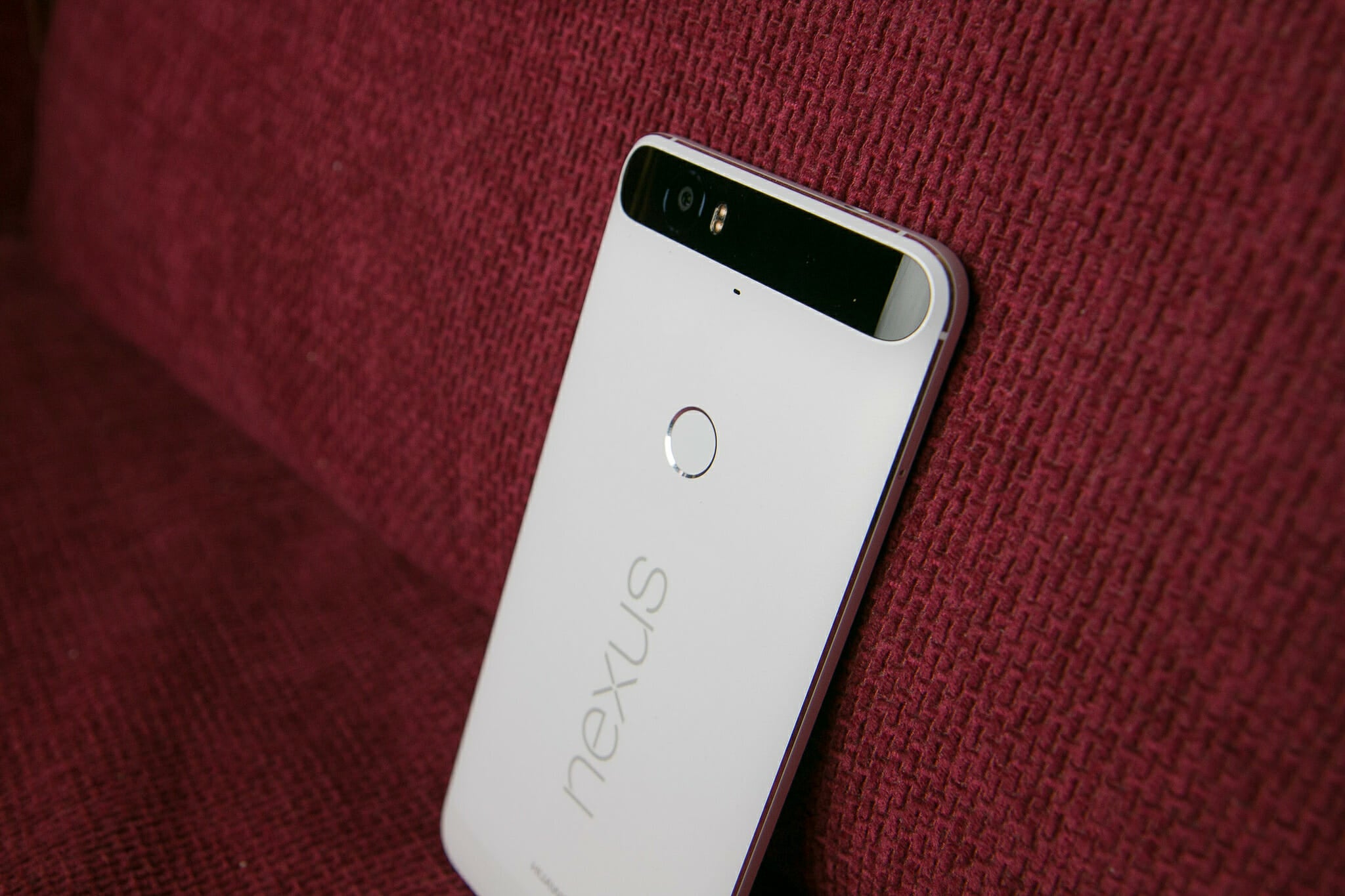 Cost: $200-$250
Before Pixel came around, Google partnered with other companies to produce Nexus phones that ran on pure Android. In 2015, it tasked controversial Chinese smartphone maker Huawei to build its flagship device. The partnership resulted in the Nexus 6p, one of the best smartphones of 2015.
A large departure from its predecessors, the 6p is the only Nexus made almost entirely of aluminum. It's also the first to include a fingerprint sensor and, many would argue, to sport a good rear camera. It also has very good battery life, perhaps better than any phone on this list.
But you probably shouldn't go out of your way to purchase a 6p. While the camera is solid, it's nowhere near as good as the Pixel devices. Also, the phone is pretty heavy and doesn't have any sort of waterproofing. Most crucially, the 6p was released in 2015, so its internals are showing some age, and you'll have to get creative to find one in good condition.
Pros: Awesome build quality. Full-day battery life. Decent camera. Loud, clear speakers.
Cons: Dated internals. A bit hefty. Not waterproof. No wireless charging.
7) Google Nexus 5X (2015)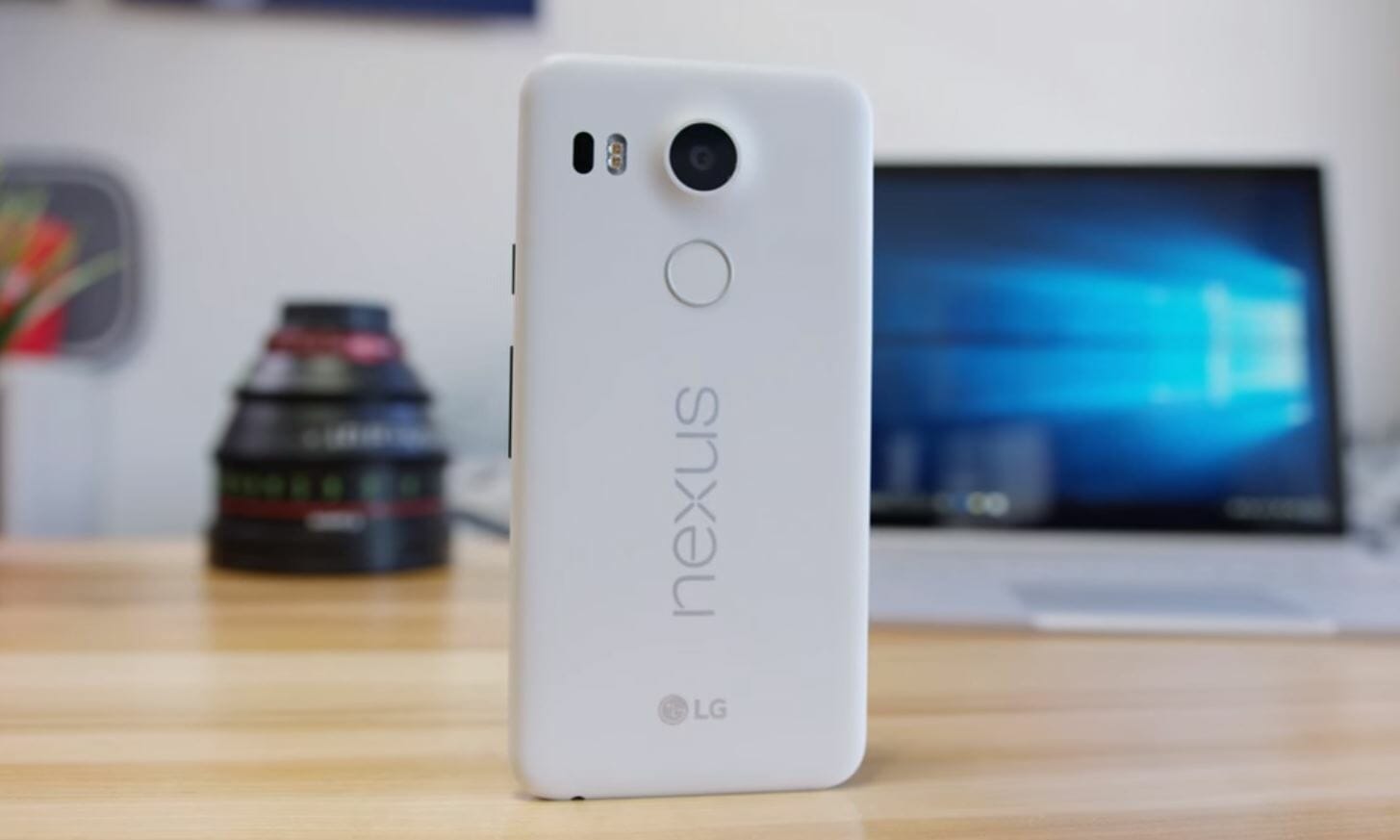 Cost: $180-$250
Launched alongside the 6p, the LG-made 5X was designed as a low-cost option for those who wanted a pure Android experience. Its pastel colors, fingerprint sensor, and USB-C port set it apart from many of its mid-range competitors, while a $380 starting price made it one of the best values of 2015.
But the 5X hasn't aged well. Its Snapdragon 808 processor, while solid at the time of release, feels underpowered by today's standards. And its speakers and battery life were never good to begin with. When it launched, the 5X was a solid option for budget-conscious shoppers. Since then, better options have dropped in price and newer, more capable phones have made the 5X a pleasant but distant memory.
Pros: Sleek design. Fingerprint sensor. Comfortable to hold. USB-C.
Cons: Dated internals. Poor battery life. No wireless charging. Cheap build. Awful speakers.
8) Motorola (Google) Nexus 6 (2014)
Cost: $200
First released in 2014, the Motorola (or Google) Nexus 6 phablet is showing its age. Put simply, this polarizing device is not a sensible option for Project Fi phones. Its time has come and gone. Even at release, the Nexus 6 stood in the shadows of the excellent Nexus 5.
When it launched in November 2014, the 6.0-inch Nexus 6 was among the largest smartphones on the market. Today, with edge-to-edge displays becoming commonplace, it no longer fits that niché. This isn't to say the Nexus 6 is a bad smartphone. It can, in some areas, compete with top contenders. But there's no reason to purchase a phone from 2014 when newer devices can be found for around the same price.
Pros: Large, gorgeous display. Decent Cameras. Image stabilization. Time-tested design.
Cons: Dated internals. Uncomfortable to hold. Plastic build. Average battery life.
For more on Google's Project Fi, check out our comprehensive overview here.