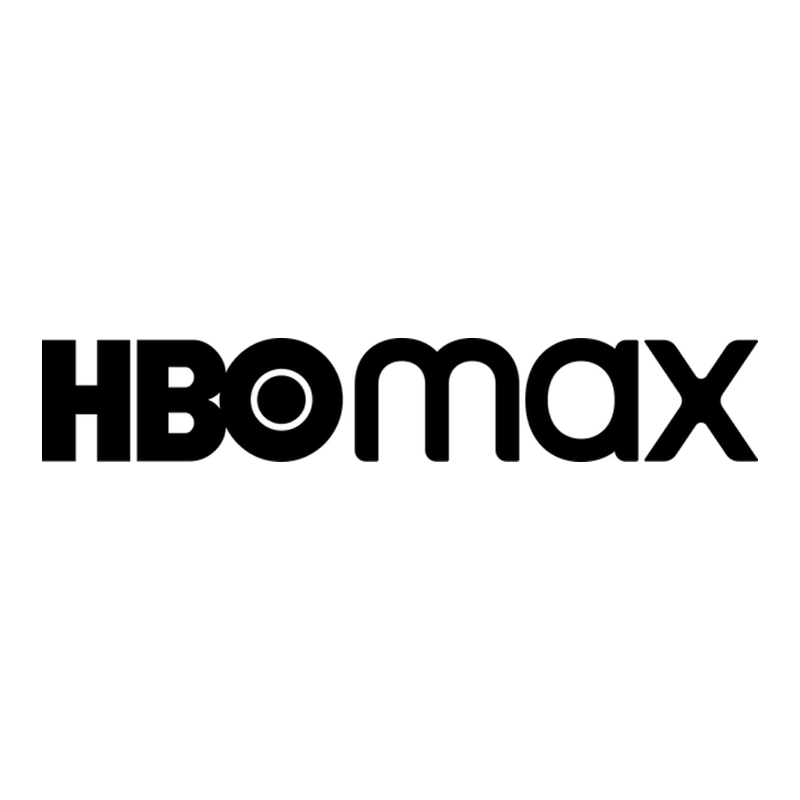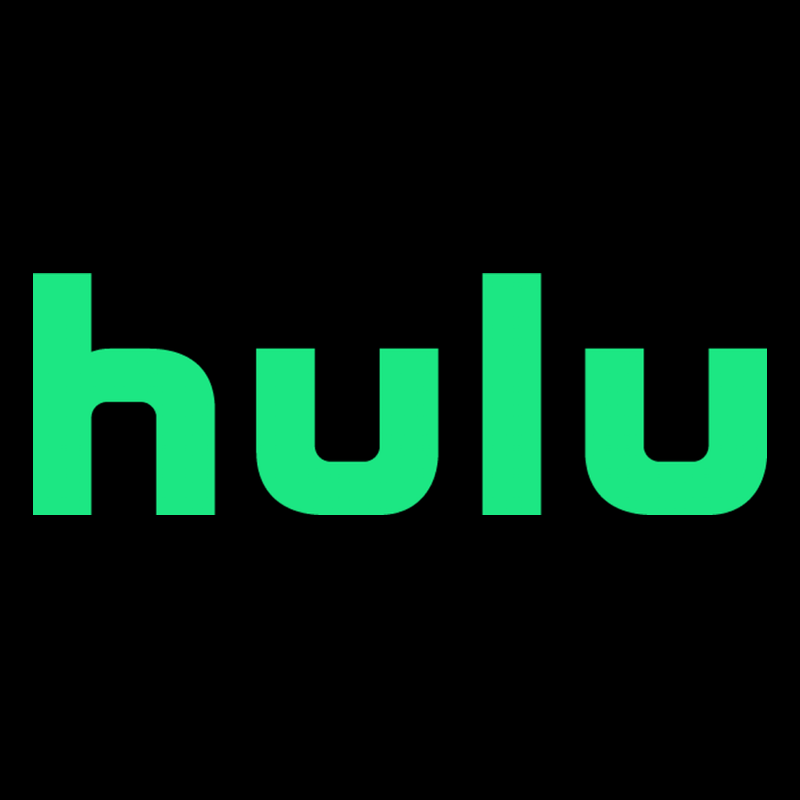 C.S. Lewis was a lay theologian, and his ideas on faith and humanity helped inspire his acclaimed series The Chronicles of Narnia. Imagine a world where a similar author was instead delighted more in physics, philosophy, and criticizing the corruption that comes with organized religion. The literary outcome would be the His Dark Materials series by Phillip Pullman.
In Pullman's universe, which looks very much like our Victorian era, everyone is accompanied by an animal familiar that represents the human soul. At the center of this story in this fantastical world, is young orphan Lyra Belacqua, an orphan living at Jordan College, Oxford. Her dull drum day-t0-day is interrupted when she discovers a dark secret that involves her uncle Lord Asriel and the deviously secretive Marisa Coulter. In her adventures, Lyra faces off against the many dangers of the world, including the oppressive Magisterium, the world's largest religion which exerts control over society. His Dark Materials, with its star-studded cast, will be the second adaptation of Pullman's series after 2007 film The Golden Compass.
Here's everything you need to know to stream His Dark Materials.
What is His Dark Materials?
Launched: November 2019
Channel: HBO
Genre: Fantasy
Starring: Dafne Keen as Lyra Belacqua, Ruth Wilson as Marisa Coulter, Anne-Marie Duff as Ma Costa, Clarke Peters as The Master/Dr. Carne, James Cosmo as Farder Coram, Ariyon Bakare as Lord Carlo Boreal, Will Keen as Father MacPhail, Lucian Msamati as John Faa, Gary Lewis as Thorold, Lewin Lloyd as Roger Parslow, Daniel Frogson as Tony Costa, James McAvoy as Lord Asriel Belacqua, Lin-Manuel Miranda as Lee Scoresby, Ruta Gedmintas as Serafina Pekkala, Tyler Howitt as Billy Costa, Simon Manyonda as Benjamin De Ruyter, Mat Fraser as Raymond Van Gerrit, Geoff Bell as Jack Verhoeven, Georgina Campbell as Adele Starminster, Ian Gelder as Librarian Scholar Charles, Patrick Godfrey as Butler, Philip Goldacre as Sub-Rector, Richard Cunningham as Chaplain, Morfydd Clark as Sister Clara, Ian Peck as Cardinal Sturrock, David Langham as Father Garret, Ray Fearon as Mr. Hanway, Omid Djalili as Dr. Lanselius
Seasons: 1
Status: Season 2 premiers Monday, November 17 at 9pm EST.
His Dark Materials Reviews
What the critics are saying:
"In short, this is the adaptation fans have been waiting two decades to see." -Kaitlin Thomas, TV Guide
"The plot of His Dark Materials is a fusion of ripping adventure yarn and coming-of-age story; neglecting the latter in favor of the former, on the misapprehension that action pleases audiences more than character, is a mistake this production does not make. The expanse of eight episodes makes it possible to do justice to both sweeping quests and intimate conversations." -Laura Miller, Slate
How to watch His Dark Materials
HBO is available on a few of the major live TV streaming services. When trying to decide which one is best for you, you'll want to weigh the cost, the other channels you'll receive, and the compatible devices for streaming.
His Dark Materials on Hulu or Hulu with Live TV
While most services allow you to watch HBO online at the same price point—$14.99 per month—Hulu offers the cheapest entry point. A basic Hulu subscription only costs $5.99 per month cost, which unlocks its entire collection of movies, shows, documentaries, anime, and the must-see Hulu originals—albeit with commercials. That brings your total to $20.98 a month. HBO is also available as an add-on for Hulu with Live TV if you're looking for a full suite of cable channels.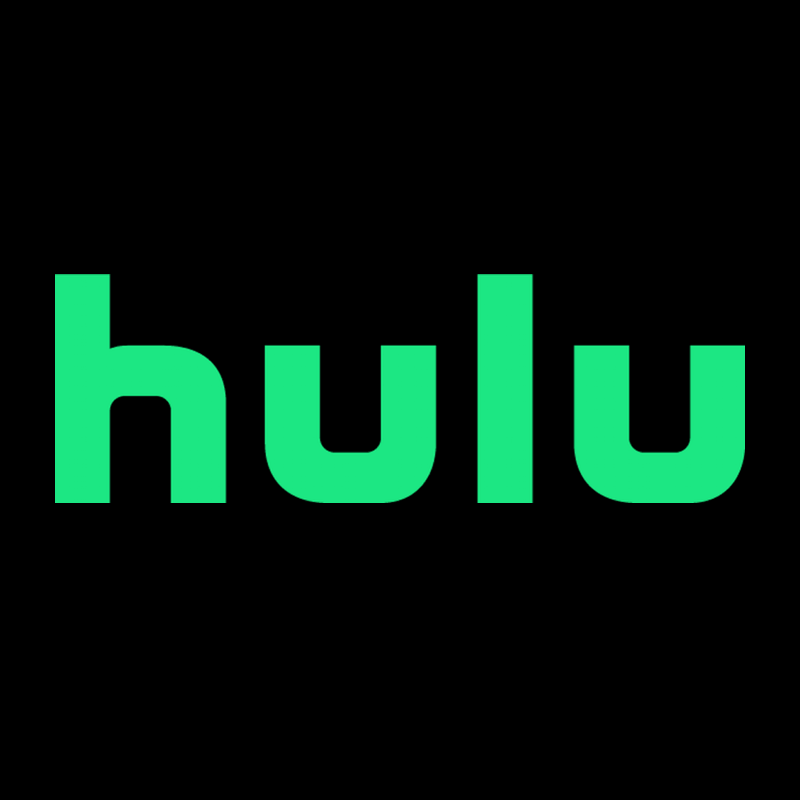 | | |
| --- | --- |
| Hulu with ads | $5.99/mo. or $59.99/yr. |
| Hulu with no ads | $11.99 |
| Hulu Live TV + Hulu with ads | $64.99 |
| Hulu Live TV + Hulu no ads | $70.99 |
---
His Dark Materials on Amazon Prime on HBO
HBO is one of the best standalone channels available for purchase on Amazon Prime Video. If you're a Prime member, it's a convenient way to stream HBO hits like Veep, True Detective, and Game of Thrones. You'll have access to live streaming and on-demand, so you can catch up on old episodes if you need to rewatch.
---
His Dark Materials on HBO Max
HBO Max is the newest way to watch HBO, featuring an array of WarnerMedia holdings in addition to all your HBO favorites. It's also got a new series of shows, Max Originals, exclusive to the service. Plus, it's a great place to catch His Dark Materials.
---
Premium Streaming Service Guides