Russian Doll season 2 is in the works.
The beloved existential dramedy will return for another loop on Netflix, confirmed by star and co-creator Natasha Lyonne and Netflix's VP of content Cindy Holland at Recode's annual conference. Lyonne will reprise her role as Nadia, a New York City coder stuck in an exhausting cycle of death and rebirth, and she hinted that the second season might be "Same show, just weirder?"
Lyonne reconfirmed the news from an appropriate place: the bathroom.
https://twitter.com/nlyonne/status/1138569464608202752
Here's what we know so far.
Russian Doll season 2 plot
There aren't any solid details about plot just yet, but Russian Doll season 2 will have eight episodes. In an interview with The Hollywood Reporter, Lyonne said the show was initially pitched as three seasons, and season 2 could become something else: "I definitely have ideas that range from the really out-there anthology to staying on board with our friend Nadia. And maybe it's all one idea." The Russian Doll season 1 finale left viewers with some closure, but the final shot also hinted that there might be multiple Nadias.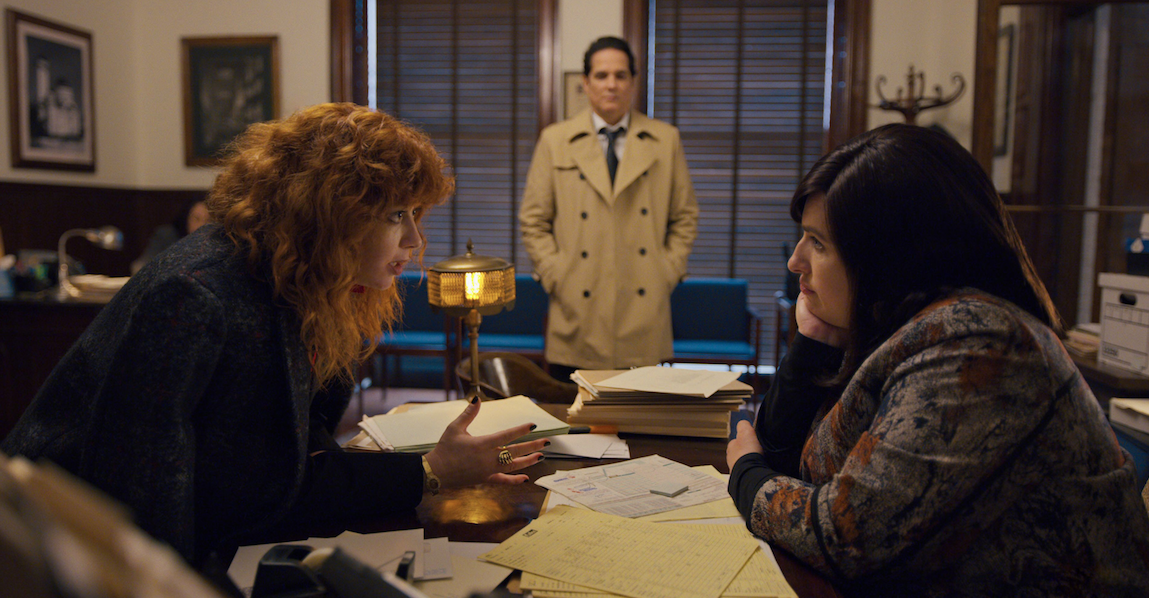 Russian Doll season 2 cast
Lyonne is set to return as Nadia, but it's not clear yet if season 1's cast will return or there will be new characters. Co-creator Leslye Headland told The Hollywood Reporter that the storyline and characters could open up across the three proposed seasons: "When initially pitched, Nadia was a presence throughout all three of them. But it was not in a very conventional way."
Russian Doll season 2 release date
A release date for Russian Doll season 2 has not been announced yet.
Russian Doll season 2 trailer
A trailer for Russian Doll season 2 is not yet available.
Still not sure what to watch tonight? Here are our guides for the absolute best movies on Netflix, must-see Netflix original series, documentaries, docuseries, and movies.
Looking for something more specific? Here are our Netflix guides for the best war movies, documentaries, anime, indie flicks, true crime, food shows, rom-coms, LGBT movies, alien movies, gangster movies, Westerns, film noir, and movies based on true stories streaming right now. There are also sad movies guaranteed to make you cry, weird movies to melt your brain, old movies when you need something classic, and standup specials when you really need to laugh. Or check out Flixable, a search engine for Netflix.
Editor's note: This article is regularly updated for relevance.