Netflix's Thai import The Judgement certainly opens with an attention-grabber. University student Lookkaew (Rapatrud Jiravechsoontorkul) stands before the assembled student body to deliver a speech. She begins addressing the school's toxic culture of shaming, hypocrisy, and (naturally) judgement, obviously alluding to events we haven't yet seen. And then—she pulls out a gun and places it to her head.

How Lookkaew got to this point, and why she's making such a dramatic stand, become the subject of the The Judgement's 13 episodes.
Flashing back to several weeks earlier, The Judgement introduces Lookkaew as a well-liked, somewhat shy young woman making her way through university. She loves her dad and tries to get along with her stepmother, but she's still dealing with the grief of losing her mother. She's dating a wealthy, popular lad named Aud (Thanabordee Jaiyen), but their relationship reaches a crisis point when somebody takes advantage of Lookkaew at a party while she's drunk—and photos and videos surface online. As Lookkaew tries to come to terms with exactly what happened to her, The Judgement follows the ripples of the incident as they spread through the school via gossip, rumors, and social media.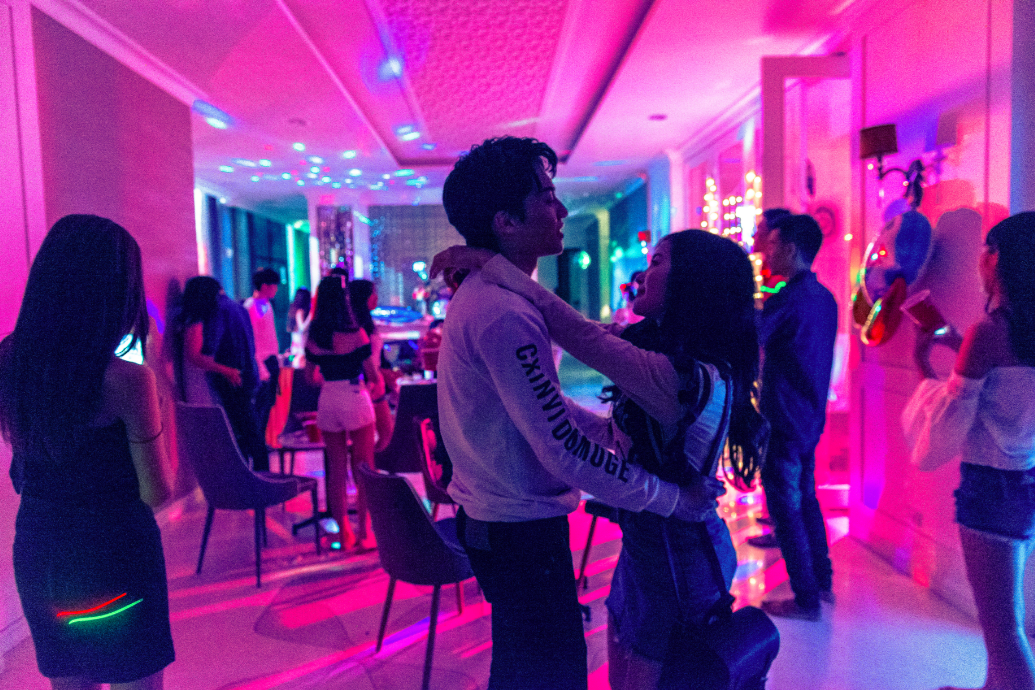 With a rape and its aftermath at its center, The Judgement tackles heavy material for what is ostensibly a teen soap. (It later deals with another assault that's even more heinous.) Unfortunately, the show spends most of its time veering into outright melodrama. These are serious topics, and they deserve to be treated as such. But everything—from the writing to most of the performances to the treacly, overwrought background music—screams "after-school special" in the worst way. The show's tone constantly feels at odds with its serious storyline and undermines the weight of its own subject matter.
That's a shame, as the plot contains relevant touchstones of modern culture (whether Thai and American), from bullying to rape culture to social media abuses. Jiravechsoontorkul carries the material well, delivering a convincing and compelling performance as Lookkaew. In a better-directed and written project, she could have made something truly special.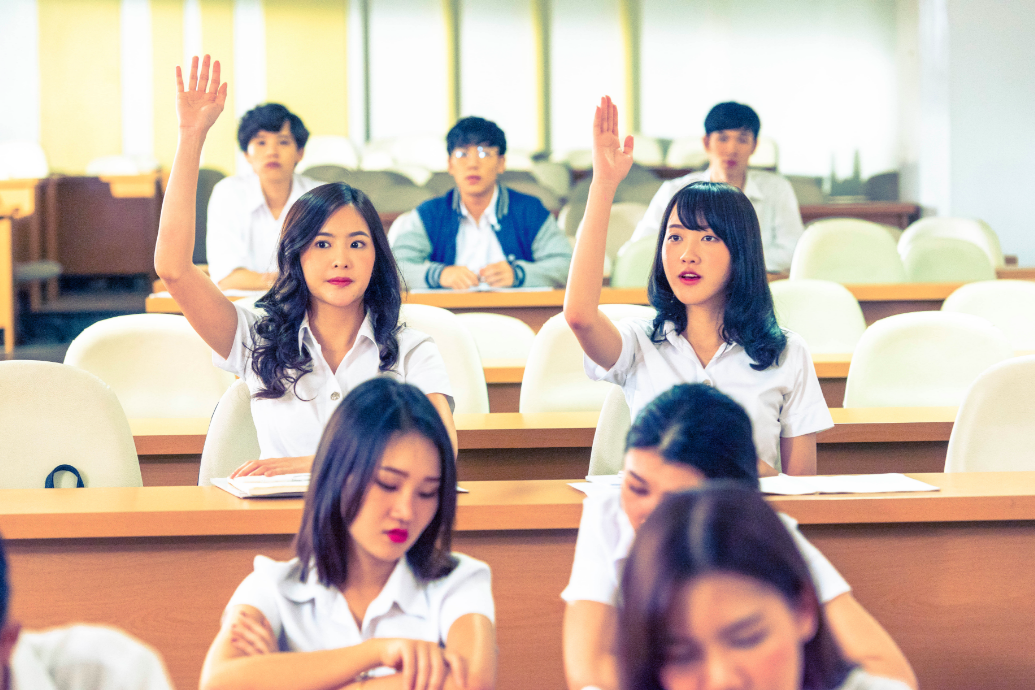 It's also difficult to think of a show in more desperate need of a good editor. Every scene runs 20 to 30 seconds too long and consists mostly of characters standing around, delivering overwrought reactions to whatever just happened. At 13 episodes, The Judgement feels positively glacial for most of its duration. Tightening things up by slashing a few episodes could have made a big difference in compensating for the show's other faults.
The Judgement has the DNA of a good show. It's just a shame it turned into a bloated, ham-fisted soap opera.
Still not sure what to watch tonight? Here are our guides for the absolute best movies on Netflix, must-see Netflix original series, documentaries, docuseries, and movies.
Need more ideas? Here are our Netflix guides for the best war movies, documentaries, anime, indie flicks, true crime, food shows, gangster movies, Westerns, and movies based on true stories streaming right now. There are also sad movies guaranteed to make you cry, weird movies to melt your brain, and standup specials when you really need to laugh. Or check out Flixable, a search engine for Netflix.