In Netflix's new horror outing Malevolent, a team of amateur "ghost hunters" in 1980s Glasgow eke out a living convincing local families that their homes are chockful of ghosts and then offering to drive out the restless spirits for a fee. Complications ensue when Angela (Florence Pugh), the team's alleged medium, suddenly starts seeing things for real, and before you know it, she and her friends are face-to-ectoplasm with both actual ghosts and a healthy dose of comeuppance.
Based on the novel Hush by Eva Konstantopoulos, Malevolent has all the makings of a decent ghost story, but it never does anything interesting with a single one of them. Icelandic director Olaf de Fleur runs down a checklist of scenes and scares we've seen many times before in other, better horror movies, rendering the whole affair an exercise in wasted potential that extends even to the locale. Introducing this storyline in '80s Scotland certainly seems to be setting the stage for Malevolent to incorporate that specific time and place in interesting ways, but no. The film gains nothing other than perhaps the scenery, and it never provides any explanation why that narrative choice was made in the first place.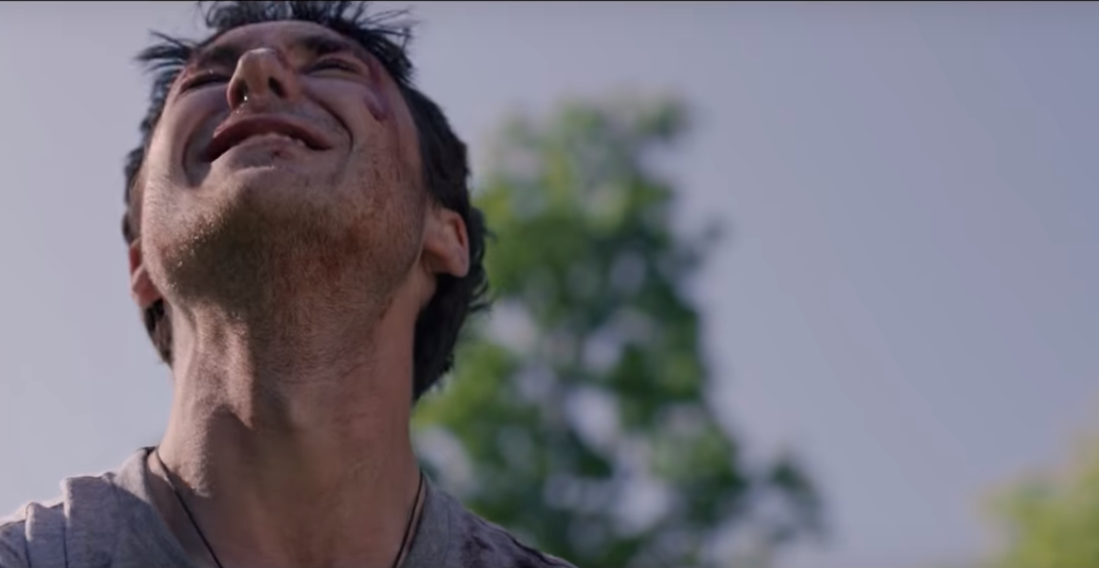 Angela's character is by far the most interesting, but that is unfortunately not saying much. The notion of a fake medium suddenly confronting real spirits could have legs, and the script complicates matters by weighing Angela down with more grounded fears tied to her own mother's suicide, and the mental illness (or was it?) that led up to it. However, that plotline is never exploited as well as it could be, and that's a shame—Pugh deserves better material to work with.
The film's twists also hint at the bones of a better film, but those bones are buried deep if they're down there at all. Malevolent earns points for attempting to play against expectations and combine disparate horror tropes in unexpected ways, but the actual execution leaves much to be desired. By the time the third act veers from slow-burn paranormal tension into mouths being sewn shut and a thoroughly unsatisfying deus ex machina, the strongest-lasting impression is wishing that you'd watched the movie Malevolent could have been, rather than the one it is.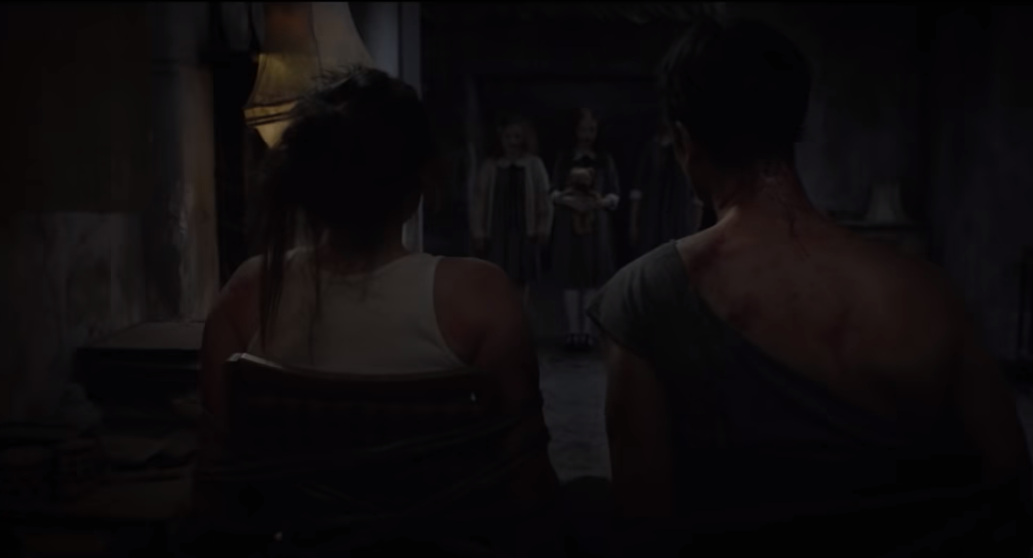 If you're craving Halloween-appropriate material, skip Malevolent and wait another week until The Haunting of Hill House premieres. Or hell, even The Chilling Adventures of Sabrina at the end of the month.
Still not sure what to watch tonight? Here are our guides for the absolute best movies on Netflix, must-see Netflix original series, documentaries, docuseries, and movies.
Need more ideas? Here are our Netflix guides for the best war movies, documentaries, anime, indie flicks, true crime, food shows, LGBT movies, gangster movies, Westerns, film noir, and movies based on true stories streaming right now. There are also sad movies guaranteed to make you cry, weird movies to melt your brain, old movies when you need something classic, and standup specials when you really need to laugh. Or check out Flixable, a search engine for Netflix.