Few comedians are as widely loved as Eddie Murphy. His reverence is heard and seen in the likes of Dave Chappelle's comedic headiness and Kevin Hart's performance bombast. However, he's also had a notable career as an actor, ranging from a street-smart slickster (Trading Places) to portraying African royalty along with other characters in the same movie (Coming to America).
You can bet his films will be front and center for streamers as he continues to emerge out of semi-retirement. In no particular order, here are the top 15 Eddie Murphy movies available to stream right now.
Top 15 Eddie Murphy movies available to stream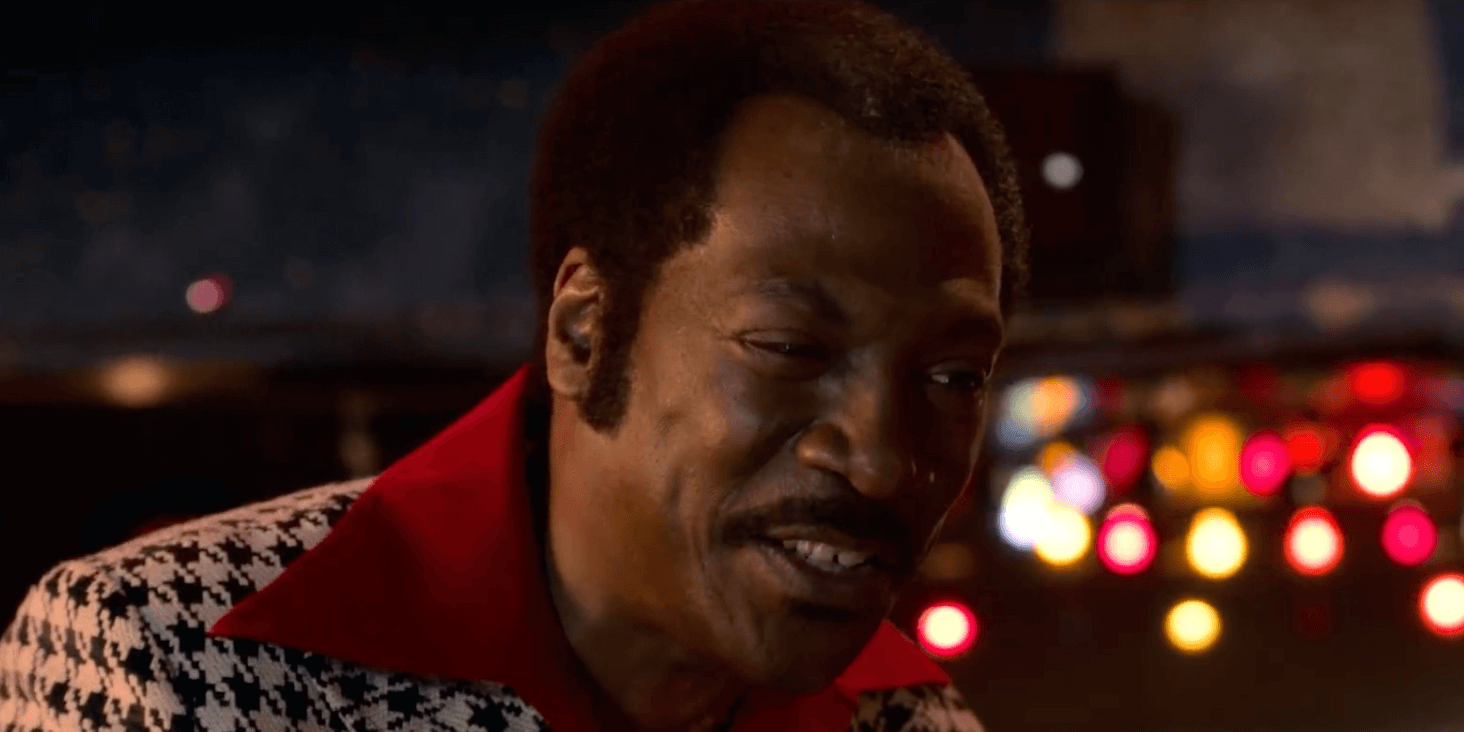 Once upon a time in Hollywood, Rudy Ray Moore made a film that bucked convention, even within the newly emerging blaxploitation genre. Dolemite, released in 1975, was an action film but also a comedy, and Netflix's Dolemite Is My Name traces Moore's ascent from floundering comedian to auteur, with Eddie Murphy in total command. —Audra Schroeder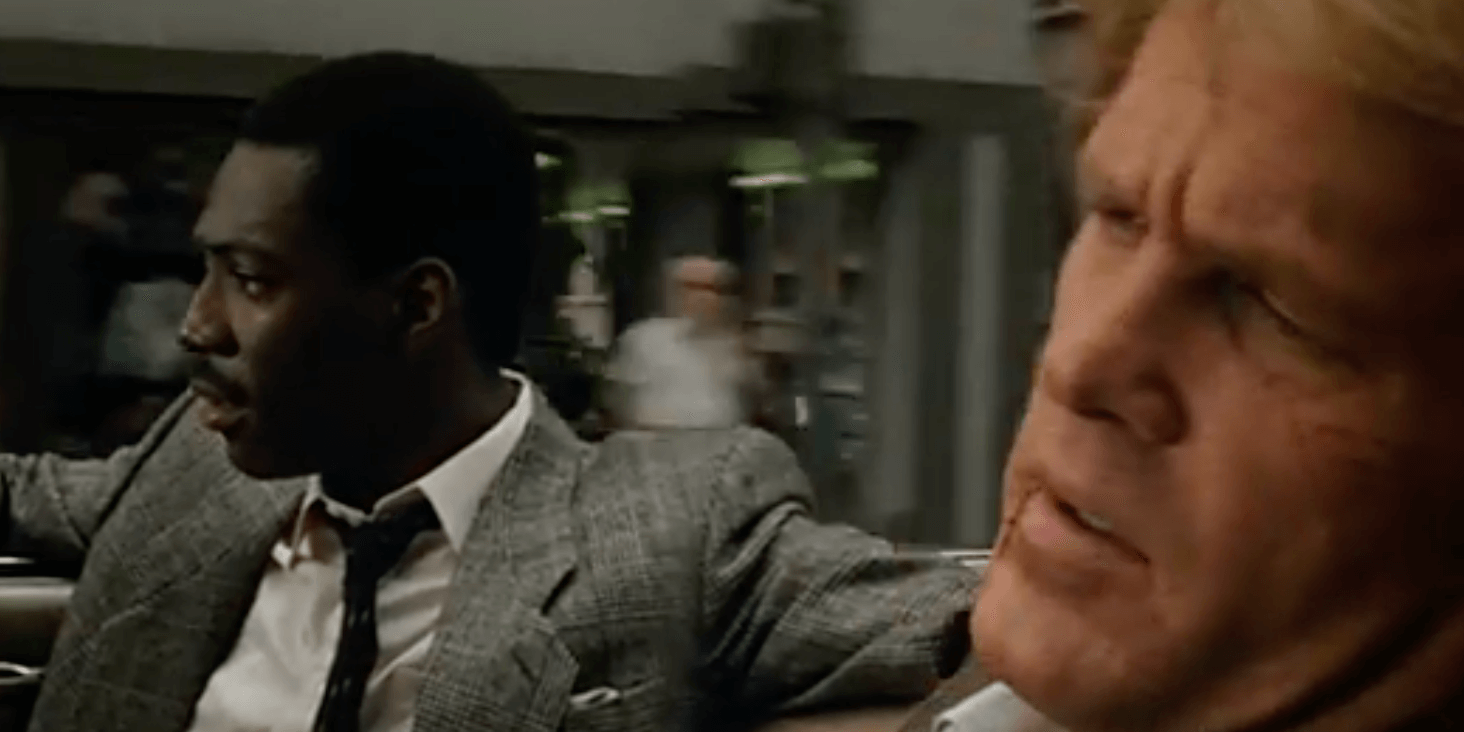 Eddie Murphy could not have had a better start in film than starring alongside hard-edged Nick Nolte in the fast-moving 48 Hrs. Murphy's foul-mouthed quips and Nolte's zero-nonsense approach matched the seedy, violent nature of the San Francisco underworld. This movie features one of the best unusual on-screen pairings–so good they made another one.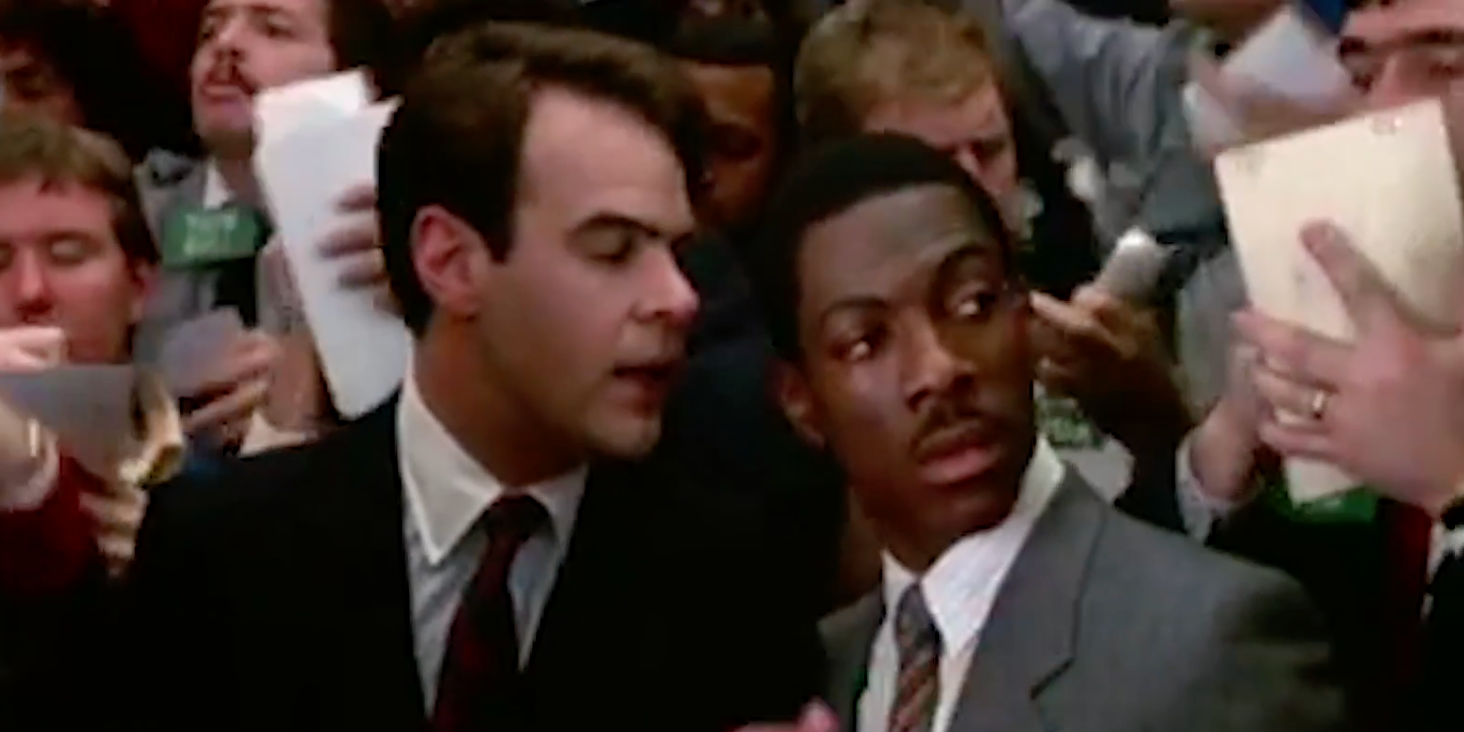 Billy Ray Valentine (Eddie Murphy), a street-smart con artist, and Louis Winthorpe III, a WASPy commodities broker (Dan Aykroyd), "trade places" after monied Mortimer Duke (Don Ameche) bets his brother Randolph (Ralph Bellamy) on whether Billy Ray would do just as well as the well-heeled Louis. Not only a subtle discussion in race and class warfare, the John Landis film is one of the best post-Saturday Night Live features.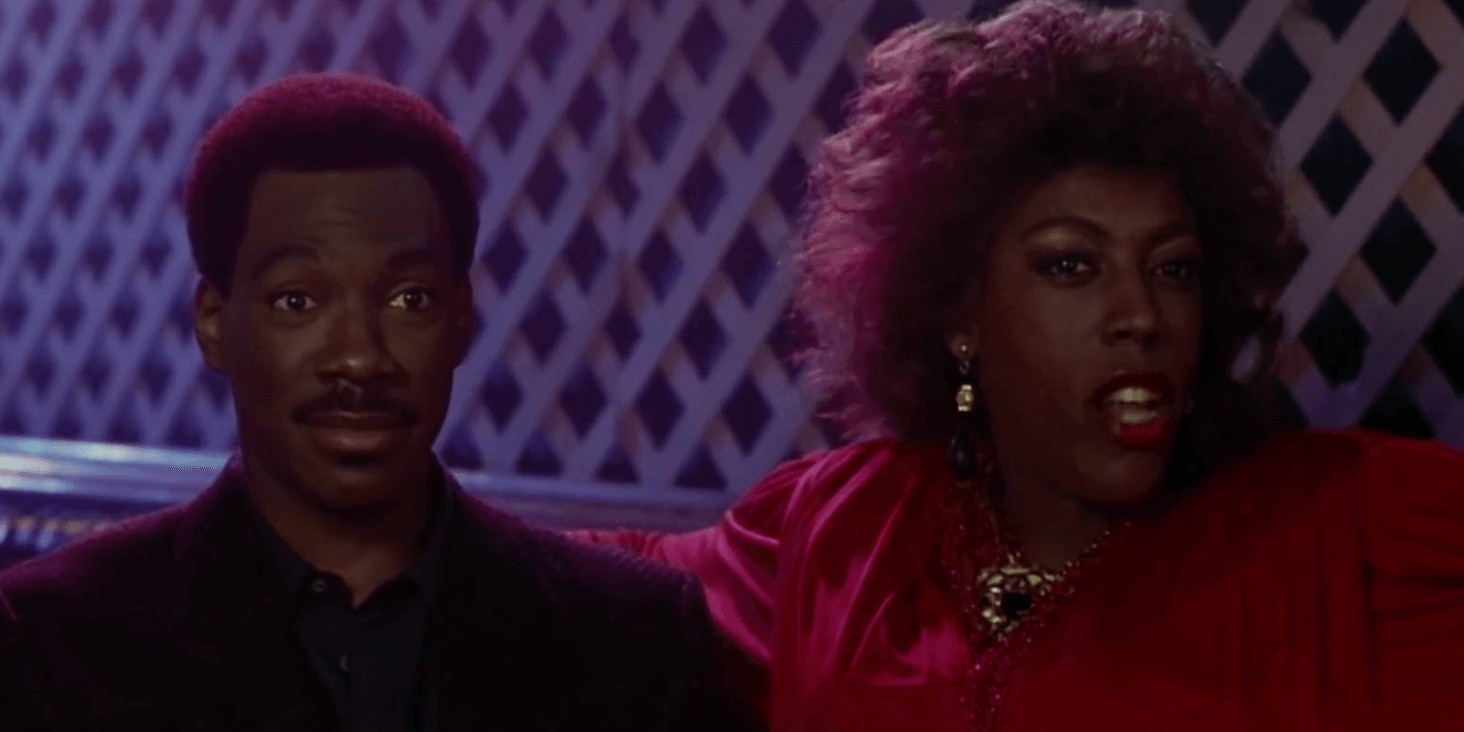 It's interesting to read the treasure trove of bad reviews of the beloved Coming to America, mostly by people who would not understand the nuances of the film, including the intra-differences of blackness and the notions of kaleidoscopic blackness that had rarely been seen on film, if ever, by 1988. Eddie Murphy is fantastic in every role in this movie, as is his underrated co-star Arsenio Hall.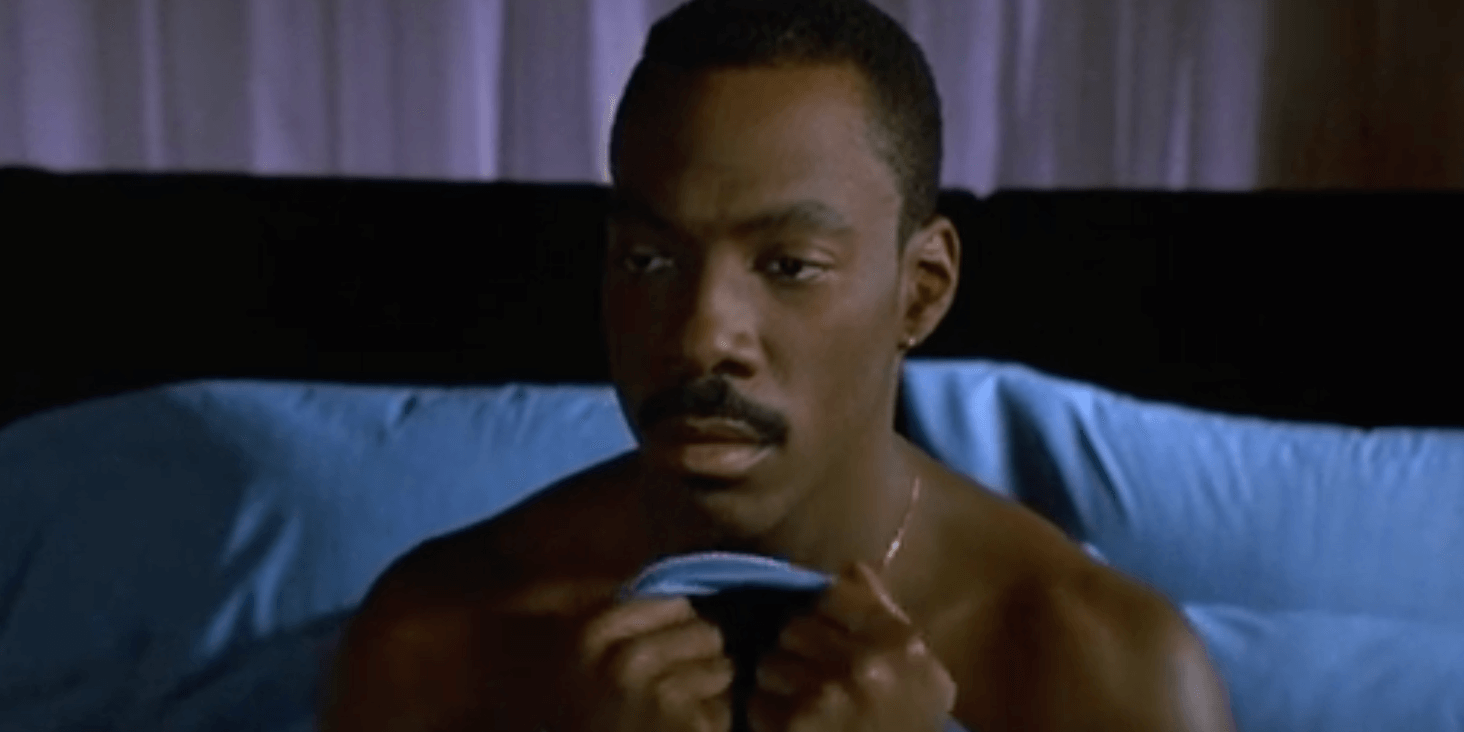 Boomerang's premise is problematic in its idea that only the right woman can save the wayward man. The film becomes, as the Baltimore Sun's Stephen Hunter wrote, "a story of salvation: how Eddie Murphy's Marcus, through the love of a better woman (Halle Berry), manages to rediscover both his decency and his humanity." However, this idea would render most of cinema rife with issues, of course, and there are numerous classic lines and scenes to be had in this movie.
6) Life (1999)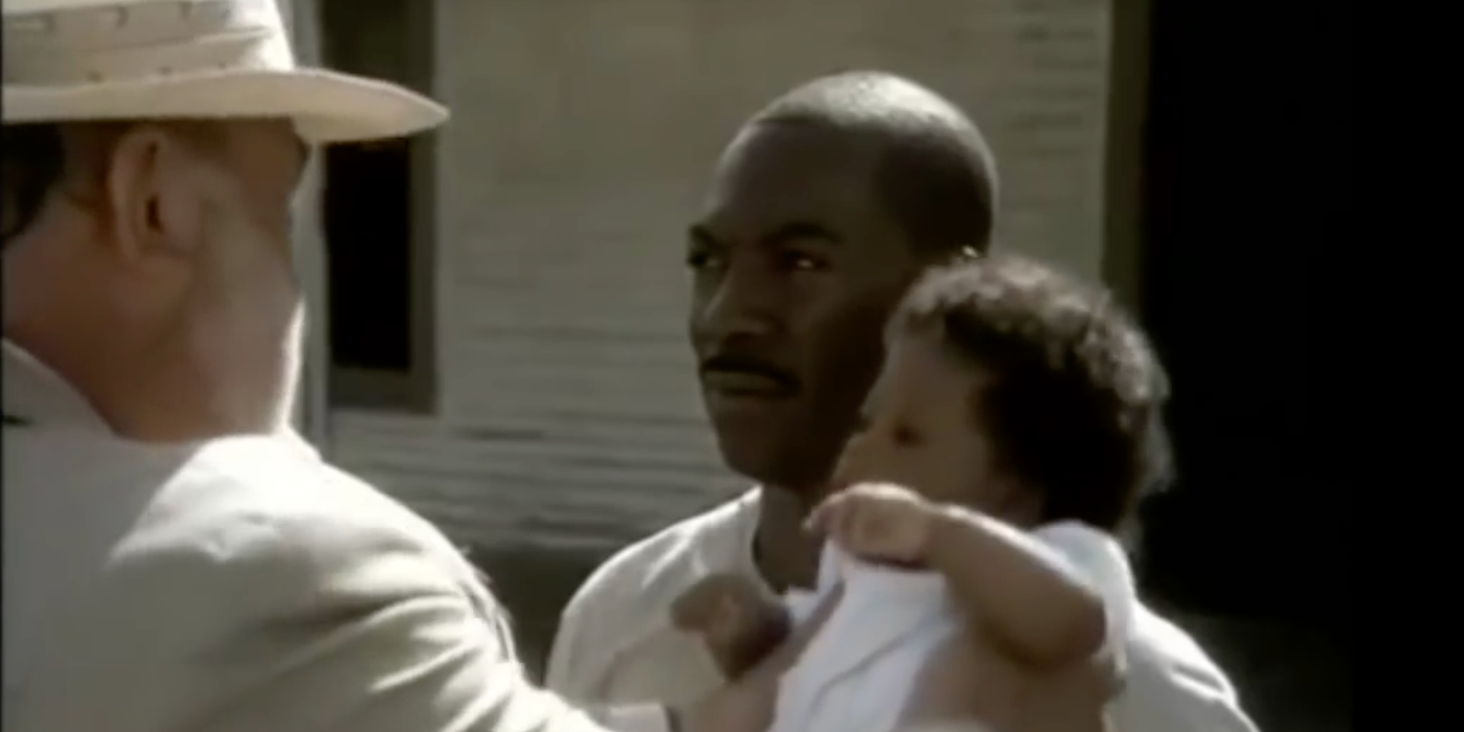 Spanning 60 years, Life is the hilarious yet historically instructional tale of two friends (Eddie Murphy and Martin Lawrence) wrongly convicted of murder and sentenced to life in prison. More than simply a buddy comedy, the Ted Demme film delves into the trials and tribulations of being black in America and the punishing, inequitable carceral system.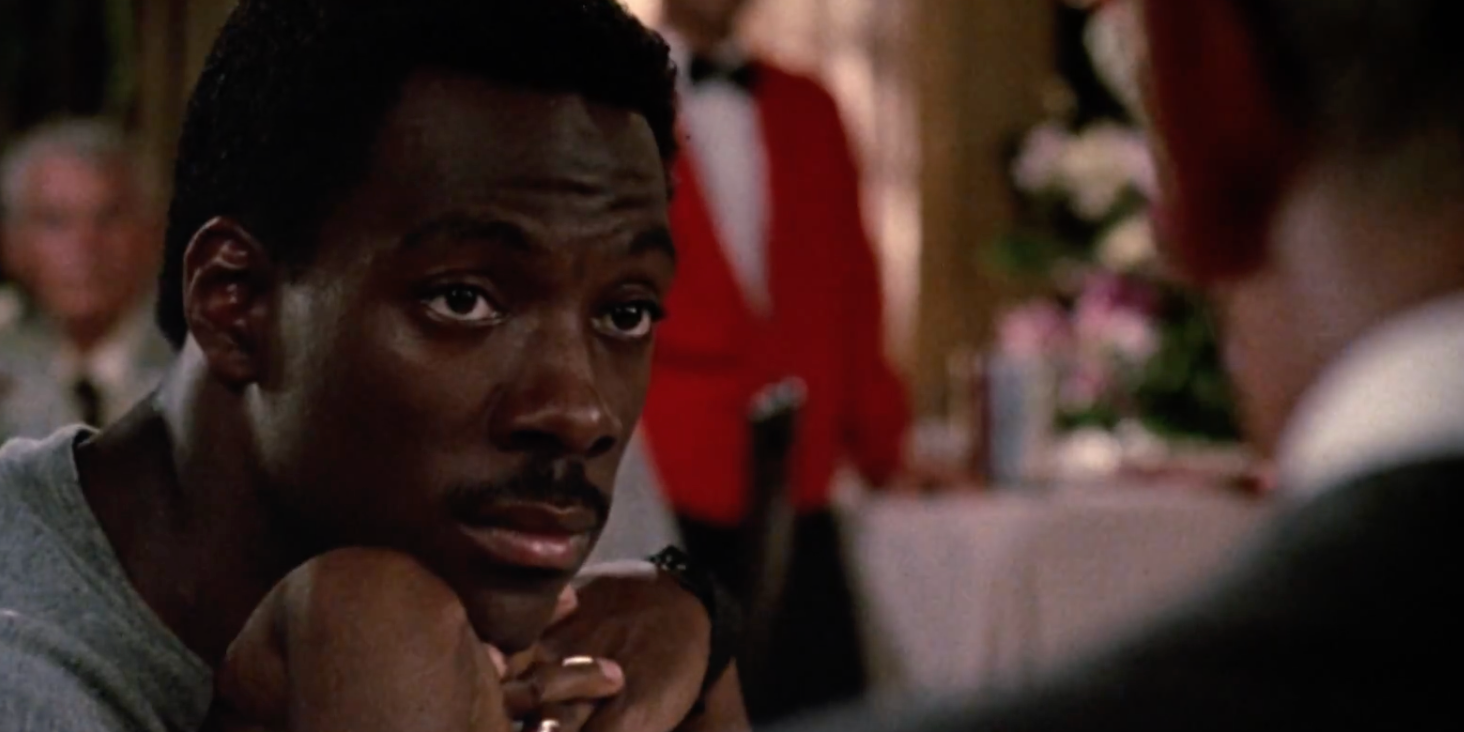 Beverly Hills Cop, one of the greatest action-comedy movies of all time, thrust Eddie Murphy into the mainstream as an icon. This movie commenced his extraordinary mid-'80s to early '90s run as one of the Hollywood's bankable stars.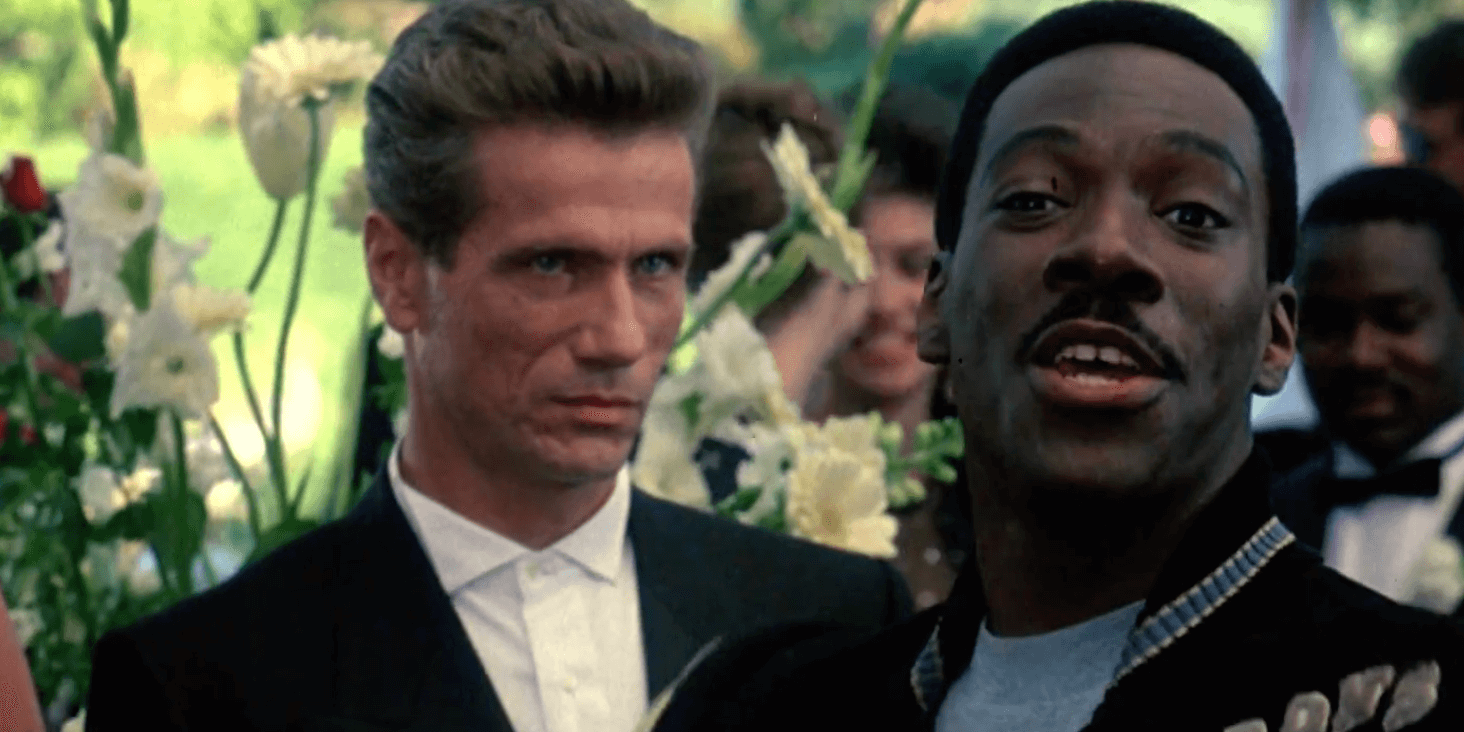 The sequel features the peak version of Eddie Murphy as Axel Foley, as a solidified icon on par with Michael Jackson, Madonna, or Prince–massive musicians getting constant spins on mainstream radio. The film wasn't as well-reviewed as the first, but its higher moments and Murphy's genius carry the pale.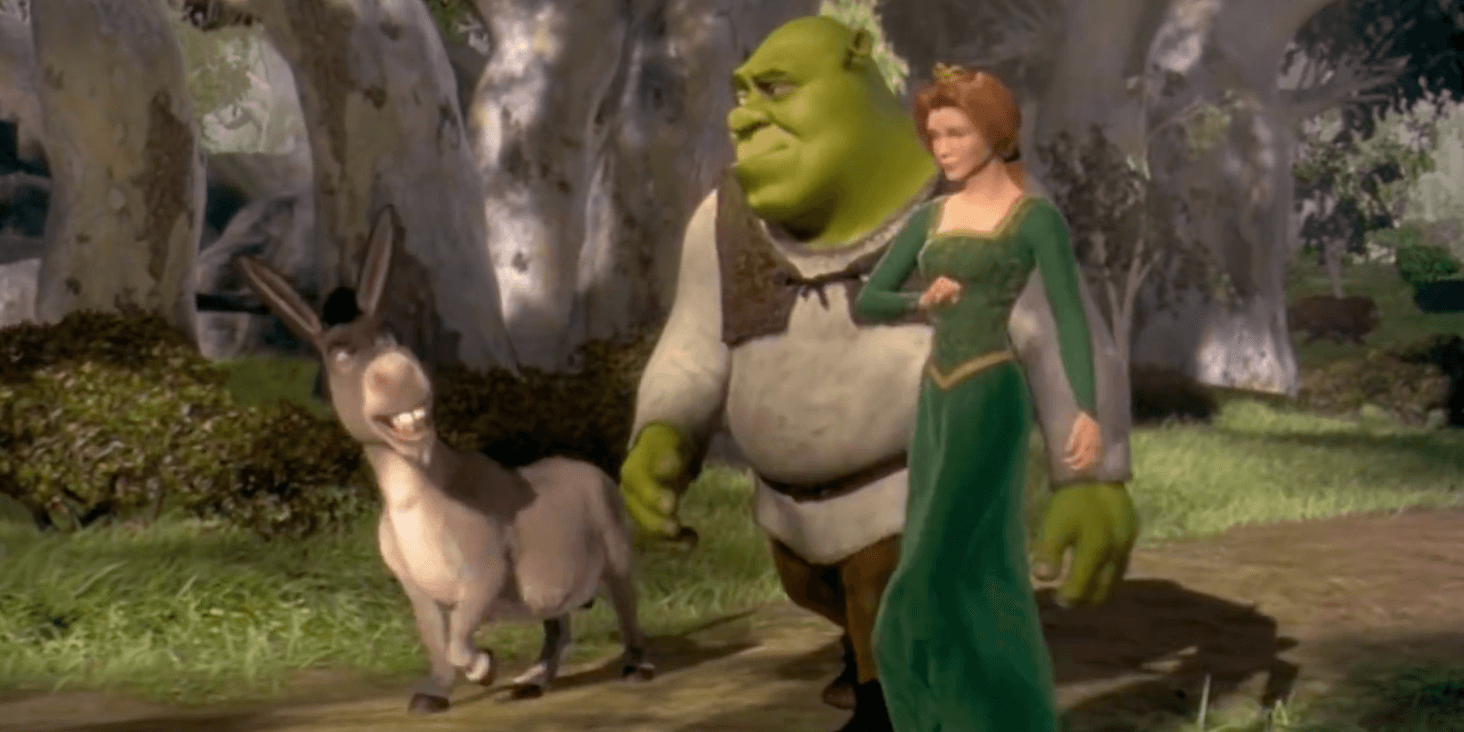 The film-scripted humor of Shrek–based on a 1990 fairytale picture book by William Steig—ranks among the best in the history of animated film. The movie finds ways to consistently satisfy children's sensibilities while making their parents gut-laugh. Eddie Murphy makes Donkey one of the best animated characters ever. The film even competed at Cannes for the Palme d'Or, the French film festival's grand prize.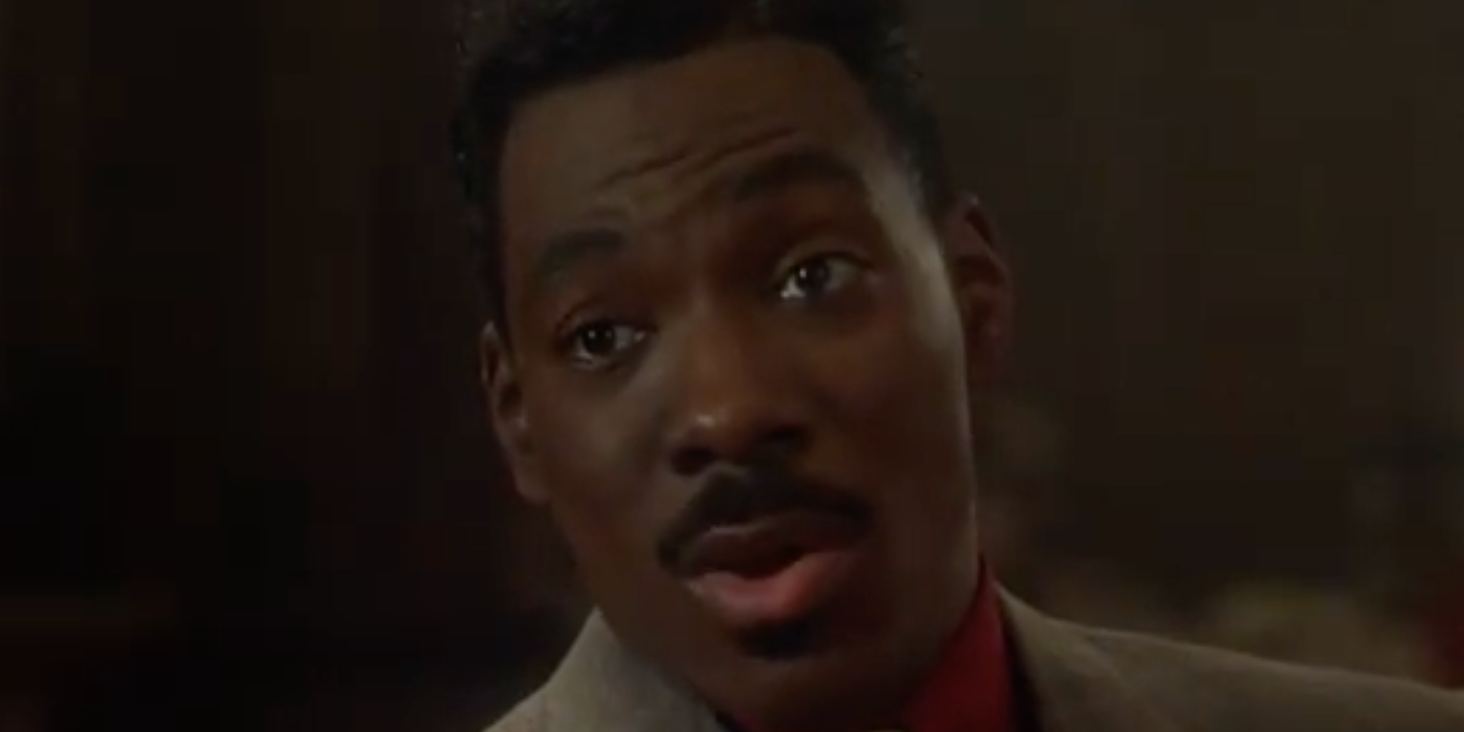 Harlem Nights remains Eddie Murphy's only directorial effort. On top of that, the movie triples up as a period piece and chance to work with Richard Pryor, whom Murphy considered his greatest influence in stand-up comedy. Reviews of the film weren't great, criticizing the pace and relative lack of comedy. However, it remains an "urban" classic.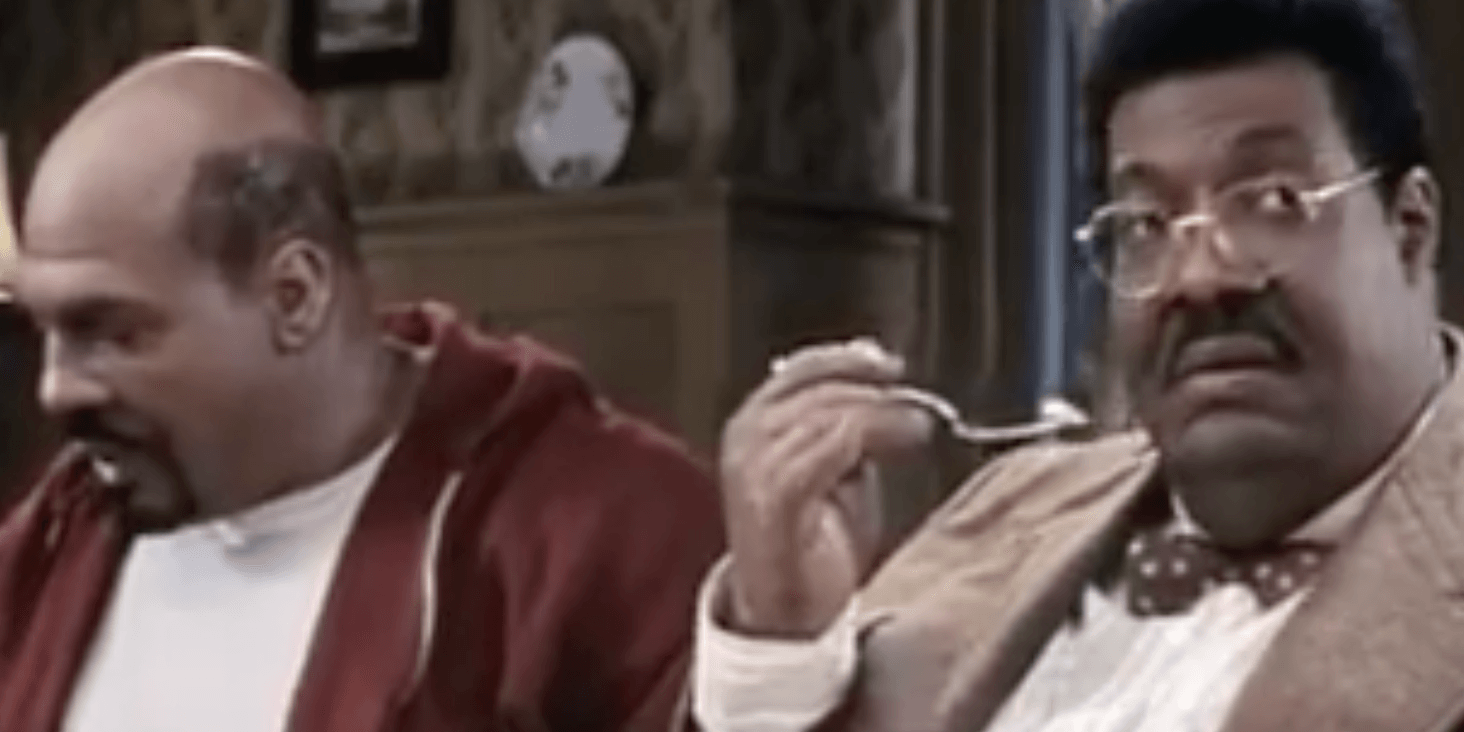 The Nutty Professor is a remake of the 1963 film of the same name, which starred Jerry Lewis. That movie was also a parody of Robert Louis Stevenson's Strange Case of Dr. Jekyll and Mr. Hyde. The main difference: Eddie Murphy plays seven characters, including overweight academic Sherman Klump and most of Sherman's family.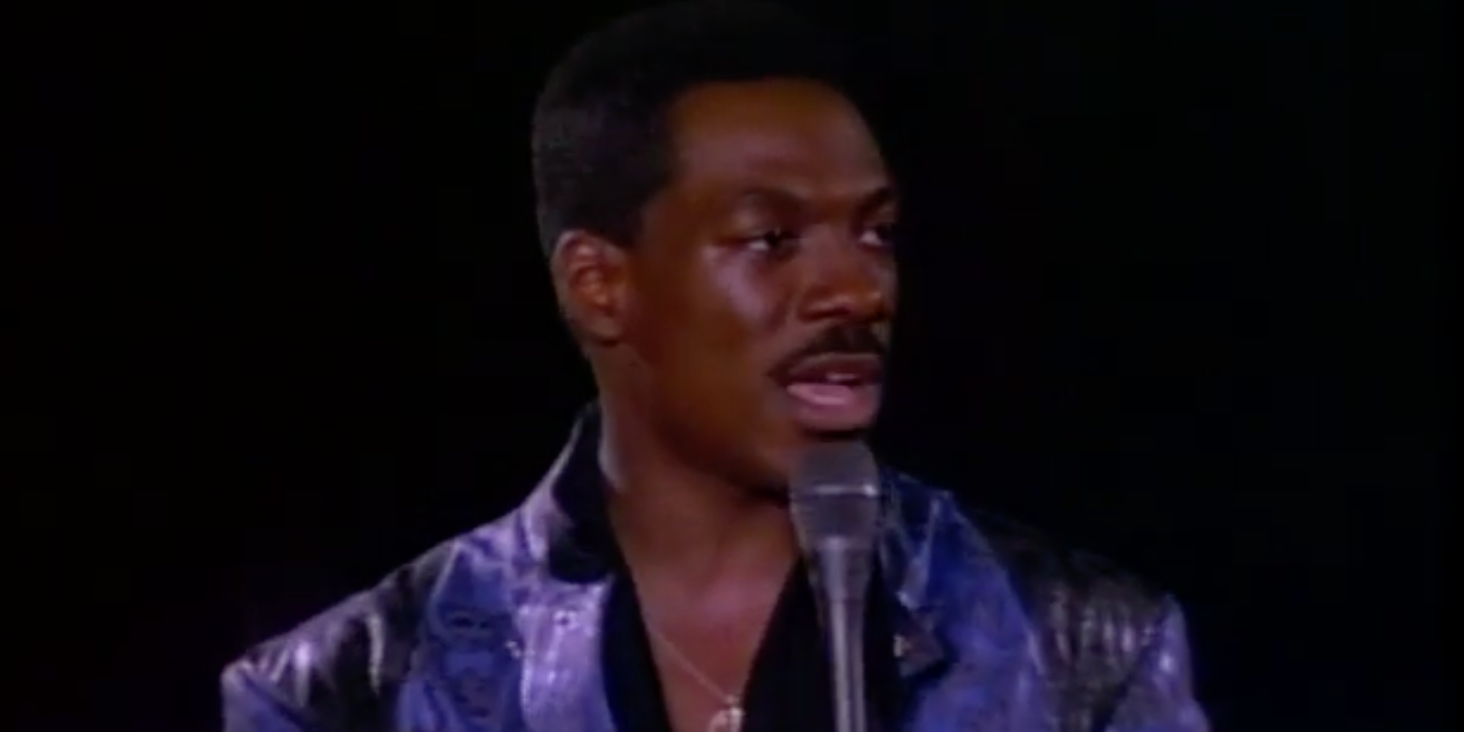 Still the highest-grossing stand-up comedy concert film ever (taking inflation to account), Eddie Murphy: Raw is the standard-bearer for stand-up specials. In a bit about Bill Cosby chastising him for using profanity on stage, Murphy "calls" Richard Pryor for advice. He says he only needs to make audiences laugh and bags of money and recommends that Murphy tell Cosby to "have a Coke and a smile and shut the fuck up."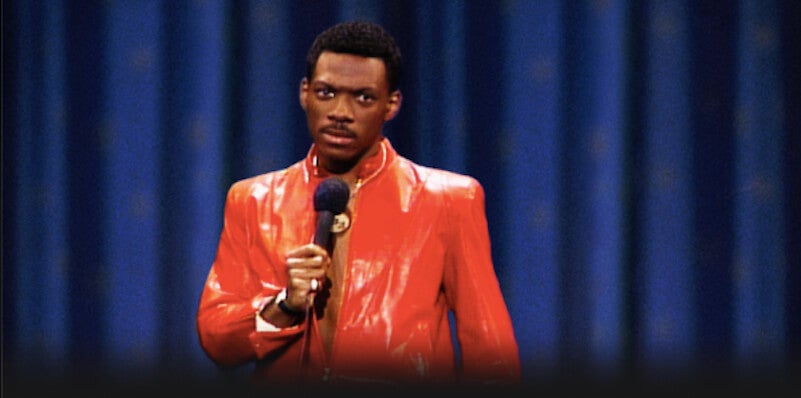 This occasionally problematic 70-minute film was Eddie Murphy's first feature stand-up movie. He addresses everything from Michael Jackson, James Brown, and Stevie Wonder to racism, Reaganomics, queer people, AIDS, and Marian Anderson. Eddie Murphy: Delirious was an HBO special that became the predecessor to Raw. It was released as album on October 1983 titled Eddie Murphy: Comedian, which won best comedy album at the 1984 Grammy Awards.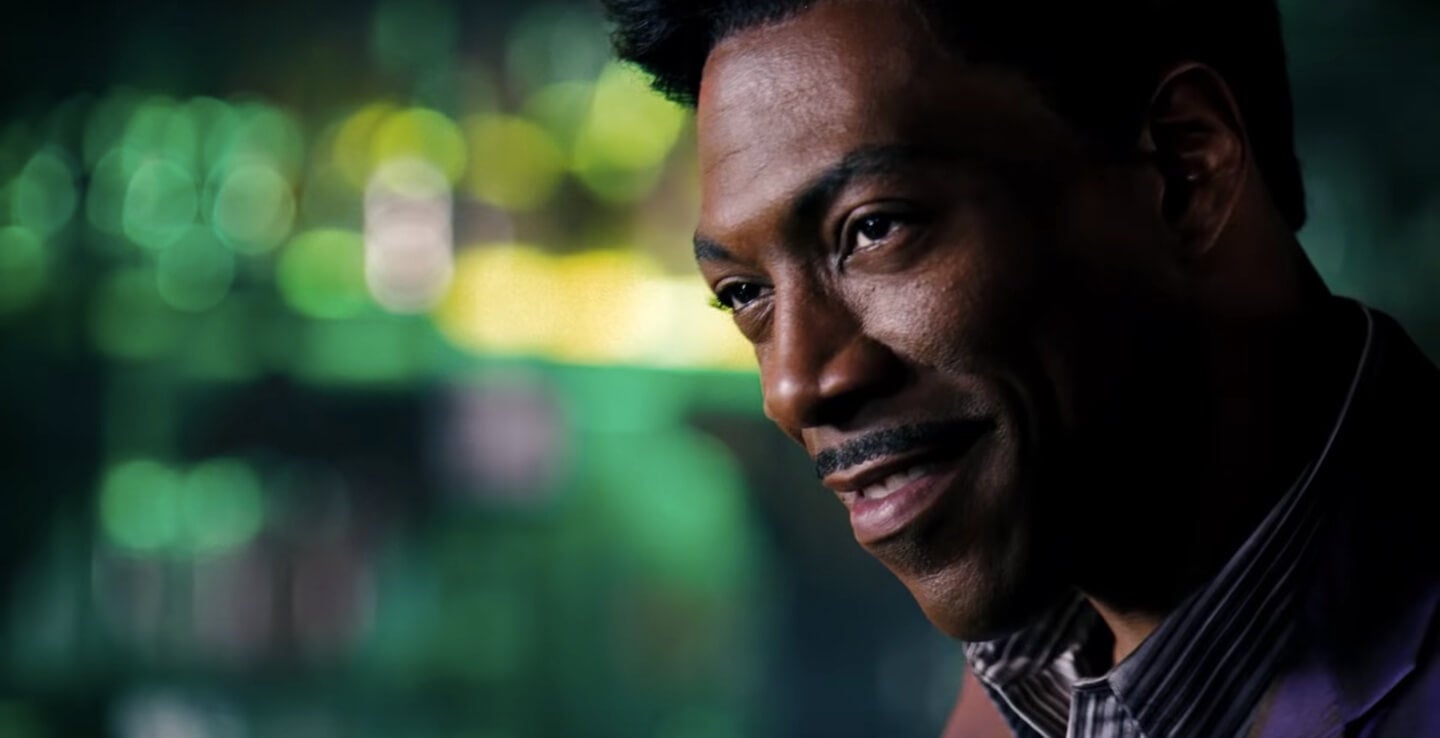 Eddie Murphy won a Screen Actors Guild award for best supporting actor and was nominated for a Golden Globe for his outstanding performance as Jimmy "Thunder" Early in this movie. What's not remembered is that the critical failure of 2007's Norbit absolutely destroyed any momentum for Murphy to be taken seriously as an Oscar contender or even a dramatic actor—in what should've been his career's award-chasing phase. He didn't regain his mojo until 2019's Dolemite Is My Name.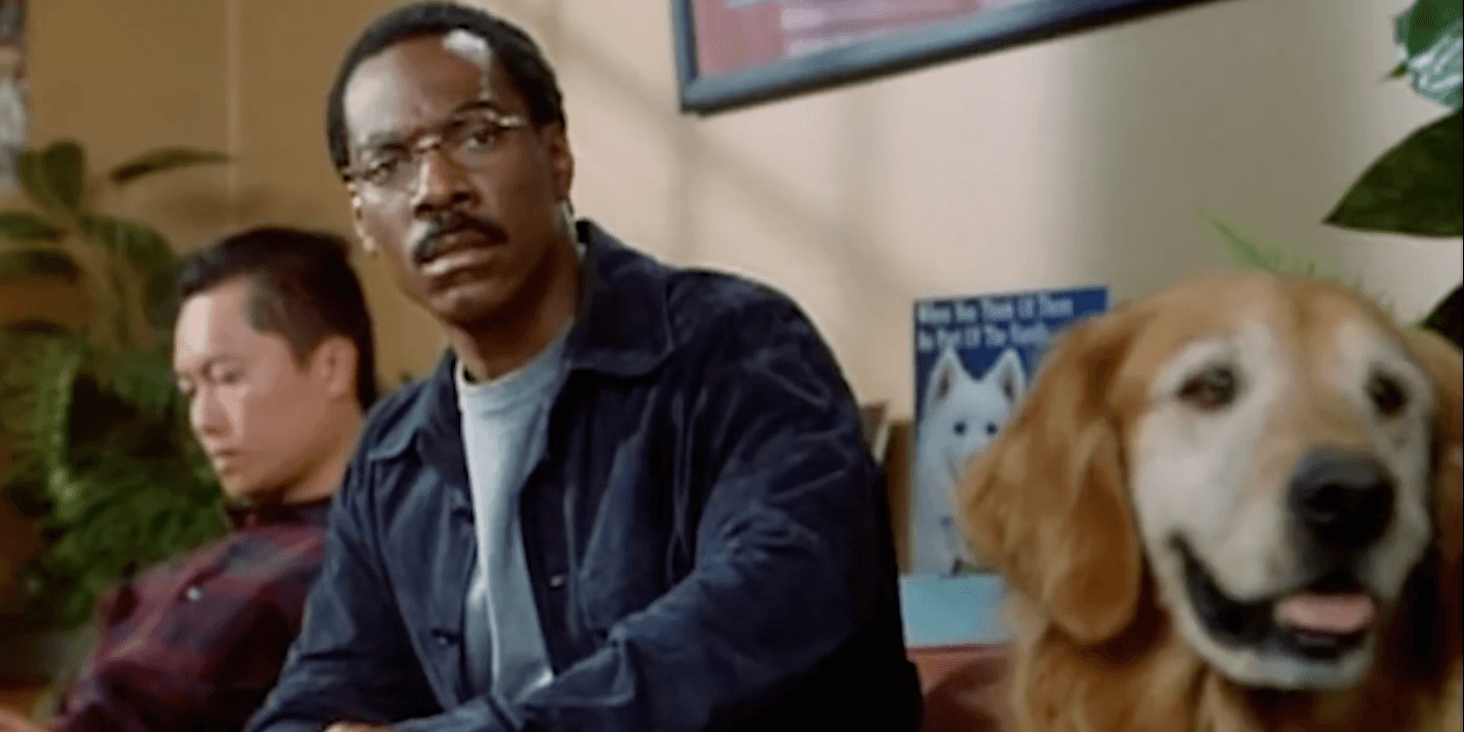 Dr. Dolittle's vulgarity and scatological humor aren't off-putting enough to ignore Eddie Murphy's exploits in comedic restraint or bring the film out of kid-friendly territory. This is Murphy squarely in the midst of his meta-Cosby era, making family-oriented material he once claimed he'd never make.
Still not sure what to watch tonight? Here are our guides for the absolute best movies on Netflix, must-see Netflix original series, documentaries, docuseries, and movies.
Looking for something more specific? Here are our Netflix guides for the best war movies, documentaries, anime, indie flicks, true crime, food shows, rom-coms, LGBT movies, alien movies, gangster movies, Westerns, film noir, and movies based on true stories streaming right now. There are also sad movies guaranteed to make you cry, weird movies to melt your brain, old movies when you need something classic, and standup specials when you really need to laugh.
READ MORE: