When Netflix earned an Oscar this year for Icarus, it validated a trend in the entertainment industry: Streaming services are powering a revolution in documentary filmmaking. Netflix has been behind some of the most groundbreaking and important documentaries released in the last decade, and it's not alone: Hulu and Amazon Prime—not to mention HBO and smaller players like Acorn TV—have invested heavily in documentaries over the past few years, in part because they're relatively cheap to produce (at least in comparison to movies or scripted series) and they have the potential to drive conversations.
With new docs released monthly, if not weekly, it's a lot to keep up with. That's why we're keeping a running tab of the best documentaries of 2018. Don't just add these to your queue. Watch one tonight. (Note: For the sake of clarity and concision, we've chosen not to include docuseries on this list, but you can find our recommendations for Netflix's original docuseries here.) —Austin Powell
The best documentaries of 2018
Unrest is a blunt look at the harsh realities faced by those who suffer from Chronic Fatigue Syndrome. Between the lack of public awareness and the medical community's inability to find a cure or treatment, those afflicted with CFS struggle to get out of bed, literally. CFS upends the lives of the people stricken as well as their family's. Unrest seeks to educate and motivate, and by the turning the camera on herself, director Jennifer Brea accomplishes both. —Eddie Strait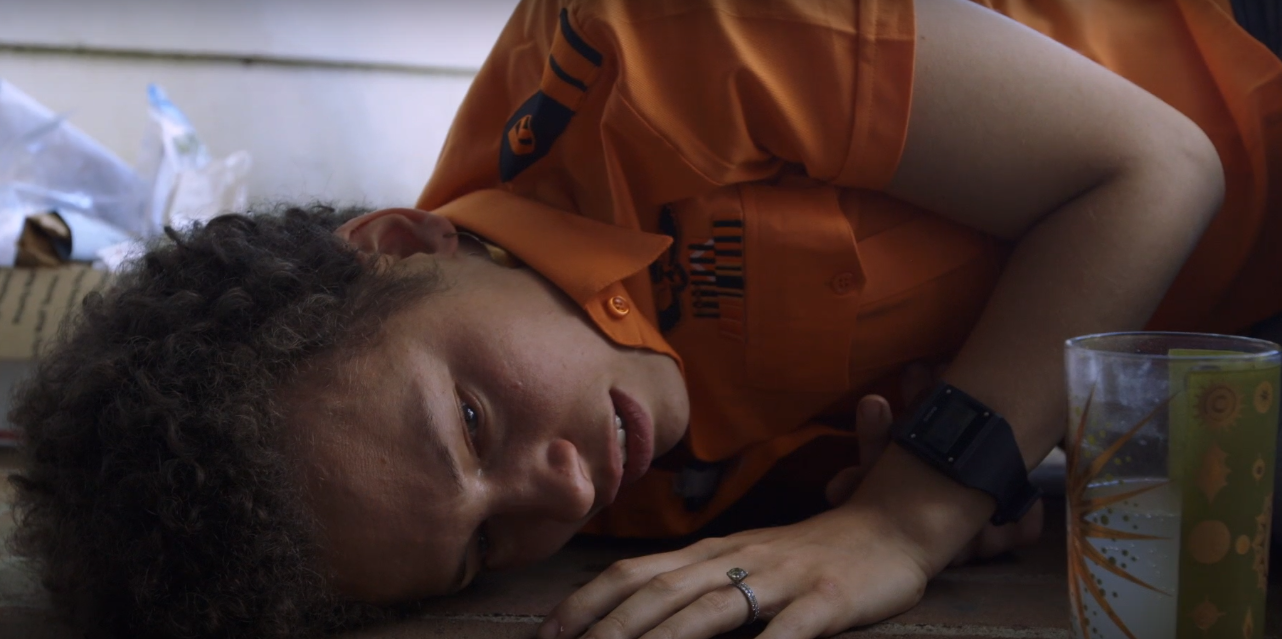 Civil rights attorney Gloria Allred has been called a "feminist crusader," "media hound," and "lightning rod for controversy." Now, a new documentary invites the world to consider another descriptor for that list: icon. Directors Sophie Sartain and Roberta Grossman excellently contextualize the lawyer's controversial four-decade body of work within our current political moment. Allred got her start advocating for women and victims of gender-based crime in the '70s. Through interviews with her law partners, industry contemporaries, and Allred herself, the doc profiles the advocate just as she's taking on two of the biggest adversaries of her career: Bill Cosby and President Donald Trump. —Christine Friar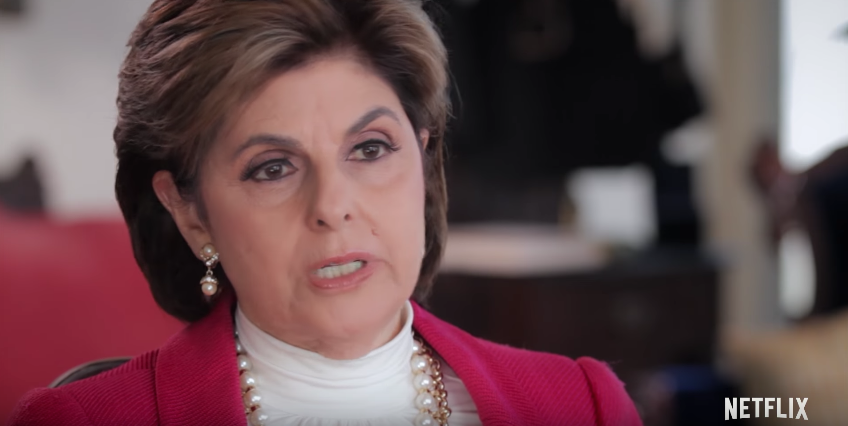 Rebecca Cammisa's cautionary and quiet documentary dips into the unmitigated effects and cruel ironies of the Manhattan Project. Governmental ineptitude led to the storage and discard of nuclear waste near a St. Louis suburb. The film follows activists asking for relief in the aftermath of the dumping. Though Cammisa's no-nonsense approach eventually tunnels into a lesson in bleakness, Atomic Homefront remains a necessarily infuriating watch. —Kahron Spearman

Director Tamta Gabrichidze's award-winning documentary looks at the poverty-stricken Republic of Georgia. The country is so poor that potatoes are often more valuable to the citizens than money. Enter Gela, a traveling merchant who sells second-hand clothing and household items in exchange for spuds. The documentary is a potent 25 minutes long, but that is plenty of time for Gabrichidze to capture the struggle and hopelessness Georgia's residents face. —E.S.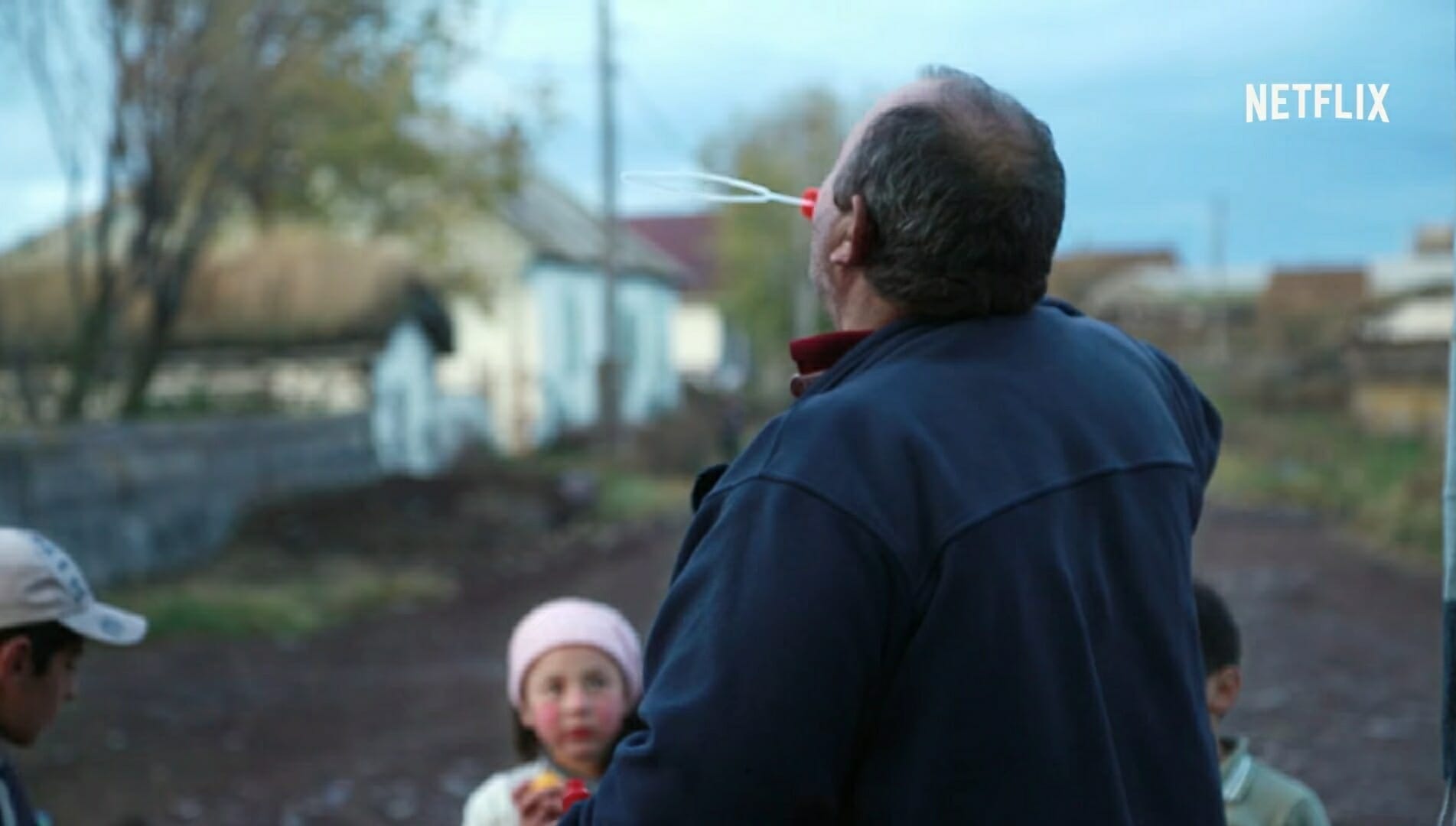 In The Zen Diaries of Garry Shandling, director Judd Apatow attempts to understand the many contradictions of the legendary comedian's life as best he can. The documentary follows Shandling's influential career, from his days as a sitcom writer in the '70s to his success as a stand-up comedian and his two legendary series, It's Garry Shandling's Show and The Larry Sanders Show. It also delves into Shandling's personal life, tying his complicated relationship with his mother to his struggle to commit romantically and constant search for enlightenment and eventual conversion to Buddhism. —Chris Osterndorf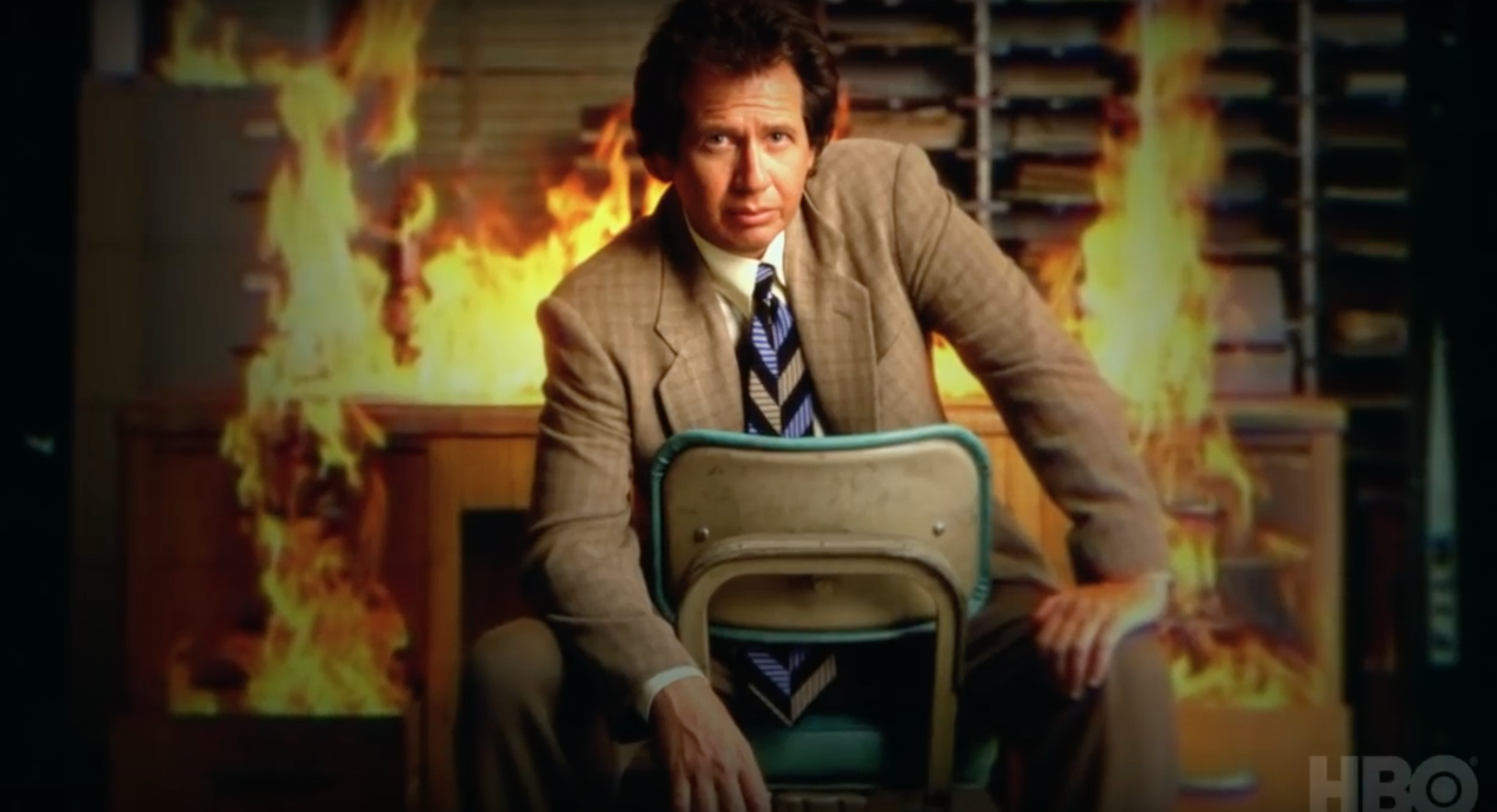 Alison Klayman's Take Your Pills begins with a description of the physical effects of Adderall when it becomes a routine. There are quick cuts, swatches of color, cartoonish animations, and pulsing music. It's a flood of information to match the film's subject matter: our need for focus. Unfortunately, the film needs some too. The doc boasts declarations from interview subjects about how we live in a "hypercompetitive order" and are "human capital," which might seem benign until you start to look at the fringes of the billion-dollar Adderall and Ritalin industry, which, as the film shows, is insidiously marketing medications to kids, and parents, with the promise of better "performance." —Audra Schroeder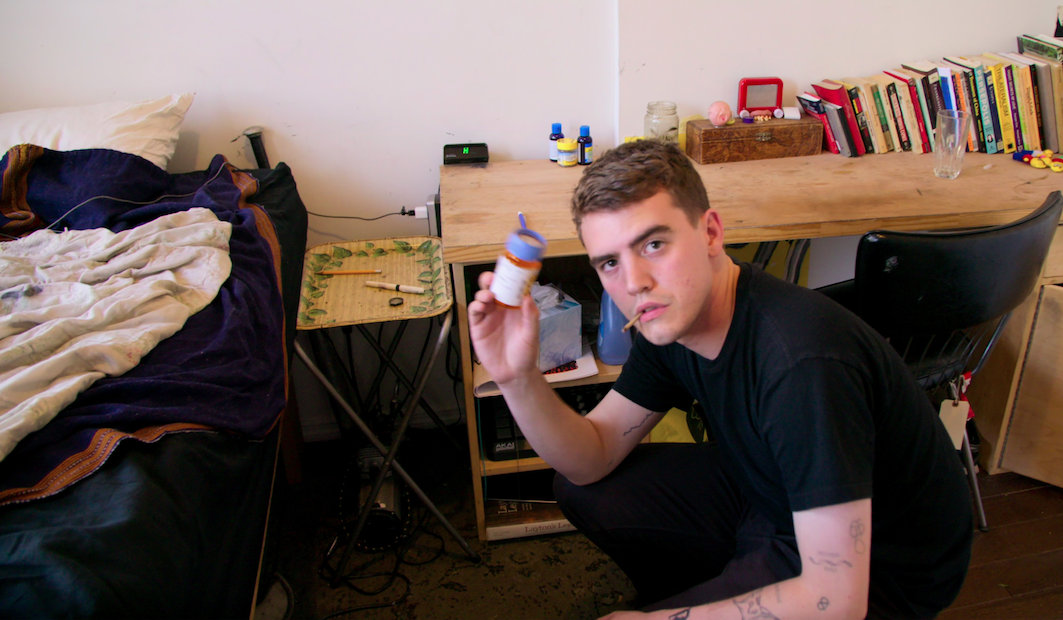 Arthur Miller: Writer is the kind of documentary that is neither overly ambitious nor completely by the book. Home movies and personal interviews give the viewer an intimate, behind-the-scenes look into the subject's life and perspective. The film obtained this footage—along with excerpts from Miller's journals and letters—because his daughter, Rebecca Miler, directed it. This familial connection adds another layer to the movie, one that's central to Writer's successes and failings. —C.O.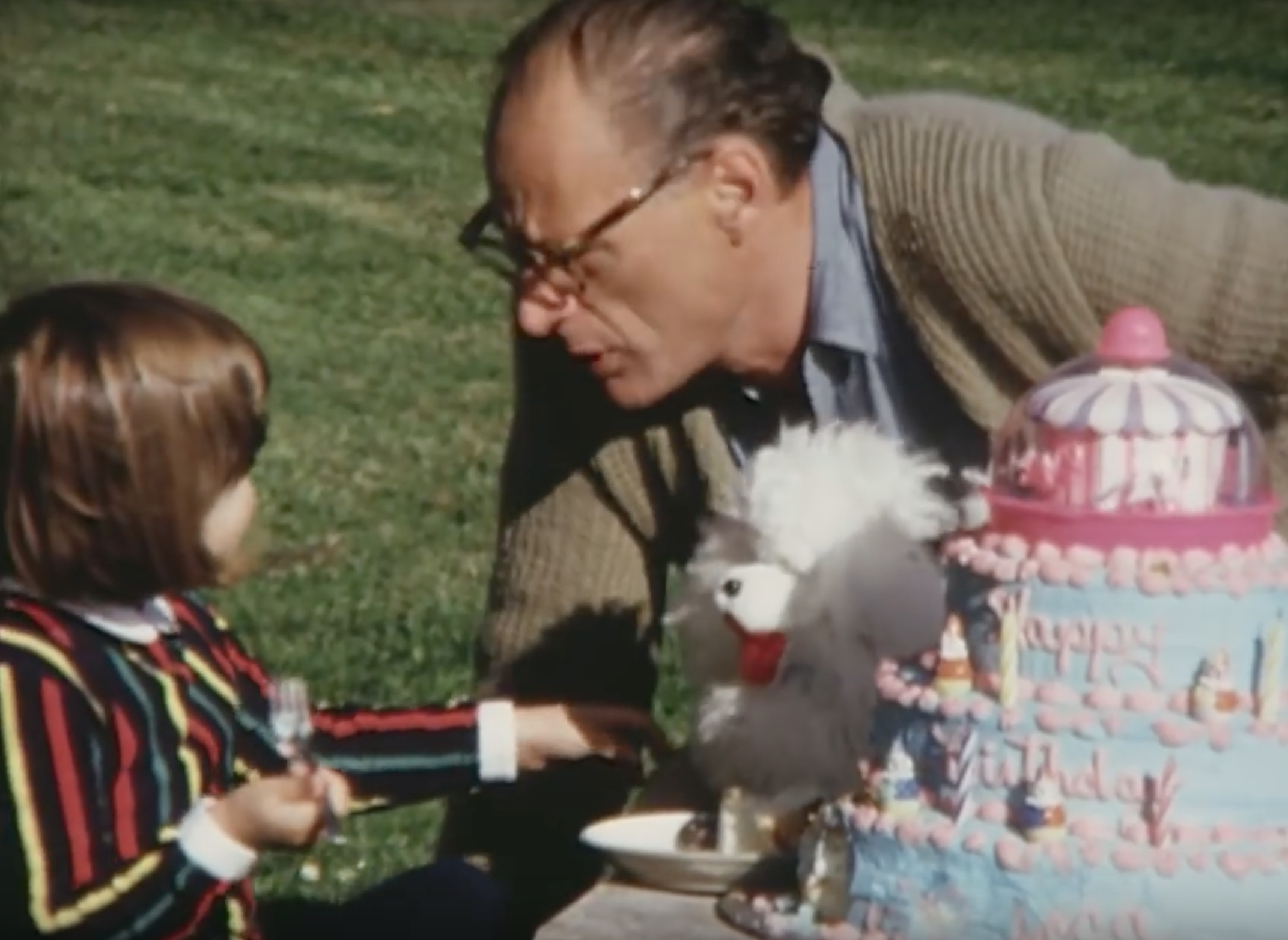 I Am Evidence is a harrowing documentary that examines the legal system's failure to thoroughly investigate sexual assault cases in the United States, as evidenced by more than 200,000 untested rape kits collecting dust in storage rooms nationwide. The film prominently features the stories of Helena and Amberly, two women who were assaulted by the same person despite living in different parts of the country—and whose cases were both neglected by authorities. The failure of the justice system in cases like these makes up the heart of the film, and directors Trish Adlesic and Geeta Gandbhir shine a light on the systemic and societal inequality and misogyny coursing through the country. I Am Evidence doesn't exactly say anything that we don't already know, but it makes clear the cost of this dereliction of responsibility. —E.S.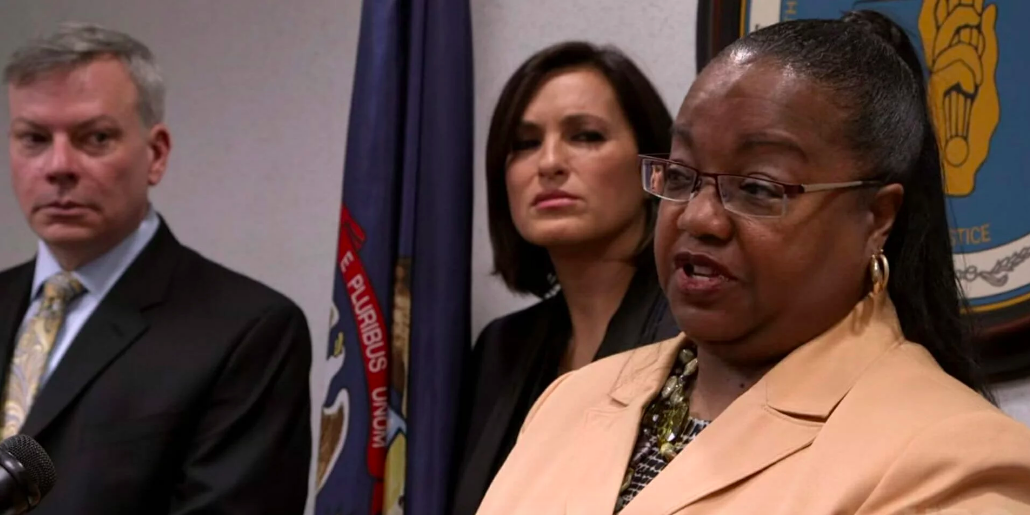 Ram Dass, Going Home is a new documentary short from Netflix that catches up with the iconic spiritual scholar as he enjoys his final years at his home in Maui. Director Derek Peck takes a look at the now-87-year-old thinker as he prepares for what he feels is the next part of his work: dying. The film is much less a biopic than it is a meditation unto itself. It jumps around without any firm linear structure and, like Dass' teachings, seems intentionally abstract. Ultimately, Dass seems eager to communicate that pain unites us all. To him, pain is where people's power and beauty stem from, and the sooner they lean into that, the sooner they'll be able to find peace. —C.F.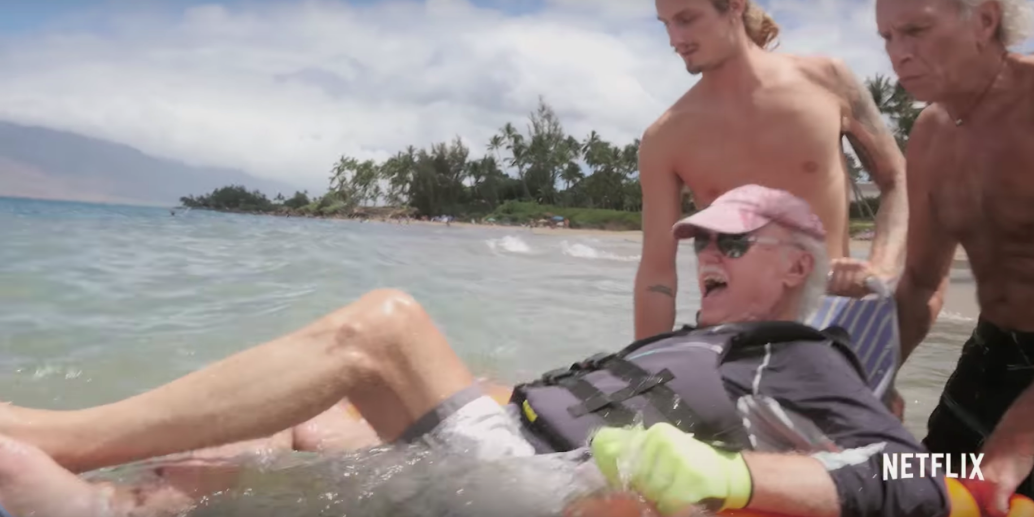 Andre the Giant was larger than life. He was one of pro wrestling's biggest stars—literally and figuratively—and though he died in 1993, his presence still looms over the industry. But Andre the Giant's life, in many ways, was a tragedy. His body produced too much growth hormone, resulting in a condition called acromegaly. He had a daughter he knew he couldn't effectively raise, and his feelings were constantly hurt because people couldn't stop gawking at him. This documentary might not break much new ground about one of the most famous wrestlers in history—though the fact that director Jason Hehir tracked down the doorman of the Paris hotel where Andre the Giant died was impressive—but the insight provided by his almost all of his famous peers is captivating. —Josh Katzowitz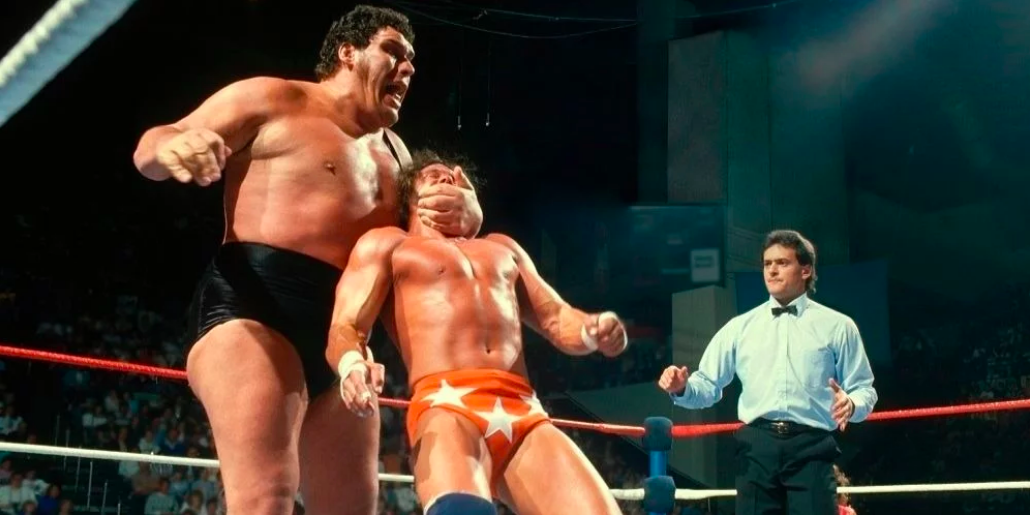 There have been movies about Elvis Presley before, but there's no definitive take on the "King of Rock n' Roll." He's simply too big for any actor to adequately fill his blue suede shoes. Elvis Presley: The Searcher, a two-part documentary, offers a more sensible way to cover Presley's life and career. Director Thom Zimny could have picked over the many details of who he was and what he did for the thousandth time. Instead, he condenses countless hours of archival footage and voiceovers to approach Presley in a scholarly but streamlined way. The Searcher exhaustively covers Presley's music, but it fails to re-contextualize the myriad facts about his life. It also dances around the question of cultural appropriation, which will always be central to his legacy. Luckily, most of the music speaks for itself. —C.O.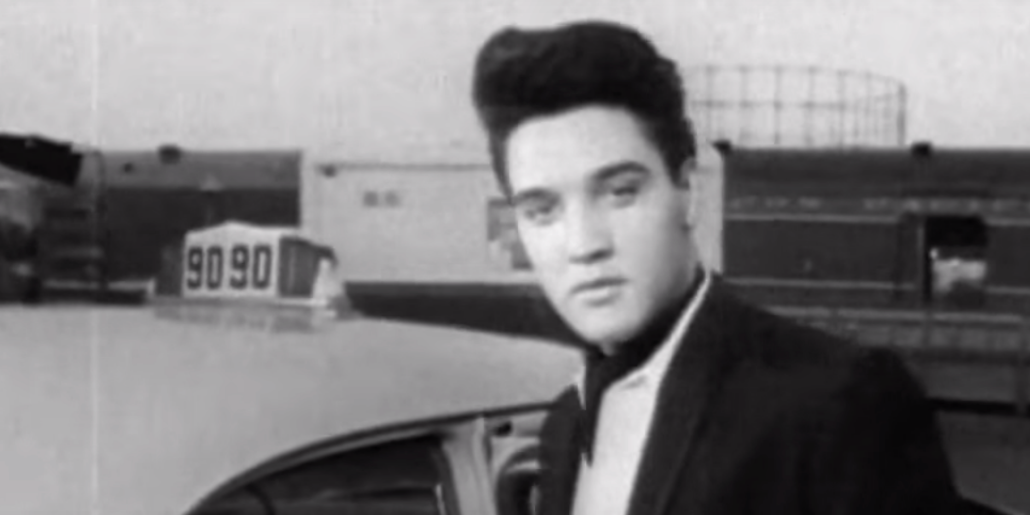 Mercury 13 chronologically documents NASA's dismissive and then-customary treatment of women as it launched Project Mercury, its first human spaceflight program that would see Alan Shepard become the first American in space in 1962. The film draws from endeavors of a surgeon and pioneering NASA advisor, Dr. William Randolph Lovelace, who created a stealth testing program for women at the time of Project Mercury. The women tested higher than the men in specific cases, but still weren't allowed training to receive prerequisite jet certification. Mercury 13 lacks details that would have provided helpful context, but it's still a fascinating document of the frustrating denial of history for talented women in the midst of the Civil Rights struggle. —K.S.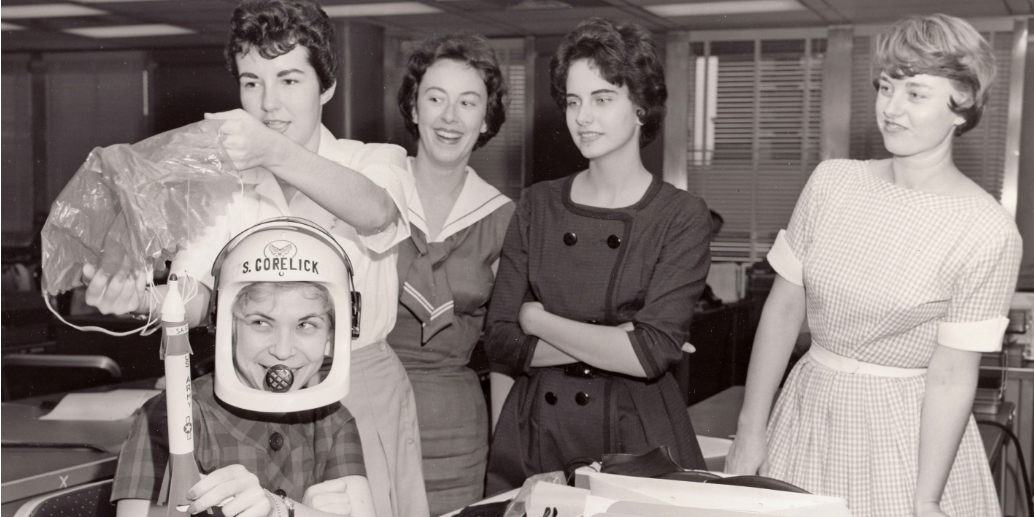 Opioid abuse, specifically in the Appalachian region of the United States, has exploded over the last decade, destroying entire communities in a comparable fashion to the crack-cocaine epidemic of the '80s. Elaine McMillion Sheldon's Recovery Boys tells stories of four men at various stages of recovery, learning to parse out their emotional baggage at the Jacob's Ladder rehabilitation program. Sheldon steers away from the well-tread, poverty-stricken, trailer-park visions of rural addicts, instead focusing on working-class males—a demographic often forgotten or overlooked in the crisis. Recovery Boys only glazes over the root cause of opioid abuse, but the weight of the film is crushing all the same. —K.S.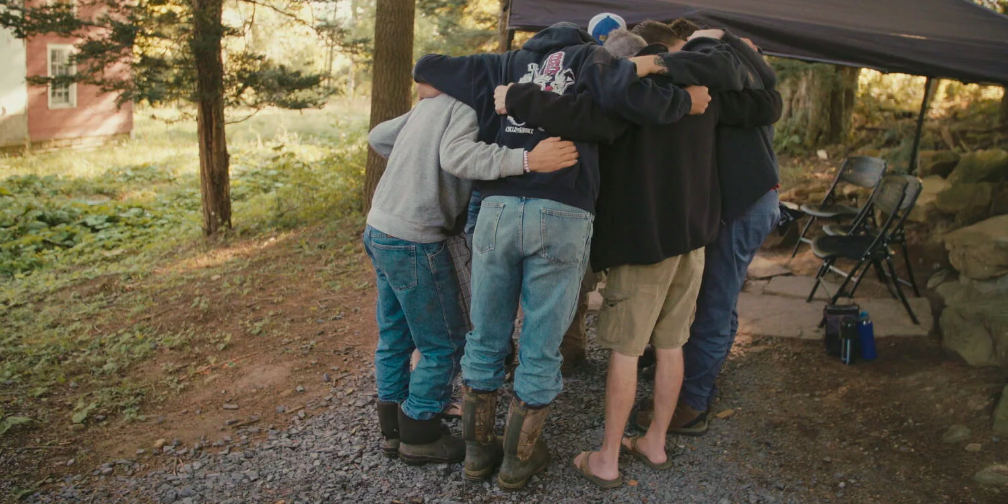 Editor's note: This article is regularly updated for relevance.