Gamers, rise up—because we just got treated to 40 minutes of pure gold at the latest Nintendo Direct. From over a dozen Switch remasters to new footage from highly anticipated upcoming titles, there's a veritable treasure trove of content we have to recap. Without further ado, let's get started.
First up is the newest installment of everyone's favorite franchise: Pokémon Sword and Shield, set to come out on Nov. 15 of this year.
Pokémon Sword and Shield announcements
Nintendo's been pretty consistent about showing us in-game footage of the Galar region, new Pokémon, and more from these upcoming Pokémon titles. However, they dished out four new tidbits of key info at the Nintendo Direct.
New Galar region Pokémon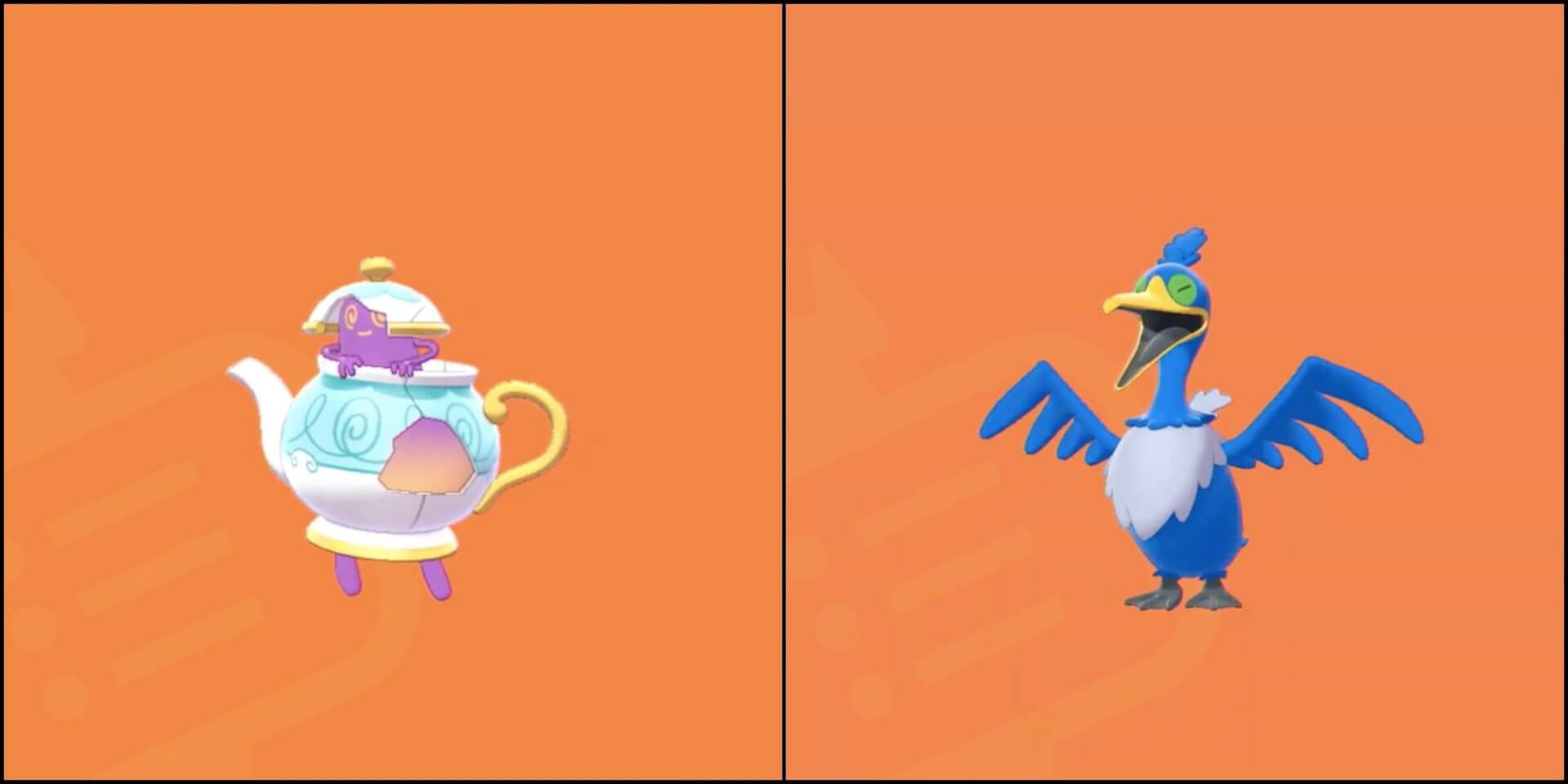 We've been lucky enough to get a few sneak peeks at several of Galar's unique Pokémon. Now, it's time to introduce yourself to two more:
Polteageist: a ghost-type Pokémon who hides in dishware and whose body is made of tea
Cramorant: a flying- and water-type Pokémon with the special ability to swallow "absolutely anything that looks hearty enough" and regurgitate it as an exclusive in-battle move
Check out the rest of the Galar dex thus far here.
Complete customization of your playable character

While we started seeing truly in-depth customization around the time of Sun and Moon, Sword and Shield are taking aesthetics to a whole new level. Players will be able to choose from more options than ever before, including gloves and outerwear. Additionally, they'll have full control over new, minute details like hairstyles and makeup.
The all-new Pokémon camp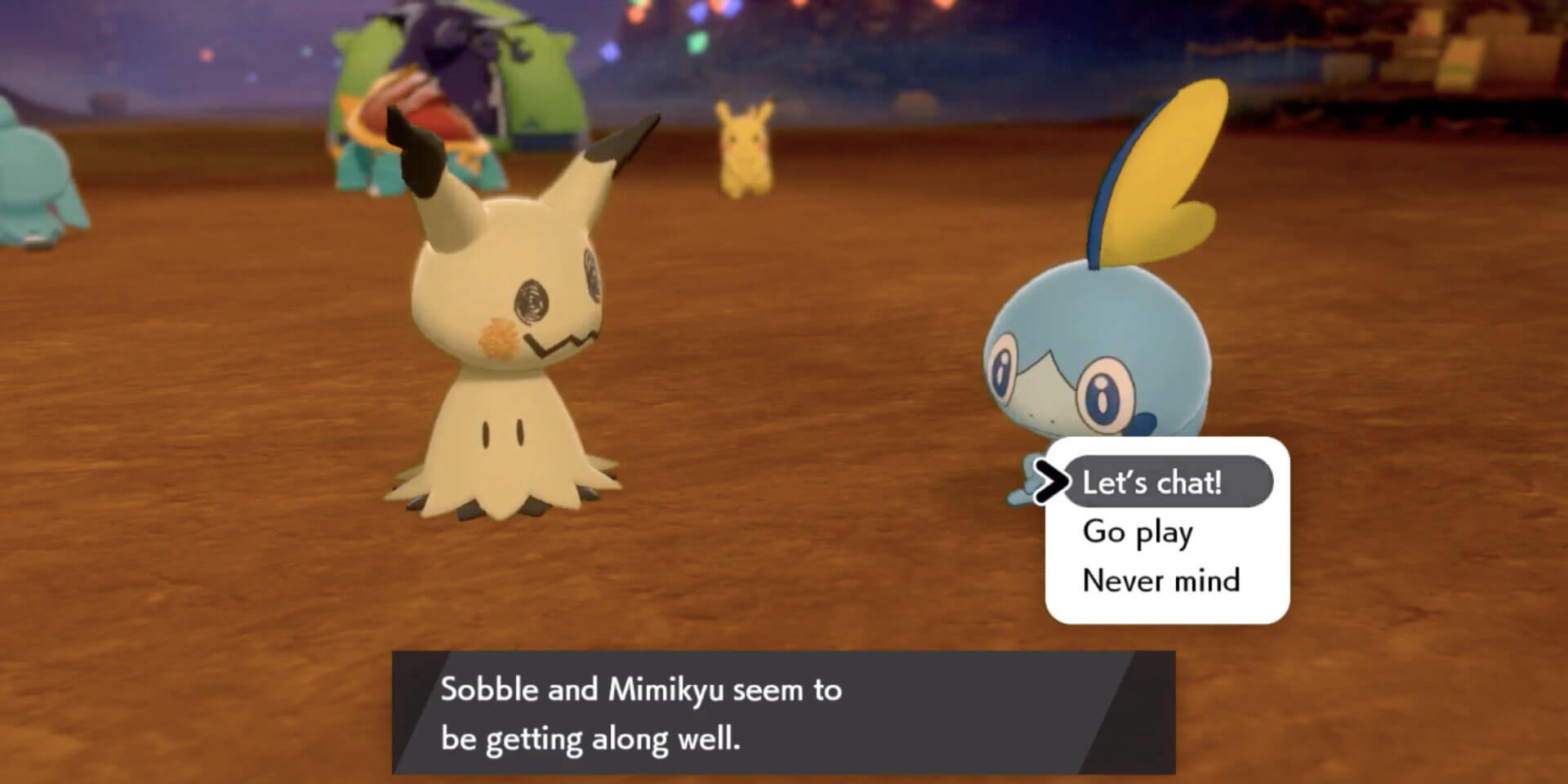 There's going to be a separate area—accessible anytime—in Galar where you'll be able to "camp out" with your Pokémon. In the Pokémon camp, you can play with your Pokémon, thus increasing their skill in battle. You can also bring a Pokémon along to hang out with up to three other players at one of your friends' camps. The whole thing is pretty adorable.
Curry on rice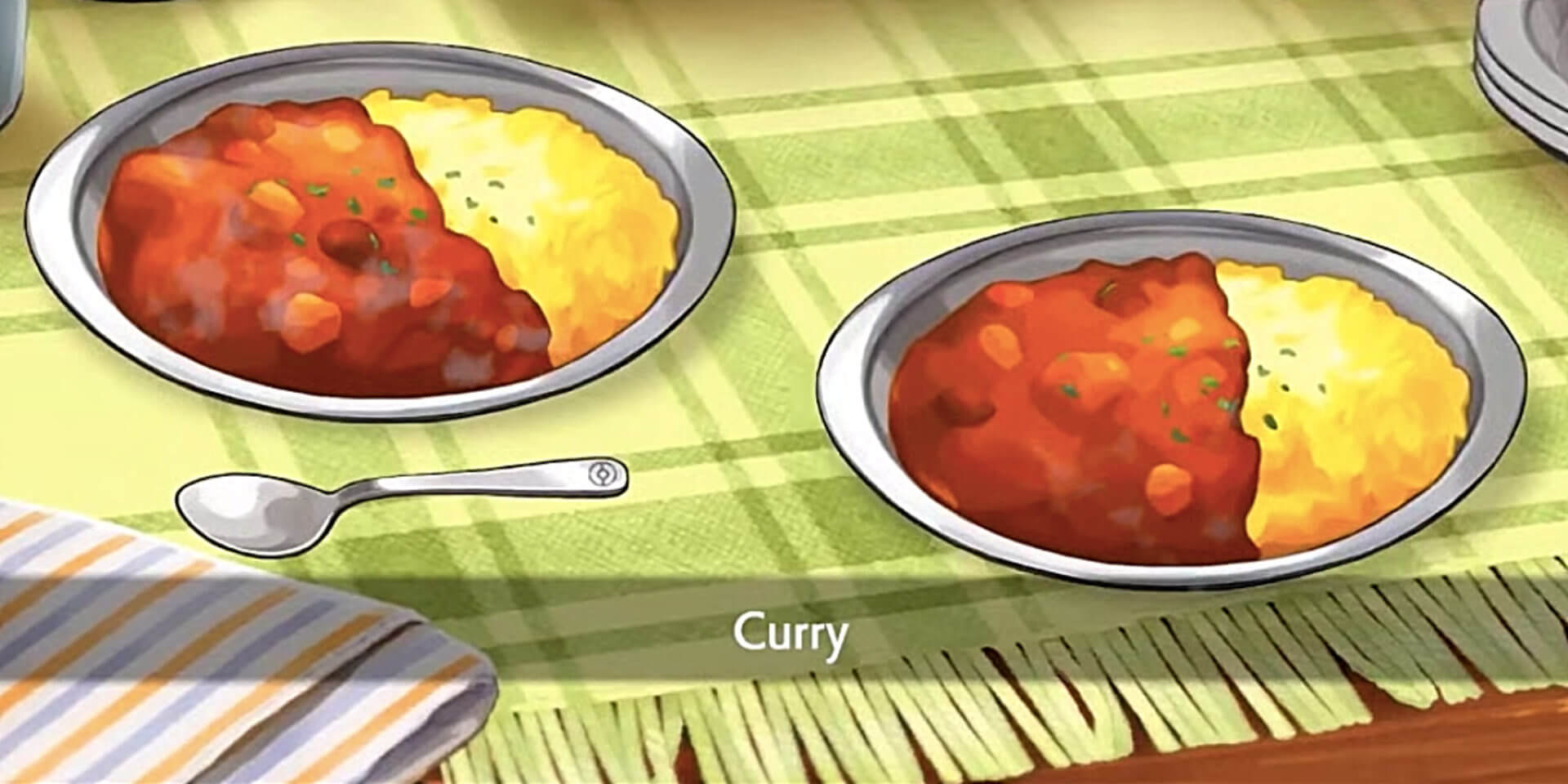 Reminiscent of poffins in previous titles, curry on rice is a dish you'll be able to make for your Pokémon at the camp. The quality of your rice will be entirely dependent on which berries and other ingredients you use, as well as how skillfully you prepared it. There are over 100 types of curry on rice, and you'll have a CurryDex to record each recipe on.
That's all we have on Pokémon Sword and Shield for now—it's time for another fan favorite. Let's pivot to Animal Crossing: New Horizons, which comes out on March 20, 2020.
Animal Crossing: New Horizons announcements
While Nintendo's previous Direct revealed most of the relevant information about New Horizons, they expanded on the whole "Deserted Island Getaway Package" thing in today's Nintendo Direct. Tom Nook took us through a "Welcome to Island Life" promo video, highlighting some of the newer features Animal Crossing veterans can look forward to.
NookPhone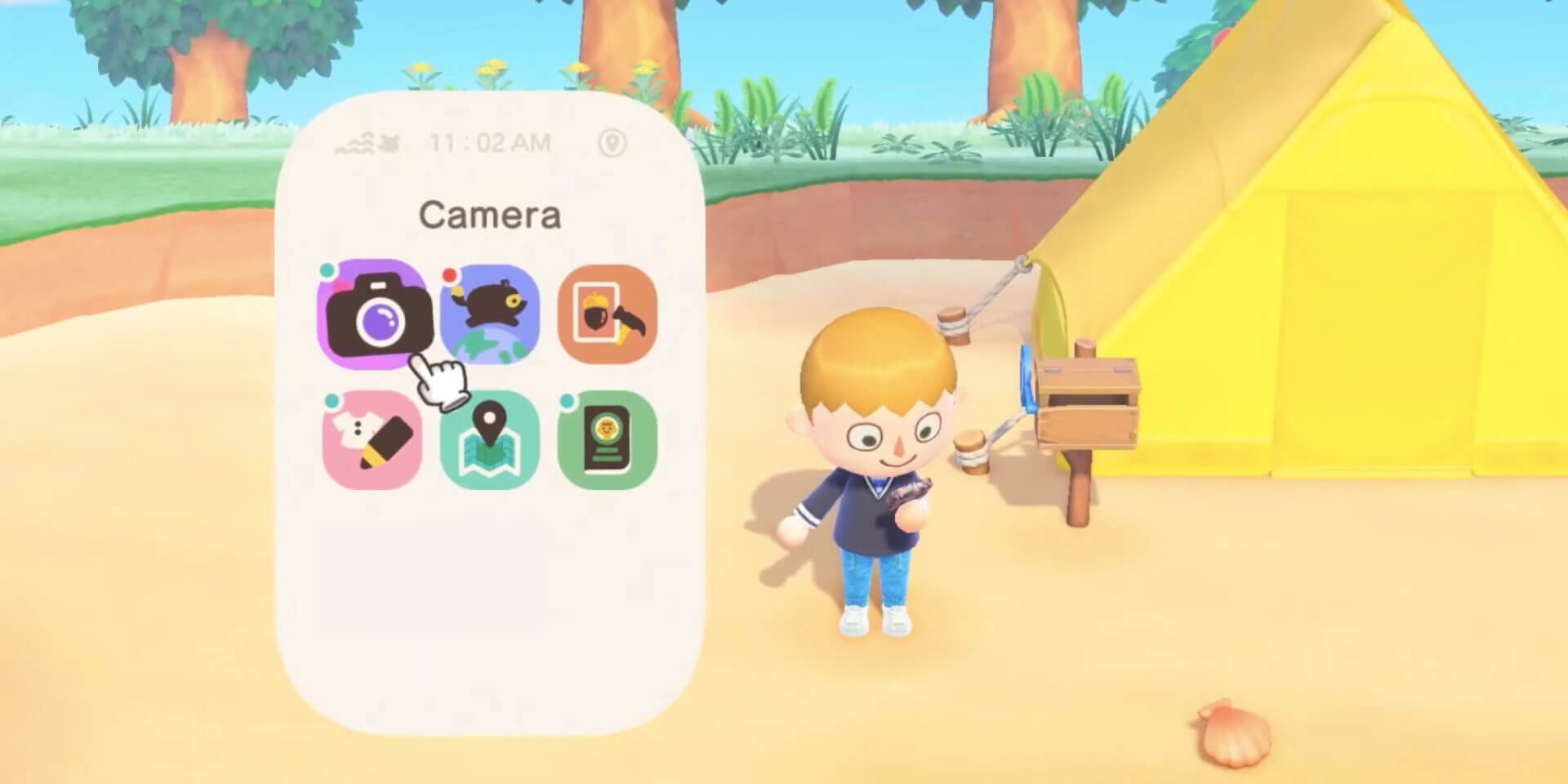 Despite his new, remote location, Tom Nook is very much living in the 21st century. At the start of the game, players will receive a NookPhone, complete with a set of apps that will aid them as they develop their island. These apps include a camera, an app that'll collect recipes for crafting furniture, and a Nook Miles (see below) tracker.
Resident Services building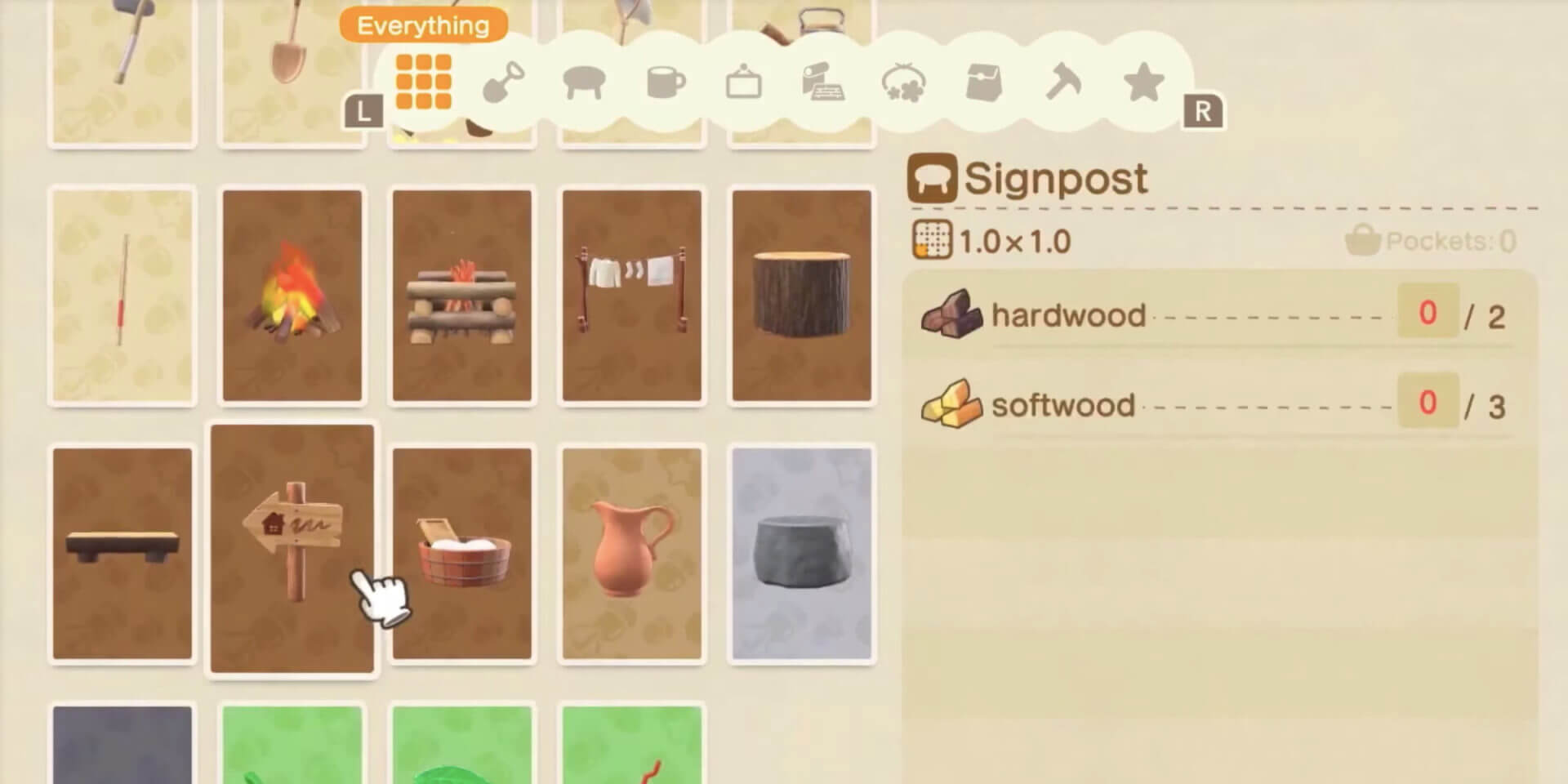 The Resident Services building houses the playable characters' crafting workbench. Players will be able to collect raw materials like branches and stones from around the island. Then, they can craft tools, furniture, and more to their hearts' content. With each tool you craft, you'll be able to gather better materials to craft more items. Completed furniture can be placed both inside and outside!
Furthermore, you'll be able to sell all your unwanted items at Resident Services. The Nook family will even buy—wait for it—your weeds as part of their "Island Cleanup Plan."
That's right, folks. You can trade weeds for bells. What an incredible time be alive and stranded on an island.
Nook Mileage Program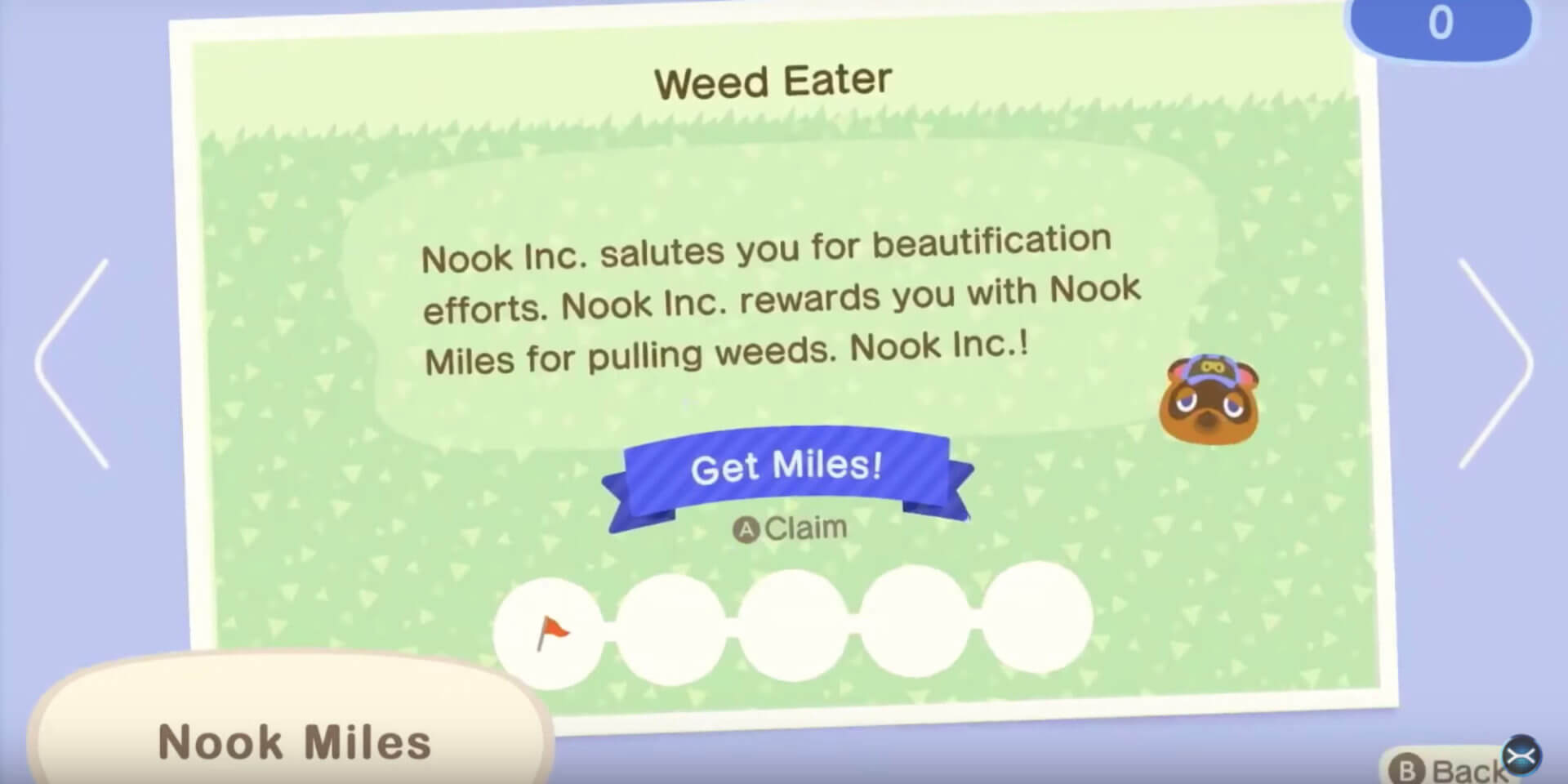 One of the major changes New Horizons is implementing from previous Animal Crossing games is Nook Miles, a new form of currency. Tom Nook will offer the player a multitude of in-game activities to complete in exchange for these miles. Players will then be able to exchange their miles for special items and recipes.
Those are the most prominent new features Nintendo showed us. But don't take our word for it—watch the full island promo video here.
Now, let's discuss a bombshell Nintendo dropped: the SNES–Nintendo Switch Online service.
Super Nintendo Entertainment System – Nintendo Switch Online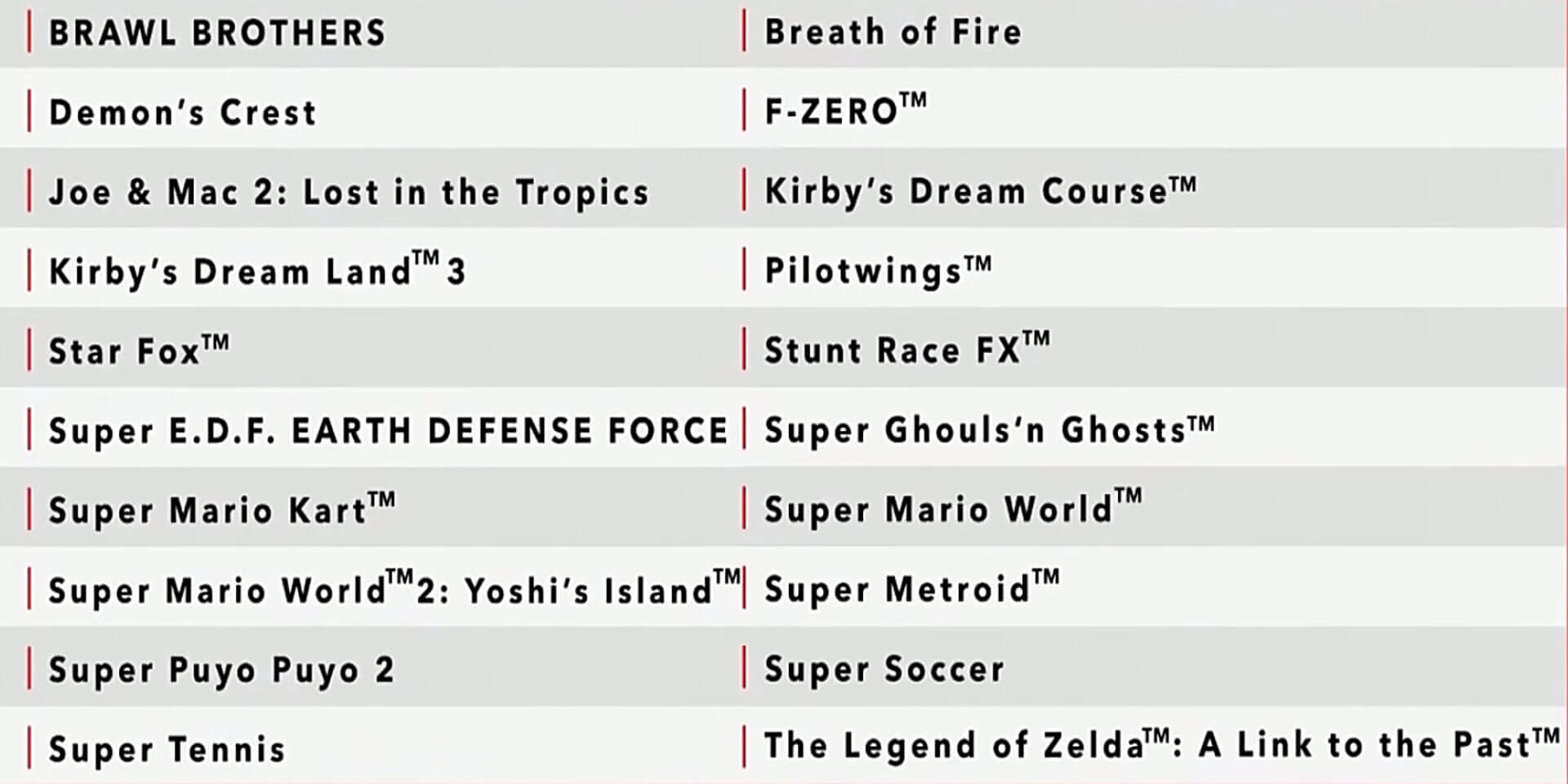 If you're a Nintendo Switch Online subscriber, you'll be able to access the games above online; multiplayer's even an option. While more games are on their way to the service, these 20 titles will be available starting on Sept. 5, 2019.
For all you nostalgic souls who cut your teeth on these iconic games, you'll be able to buy Nintendo's new old-style SNES controller for just 30 bucks. Not bad for an "authentic," vintage gaming experience.
With all the major announcements out of the way, let's move on to release dates.
Release dates announced at Nintendo Direct
Here's a comprehensive list of Switch game release dates, in order, that Nintendo announced at this latest direct. Buckle up, because between the new Smash DLC and all the Switch remasters, there's a ton of them.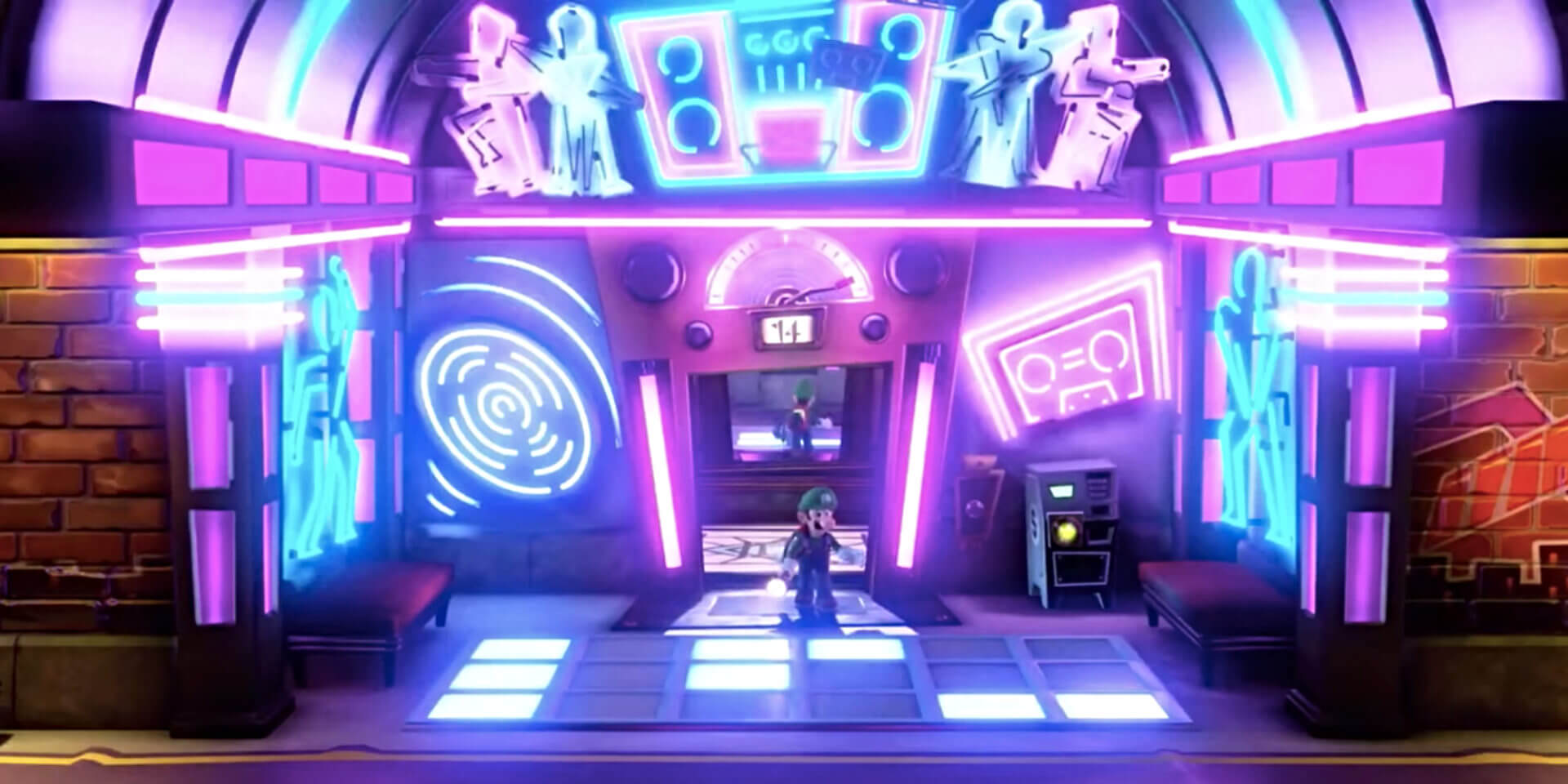 Assassin's Creed: Black Flag/Assassin's Creed: Rogue: Rebel Collection: coming soon
Dauntless: Battle for Survival: coming soon
The Outer Worlds: coming soon
Super Kirby Crash: Sept. 4, 2019
Deadly Premonition: Origins: Sept. 4, 2019
Divinity: Original Sin II: Sept. 4, 2019
Banjo/Kazooie (Super Smash Bros. Ultimate): Sept. 4, 2019
NBA 2K 2020: Sept. 6, 2020
Daemon X Machina: Sept. 13, 2019
Grid Autosport — Vroom!: Sept. 19, 2019
Devil May Cry 2: Sept. 19, 2019
Ni no Kuni: Wrath of the White Witch: Sept. 20, 2019
The Legend of Zelda: Link's Awakening: Sept. 20, 2019
Star Wars: Jedi Knight II, Jedi Outcast: Sept. 24, 2019
Dragon Quest XIS: Echoes of An Elusive Age, Definitive Edition: Sept. 27, 2019
Return of the Obra Dinn: fall 2019
Call of Cthulhu: Oct. 8, 2019
Overwatch: Oct. 15, 2019
The Witcher 3: Wild Hunt: Oct. 15, 2019
Little Town Hero: Oct. 16, 2019
Vampyr: Oct. 29, 2019
Luigi's Mansion 3: Oct. 31, 2019
Super Smash Bros X Fatal Fury (Fighter Pass): Nov. 2020
Mario & Sonic at the Olympic Games Tokyo 2020: Nov. 1, 2019
Just Dance 2020: Nov. 5, 2019
Pokémon Sword/Shield: Nov. 15, 2019
Doom 64: Nov. 22, 2019
Farming Simulator 20: Dec. 3, 2019
Xenoblade Chronicles: Definitive Edition: 2020
Deadly Premonition 2: 2020
Rogue Company: 2020
Tokyo Mirage Sessions #FE Encore: Jan. 20, 2020
Animal Crossing: New Horizons: March 20, 2020
Trials of Mana: April 24, 2020
READ MORE: