We crawl the web so you don't have to.
Sign up for the Daily Dot newsletter to get the best and worst of the internet in your inbox every day.
Hello fellow citizens of the internet! Andrew here. Welcome to today's edition of web_crawlr.

Our top stories today are about: A woman documenting her "scary and violating" stay at an Airbnb, a journalist getting roasted for revealing he spent $25,000 on DoorDash over the course of a year, why some Star Wars fans are mad about the character Ahsoka being called a Jedi, and why a fake 1980s horror movie has inspired its own fandom and controversy.
After that, our Senior Culture Editor Tiffany has her "This Week on the Internet" column for you, and shares her pick for meme of the week.
P.S. — It's Friday, which means its time for our weekly news quiz! Just scroll down below to answer the question. If you guess correctly, you might win a "Hot Blog Summer" shirt to show off to all your friends.
See you tomorrow!
— A.W.
---
⚡ Today's top stories
A woman went viral after posting a series of videos about a terrifying experience that occurred in the Airbnb she had rented to celebrate her bachelorette party in San Rafael, California.
A journalist recently got flamed after revealing that he spent a whopping $25,000 on DoorDash over the course of one year.
🎬 FANDOM
Why some 'Star Wars' fans are mad about Ahsoka being called a Jedi
The new show describes Ahsoka Tano as a Jedi. But fans argue that her non-Jedi status is a crucial canon detail.
Starting out as a hoax meme, 'Zepotha' quickly inspired its own fandom— and controversy.
---
We crawl the web so you don't have to. Sign up to receive web_crawlr, a daily newsletter from the Daily Dot, in your inbox each day.
---
🥓 Dogs Don't Know It's Not Bacon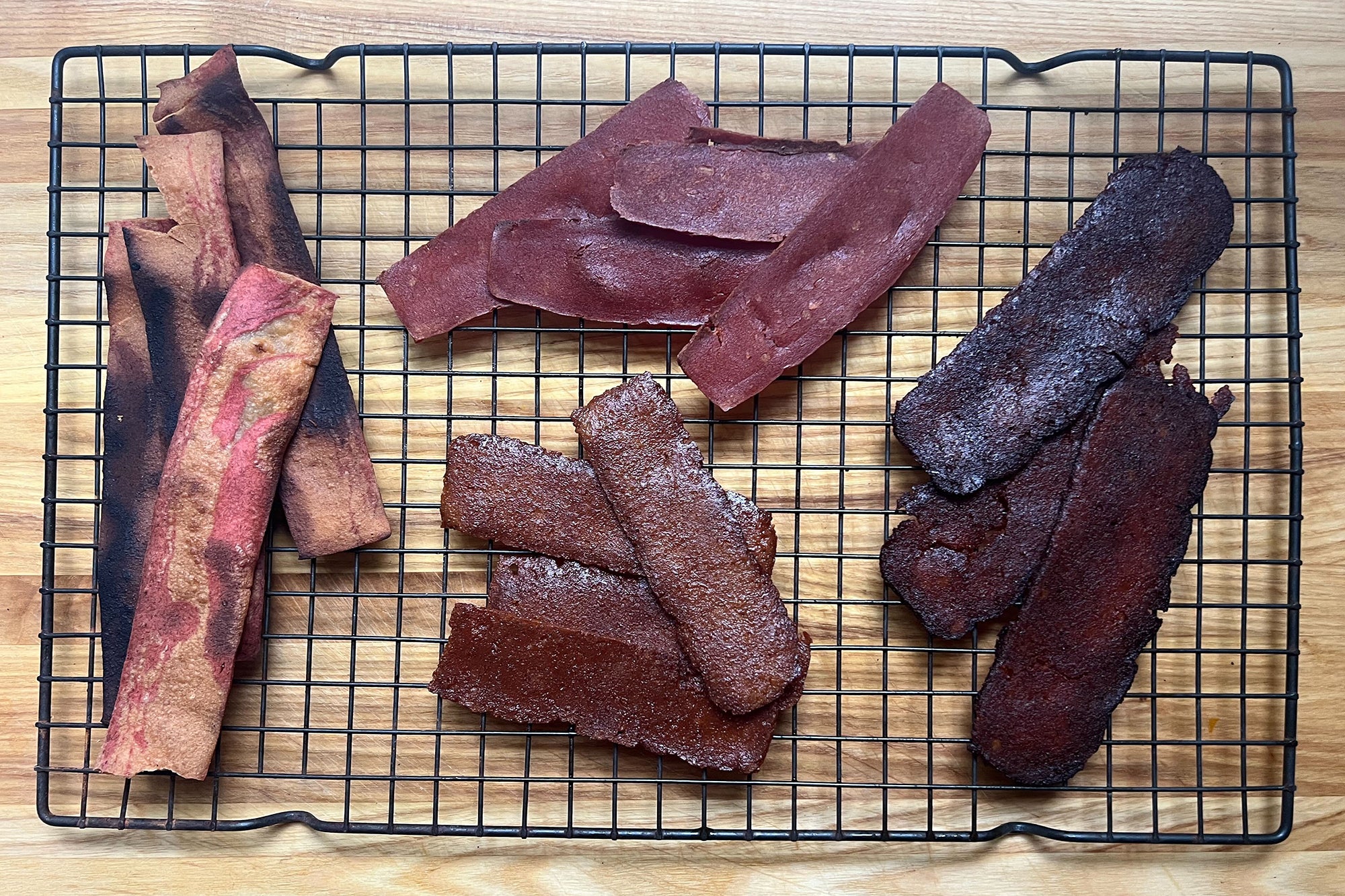 🌎 SAVE THE WORLD FROM YOUR KITCHEN
If cheese is the biggest stumbling block for people switching to a plant-focused diet, then bacon is an extremely close second. Thin-sliced pork belly is a full-on sensory experience that's hard to replicate: the smell, the salt, the sizzle, the sweet-savory crunch. In their quest to find the best sustainable eats, our foodie friends at Cool Beans tested the most popular grocery-store f-acons and a couple speedy DIYs. Which of the contenders did they deem worthy of a spot in your next BLT?
---
💾 Are you extremely online?
Are you the most online reader of web_crawlr?

Prove it by answering our question of the week! The answer can be found somewhere in one of our newsletters from this week.

If you answer correctly, you'll be entered to win our brand new "Hot Blog Summer" shirt, and we'll shout out five people who won the shirt!
A recent viral video captured a customer having a meltdown over salsa at a fast-casual chain restaurant. Which restaurant was the video filmed in?
Think you know the answer? Sign up for web_crawlr so you can answer next week's question!
---
🗣️ This Week on the Internet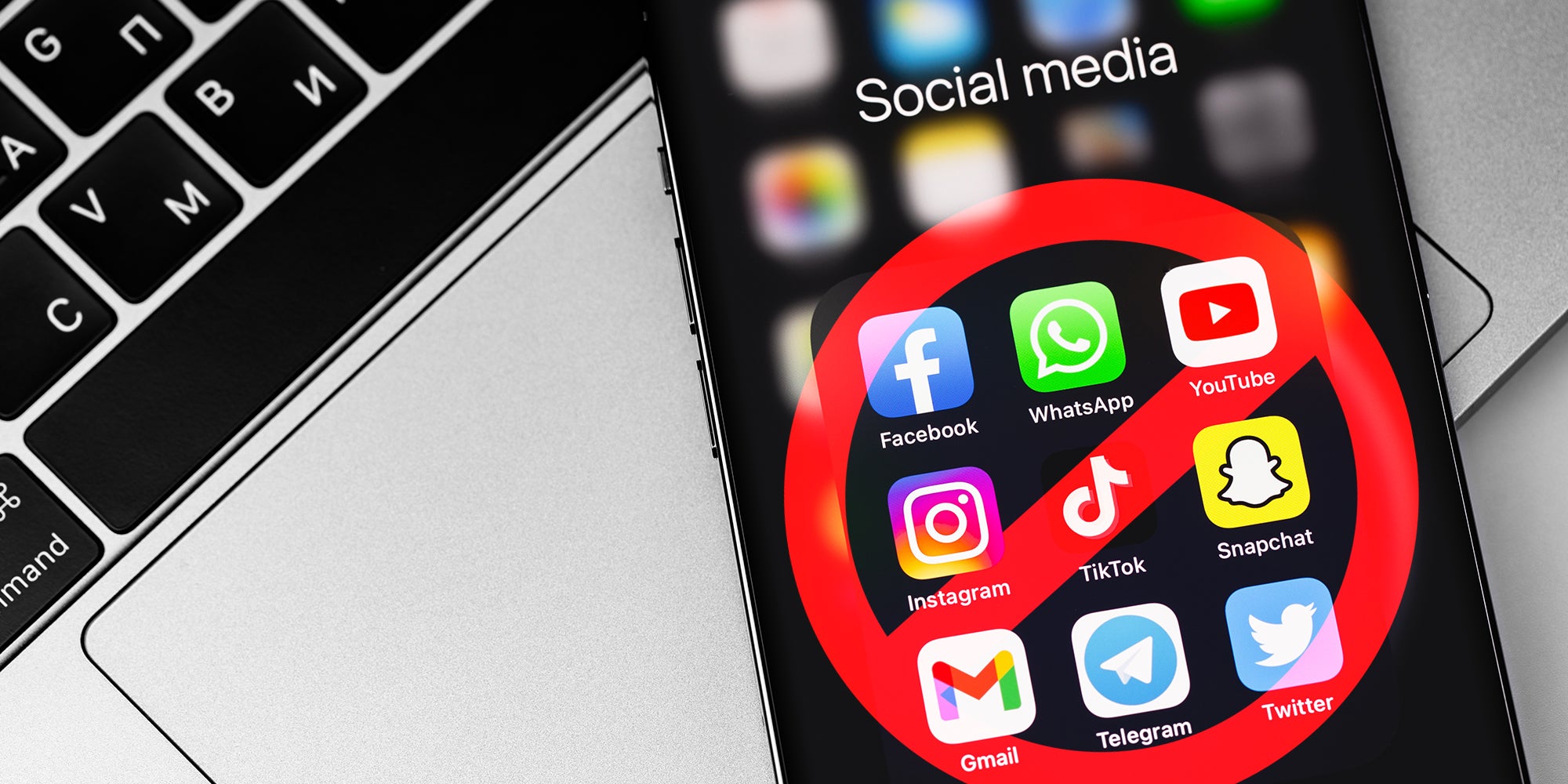 I'm trying to be less online. Here's how it's going
In each edition of web_crawlr we have exclusive original content every day. On Fridays our Senior Culture Editor Tiffany Kelly recaps the most pressing online discourse of the week in her "This Week On The Internet" column. If you want to read columns like this before everyone else, subscribe to web_crawlr to get your daily scoop of internet culture delivered straight to your inbox.
---
🕸️ Crawling the web
Here is what else is happening across the 'net.
☕ Dunkin' is tossing its hat into the boozy beverage game with an array of spiked Iced Teas and Iced Coffees, a move that could either be brilliant or a disaster—but might already be a memeified hit.
🚘 A whopping 68% of people are afraid of self-driving cars. A popular podcast duo confirmed this fear while documenting their adventure of allegedly getting stuck in a self-driving car.
🦈 In May, Outback Steakhouse's 'Shark Week'-inspired signature cocktail stirred controversy after some on social media claimed the concept was copied from another restaurant.
🥗 It might seem like Olive Garden has been a fixture in suburban neighborhoods forever, but there was indeed a time in which the chain restaurant was a brand new phenomenon. That time was 1988, and a video from that era has resurfaced—allowing people today to freshly dunk on Olive Garden.
🍴 Many food service workers complain about being thrown into their jobs without proper training. In some cases, however, a worker's lack of training is not due to their supervisor's lack of trying, as shown in a now-viral video.
🍔 One McDonald's worker is absolutely fed up with what she says are the fast food chain's cheapskate policies.
💼 A number of people on Reddit's r/antiwork subreddit balk at the idea of giving two weeks' notice when quitting a job, with some compelling reasons.
📺 From the Daily Dot archive: Here's why you can't take a screenshot of a TV show or movie on your computer.
*The Daily Dot may receive a commission in connection with purchases of products or services featured here.
---
📅 Meme of the Week
A photo of Selena Gomez wrapped up in a blanket was quickly photoshopped into other settings.