We crawl the web so you don't have to.
Sign up for the Daily Dot newsletter to get the best and worst of the internet in your inbox every day.
Hello fellow citizens of the internet! Andrew here. Welcome to today's edition of web_crawlr.

Our top stories to kick off the week are about: An Amazon driver detailing how their van got stuck in a driveway, some very expensive "woke-free" beer that is getting mocked, how people are falling for a deepfake of Hillary Clinton endorsing Ron DeSantis, and a Twitch streamer claiming she was banned from Starbucks after pretending to be an employee to get a discount.
After that, our Tech Reporter Mikael has his "One Dumb Conspiracy" column for you.
See you tomorrow!
— A.W.
---
⚡ Today's top stories
A TikToker documented an Amazon van getting stuck, with the driver contemplating whether he'd get fired for the snafu. Commenters were only too happy to make their own observations.
A conservative launched a "woke-free" beer that costs $19.99 (plus shipping) for a six-pack of 12oz cans.
Supporters of Donald Trump have taken credit for producing a deepfake video that shows Hillary Clinton endorsing Ron DeSantis for president.
A Twitch streamer and TikToker, Mariah Okane (@mariahokane), learned the hard way that some Starbucks stores really hate it when customers use employee partner codes for discounts.
---
We crawl the web so you don't have to. Sign up to receive web_crawlr, a daily newsletter from the Daily Dot, in your inbox each day.
---
📺 Still watching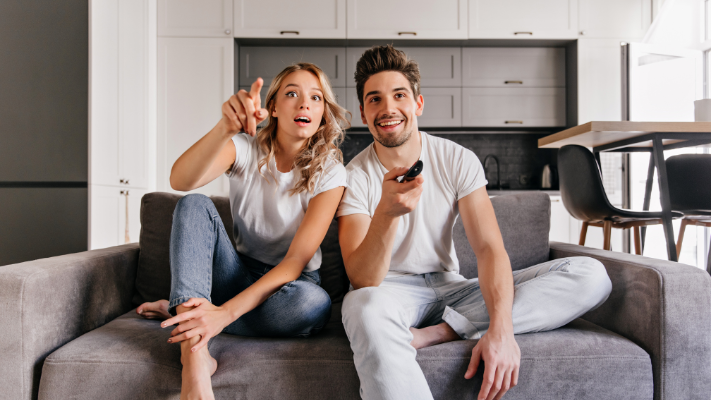 💰 SPONSORED
Captivating docs that combine entertainment and education
As the world's first on-demand documentary streaming service, Curiosity Stream has something for everyone. You can't miss MrBeast on Beyond the Spotlight, available on Curiosity Stream, where the audience gets a closer look at what drives the world's first digital philanthropist. Subscribe now for less than a cup of coffee a month.
---
🔍 One Dumb Conspiracy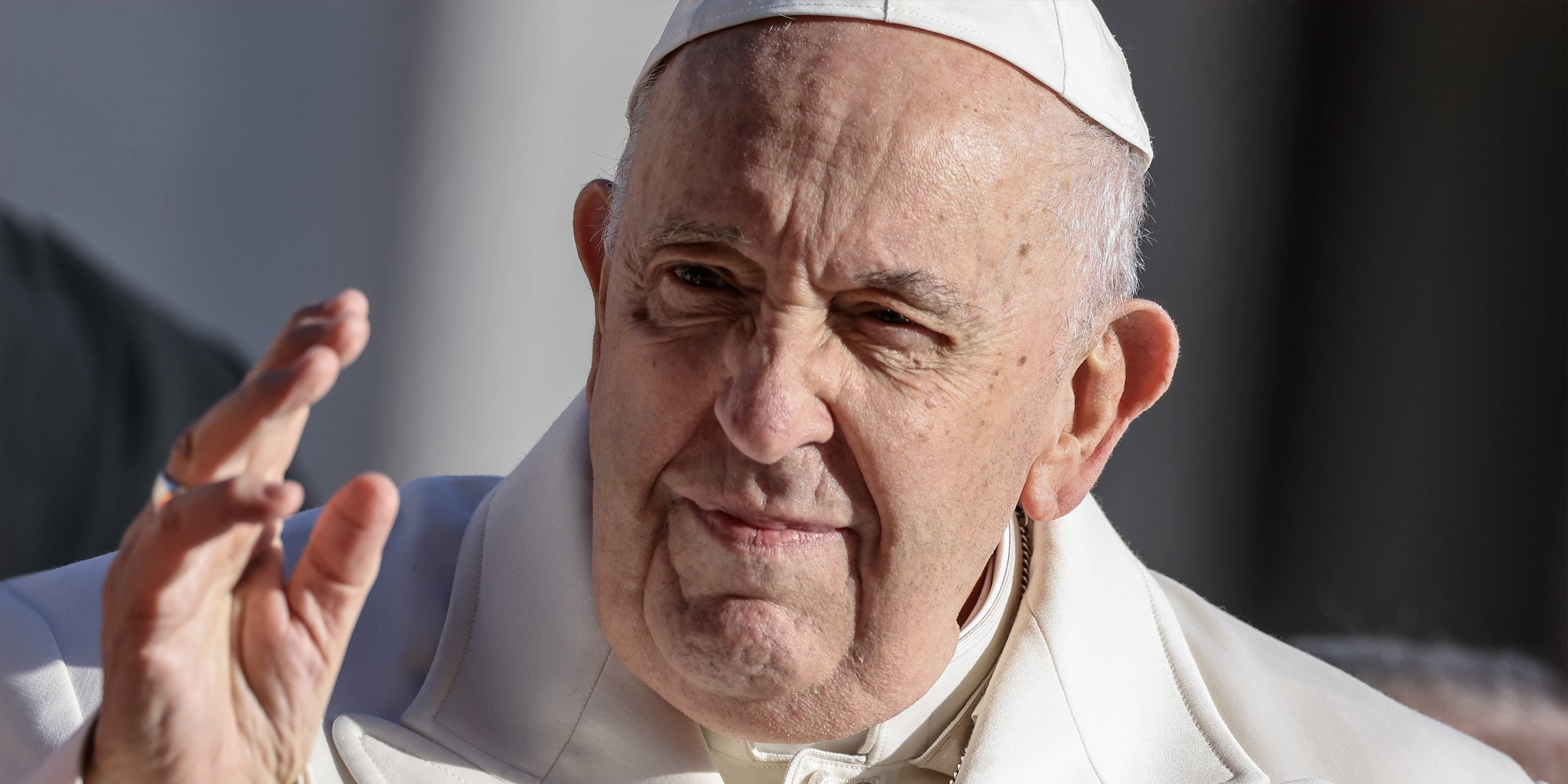 Conspiracy theorists freak after fake photos emerge of the Pope with 'Satanic priests'
In each edition of web_crawlr we have exclusive original content every day. On Mondays our Tech Reporter Mikael Thalen debunks the most wild conspiracy theories swirling around the web in his "One Dumb Conspiracy" column. If you want to read columns like this before everyone else, subscribe to web_crawlr to get your daily scoop of internet culture delivered straight to you inbox.
---
🕸️ Crawling the web
Here is what else is happening across the 'net.
🍷 A bartender's explanation of how some others in the industry may or may not prioritize customers based on how they tip has resonated with fellow barkeeps.
🥤 How would you feel if you ordered a drink with no ice at Wendy's, only to get a half-filled cup?
🚗 A driver says she accidentally hit someone's car and was told not to worry about it until cops showed up at her house for a reported hit-and-run.
🍔 This woman is going viral for claiming that the McDonald's app is her new favorite social media app.
📱 From our friends at Passionfruit, the Daily Dot's creator economy newsletter: "Meet Aliyah's Interlude, the Black alt-fashion creator taking the internet by storm."
💡 A home inspector is going viral on TikTok for calling out builders who were blatantly stealing their neighbor's electricity.
📺 From the Daily Dot archive: What do users actually want from streaming services?
*The Daily Dot may receive a commission in connection with purchases of products or services featured here.
---
👋 Before you go
One TikToker thought she was pulling up to a drive-thru to order Mexican food, but instead stumbled on what she believes was two employees engaging in illicit activities while on the job.
The whole thing went down at about 4:30am after a night out when user @user5832115618126 says she pulled into a Filbert's restaurant in Tucson, Arizona. Instead of being greeted by a worker ready to take her order, the TikToker says she heard employees having sex through the drive-thru speaker.
The video she uploaded that captured the alleged sex noises has been liked over 650,000 times and viewed more than 10 million times. She urged her viewers to listen and cautioned them that it may change their views on the eatery.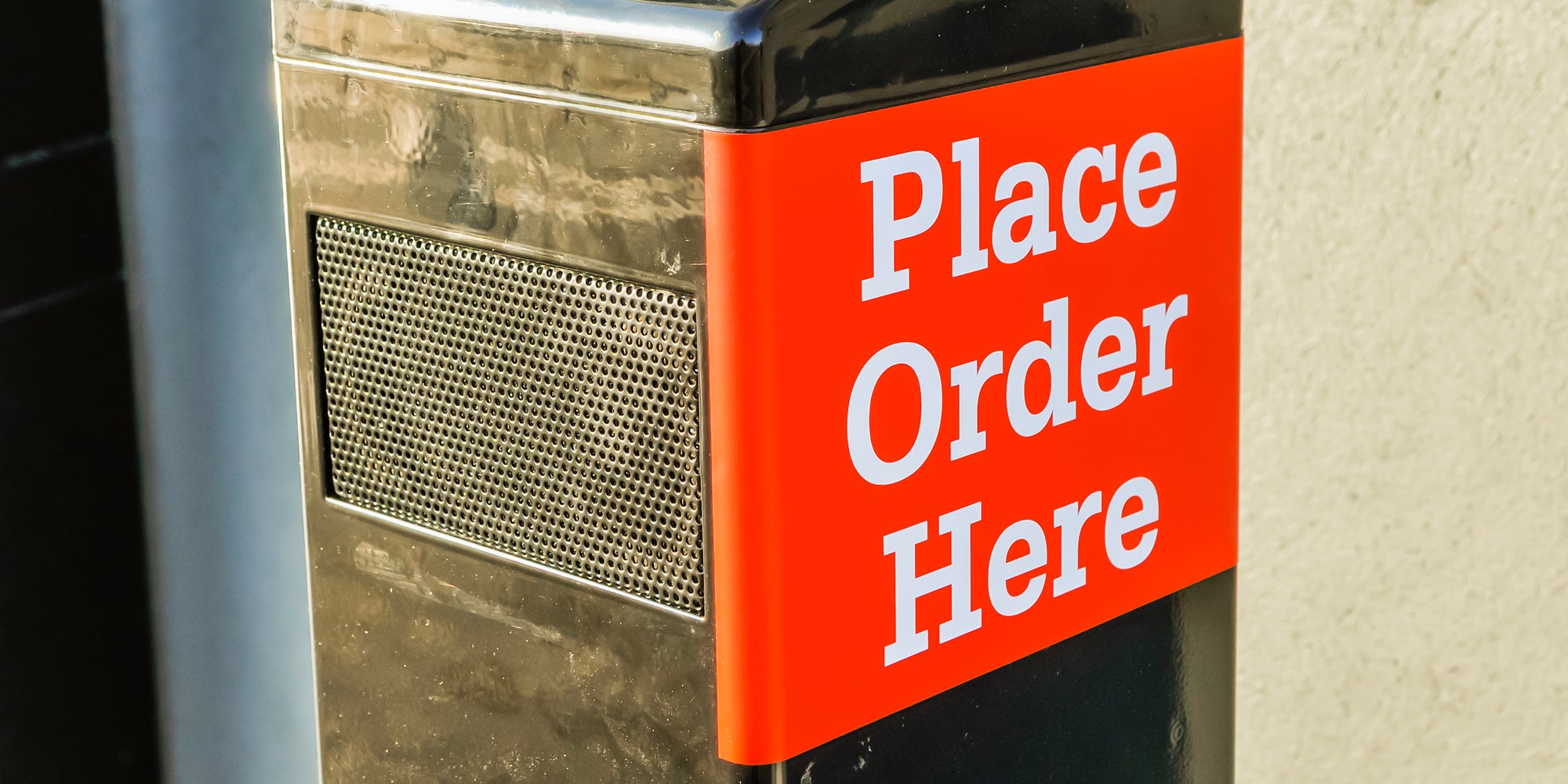 ---
🎶 Now Playing: "One Man Gang" by Street Soldier 🎶