We crawl the web so you don't have to.
Sign up for the Daily Dot newsletter to get the best and worst of the internet in your inbox every day.
Hello fellow citizens of the internet! Andrew here. Welcome to today's edition of web_crawlr.

We've made it to the middle of the week. To help you get through it, our top stories today are about: A bizarre Amazon order mix-up that has gone viral, a look at the latest episode of The Last of Us, how Republicans are continuing to smear Biden's FCC nominee, and an epic McDonald's order fail.
After that, our Senior Culture Reporter Audra has her "Now Streaming" column and it is about Skinamarink.
See you tomorrow!
— A.W.
---
⚡ Today's top stories
A user on TikTok has gone viral after sharing a story of an Amazon ordering experience gone awry.
The Last of Us handily proved it could tug at our collective heartstrings in its first three episodes.
Gigi Sohn, a renowned digital rights advocate and President Joe Biden's pick to fill the final seat on the FCC, is facing a new set of attacks from the right.
A TikToker expressed dismay at a McDonald's order fail in a viral video.
---
We crawl the web so you don't have to. Sign up to receive web_crawlr, a daily newsletter from the Daily Dot, in your inbox each day.
---
📲 Still watching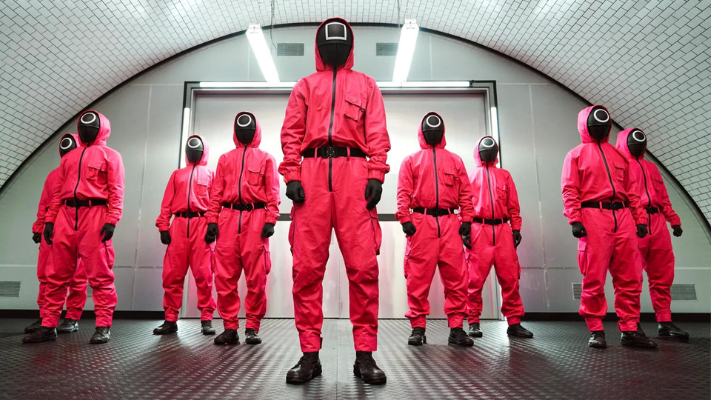 💰 SPONSORED
Don't play any games this Valentine's Day
Guard your heart or give it the green light with the new Squid Game x Valentine's Day apparel at the Netflix Shop. You can't go wrong with Netflix Squid Game merch that meets all fandom needs for Valentine's Day. Treat your sweetheart—or yourself—and shop the official Netflix merch store. But remember, accept this invitation at your own risk.
---
📺 Now Streaming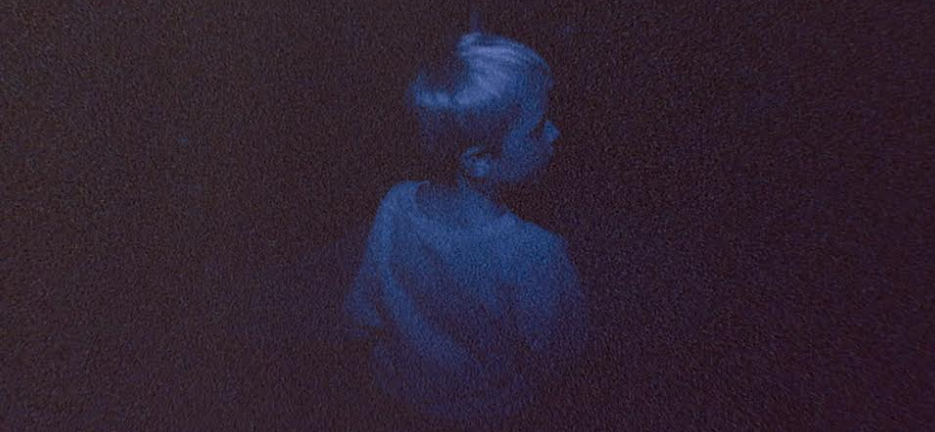 Viral horror hit 'Skinamarink' came from the internet
In each edition of web_crawlr we have exclusive original content every day. On Wednesdays our Culture Reporters Audra Schroeder and Michelle Jaworski review or analyze the latest streaming content in their "Now Streaming" column. If you want to read columns like this before everyone else, subscribe to web_crawlr to get your daily scoop of internet culture delivered straight to you inbox.
---
🕸️ Crawling the web
Here is what else is happening across the 'net.
🛒 An unsubstantiated claim that Walmart is charging customers $7 to use baskets has drawn nearly 200,000 views on TikTok, where viewers are in disbelief of the claim.
😡 A user went viral after posting about a new job that she "hated" so much she immediately quit and went back to her old position.
💼 A worker went viral on TikTok after exposing her former boss' attempt to fire her without approval from upper management.
💄 This video showing a cosmetics section at a big box store being completely barricaded has gone viral online, with more than 679,000 views.
☕ Have you ever wondered how McDonald's makes its iced caramel macchiato?
🍴 A server is going viral for warning viewers not to work for family-owned restaurants.
🥬 TikTok is roasting a Whole Foods customer who complained about the inflation rate jacking up the price of his shopping bill.
🏳️‍🌈 From the Daily Dot archive: How a Sims 2 fan forum became an unwitting safe space for queer creatives.
---
👋 Before you go
From the classic motto "Have it your way" to the current "You rule," Burger King prides itself on giving its customers choices. But a Los Angeles-based TikToker found that one of the franchise's drive-thru locations wouldn't honor a deal it was promoting in its drive-thru signs.
The video comes courtesy of creator Peter Sark; according to his bio, he's a content creator and gamer, and this particular video — with more than 102,000 views since posting to the platform on Jan. 13 — deviates from his usual content.
It starts with a view of the digital sign at the entrance of a Burger King drive-thru line, with the "You Rule" animation visible behind a screen caption that all-caps shouts "FALSE ADVERTISING."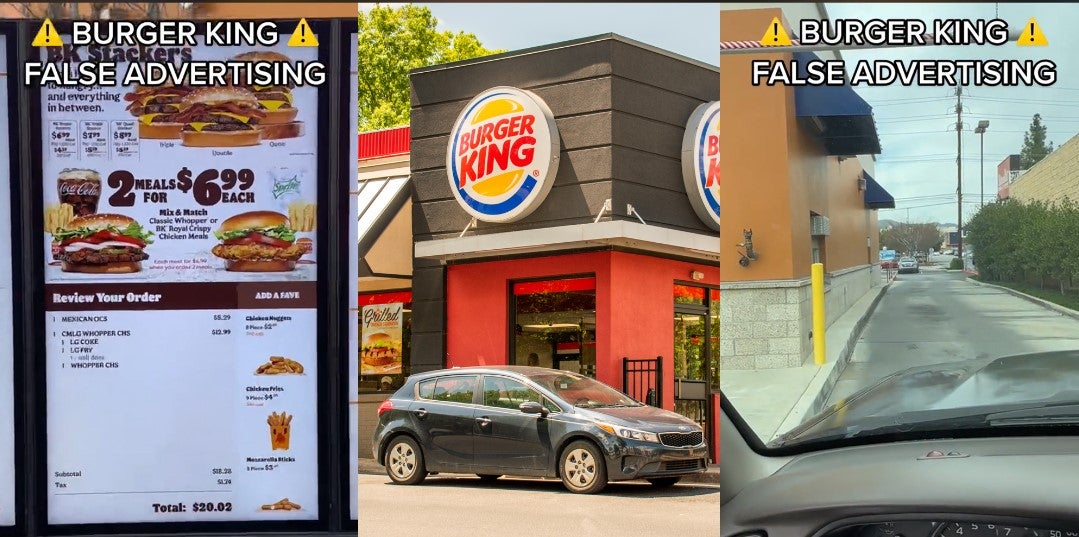 ---
🎶 Now Playing: "What Did He Say" by Nite Jewel 🎶