Texas Roadhouse is a destination restaurant for many, whether it's to celebrate a birthday on a saddle or to sample its famed honey-cinnamon butter, but this year, it has become internet-famous for a number of different reasons.
The increase in internet hype around Texas Roadhouse has translated to long waits and busy nights at a number of locations.
However, the new wave of people trying Texas Roadhouse doesn't mean that the chain's longtime customers are leaving anytime soon. The recent craze has fans wondering if there is indeed a best day and time to go to Texas Roadhouse.
When did Texas Roadhouse open? And how big is Texas Roadhouse now?
Texas Roadhouse has been around since 1993 when the first location opened in Clarksville, Ind., and it has been growing ever since—including expanding to its namesake state.
After going from one store to a few dozen across the nation by the end of the '90s, Texas Roadhouse went public in 2004 and opened its first international locations in 2011.
There are now 627 locations in 49 U.S. states and 10 countries, bringing its take on "traditional Texas cuisine" to the world.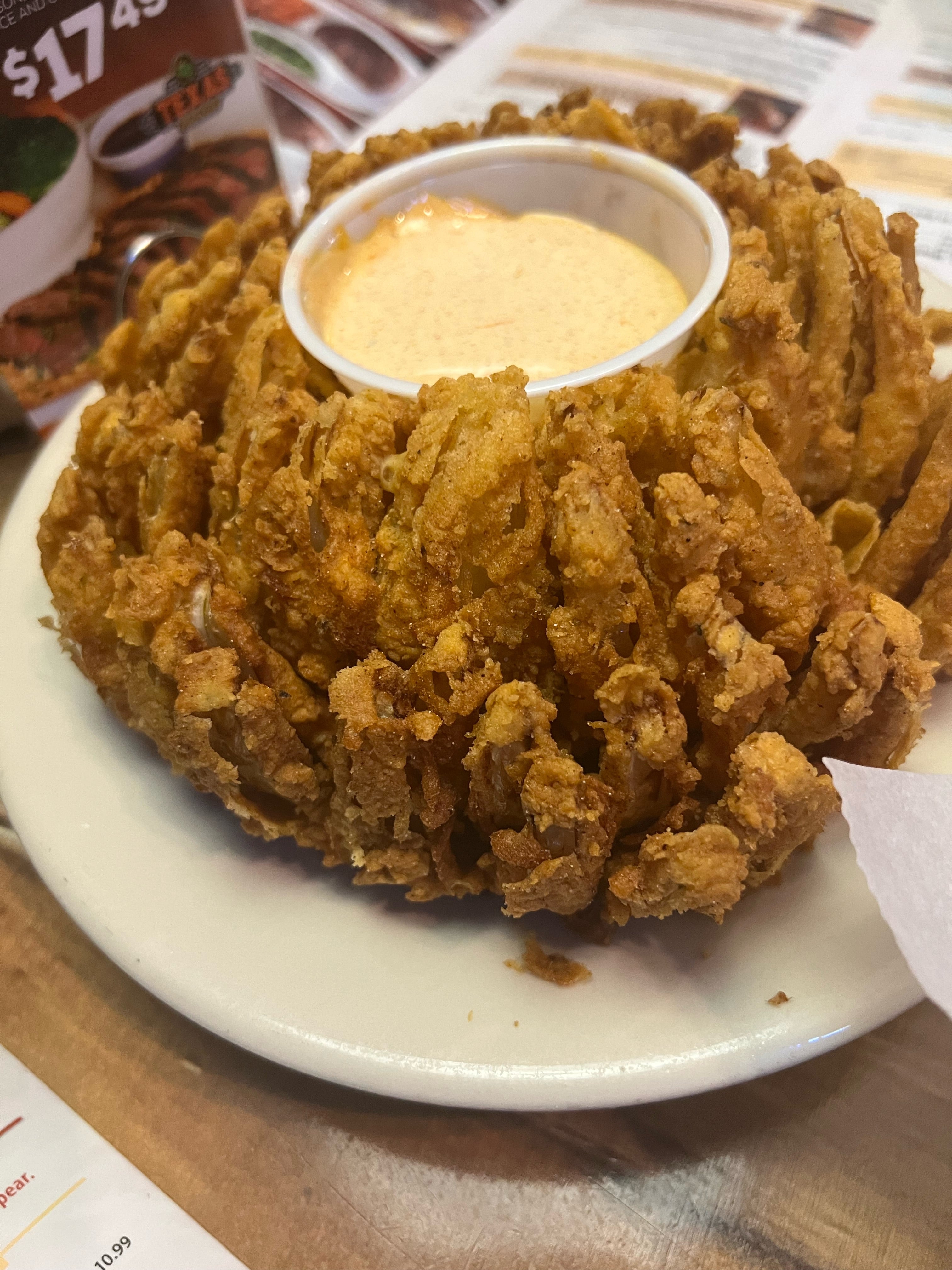 Why is Texas Roadhouse so popular now?
Although the popularity of the chain is not new, recently it has reached new levels of fame and is now one of the most talked about restaurants on the internet.
The franchise had record sales in 2023. Most of that is attributable to increased traffic, Eat This, Not That reported in February, though president Gina Tobin pointed to technologies implemented in the restaurant allowing workers to "turn our tables faster."
Roadhouse Pay, which lets customers pay during their meal on a tablet at their own convenience, allows people to get in and out of the restaurant faster. It also relieves the workload of busy servers who no longer have to drop off check.
A Restaurant Business article from March 2022, when the service first launched, noted, "The vast majority of customers who have used the system say they like it." Also, "employees' tips are higher. And the faster payment process is trimming up to five minutes off of table turns."
Customers of the restaurant, as well as cooks and servers, have all had viral moments captured on TikTok showcasing the food, the various demands customers might make, and servers' reactions to those customers.
One example of this involves a server recounting some of the worst customers, including one who asked for shrimp as a side; the video garnered more than 100k views in around 24 hours.
The Daily Dot, which has a robust amount of coverage featuring Texas Roadhouse TikToks, sent a team to a location in the heart of Texas to see the madness for themselves.
They spoke with the servers on a weekday afternoon, as well as trying some of their famous rolls.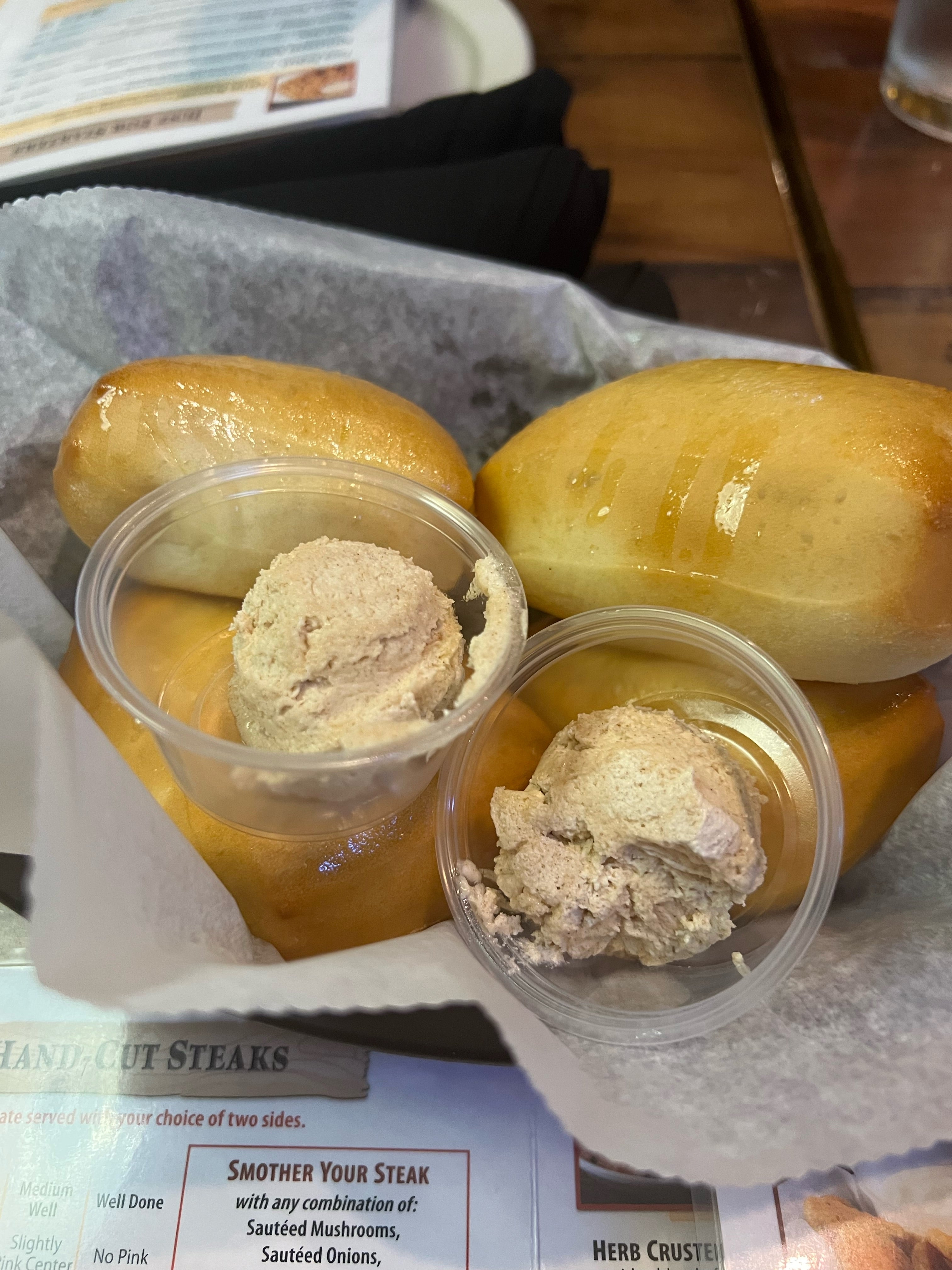 The Daily Dot asked a server, 'What is the best day and time to go to Texas Roadhouse?'
Their response may not please fans, which was that "we are pretty much busy all time."
Many locations are strategically placed near major highways in order to attract travelers. That keeps restaurant traffic consistently high. The server went on to say that many customers who want to avoid a long wait arrive a few minutes before the restaurant opens, which is usually in the afternoon around 3 or 3:30 p.m.
"We get extra busy during sporting events and holidays, but if you come on a weekday afternoon, we should have a spot available."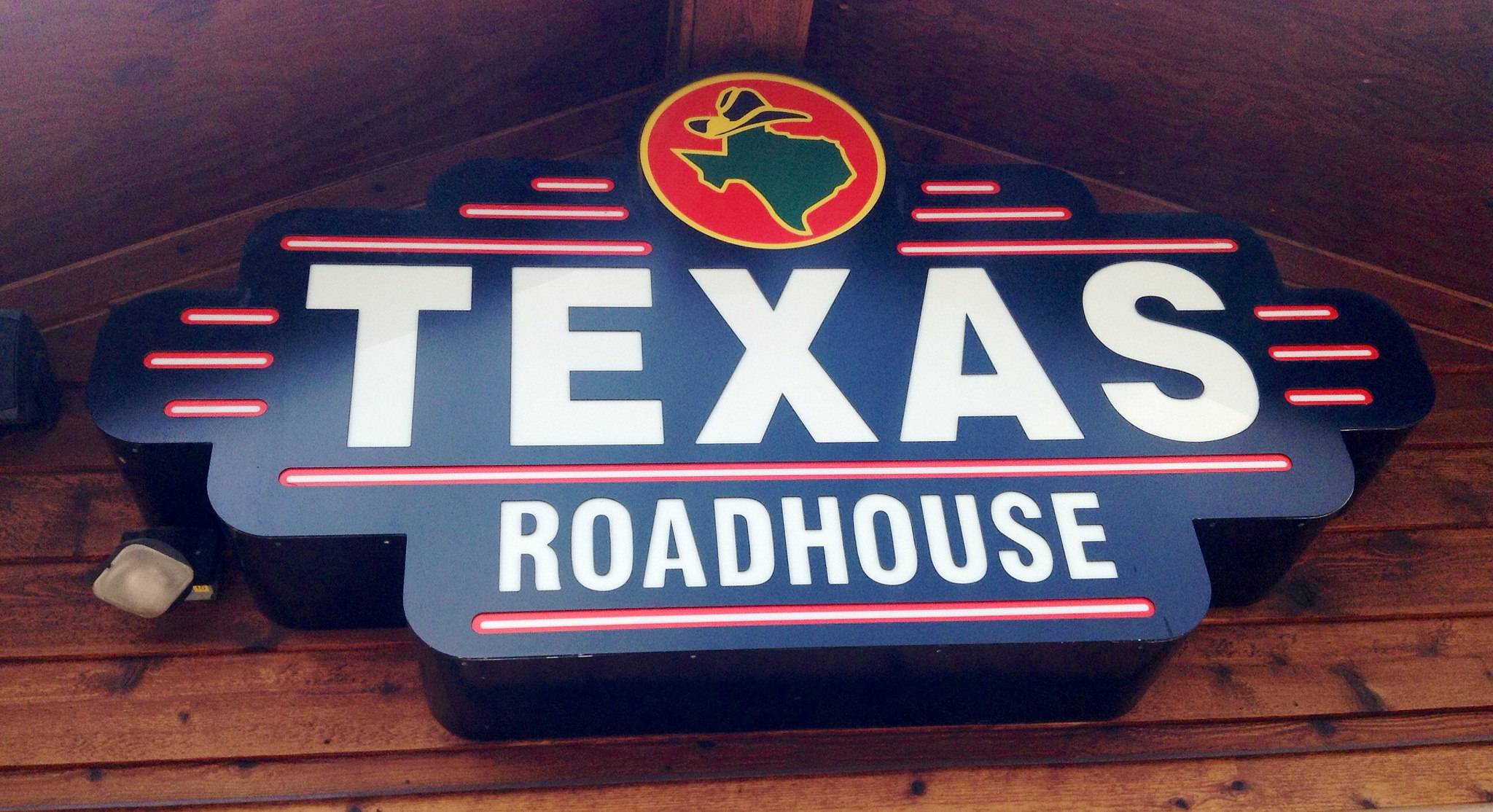 'It depends on the location you are at, but here we are packed from open to close.'
The busy Texas chain has received this new wave of popularity thanks in large part to TikTok but also thanks to the quality of the experience.
Most locations are now as busy as ever, and many new customers are seeing it online and trying it for the first time.
For more from the Daily Dot on Texas Roadhouse check out our coverage on a TikTok with a hack on how to get top-shelf liquor for $2, advice from servers, as well as quitting stories that can range anywhere from going on your terms to leaving and making a speech on your way out.
The Daily Dot has reached out to Texas Roadhouse via email.