We crawl the web so you don't have to.
Sign up for the Daily Dot newsletter to get the best and worst of the internet in your inbox every day.
Hello fellow citizens of the internet! Andrew here. Welcome to today's edition of web_crawlr.

Our top stories today are about: A woman using a drive-thru to avoid the police, the immense backlash to YouTube's crackdown on ad blockers, a dating story at Cheesecake Factory that's gone viral, and seven time-saving cleaning hacks you should know about.
After that, our Senior Reporter Tricia has a "Problematic on TikTok" column for you.
See you tomorrow!
— A.W.
---
⚡ Today's top stories
A woman is going viral after showing herself pulling into a Hardee's drive-thru not because she's hungry–but because she's avoiding the cops.
People are sharing hacks and tips to keep skipping ads.
A woman recorded her first date with a man coming apart at the seams after she refused to leave his car when she discovered he was taking her to The Cheesecake Factory.
Save time and money with these simple cleaning hacks.
---
We crawl the web so you don't have to. Sign up to receive web_crawlr, a daily newsletter from the Daily Dot, in your inbox each day.
---
📲 Better living through apps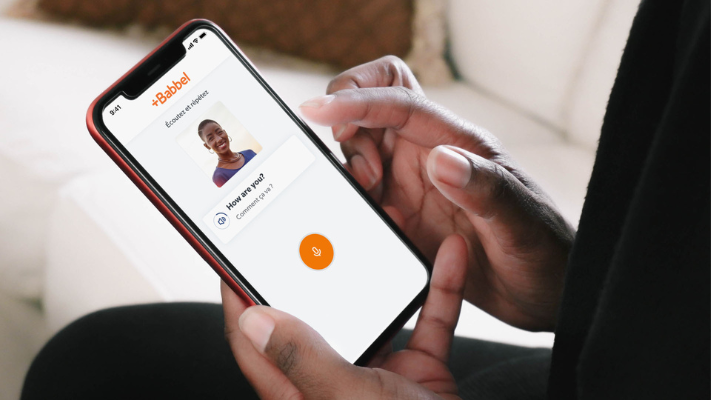 💰 SPONSORED
Learn how to speak a new language like a local
If you've had ambitions of learning a new language for years, there's no better time than the present! And with the help of Babbel you can start speaking a new language in just three weeks.

This app isn't just another vocabulary list to memorize, though. Expert instructors guide you through lessons that will prepare you for real-life exchanges. With podcasts, games, videos, and more, Babbel will have you speaking fluently in no time.
---
By Tricia Crimmins
Senior Reporter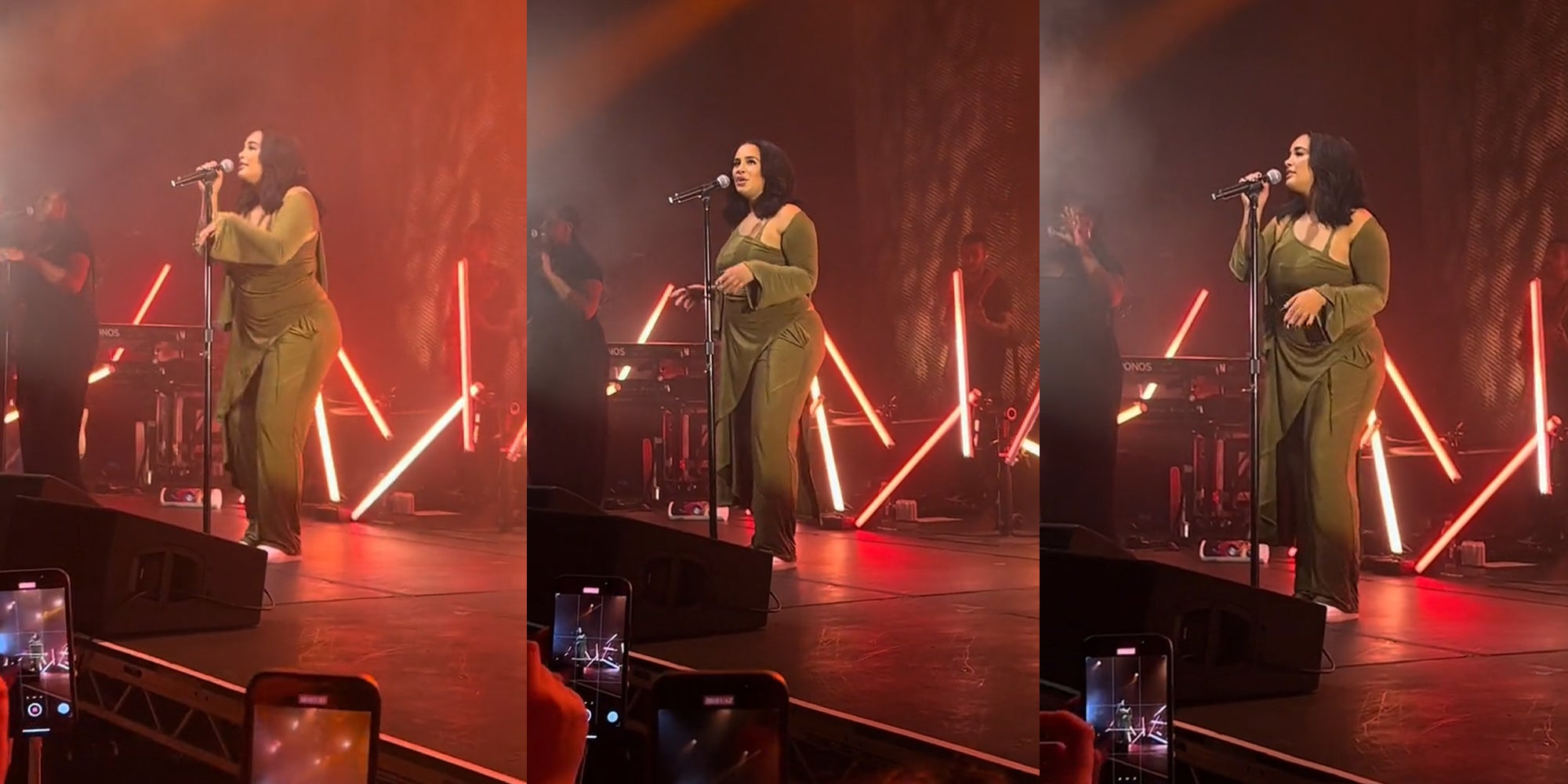 TikTok is ruthlessly body-shaming a singer who gained weight
In each edition of web_crawlr we have exclusive original content every day. On Tuesdays our IRL Reporter Tricia Crimmins breaks down the trends on the popular app that will make you cringe in her "Problematic on TikTok" column. If you want to read columns like this before everyone else, subscribe to web_crawlr to get your daily scoop of internet culture delivered straight to your inbox.
---
🕸️ Crawling the web
Here is what else is happening across the 'net.
☕ This Starbucks customer and drive-thru devotee swears that no matter how packed a drive-thru line looks, going inside of the store will almost always take longer.
👀 This Chick-fil-A worker went viral on TikTok after sharing a unique meal customization that he said he learned from a customer.
💼 In a viral video, a job-hunter said the interviewer was looking for a worker that "doesn't value work-life balance."
🍹 An Applebee's customer went viral on TikTok after sharing that she and her friends were cut off at three drinks during the chain's supposedly unlimited margarita deal.
🧾 When leaving a Walmart, are you the type to stop and acknowledge the employee checking receipts at the door, or the type to breeze past that person?
🖱️ A self-professed "personal finance content creator" is letting people know about a hidden corner of the Costco website that could help people save money.
💵 A viral new spin on shopping "hauls" has given viewers a dozen budget-friendly alternatives to similar, more expensive items found at retailers like Target and Walmart.
*The Daily Dot may receive a commission in connection with purchases of products or services featured here.
---
📝 Question of the Day
Everyone's got opinions, and we want to know yours. Just click a button below to answer the question, and tomorrow we will let you know how fellow web crawlers like you answered.
To answer questions like this in the future, sign up for web_crawlr here.
---
👋 Before you go
A woman's video documenting her mom's obsession with Diet Coke has gone viral.
The video posted by user Rowan (@rowansturgil) shows various clips of her mom's extensive collection of Diet Coke decorations scattered throughout their house. The video, which has about 266,100 views, transports viewers to what looks like a Diet Coke-themed room.
"Oh you think your mom likes Diet Coke??" Rowan wrote in the video's text overlay.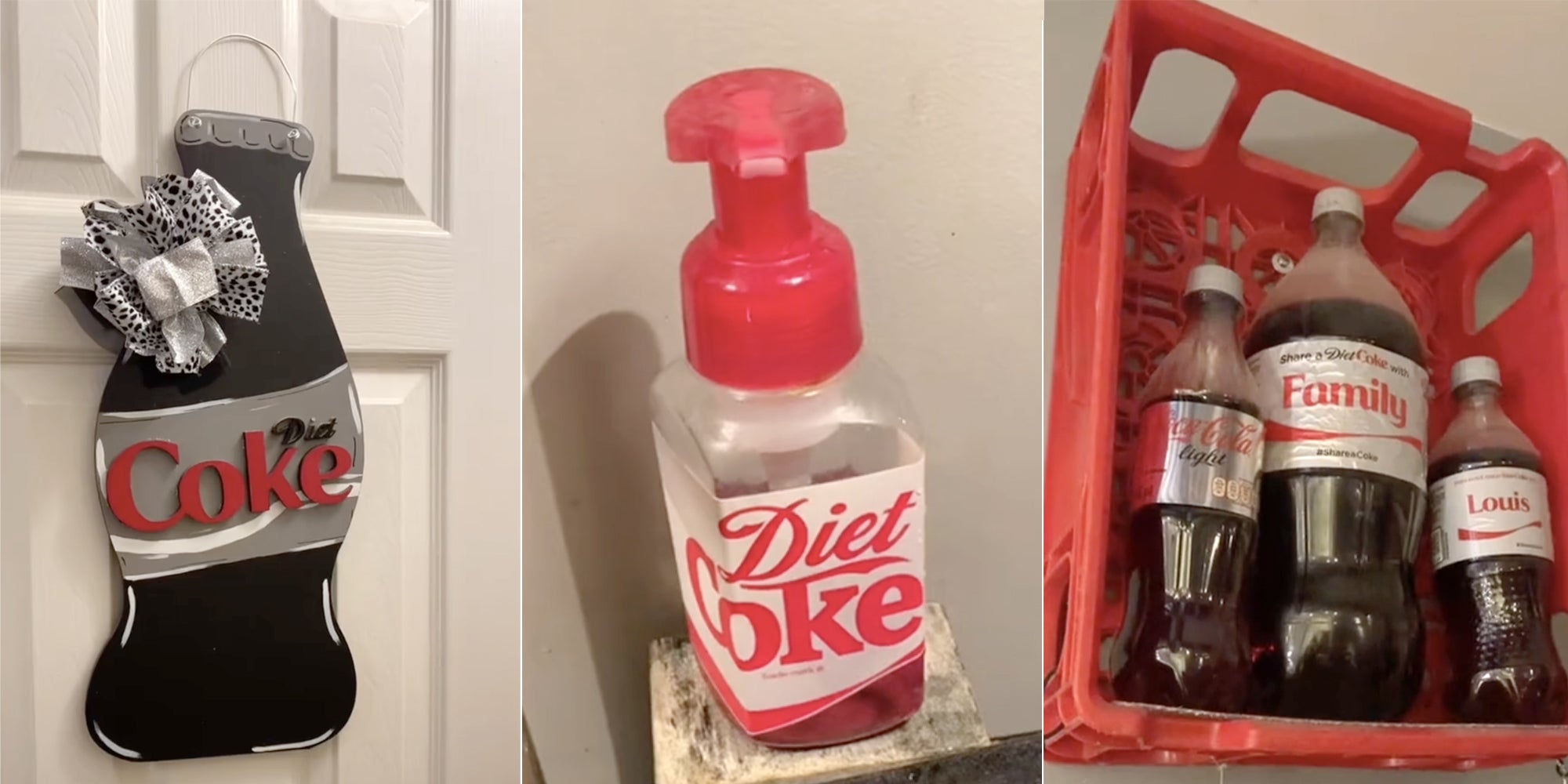 ---
🎶 Now Playing: "Be Honest (ft. Burna Boy)" by Jorja Smith 🎶