Are you aching to get back to the limelight of your dueling days? One of these Yu-Gi-Oh Structure Decks will get you started on your journey.
No matter what your strategy or monster preference, there's likely a deck built just for you. And because each of these offerings is affordable, you can build an entire deck library to take down every enemy that comes your way, whether it's a foppish maniac who loves cartoons or an Egyptian madman with a neat haircut.
What is a Structure Deck?
In the Yu-Gi-Oh sense of the word, a Structure Deck usually comprises 40-60 cards and has an underlying theme behind it. It's a great place to get started when it comes to building your first deck. Then, if you fall in love with your deck strategy, you can make it better by buying individual cards or booster packs.
The Best Structure Decks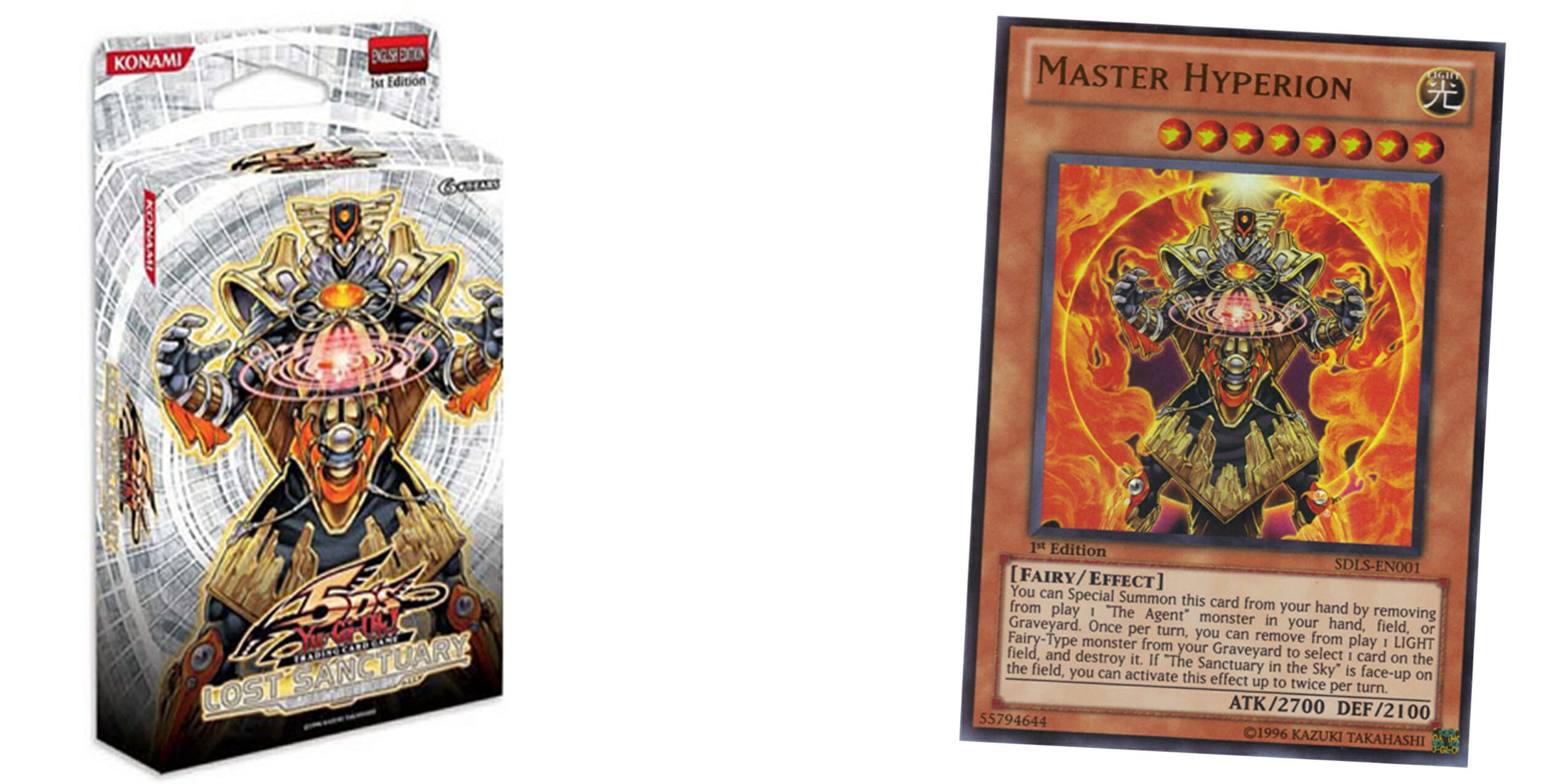 Deck Strategy: Swarm the field with tons of fairy monsters, summon Master Hyperion, and coast to victory. An excellent place to start for beginners.
Price on Amazon: $19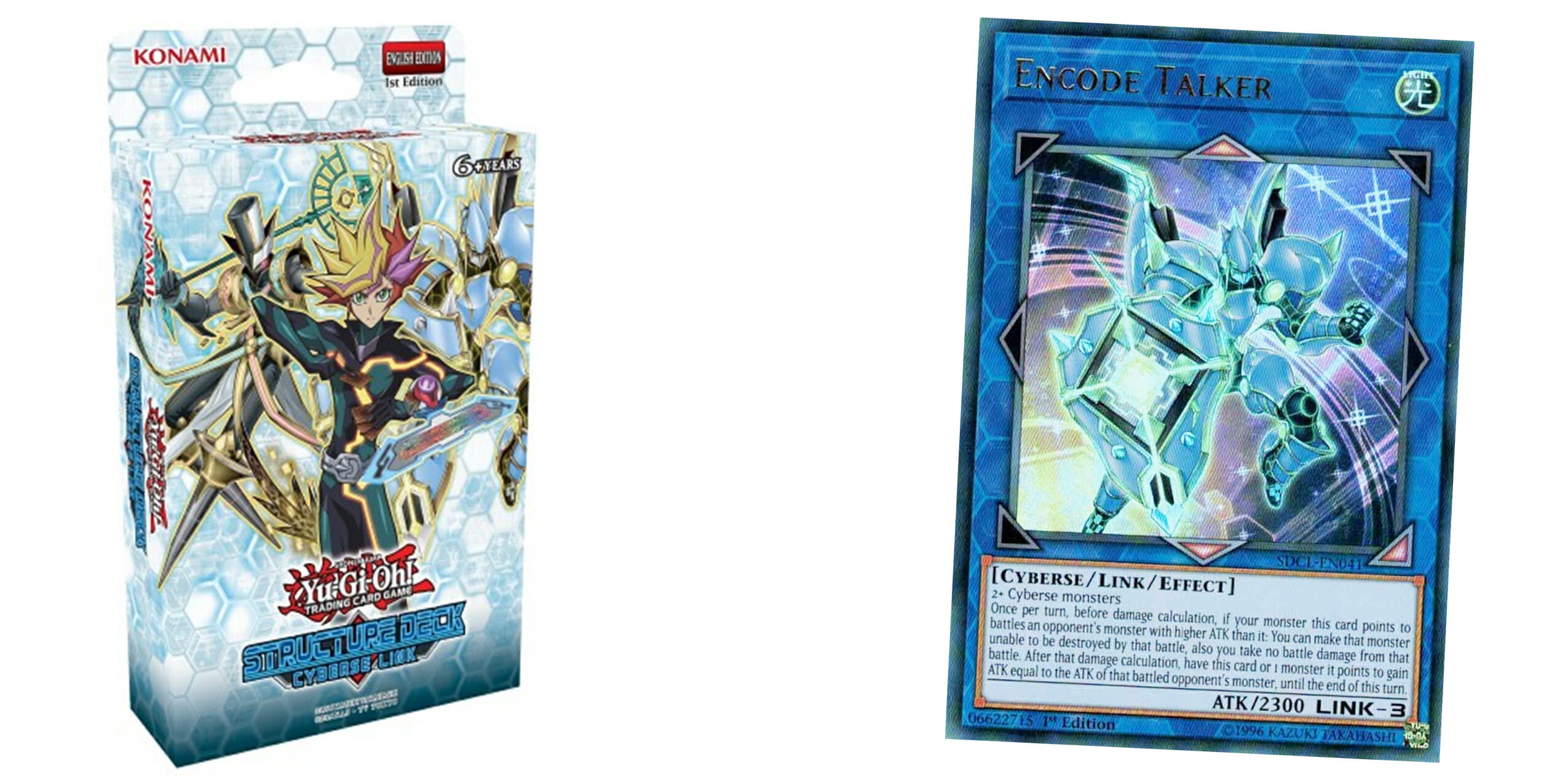 Deck Strategy: This deck is built on Link summoning. If busting out Polymerization still feels exotic, Link summoning will blow your socks off. And what better way to master this new summoning skill than with this fancy deck?
Price on Amazon: $11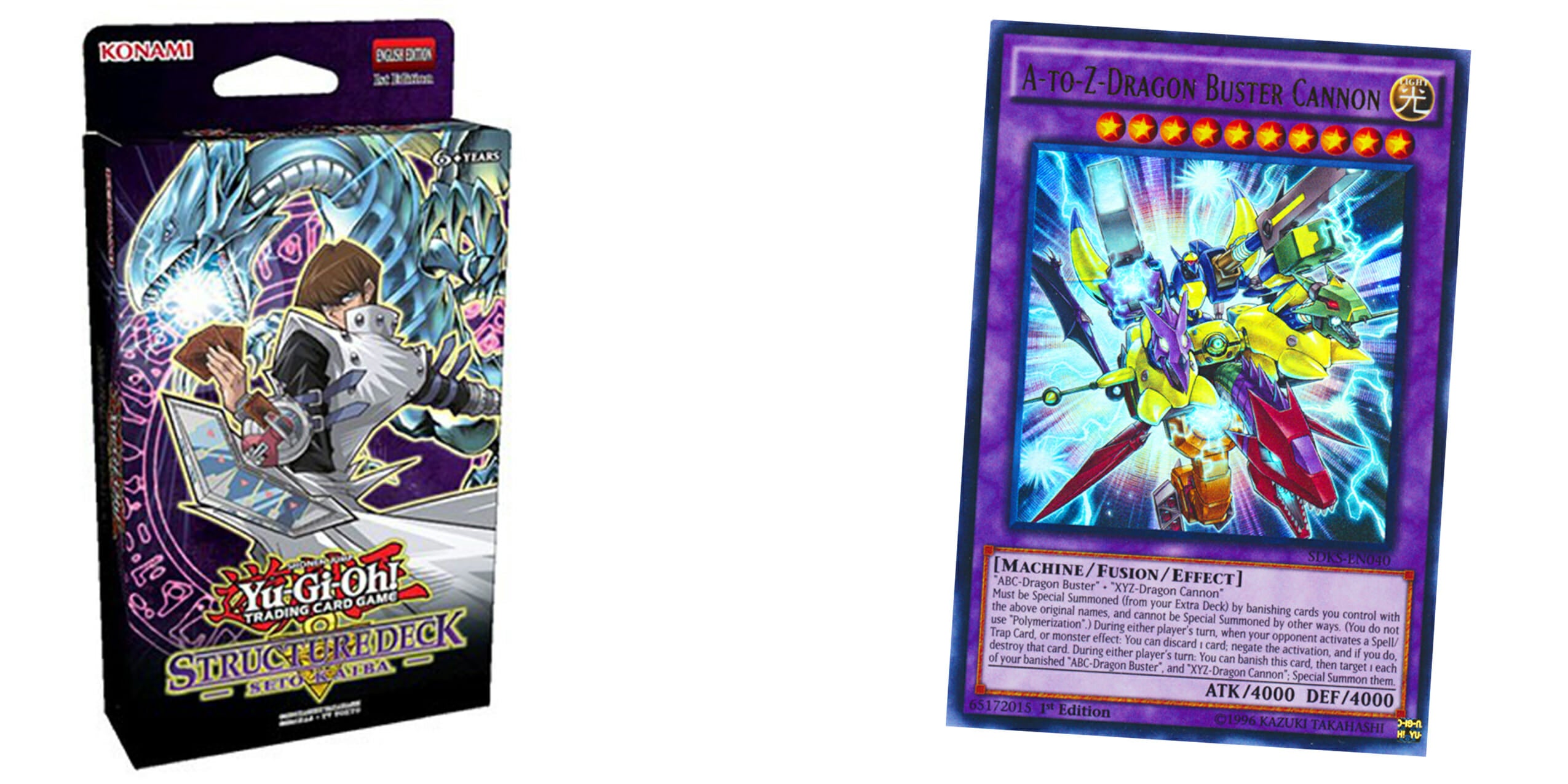 Deck Strategy: The Blue-Eyes White Dragon may be Kaiba's beautiful dragon son, but it takes a backseat in this deck. Instead, the XYZ Dragon family of mechs hog up the limelight. It's also packed with plenty of monsters Kaiba utilized in the popular anime.
Price on Amazon: $19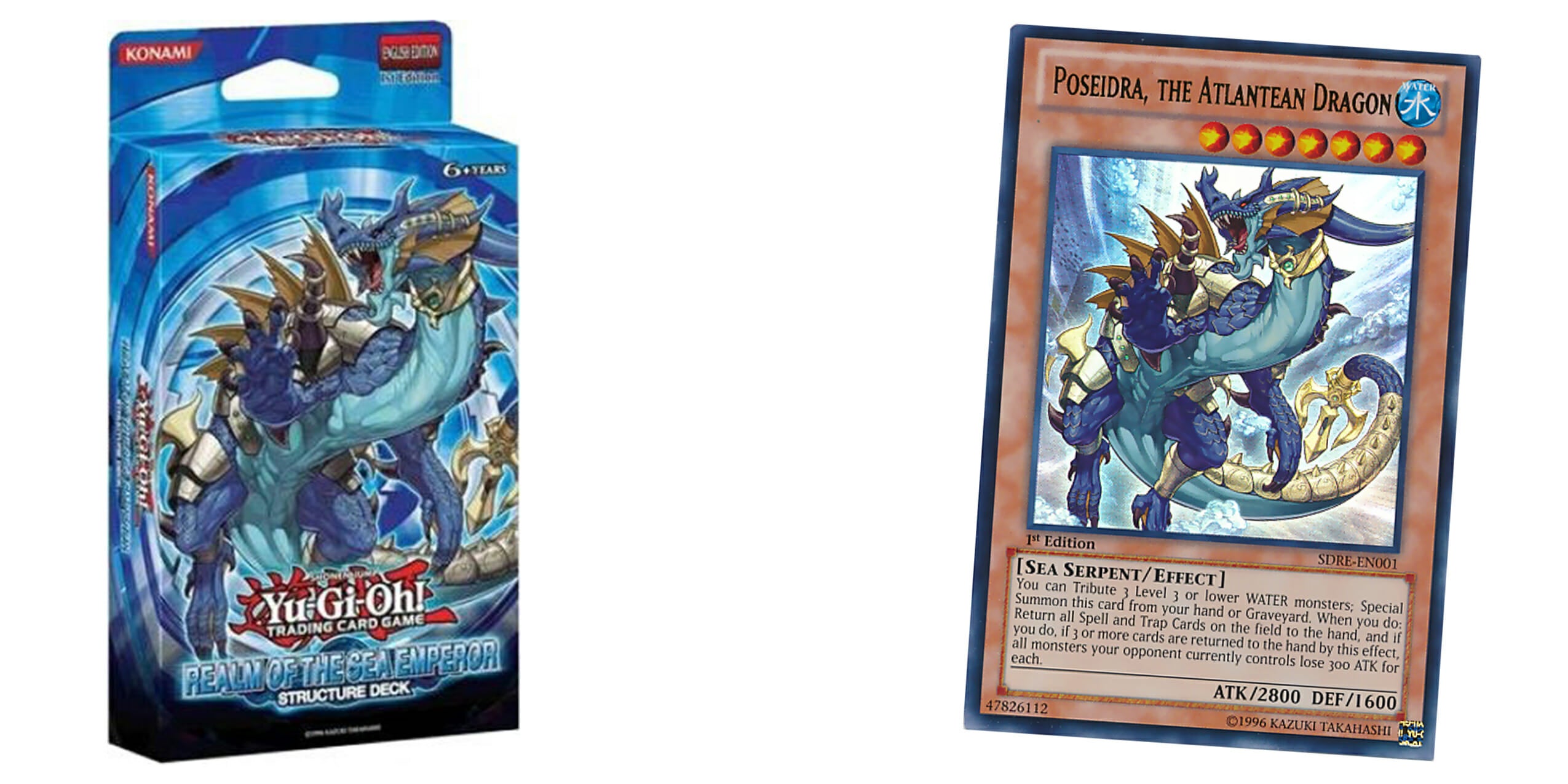 Deck Strategy: The ocean is a scary place, and nothing is what it seems. The sea monsters in this deck are low-level and weak, but make up for it with amazing effects. After you summon a few of them you can bust out the fearsome Poseidra, The Atlantean Dragon, and sweep.
Price on Amazon: $21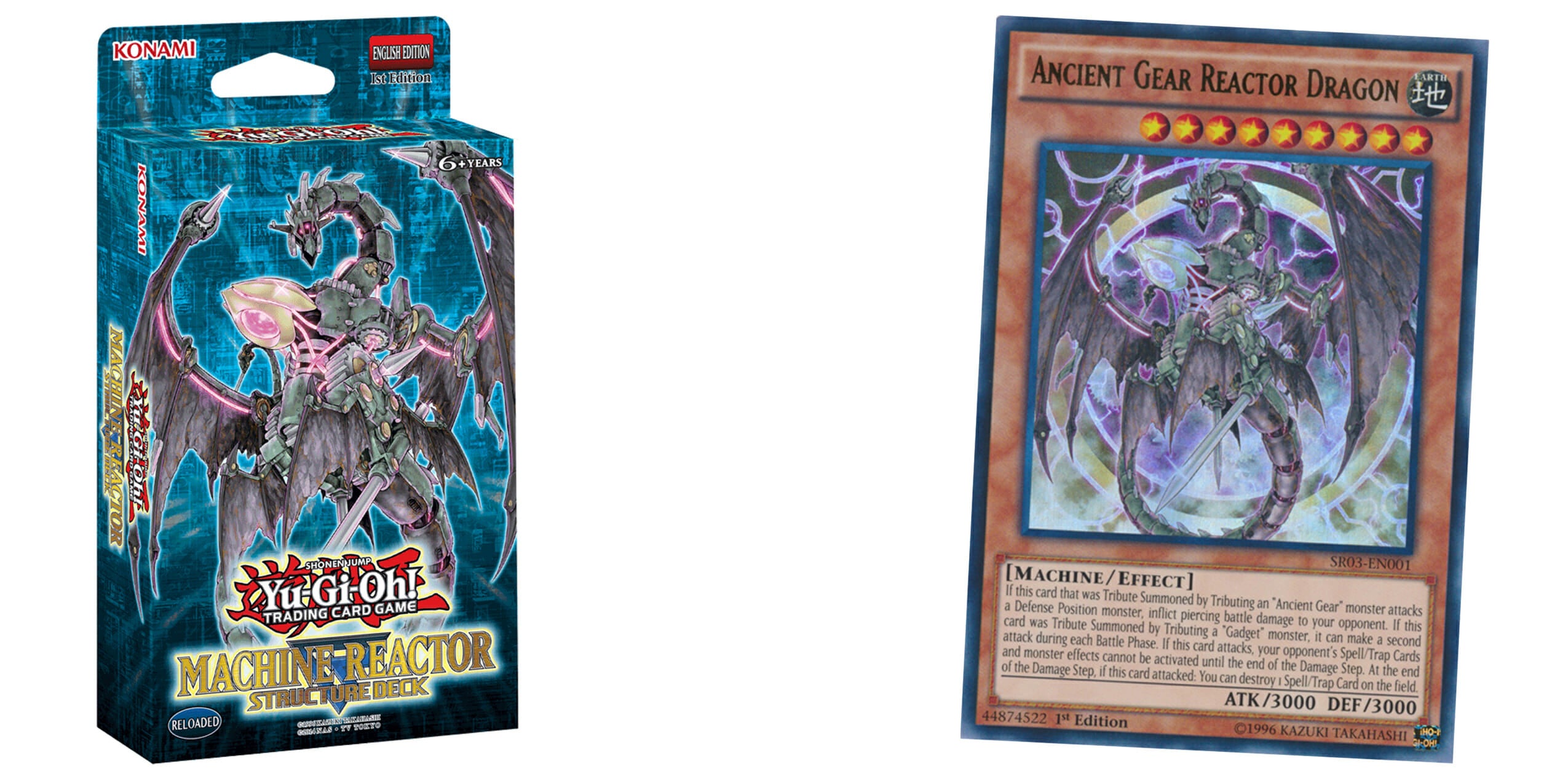 Deck Strategy: This is basically Yu-Gi-Oh: Rise of the Machines. Ancient gear monsters are dangerous alone but as a pack, they are downright dangerous. Because they're pretty straightforward beatdown monsters, it's another great place for beginners to start.
Price on Amazon: $14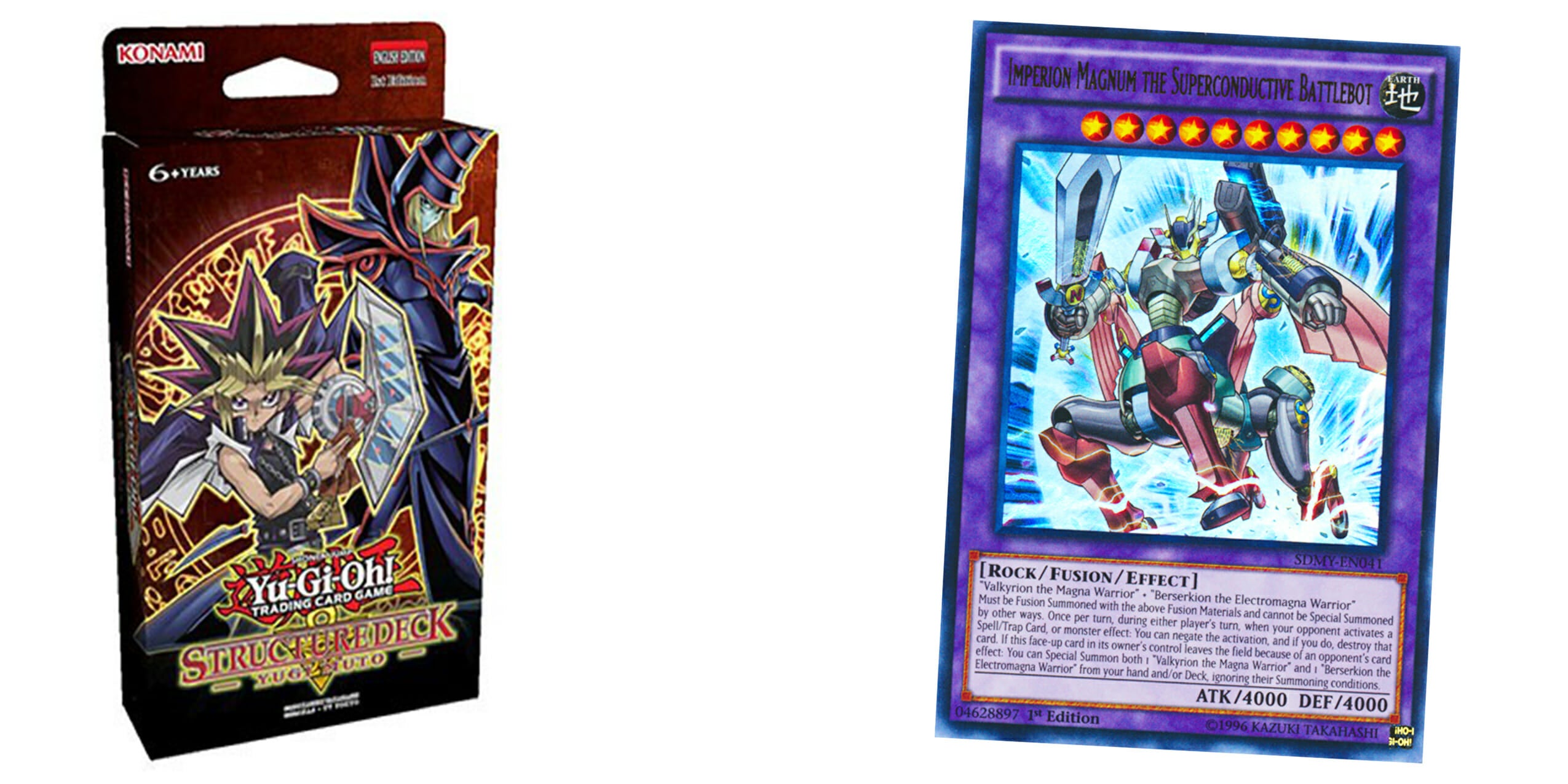 Deck Strategy: Yes, the Dark Magician is here. So is his apprentice, the Dark Magician Girl. But the real stars of the show are the Magna Warriors. If you're super lucky, you can even summon an upgraded Buster Blader. This deck is a little tricky to pull off, but a must-have for serious anime fans.
Price on Amazon: $15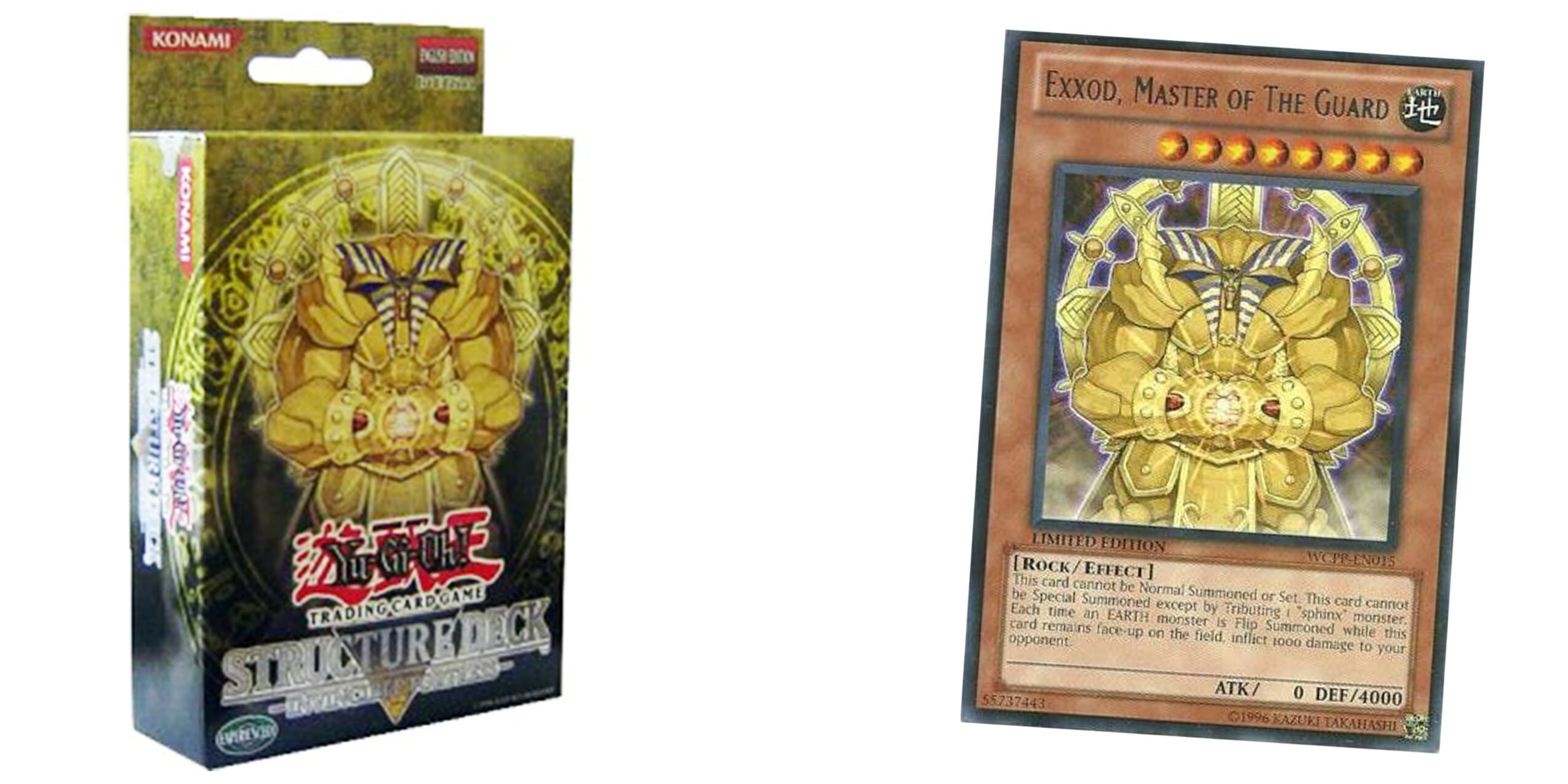 Deck Strategy: Sometimes the best offense is a great defense. Not only will the monster in this deck pull off amazing effects while in defense mode, they can crush your opponent's life points too. Exxod, Master of the Gaurd is an Exodia offshoot, and almost as dangerous as the infamous obliterator.
Price on Amazon: $29.99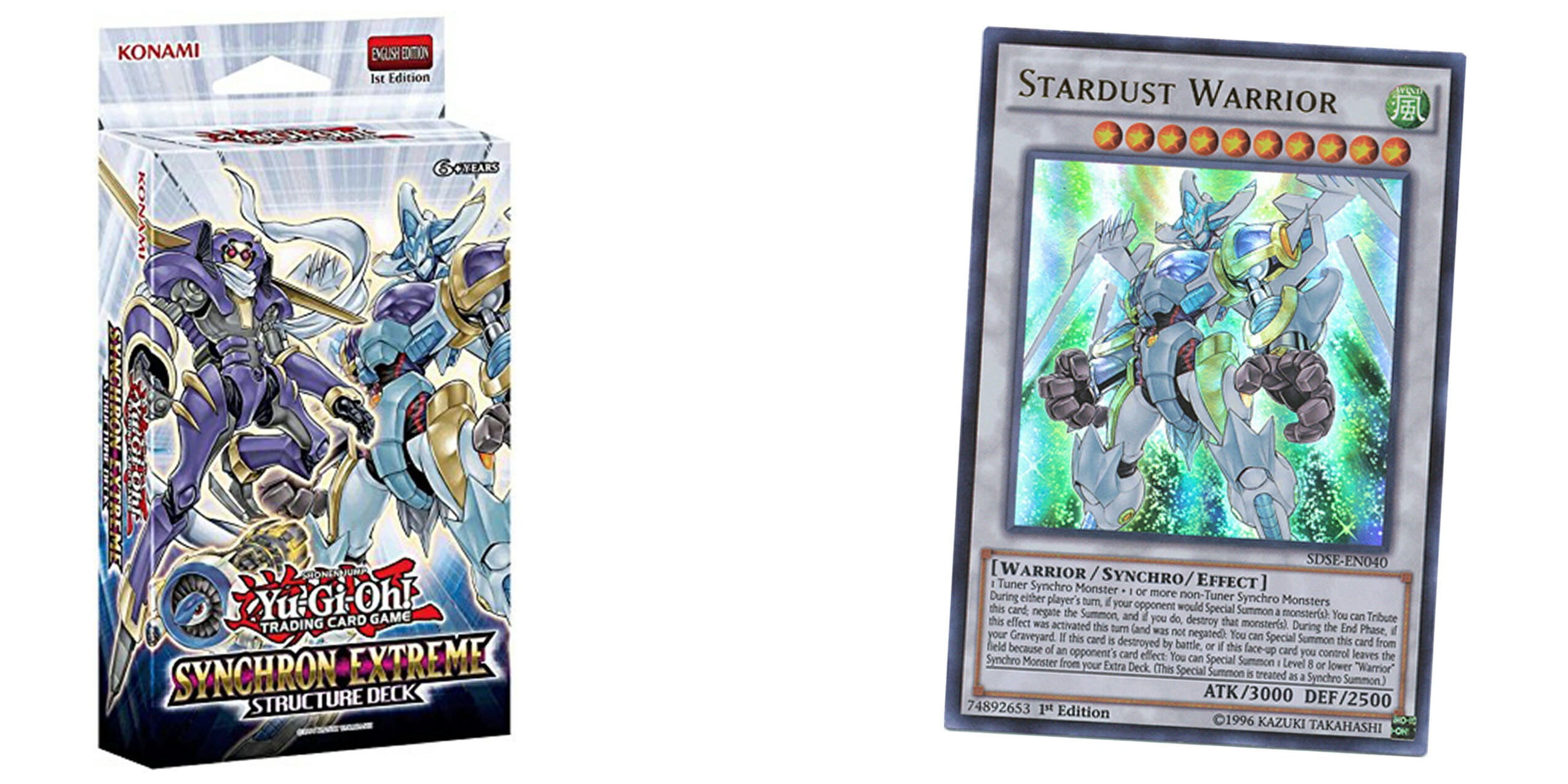 Deck Strategy: When it comes to special summons, there isn't a more user-friendly bunch than Synchros. This deck is packed with tuners and the monsters they transform into like the ubiquitous Junk Warrior, and his upgrade, Stardust Warrior.
Price on Amazon: $15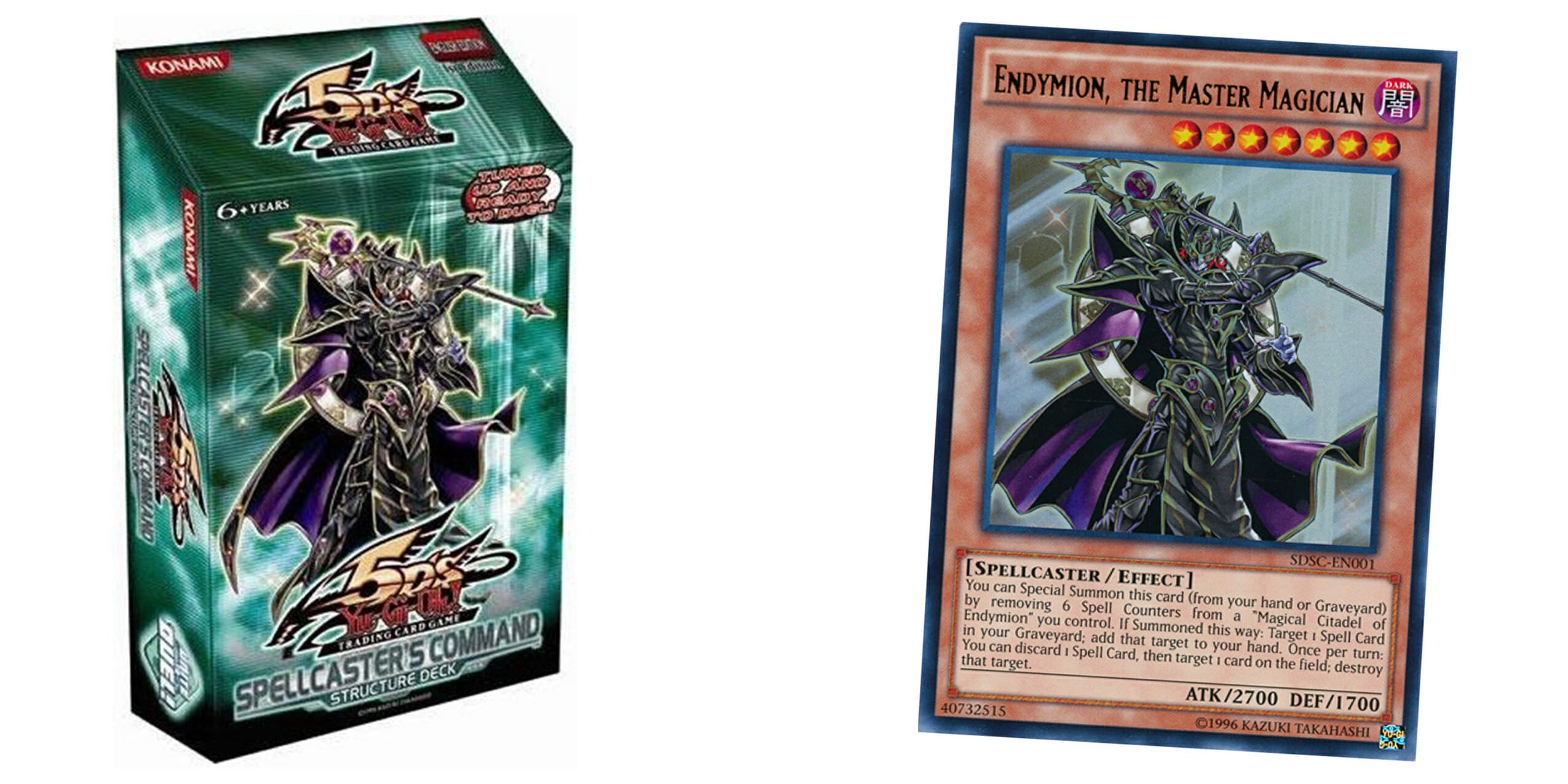 Deck Strategy: With every magic card you play, you'll deliver a blow to your opponent. The spellcasters in this deck take full advantage of spell counters hoarded by Magical Citadel of Endymion. And once you summon Endymion the Master Magician, it's curtains for your rivals.
Price on Amazon: $20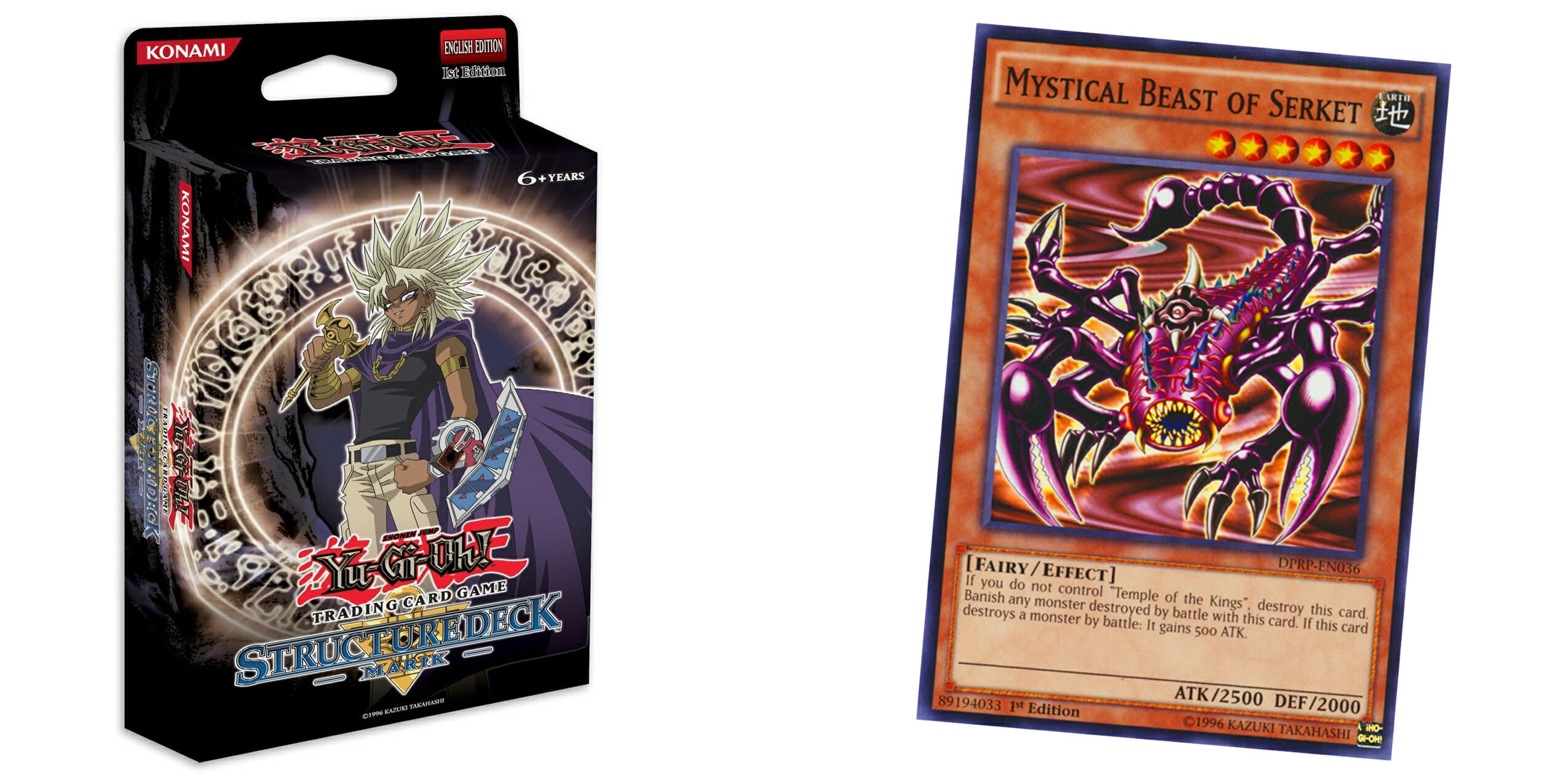 Deck Strategy: It's true: sometimes the bad guys have all the fun. Marik Ishtar was easily Yugi's greatest foe, and his deck was janky AF. But there's no denying it, it was pretty cool. The strategy here is too cumbersome to even try to explain. It's a deck strictly for completionists and battle-hardened experts.
Price on Amazon: $39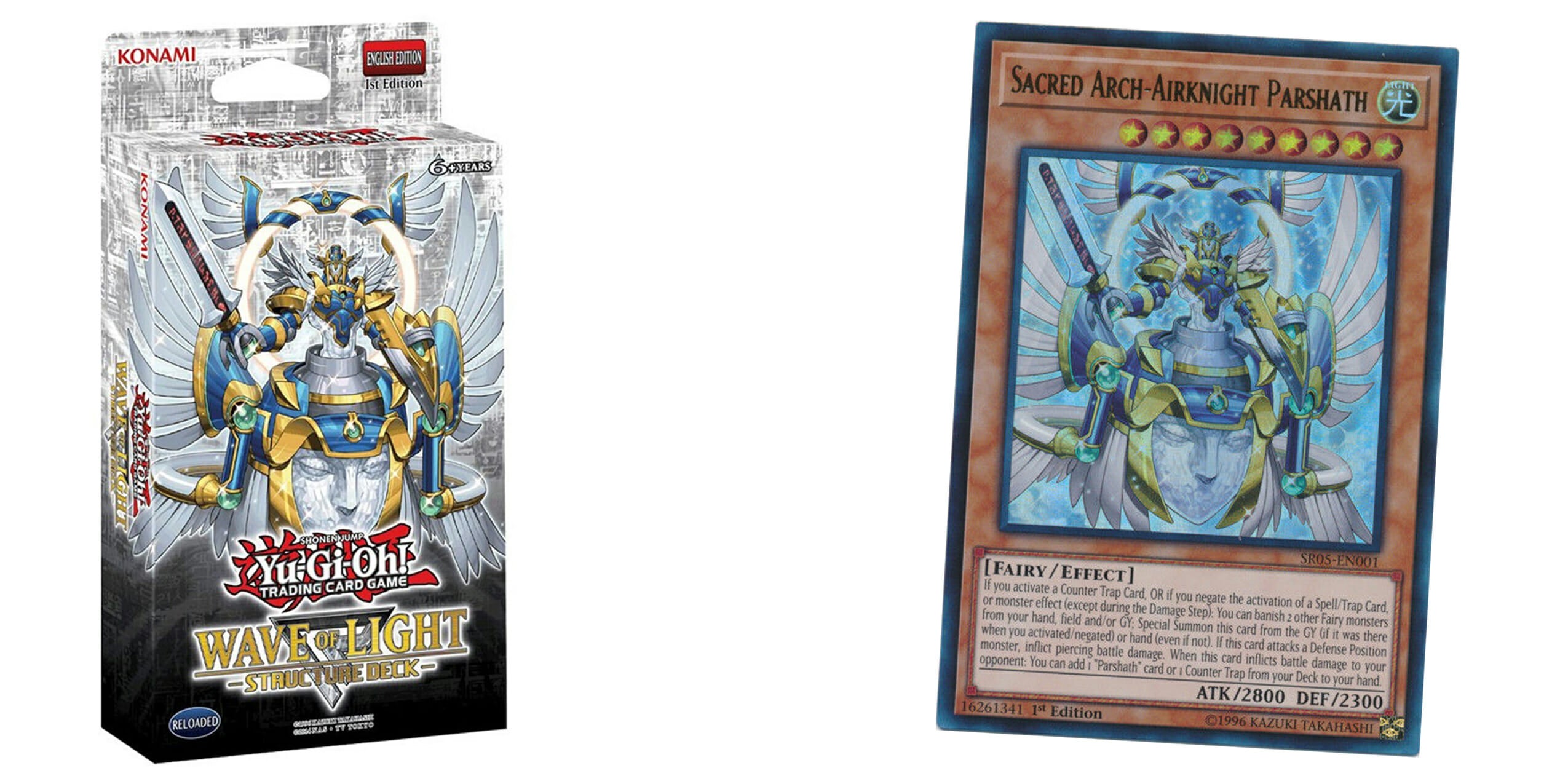 Deck Strategy: C-c-c-combos! If you're going to win, you need to learn how to pull off counter traps. Every time you're successful, you're rewarded with excellent things, such as the summoning of the insanely powerful Sacred Arch-Airknight Parshath. Faries have never been so fearsome.
Price on Amazon: $11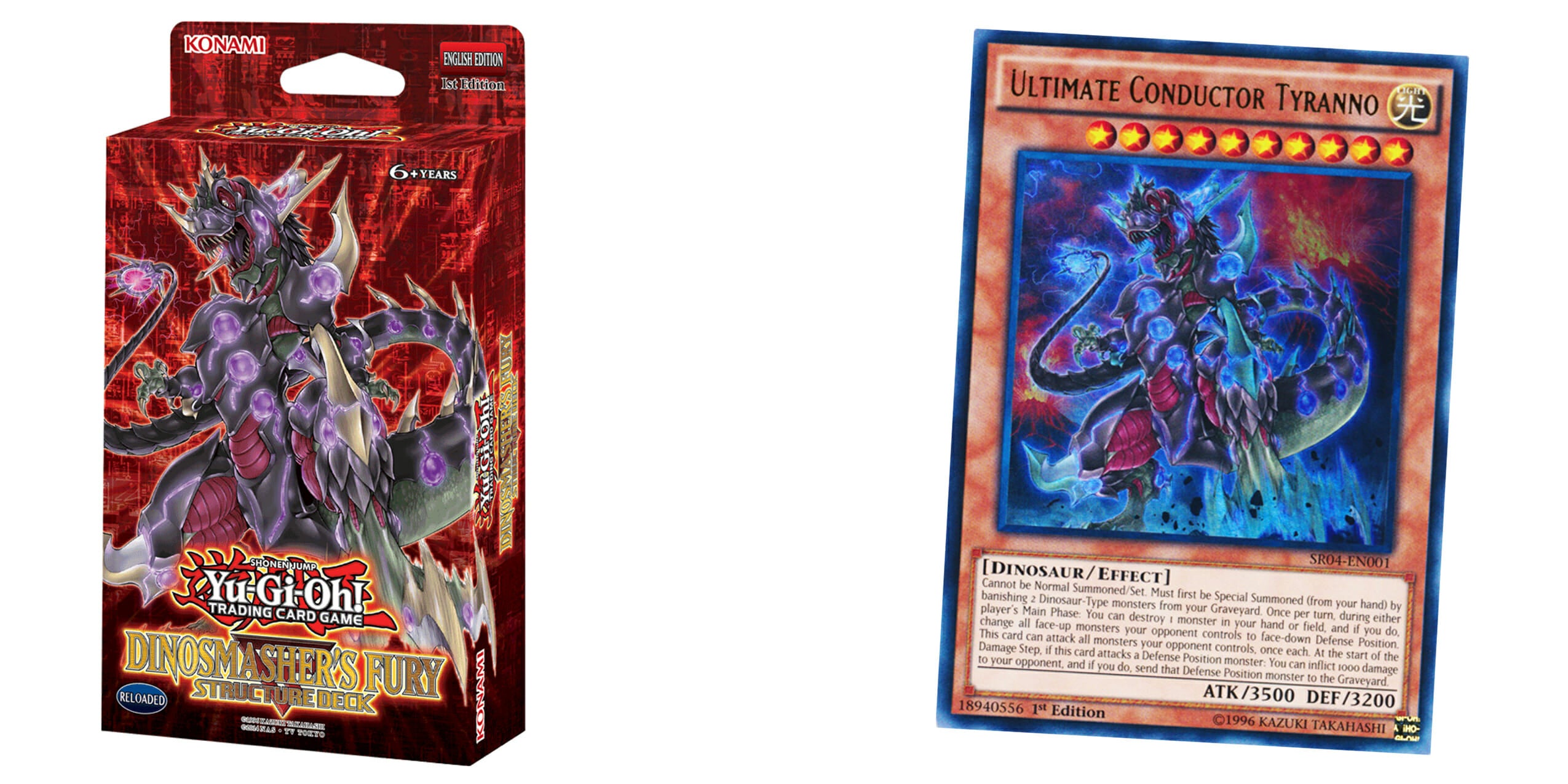 Deck Strategy: It's basically "What if Yu-Gi-Oh was also Jurassic Park?" This deck is packed to the brim with dangerous dinos. Ultimate Conductor Tyranno is not super easy to summon but makes your opponent pay for having monsters in defense mode. It's old-school beatdown at it's best.
Price on Amazon: $14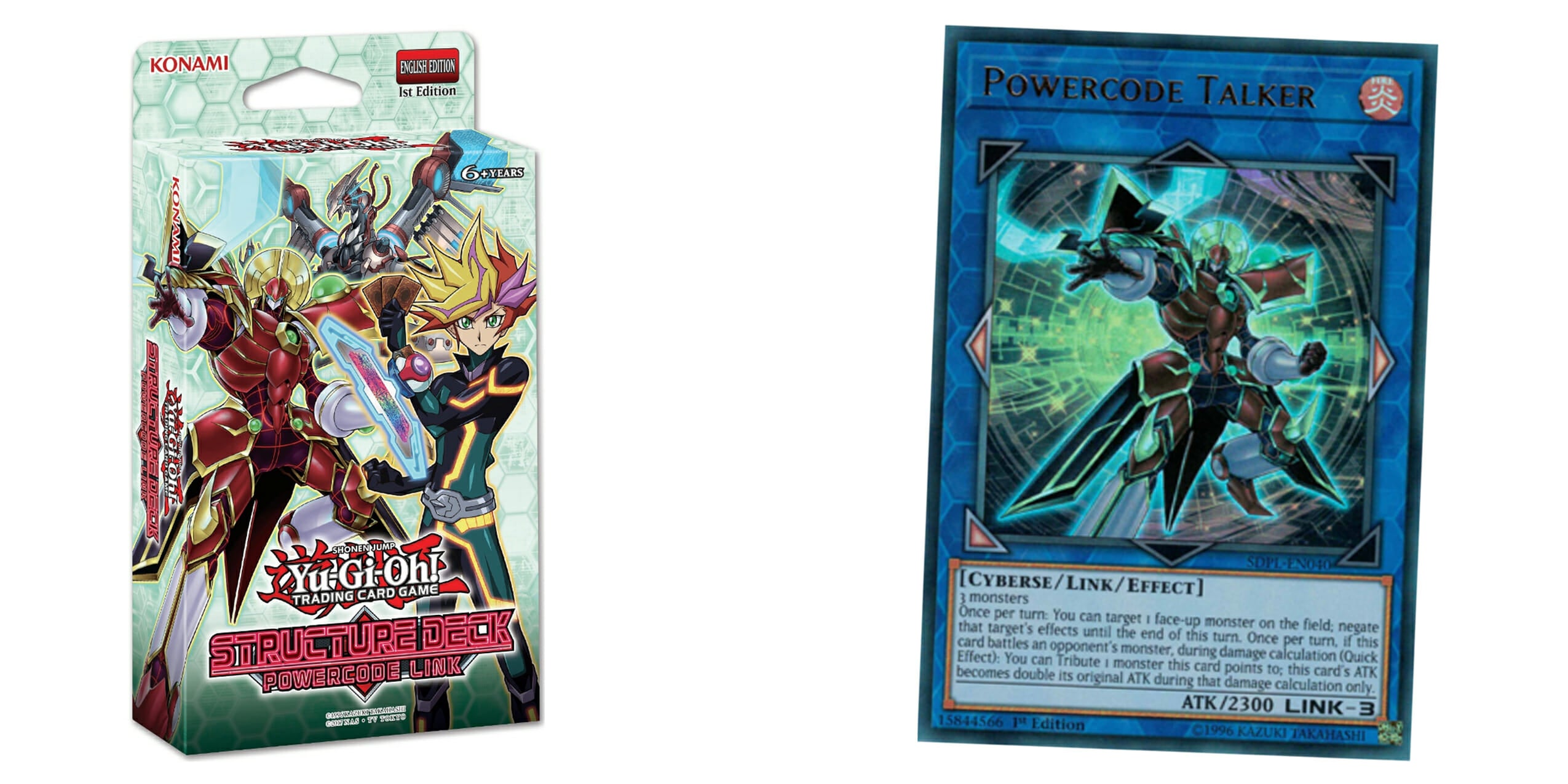 The latest structure deck is also one of the greatest. This humble little deck is built on link summoning and has three link monsters to throw at your opponents. Among them is the Powercode Talker, which can amplify its attack power at will.
Price on Amazon: $9
MORE BAZAAR DEALS:
The Daily Dot may receive a payment in connection with purchases of products or services featured in this article. Click here to learn more.