No one likes wires. That's why wireless chargers, like this Qi Wireless Charging Pad by Neva Tech, are gaining popularity  —especially now that iPhone users can finally use them.
While Android adopted wireless chargers awhile back, Apple finally just jumped on the bandwagon with the iPhone 8, 8 Plus, and X, making it that much more relevant. Wireless charging is mega convenient. It allows us to power up our phones just by laying them on any surface without having to plug them in. It's like magic.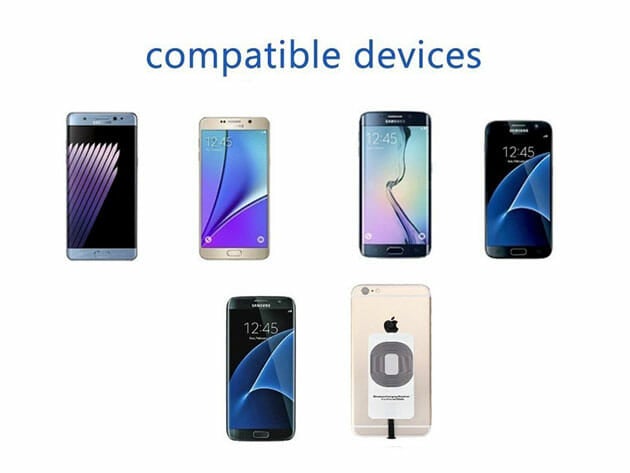 The thing is, wireless chargers can be really pricey. That's where the Qi Wireless Charging Pad by Neva Tech comes in. This one is ultra thin, has a huge surface area, and prevents devices from overheating or short-circuiting. And right now it's just $10.99 from the Daily Dot Store—50 percent off the original price of $21.99.
MORE BAZAAR DEALS:
The Daily Dot may receive a payment in connection with purchases of products or services featured in this article. Click here to learn more.