Sure, this synonymous with rain, but that's a good thing. Especially since the April Nintendo Switch releases look particularly good this month.
So let the weather outside be frightful. This month is packed with foul-mouthed superhero adventures, plenty of bomb slinging, and even a cardboard mech suit to strap into. And don't forget: when you pre-order with Prime, you can treat yourself to a 20% discount at checkout.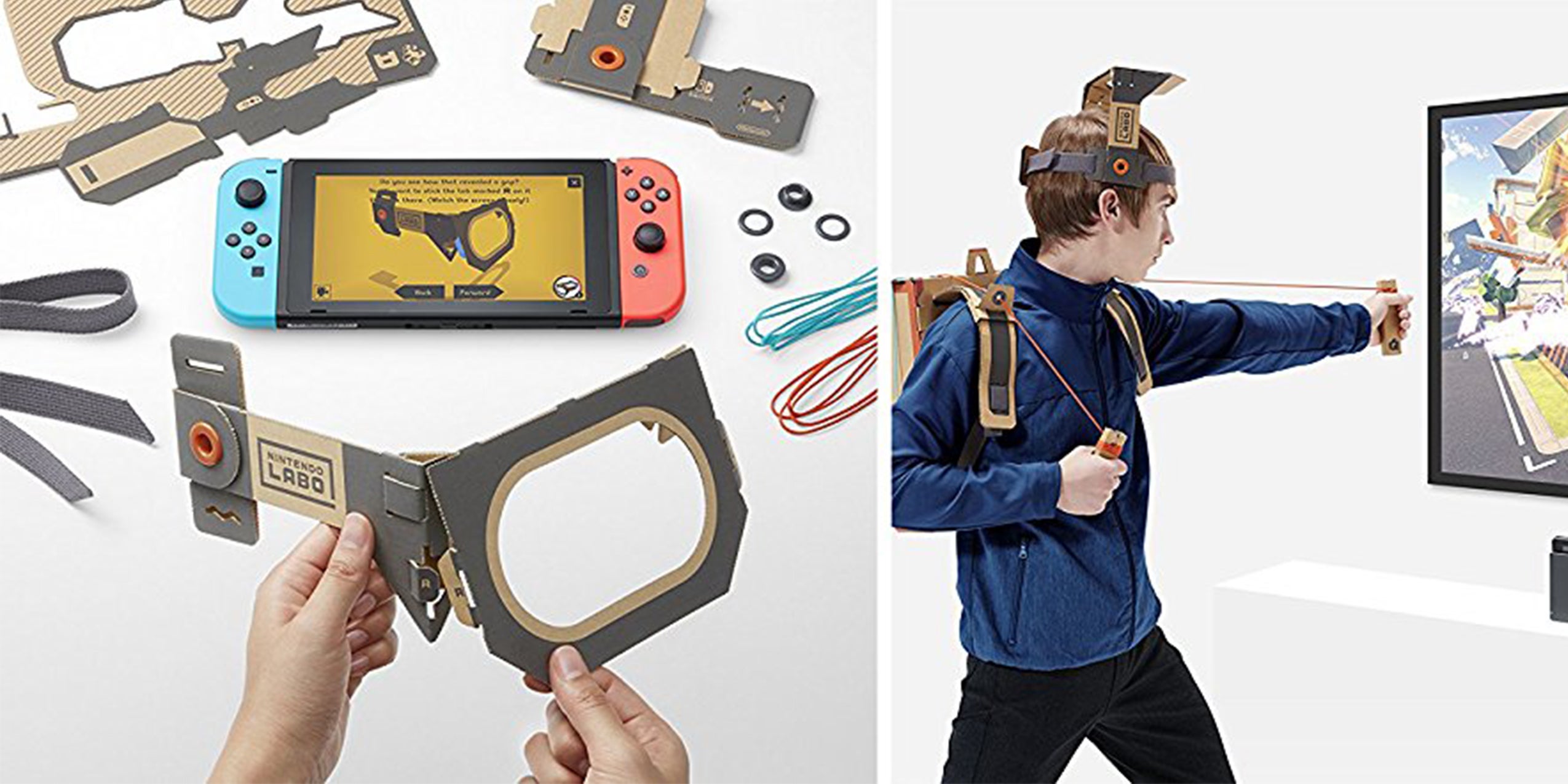 Yes, this is intended for children. But even since you watched your first episode of Voltron, you've wanted to leave your flesh prison and become a giant mech. Now you can! This kit comes with an easy-to-build cardboard mech suit that's infinitely customizable. Smash buildings to your heart's content. Releases April 20.
Price on Amazon: $80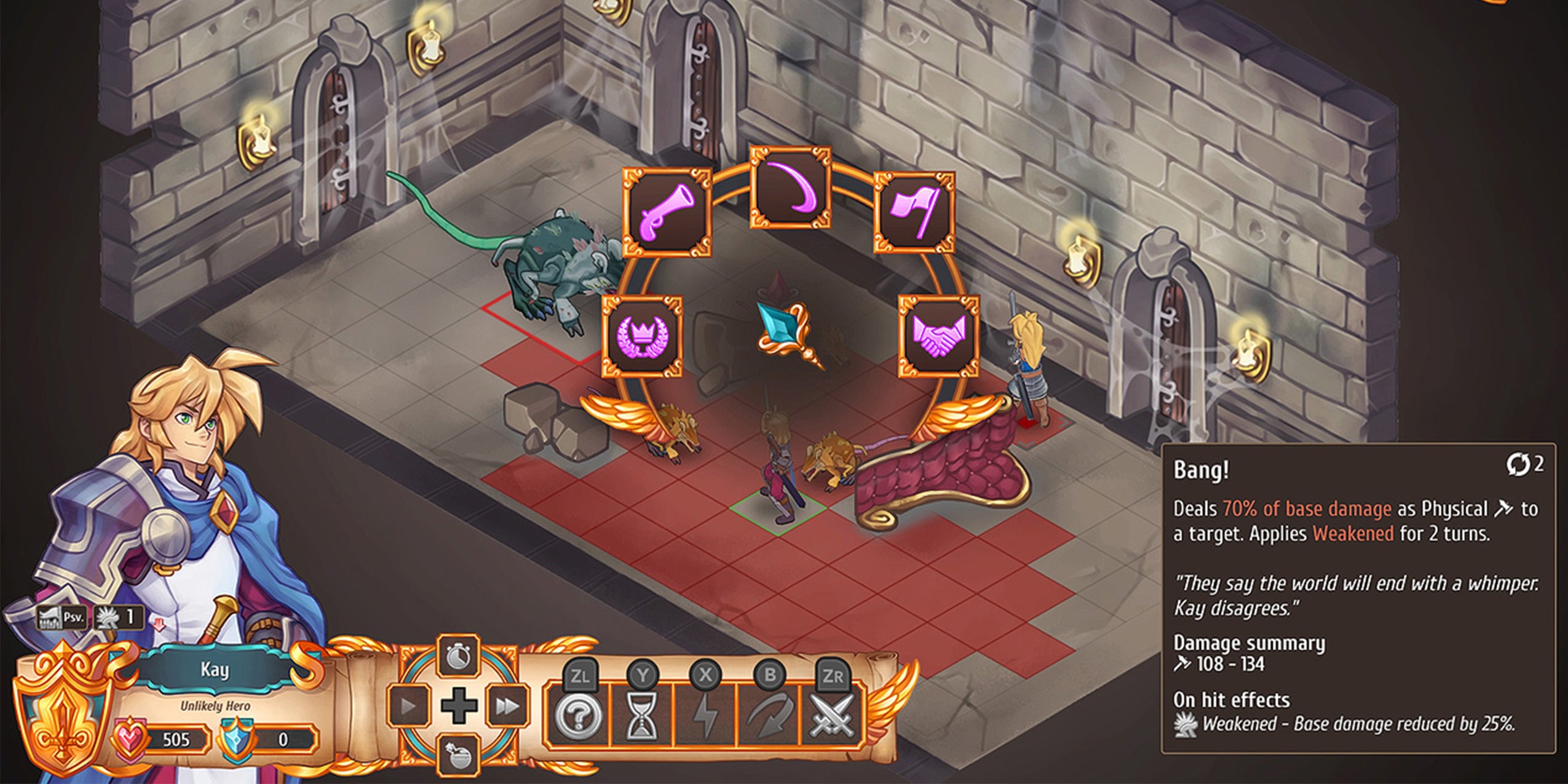 It's been a while since you've gotten your tactical RPG fix. Regalia expertly mixes modern RPG adventuring with dynamic storytelling. Before you get to inherit a wondrous land, you must vanquish foes and pay down a royal debt. Bond with tons of charming characters in the process who will assist you in your royal journey. Releases April 12.
Price on eShop: $25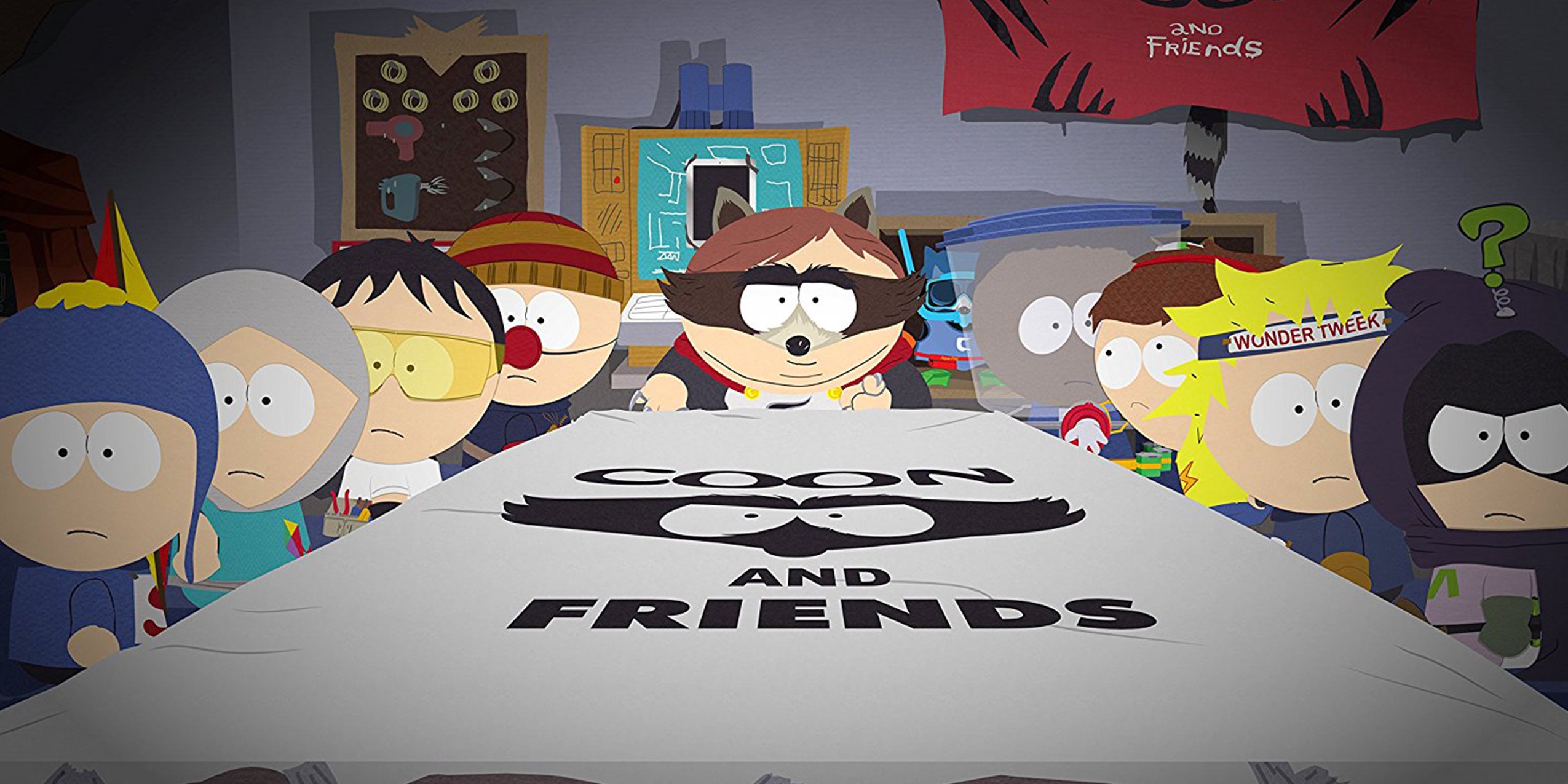 Nintendo has always had a hate/love relationship with adult titles, but the Switch has opened the flood gates for a brand new frontier. The raunchiest RPG ever made featuring everyone's favorite toilet-mouthed pre-teens is finally coming to Switch. Plus, it comes with all the great DLC. Schweet. Releases April 24.
Price on Amazon: $60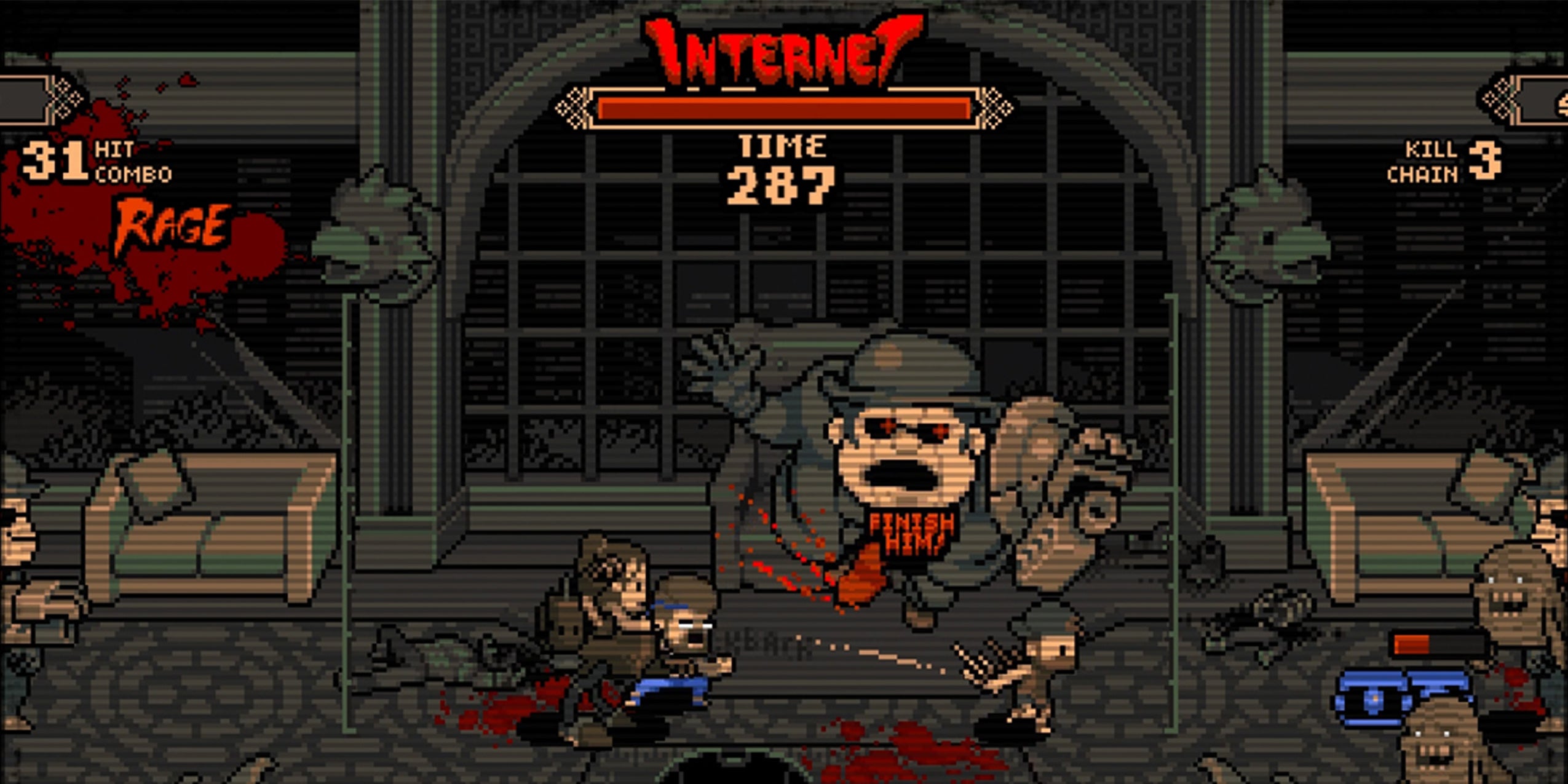 Remember when games used to be NES hard? Streets of Red will make you relive the frustration all over again. This permadeath horror beat-em-up let can be played alone or with friends. Every kill nabs you cash to spend on useful weapons and character upgrades. Play it over and over to uncover all its secrets. Releases April 12.
Price on eShop: $9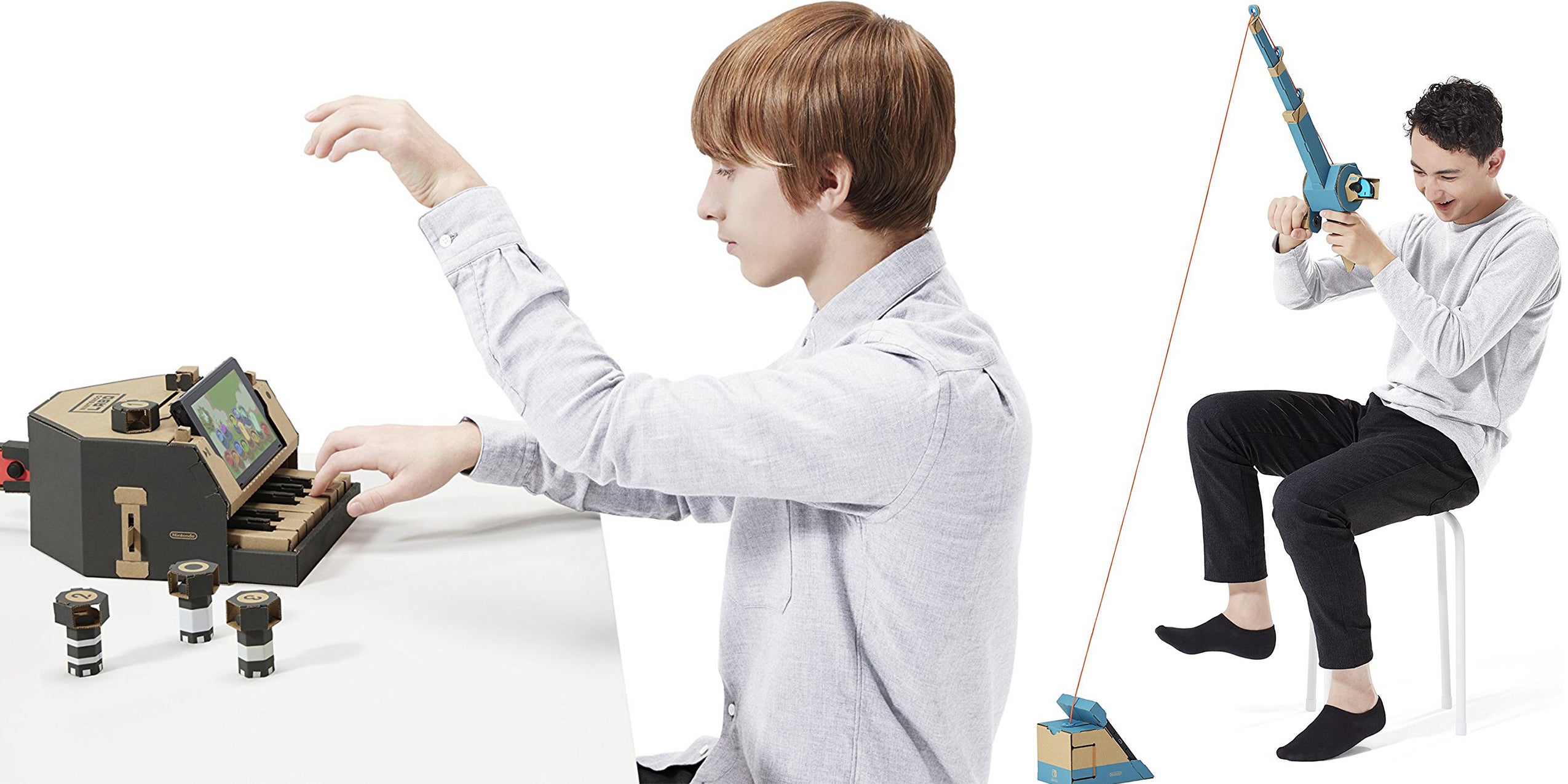 Even if you eschew robo-violence, there's a Nintendo Labo for you. The variety kit turns your humble console into a working piano, fishing pole, motorcycle, and even a house. You can even turn your switch controller into a real RC car. Hours of fun for any kid or kid at heart.
Price on Amazon: $70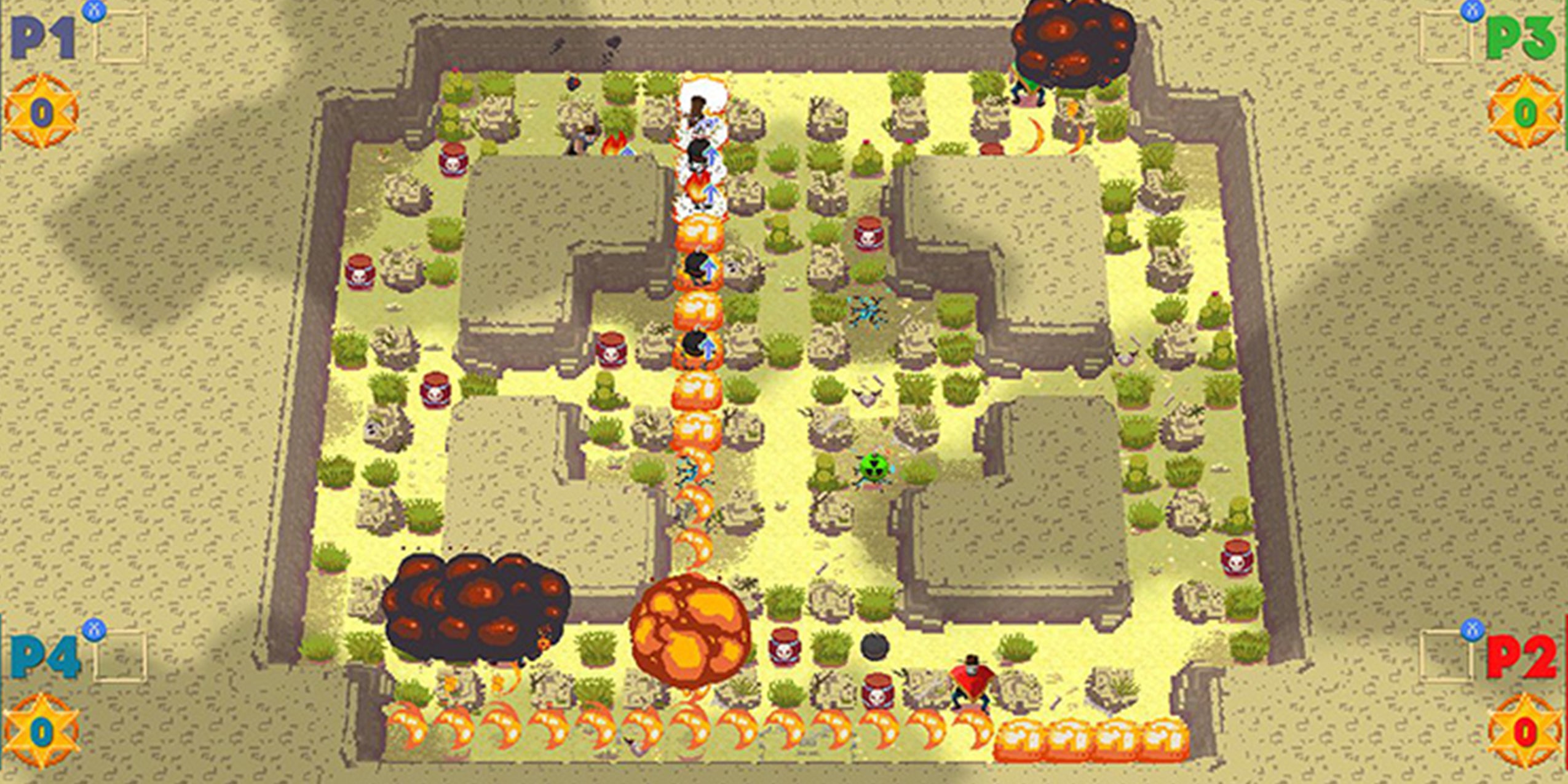 If Bomberman was a cowboy, he'd be the Bombslinger. In order to avenge the murder of his missus, this ex-bandit must bomb his way to vengeance. Upgrade your inventory as the story progresses and test your bombing skills. There's also 4 player death match battles to test your abilities against your pals. Releases April 11.
Price on eShop: $12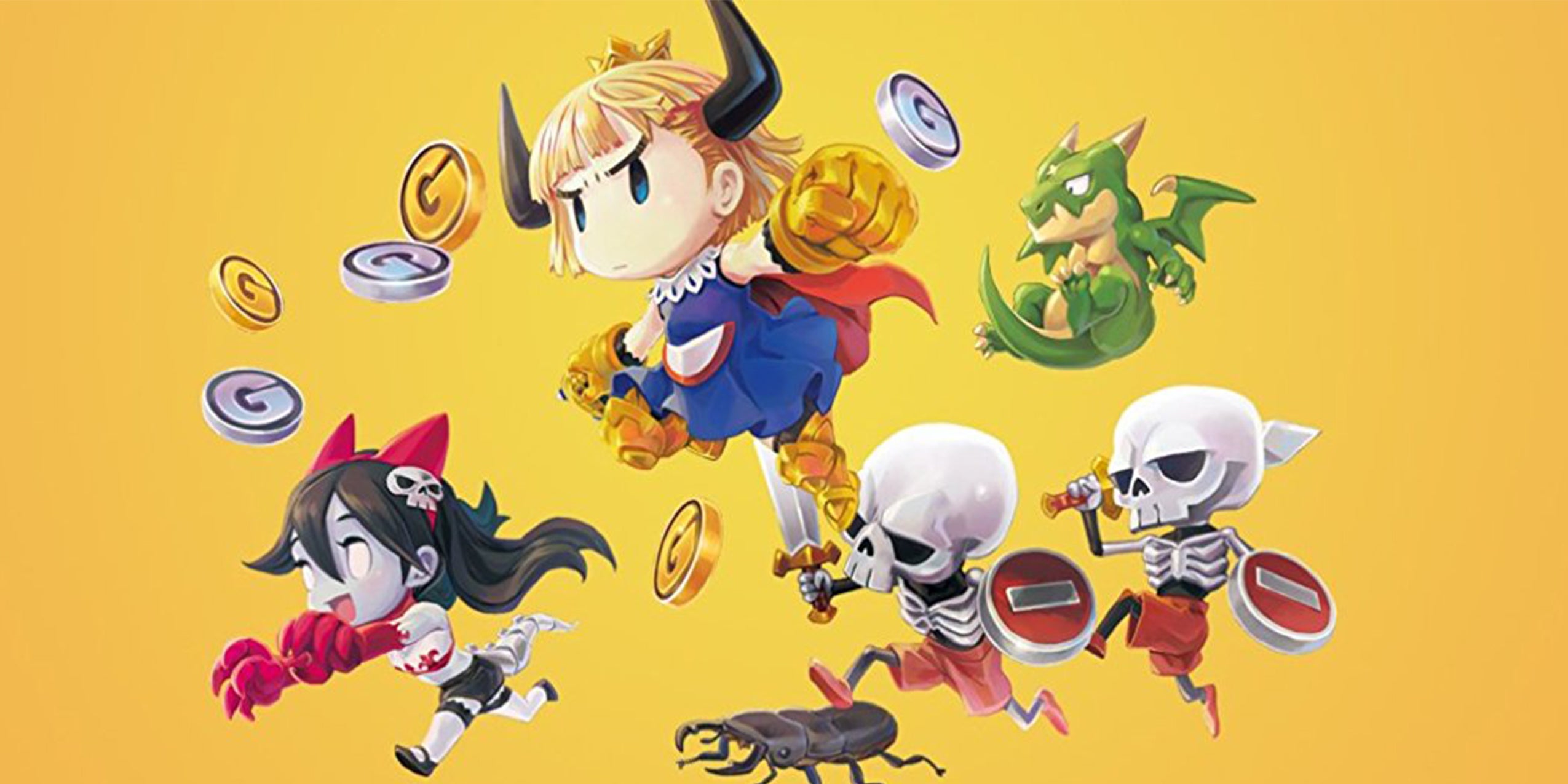 Cash, in the end, rules everything around me. This is doubly true in Penny-Punching Princess. Sure, you can fight enemies, but you can also bribe them to fight for you. Spend hard-earned cash on upgrades , equipment, and 70 special moves. It's JRPG quirkiness at its finest. Releases April 3.
Price on Amazon: $40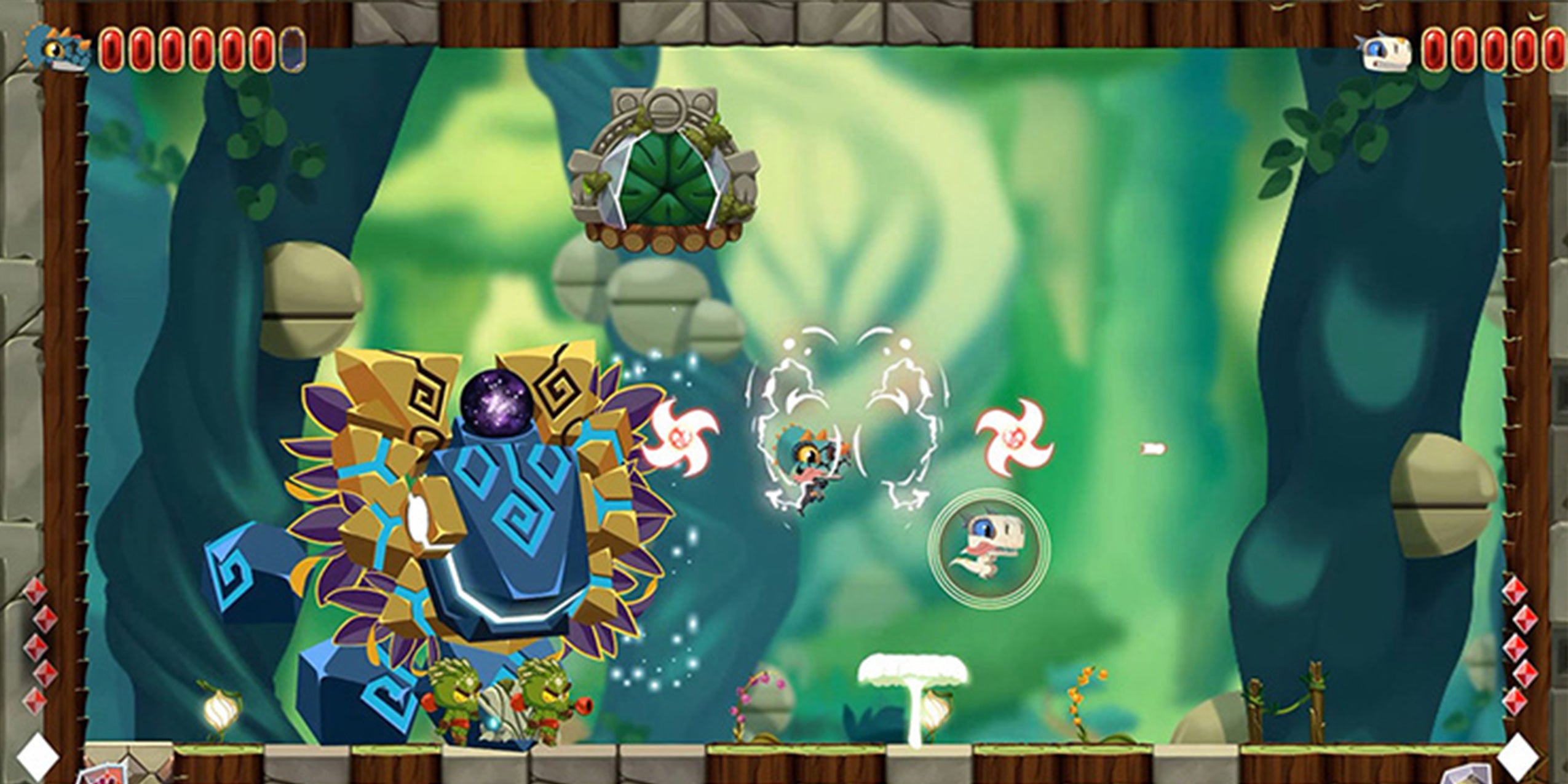 Roguelike platformers are rare, and adorable ones are even harder to find. This game's plucky protagonist Bob is the most kawaii dinosaur since Yoshi. Play through 10 different levels and unlock 40 different power ups to recover a precious lost egg. Mix and match abilities and play as two different characters. Plenty of opportunity for multiple playthroughs. Releases April 27.
Price on eShop: $10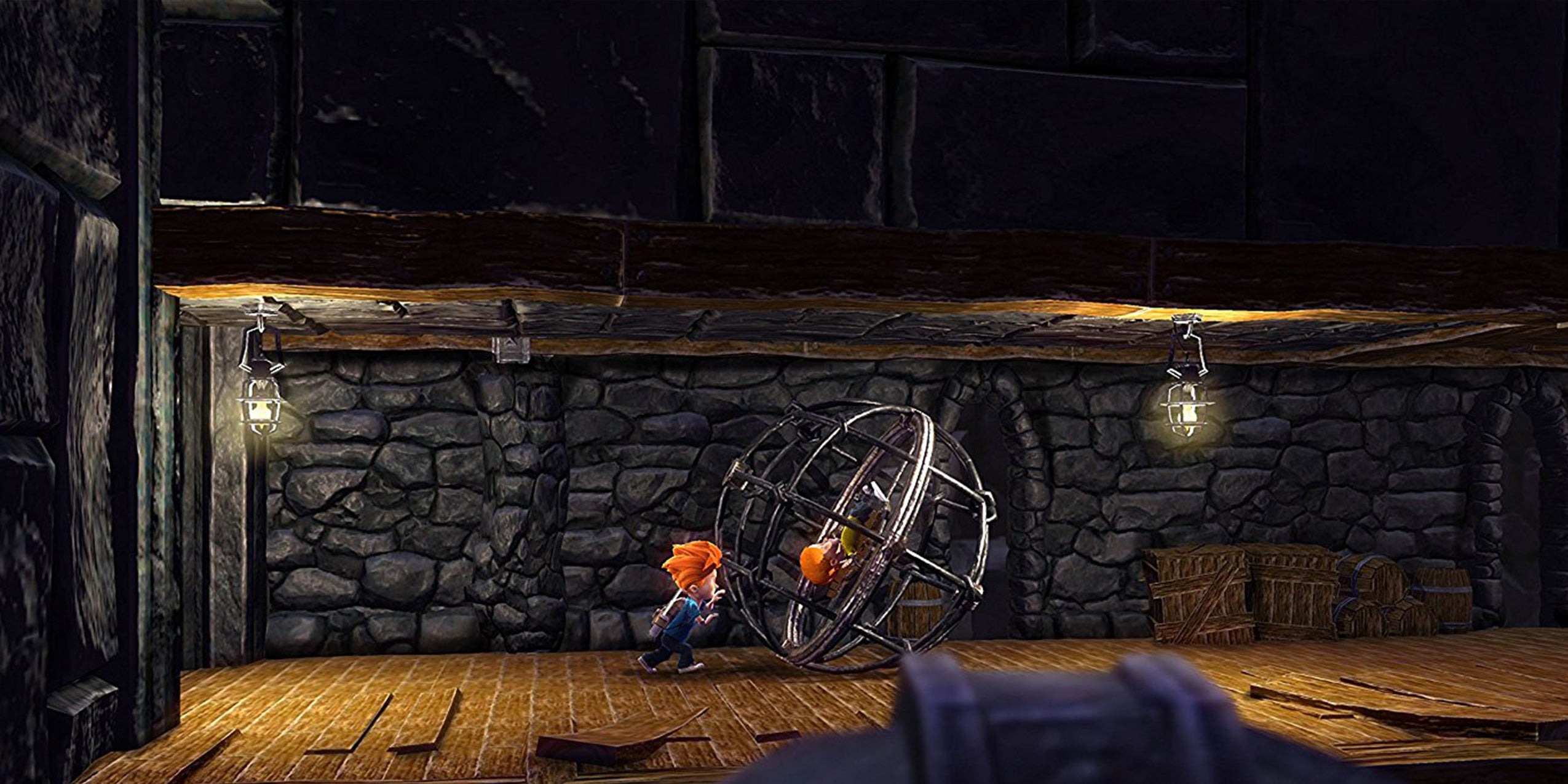 Precocious artist Max must embark on a quest to save his brother Felix from the clutches of an evil lord. Using the power of your marker, raise great pillars, climb to new heights, and grow trees to overcome nature's many obstacles. If you're starting to grow bored with Super Mario Odyssey, this one will totally scratch your platforming itch.
Price on Amazon: $30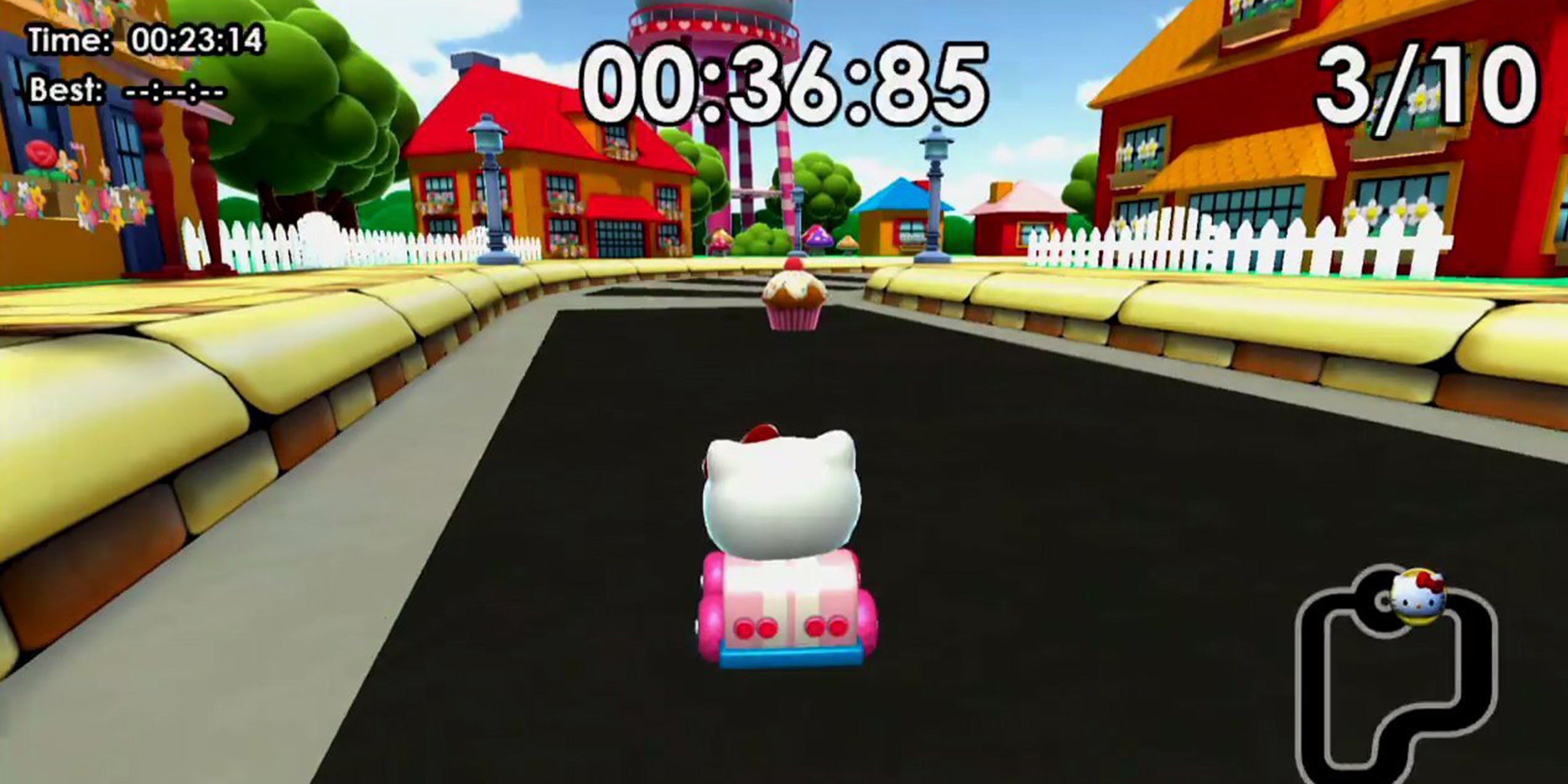 Move over Mario, there's a new speed demon in town. Hello Kitty and her pals are getting in on the racing game in cars, hovercrafts and planes. Sound familiar, Diddy Kong Racing fans? This baby was as rare as Szechuan sauce when it was released on the Wii U. But now it can be had on your Switch, at a discount price no less. Available April 30.
Price on Amazon: $40
MORE BAZAAR DEALS:
The Daily Dot may receive a payment in connection with purchases of products or services featured in this article. Click here to learn more.