If you were a kid in the '80s (and you loved fantasy movies), it's likely you got to see Jim Henson's The Dark Crystal. Released in 1982, Henson told a sprawling story of good and evil as two young Gelflings fought to restore a Crystal that balanced their world.
Netflix announced today that a prequel Dark Crystal series is coming called The Dark Crystal:Age of Resistance, which sent hardcore fans into a frenzied tailspin. 12 episodes long and made by the The Jim Henson Company, it's our first chance to peer into the world of Thra beyond comic imaginings. We're a little excited to say the least (I type with slightly trembling fingers).
If you're thinking you need to go back to remember the film before you see this, that's not all you need to see. Some beautiful supplementary material has come out in the 35 years since the film, and it's all worth seeing if you love The Dark Crystal.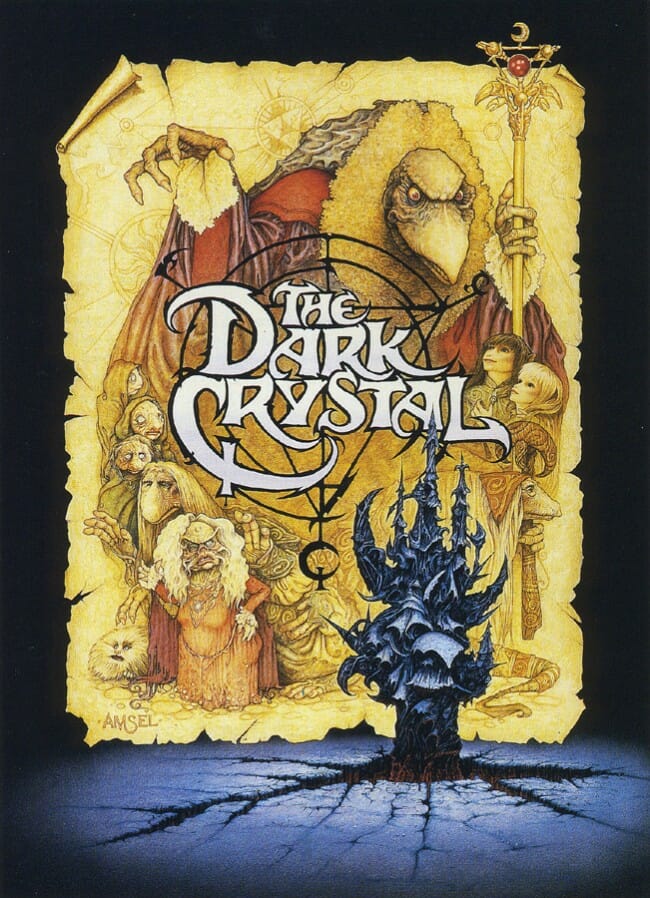 Unless you make a habit of watching your fave childhood films on the regular, it's probably been some time since you've seen the original film. Try the Blu-Ray edition, which is only $9.99 and makes the film look astonishingly good for how old it is. You can also stream it for $3.99+ if you're the instant gratification type.
$9.99 on Amazon/$3.99 to stream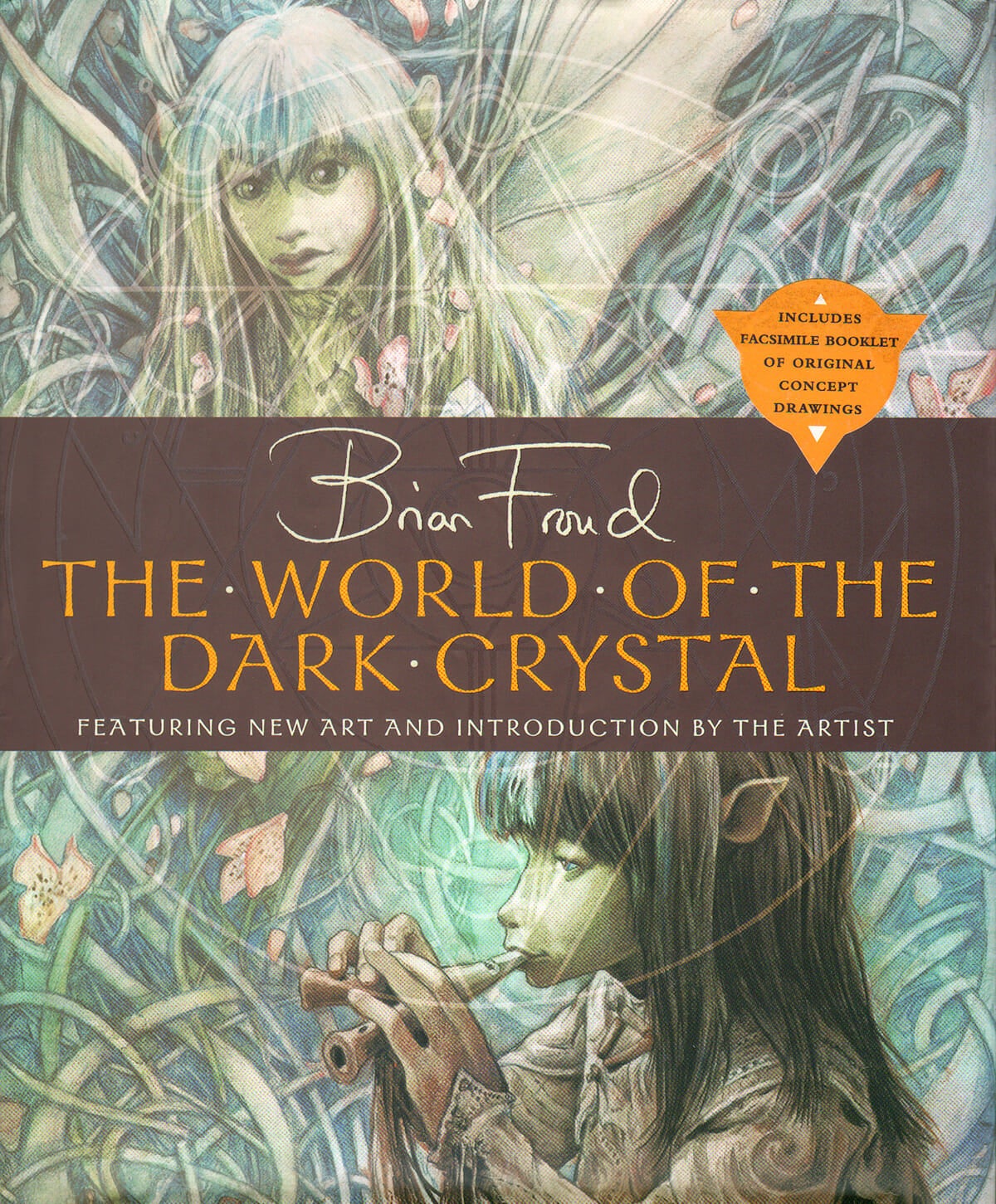 Originally published in 1982 when the film came out, this stunning tome revealed everything from Henson's original inspirations for the film to the character and world creation. It was out of print for two decades after its initial run, and was eventually re-released as a collector's edition. While the paperback edition is only $24.98, the hardback edition (shown above) is out of print yet again, which explains its $83 price tag.
Softcover $24.98/Hardcover $83.19 at Amazon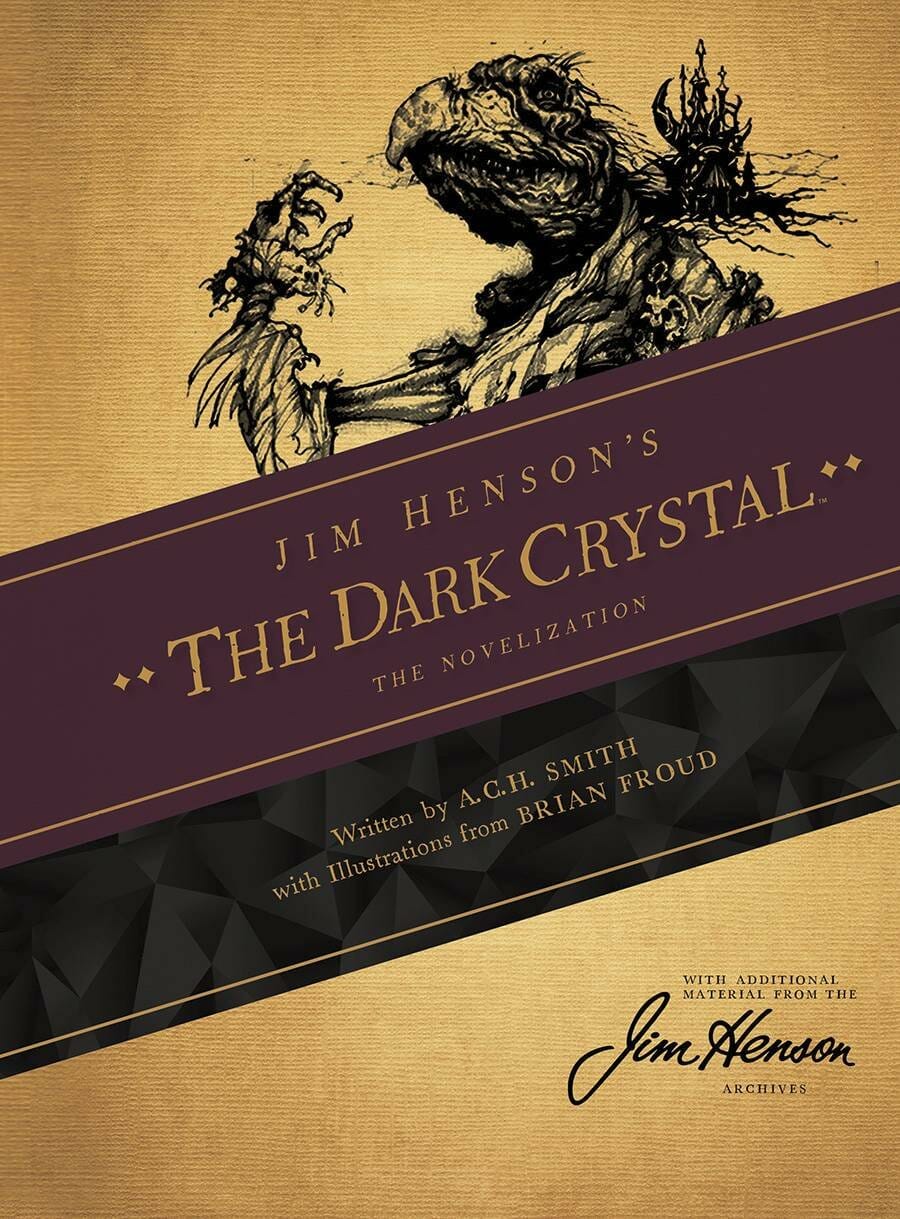 Along with the novelization of the film, this reissued hardcover also comes with 20 never-before-seen pages of his detailed notes on an early draft of the adaptation. The book also has tons of Brian Froud's illustrations and concept designs. And unlike The World of the Dark Crystal, it's also a LOT cheaper.
$13.68 on Amazon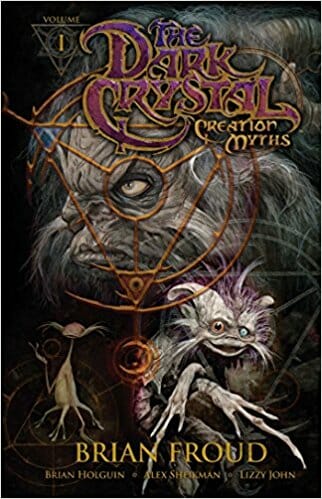 Not only is the art from this 2015 series stunning, but the storyline is truly fascinating for fans of the film. Even better, it was very faithful to the world of Thra and the legacy of the Crystal as we know it from the film. It's only a few volumes long, but it's absolutely essential reading.
$14.99 paperback/$9.99 Kindle on Amazon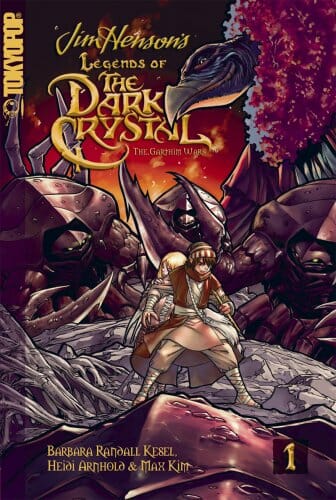 This 2007 manga series actually delves into the same time period that the new Netflix series plans to explore, so it's of interest whether the stories will differ. Sadly The Garthim Wars only had two volumes as it was canceled before the third came out. Still, it's an important piece of the world to read if you want to consume everything out there.
$4.94 on Amazon (used)
MORE BAZAAR DEALS:
The Daily Dot may receive a payment in connection with purchases of products or services featured in this article. Click here to learn more.