If you were brave enough to venture to the stores on Black Friday, you may be wondering if you scored the best electronic deals or if you could've done better today. Hopefully, you didn't already lose that receipt because we've found some pretty great prices on some of the most wished-for items. Amazon, Best Buy (and a variety of other major retailers) are offering slashed prices on headphones and video games, Google Pixel deals, and bunch of smart device sales. Pretty much everything you could want and more.
So if you're not looking to shop across websites, you've come to the right place. We've scoured the sales and listed what we consider to be the best hits below. You. Are. Welcome.
Best electronic and video game deals
Unlock a years worth of playtime for a fraction of the cost. This Cyber Monday with thePlayStation Plus card, you'll get youVr money's worth.
Price: $39.99
---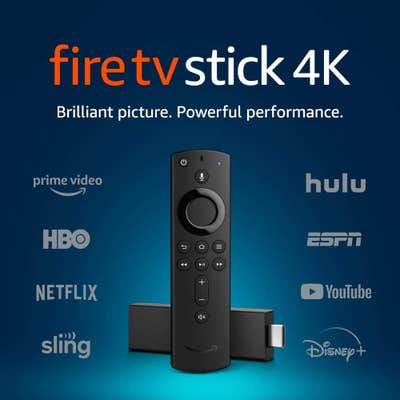 This Cyber Monday, upgrade your at home viewing expereience with the Amazon Fire TV Stick in 4K. Enjoy brilliant pictures from your favorite streaming platforms in one small but powerful performance. It's the gift that keeps on giving.
Price: $19.99 (regularly $39.99)
---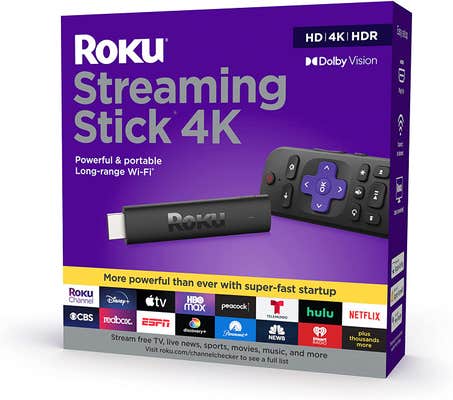 Roku is made for the entertainment lovers living on the edge. Addicted to a unique show that you'd love to see on the big screen? Roku may be your best bet.
Price: $29.00 (regularly $49.99)
---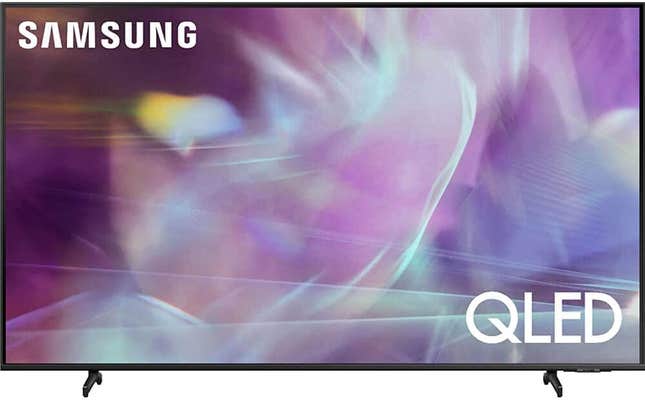 Say goodbye to dull picture and grainy focus with the new 75″ Samsung QLED TV and say hello to never sacrificing your video quality again.
Price: $1,097.99 (regularly $14,999)
---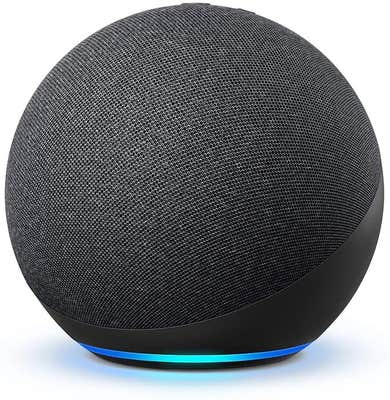 Level up your smart home with the 4th Generation Echo Dot. Complete with premium sound and a smart home hub, you won't need any other home helper through the holiday seasons.
Price: $59.99 (regularly $99.99)
---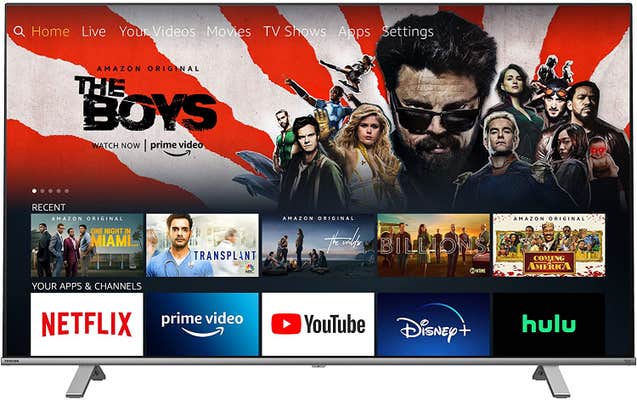 Grab the familty and settle in for theater-level movies with the all-new Toshiba 75″ Smart Fire TV.
Price: 749.99 (regularly $999.99)
---
Join the wireless headphone gang this holiday with these noise-canceling earbuds from Bose. Your ears will thank you.
Price: $199.95 (regularly $279.95)
---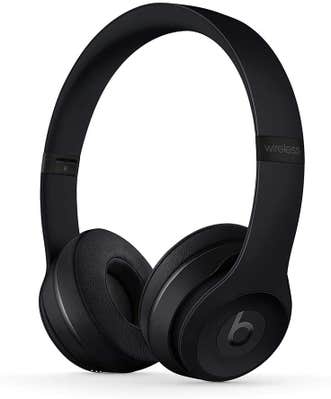 For those that still love the feel of an over-the-ear headphone, these Solo3 Beats are the way to go. Tried and tested, you'll be sure to get the best quality and long-lasting experience possible from these headphones.
Price: $99.99 (regularly $199.95)
---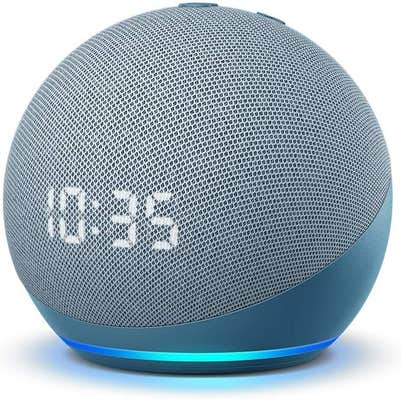 This Echo Dot is the perfect gadget to replace your tired old alarm clock. Wake up in style, with a helper that never gets it wrong.
Price: $34.99 (regularly $59.99)
---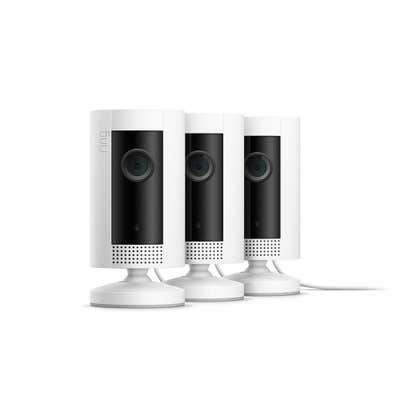 Make sure your home is always protected and safe with these cameras from Ring. Keep an eye on yoour home from wherever you are, and step into peace of mind.
Price: $44.99 – 134.97 (regularly $59.99-179.97)
---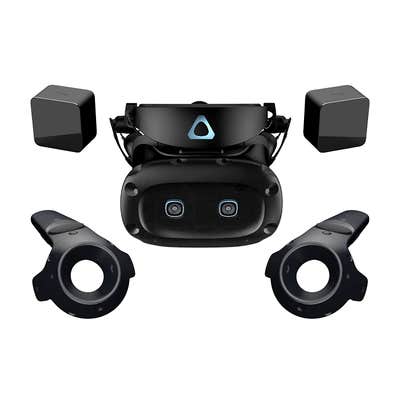 Finally join in on the VR hype with the HTC Vibe Cosmos virtual reality system. Go on a journey you'll never forget without ever leaving your living room.
Price: $649 (regularly $899.99)
---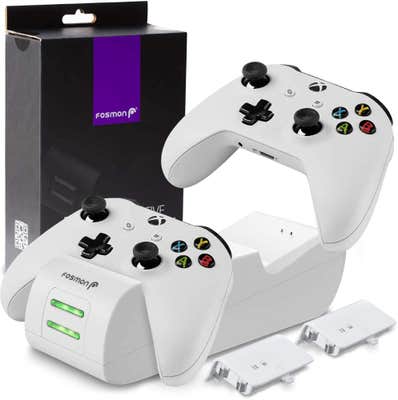 Kick those pesky batteries to the curb and rely on this new dual charging station. You and your friends will never have to take turns again.
Price: $16.99 (regularly $19.99)
---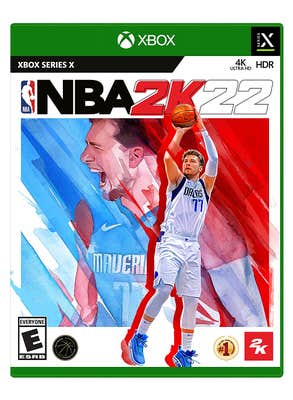 Take home this video game classic for a fraction of the price this Cyber Monday, and give yourself a pat on the back for your savvy saving skills.
Price: $26.00 (regularly $69.99)
---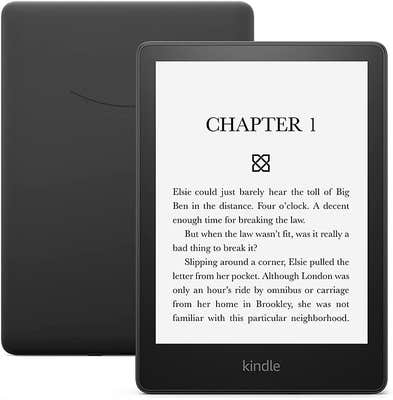 Enjoy Amazon's newest Kindle offering, the Paperwhite, at a discount. Unlock a world of possibilities finally at your fingertips.
Price: $104.99 (regularly $139.99)
---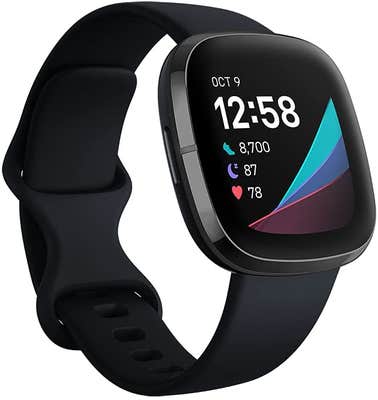 Up the ante on your workouts with these FitBit products, sure to give you endless data and insight into your health and active life.
Price: $199.95 (regularly $299.95)
---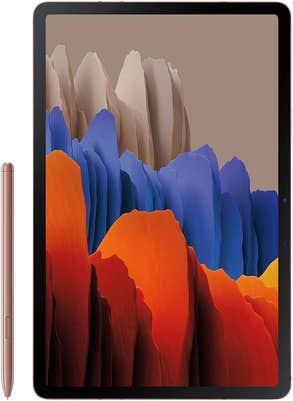 Have you been looking for a tablet with sufficient processing power and a high-quality LED screen at a respectable price? The Samsung tablet is the answer to your prayers.
Price: $599.99 (regularly $829.99)
---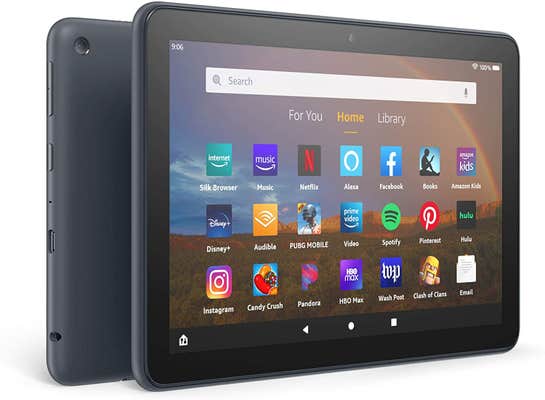 The Amazon Fire Tablet is so on sale, it should be considered a steal! Enjoy all that the Fire Tablet has to offer at a discounted price this Cyber Monday.
Price: $54.99 (regularly $109.99)
---

Sony soundbars are perfect for the entertainer looking to amp up their space. These speakers are discreet, stylish, and powerful, making for the perfect performace items to have in your home.
Price on Amazon: $198-$798 (regularly $279-$899)
---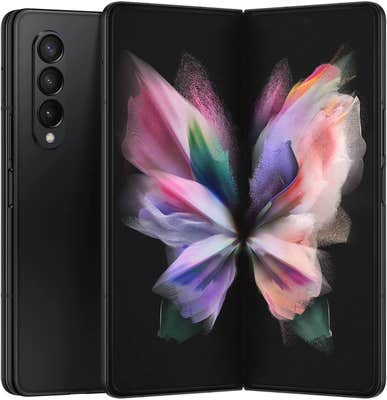 Get the 'it' phone of the season at a discount and be the first of your friends to experience a mobile phone like never before.
Price on Amazon: $1499.99-$1599.99 (regularly $1799.99-$1899.99)
---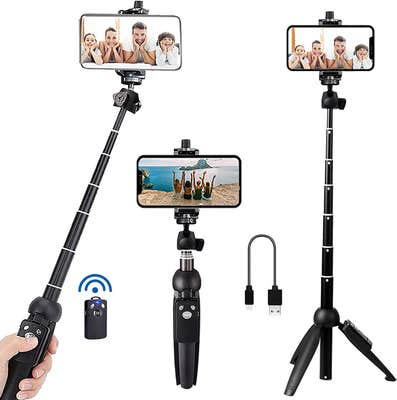 Never worry about going solo again with this stainless steel selfie stick. Capture the moment in full, no matter who's there to help you.
Price: $21.99, regularly $35.99)
MORE BAZAAR DEALS:
The Daily Dot may receive a payment in connection with purchases of products or services featured in this article. Click here to learn more.