If, like us, you are addicted to beauty tools and potions, there's a great deal to be had in the Amazon beauty category for Cyber Monday. The site is offering 30% off a large selection of items, and there are quite a few gems in there to pluck. Here are a few of the must-haves we recommend.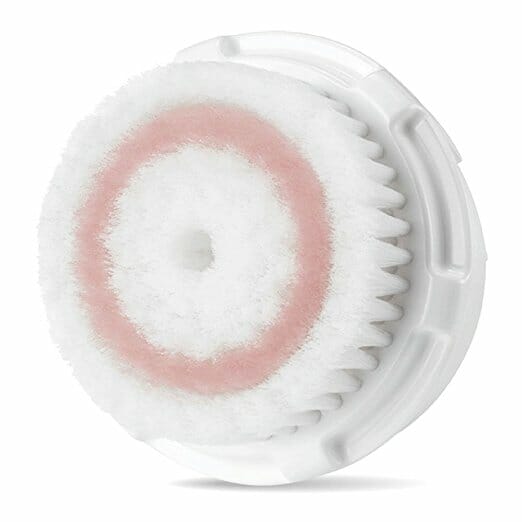 Clarisonic items rarely go on sale, so this is a great deal to snap up if you use one religiously. The Radiance, Cashmere and Sensitive brush heads are all 30% off regular price for today. Also, these fit perfectly in a stocking. You may as well throw in some cleanser while you're at it, since it's 30% off too.
Price on Amazon: $22.95+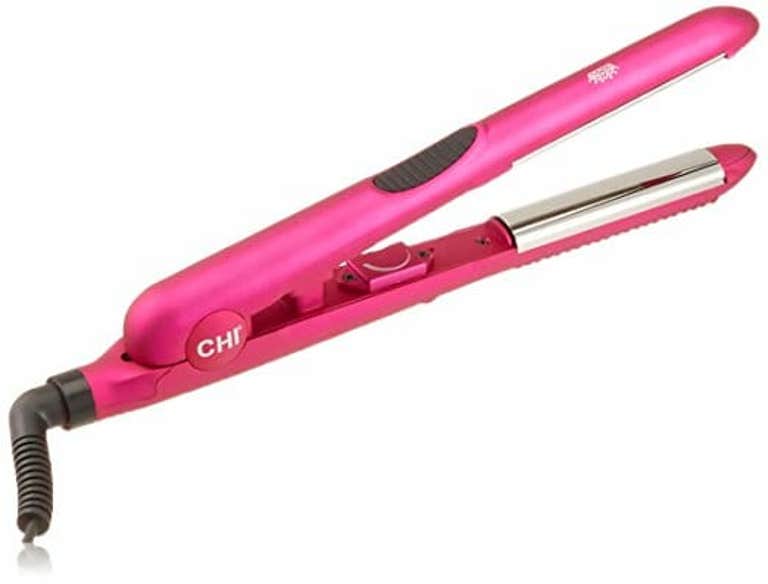 Ladies and gents who adore straight hair looks know that Chi is a beloved name in the beauty industry. The brand's tools are notoriously pricey, but you can score this titanium flat iron from the Miss Universe Style Illuminate line for a sweet $50 off the regular price. You can also get the same deal on the matching titanium hair dryer.
Price on Amazon: $117.58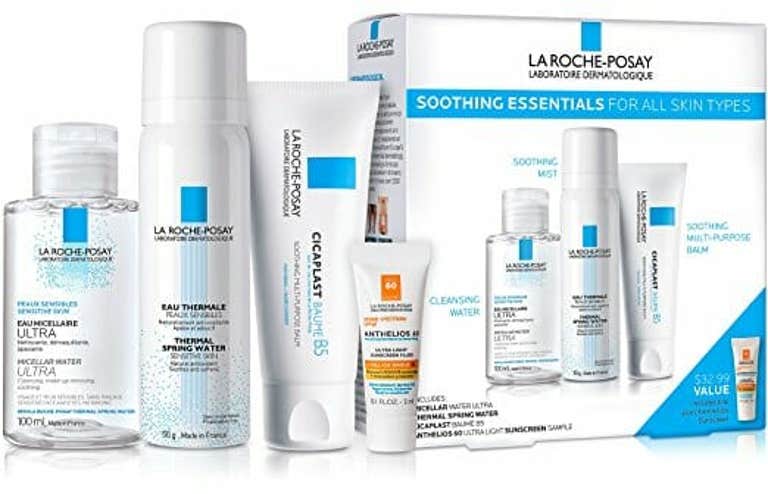 La Roche-Posay is one of the most respected names in French skincare. With its rigorous dermological background, it's an ideal choice for anyone seeking out a solid skincare line. This set is a perfect introduction to the brand and comes with cleansing water, a multi-purpose balm that acts as a moisturizer for face and body, and a soothing mist. You also get a mini-sunscreen to toss in your purse on the go. Don't forget to wear sunscreen every day, ladies (and gents)! Normally $32.99, it's pretty much a steal today.
Price on Amazon: $20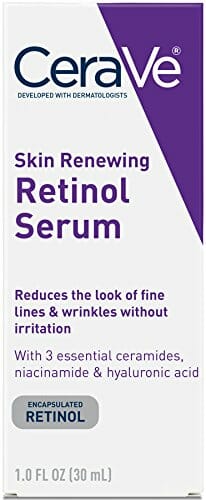 CeraVe is one of those drugstores secrets every skincare junkie knows about (or if not, they should). The line's products are known for their gentle effectiveness and excellent price. We recommend them all, but you may as well cash in today since they are even cheaper than usual. This retinol serum is packed with powerful ingredients like hyaluronic acid and niacinamide and is ideal for treating fine lines and wrinkles.
Price on Amazon: $11.76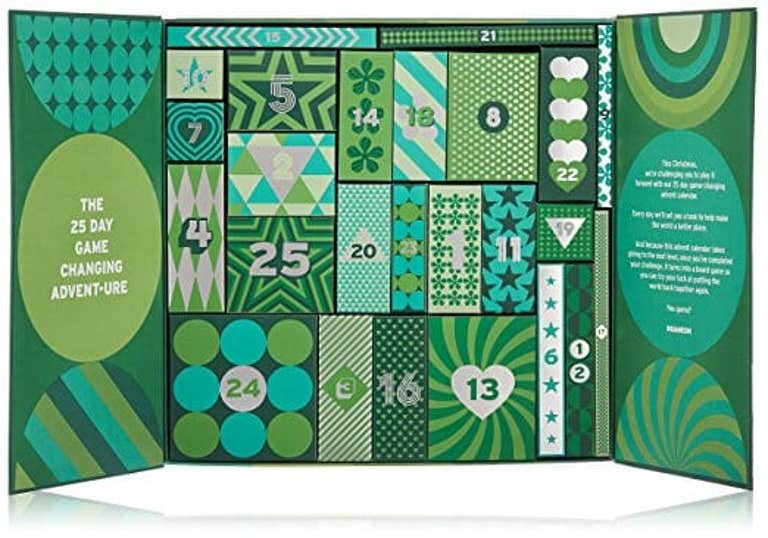 If you have a vegan family member or friend, this advent calendar from The Body Shop is a simply lovely gift. Each day of the month opens up to wonderful goodies. Everything from lip balms to hand creams, makeup, and bath gels is in here. This is just one of the four styles and all are 30% off, so it's worth checking out the others as well.
Price on Amazon: $61.42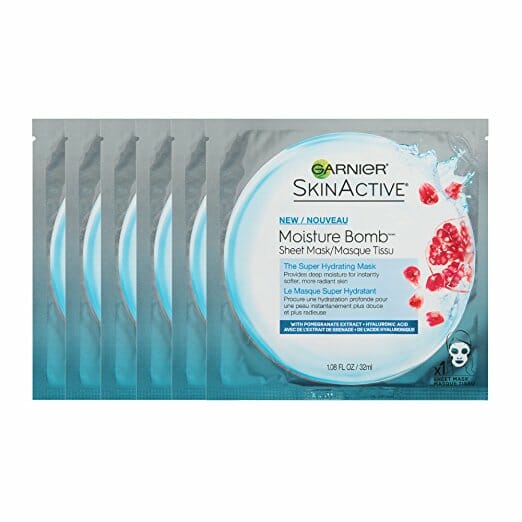 Sheet masks became hugely popular thanks to Korean beauty several years ago (see our list of the best masks here), and other brands have hopped on the train. Garnier's SkinActive line makes a particularly good one with Moisture Bomb, which is ideal for fall and winter skin. Use one, pat in the moisture, and layer, layer, layer!
Price on Amazon: $14.19 for 6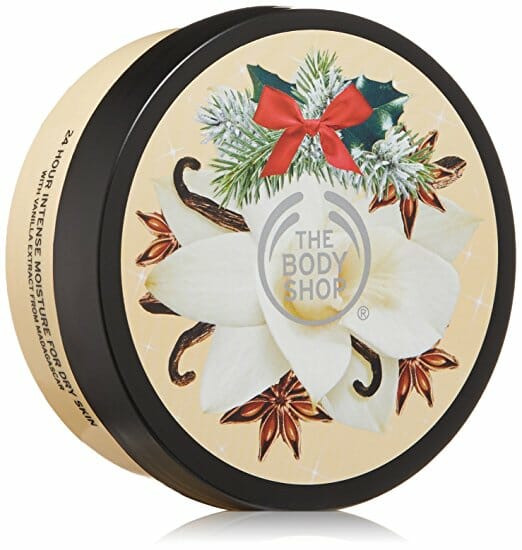 The only thing I want to do with Vanilla Chai more than drink it is smear it all over my body. Luckily, The Body Shop sensed my need and created this line, which has both a body butter and a foaming bubble bath. And today they are both 30% off, which means I'll be trying to lick my own skin in no time.
Price on Amazon: $12.84+
MORE BAZAAR DEALS: