It hasn't gotten the same kind of media attention as other photo sharing apps like Snapchat… but then again, with a name like Whisper, maybe it's not supposed to. 
Perhaps what's less expected is how this anonymous photo sharing site—a cross between Instagram and PostSecret— has quietly built a loyal following that now generates 3 billion monthly pageviews.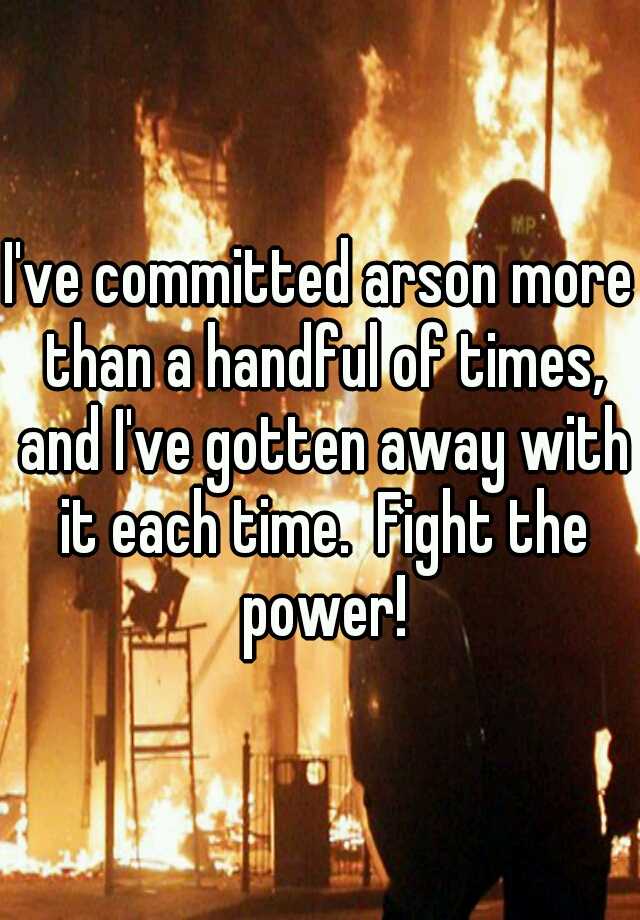 Though it's been around for two years, Whisper is really starting to gain some momentum in the increasingly crowded world of photo sharing apps. Business Insider credits the network's rise on its ability to do "something Facebook can't." That something is provide users with an anonymous environment that—so far— has avoided the vicious trolling and bile that is so common on other anonymous web forums.
The Whisper feed looks a lot like any other collection of image macro memes (photos with with white text superimposed over top of the image). But instead of driving the same joke into the ground hundreds of different ways, the messages on Whisper photos tend to be of the sincere variety. They read like journal entries; they are often private confessions that can be silly, inspiring, or heartbreaking.
"Honey Boo Boo's mother has a boyfriend and you're single. How does this happen!!" reads one popular message.
"I was the popular, pretty girl in high school… 10 years on, no one gives a shit," reads another.
Does the setup sound familiar? It should. PostSecret, an ongoing collective art project that started in 2005 is a site dedicated to secret sharing and poignant visuals. The man behind PostSecret, Frank Warren, asked readers to submit their secrets to him anonymously, via postcards, which have since been published in numerous books and on a regularly updated blog.
The same psychological forces propelling PostSecret's popularity are behind Whisper's success. As founder Michael Heyward told Business Insider, there is something liberating about being able to share intimate secrets.
"You are who you are when no one else is looking," Heyward said. "Anonymity is a really powerful tool. But we think about it like that Spiderman quote, 'With great power comes great responsibility.' Think about all the things you can do with a hammer. You can build something great… or you can kill someone."
Heyward is referring to the challenges of keeping an anonymous forum from descending into subhuman chaos (think YouTube comments). A team of 92 people in the Philippines are tasked with monitoring content and comments, along with Whisper's 32 full-time employees here in the U.S.
So far, Whisper's strategy seems to be working. Not only is the network coming up on 3 billion monthly pageviews, the typical Whisper user is fairly engaged with the site. On average, users look at Whisper for more than 20 minutes a day, checking in eight to 10 times a day. The company has also raised $25 million from Lightspeed, an early Snapchat investor, among others.
But if Whisper has one flaw, it's that with anonymity, you can never guarantee the truth of what people post. As one wise user notes, "Just so you know, if you're talking to a really hot girl on Whisper… it's a guy. Sorry to burst your bubble."
Photo by Boyle Shafer/Flickr