Sign up to receive the best of the internet straight to your inbox.
Welcome to the "Tech Tuesday" edition of the Internet Insider. Trump's FCC is still collecting reply comments for his controversial social media executive order, and one group has created an easy way for people to inject colorful adjectives into their own comments. Today:
---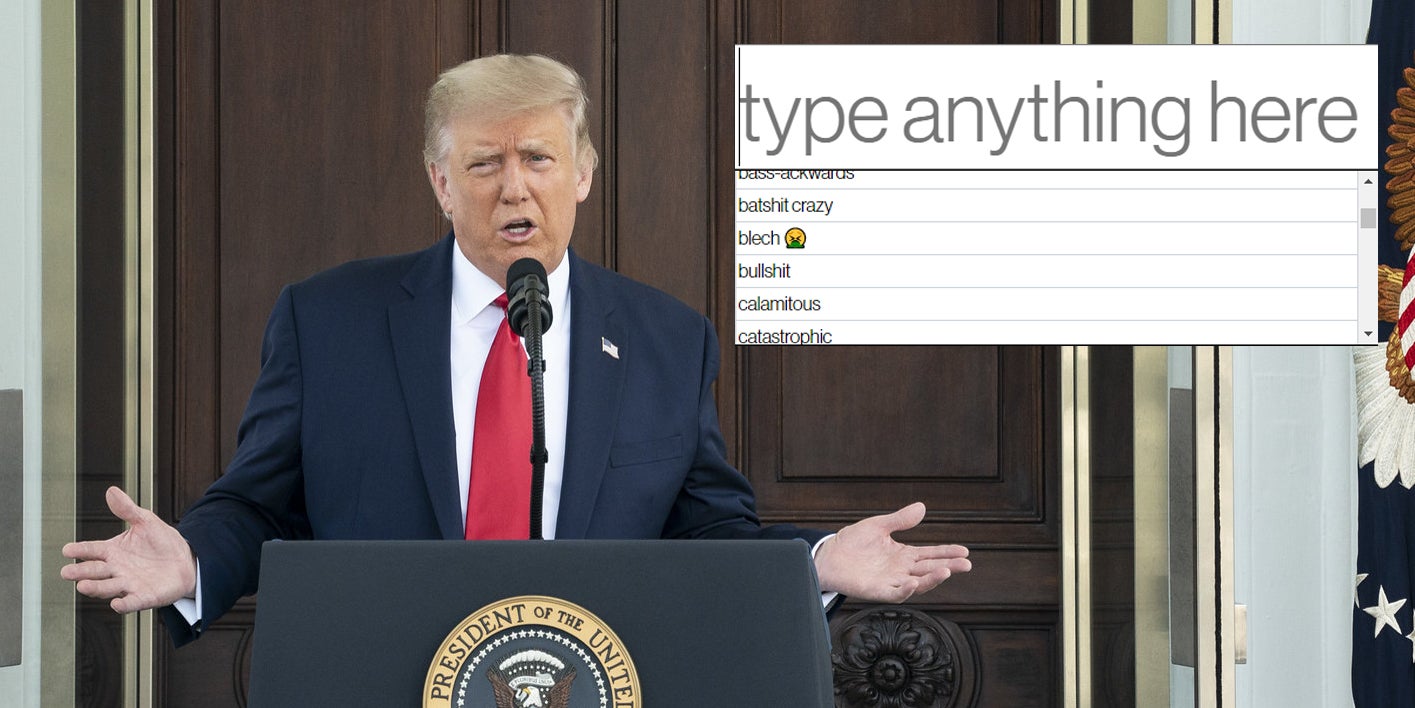 BREAK THE INTERNET
Here's how to tell Trump's FCC you think his social media order is 'ass-backwards'
A digital rights group has launched a new website that makes it easy for internet users to express their displeasure with President Donald Trump's controversial social media executive order.
The order targets Section 230 of the Communications Decency Act, which shields websites from being liable for what is posted on them by third parties. The section has been hailed as a bedrock of the modern internet.
Trump's order was signed in May and it called for the National Telecommunications and Information Administration (NTIA), a part of the executive branch, to file a petition for rulemaking with the Federal Communications Commission (FCC) to amend Section 230. As part of that process, the FCC is collecting comments from the public.
While many groups have pushed support for Trump's order, digital rights group Fight for the Future created a way for people to file comments urging the FCC to reject the petition for rulemaking.
And it includes a number of colorful ways for people to express their displeasure for the order. 
The group launched saveonlinefreespeech.org, and it allows for people to type in (or choose from a dropdown) a number of adjectives and emojis to describe how they feel about Trump's Section 230 order.
Some of the choices include "ass-backward," "atrocious," "calamitous," "dangerous," "flawed," "legally unsound," and "definitely not going to fix social media censorship," among dozens of others.
Fight for the Future will collect comments until the reply deadline for the FCC on Thursday. The "reply" phase gives people the opportunity to respond to public comments already filed.
—Andrew Wyrich, deputy tech editor
---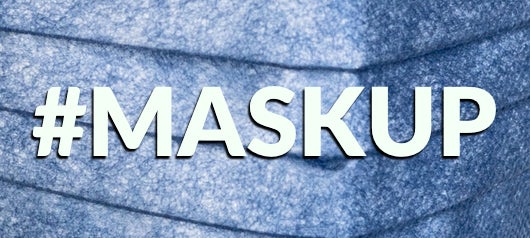 SPONSORED
At this point the science is settled: Everyone should be wearing a face mask to help reduce the spread of COVID-19. The best option to protect yourself and your family are FDA-registered surgical masks—but where should you buy them? There are a ton of "medical masks" being sold in pharmacies, gas stations, and on Amazon, but are they legit? If you get a fake pair of Converse, it's a bummer. But if you get a surgical mask that doesn't provide the protection you think it does during a global pandemic? You've got a problem. A big one.
Armbrust USA is an American manufacturer of FDA-registered, ASTM Level 2-rated, disposable surgical masks made in Austin, Texas. The millions of masks produced each week in the company's sterile manufacturing plant are used by hospitals, state governments, and, now that they're available online directly, hopefully you.
---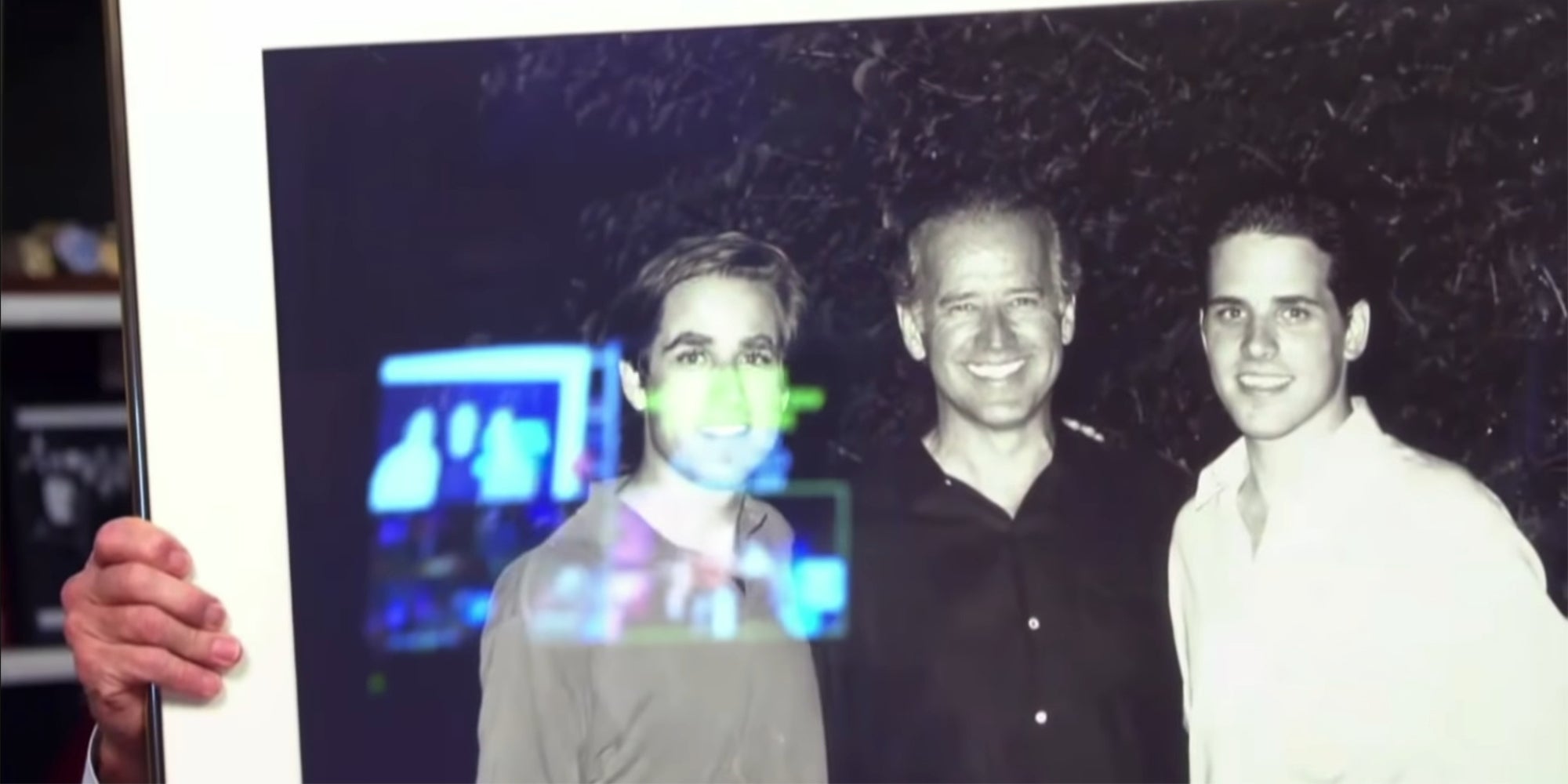 TRUTHERS
What is the Joe Biden teleprompter conspiracy theory tweeted by Trump?
Over the past few months former Vice President Joe Biden has faced numerous accusations over his mental acuity by President Donald Trump and his supporters.
And while they've gone after him in myriad ways, in the past month, their most popular argument is that Biden uses a teleprompter for his Zoom interviews, safely being able to script the responses from the comfort of his home.
On Monday, Trump helped amplify the narrative, by retweeting an old clip of Biden in an interview with talk show host James Corden.
Here's why it matters: The accusation that Biden needs a teleprompter to get through interviews helps float several ideas beneficial to the Trump campaign. That Biden is in decline, and that a media that is anti-Trump is willing to participate in the charade, possibly sticking to questions sent in by the Biden camp. There is no proof of the latter accusation.
—David Covucci, senior tech and politics editor
---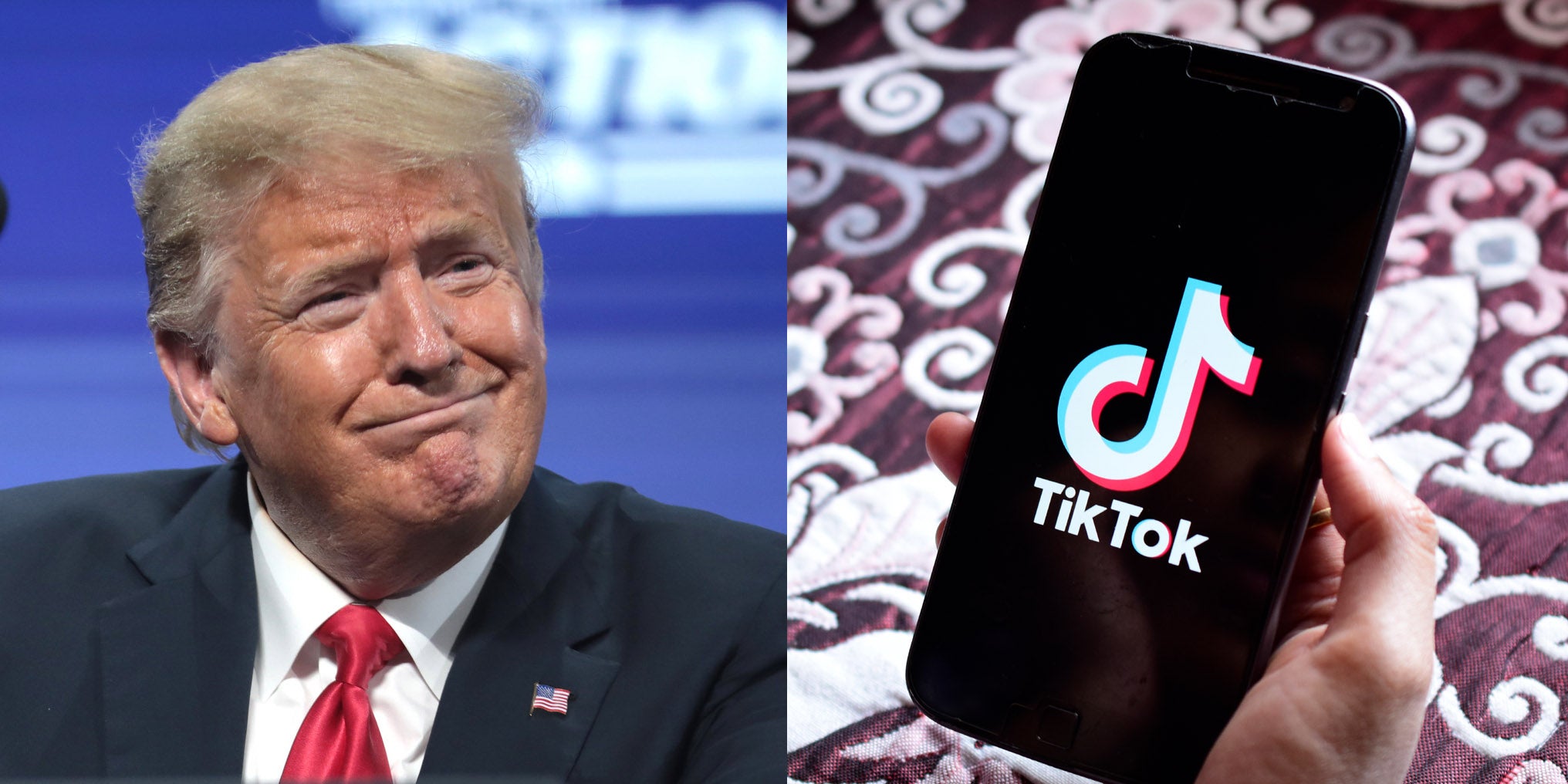 OVERLORDS
Trump ordered a TikTok sale. The winner is a major fundraiser for his campaign
Oracle appears to have come out on top as part of a bid to tether TikTok with an American company, making the app—a frequent target of President Donald Trump's—linked to one of his biggest supporters in the tech industry.
Oracle's Chairman Larry Ellison is one of the few people in Silicon Valley who have been outspoken in supporting Trump.
Microsoft appeared to be the front-runner in any potential acquisition (and was exploring a joint bid with Walmart) but the tech giant said on Sunday that ByteDance told them it would not be selling the U.S. operations to it.
That left Oracle to "partner" with TikTok. And given that Trump ordered the sale and it's going to a longtime fundraiser of his, it raises questions of how the process played out.
In February, Ellison hosted Trump at a campaign fundraising event in California. The event had $100,000 and $250,000 options for attendees that featured a golf outing and photos with the president, according to the Desert Sun. Also, in April, Ellison was named to a White House advisory board.
Here's why it matters: Given that level of support from Oracle's chairman, it's not surprising that Trump seemed enthusiastic about the enterprise software giant potentially buying TikTok. In August—amid rumors of possible suitors for TikTik—Trump called Oracle a "great company" and said that he thought Oracle was "certainly somebody that could handle it." The president also called Ellison a "tremendous guy."
—A.W.
---
BTW
---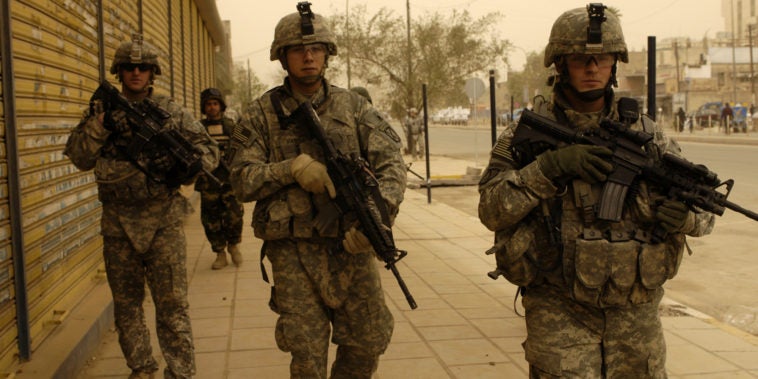 FROM OUR FRIENDS AT NAUTILUS
No, the coronavirus has not killed thousands of military members
During a campaign speech in Warren, Michigan, on Sept. 9, Joe Biden incorrectly said 6,114 U.S. military members have died from COVID-19. In reality, only seven military deaths are attributed to the coronavirus. According to the aid, he was accidentally citing the COVID-19 data for Michigan, rather than military deaths from coronavirus.
—Tess Cagle, contributing writer
---
Now reading: The Lost World by Michael Crichton