Sign up to receive the best of the internet straight to your inbox.
Welcome to the Tuesday edition of Internet Insider, where we dissect tech and politics news unfolding online. Today:
California can enforce its 'gold standard' net neutrality law
Progressives want Joe Biden to go big for FCC chair. Does Joe Biden?
Ted Cruz screaming 'FREEDOM' highlights CPAC memes
---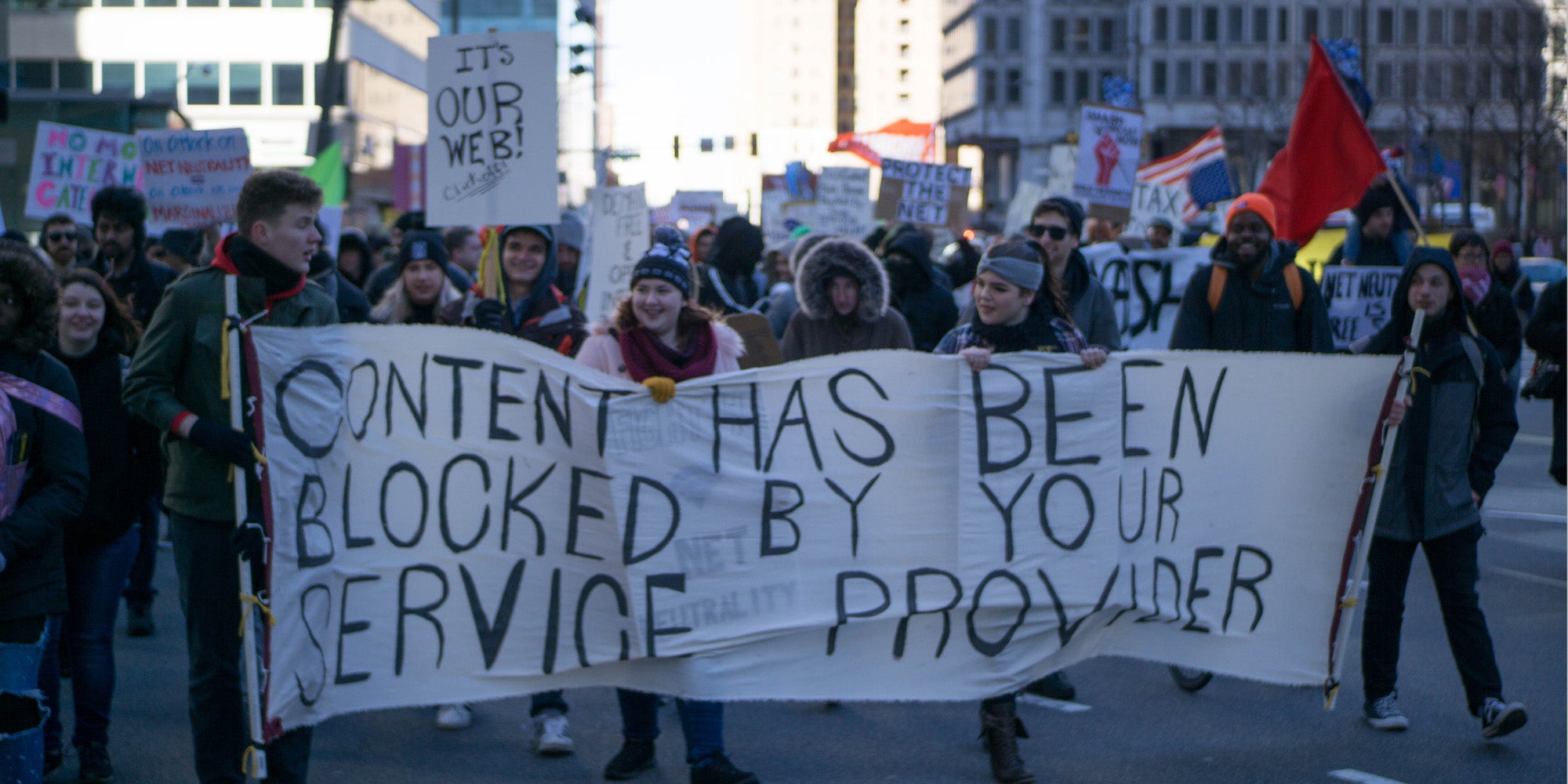 BREAK THE INTERNET
California can enforce its 'gold standard' net neutrality law
A federal judge denied a request by groups representing internet service providers (ISPs) to issue a preliminary injunction against California's net neutrality law.
Lawyers for both California and the trade groups went back-and-forth before Judge John A. Mendez last week, arguing both for and against the state's law, which has been hailed as the "gold standard" for states to follow because it goes further than the FCC's 2015 Open Internet Order, which established net neutrality rules.
While the Department of Justice (DOJ) withdrew from its lawsuit challenging California's law earlier in February, the trade groups continued its lawsuit.
California can move forward with its law
On Thursday, Mendez ruled that the telecom industry was unlikely to prevail on the merits of its preemption arguments, and, because of that, he didn't need to make a "detailed finding" on the question of irreparable harm.
That means California can begin enforcing its net neutrality law. It is also possible that the ruling will face an appeal.
Here's why it matters
The decision by Mendez was cheered by California State Sen. Scott Wiener, who authored SB822.
"MAJOR WIN FOR NET NEUTRALITY! The federal court just rejected the effort by telecom & cable companies to block enforcement of the net neutrality law I authored, #SB822! The court ruled that California has the authority to protect net neutrality. SB 822 can now be enforced!" Wiener tweeted.
– Andrew Wyrich, deputy tech editor
---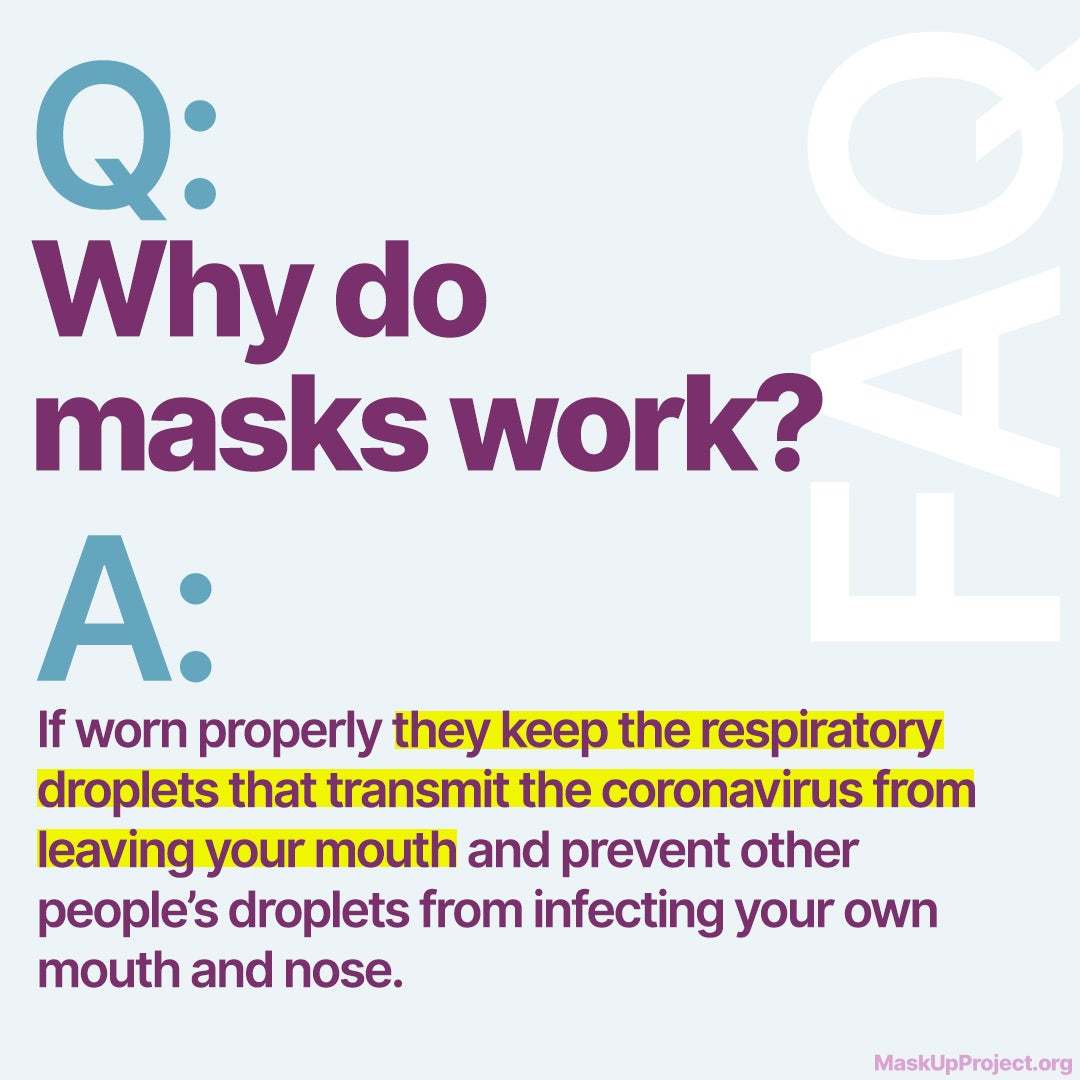 SPONSORED
If your mask isn't snug, it's not safe
Ever go to the grocery store and notice people wearing masks that fit loosely on their faces? While it's admirable to consistently wear them in public, you may not be aware that those gaps on the sides could put you in major danger. The CDC recommends that your mask creates a tight seal around your nose and mouth for this very reason. If it drives you nuts to see this everywhere you go, put your energy to a good purpose by joining the #MaskUp project. It's a non-profit organization with two major goals: Get the word out about how to wear a mask safely, and get masks to people in need of them. If you'd like to be a part of our movement, visit MaskUp.org.
---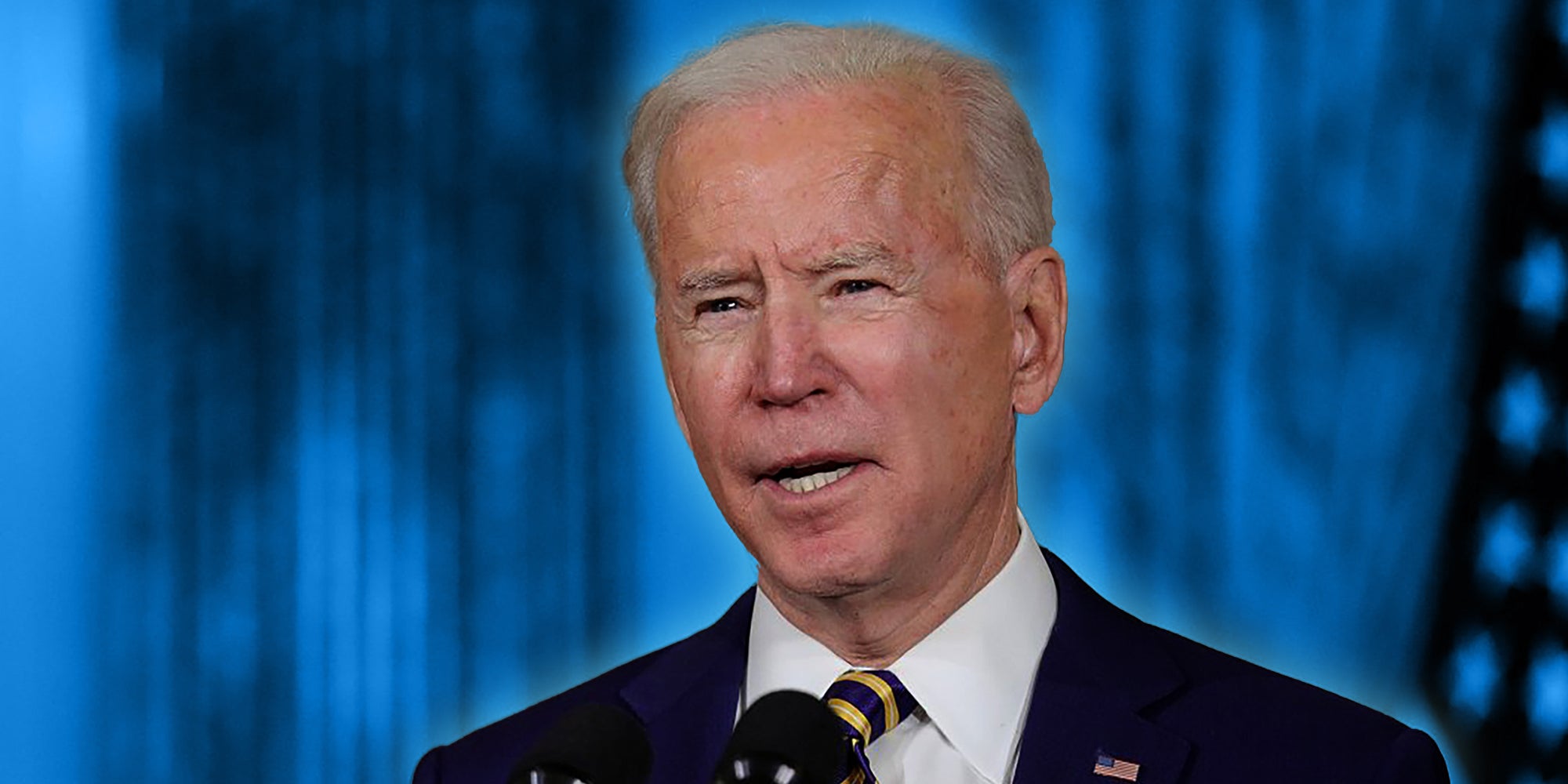 OVERLORDS
Progressives want Joe Biden to go big for FCC chair. Does Joe Biden?
Without the fear of Senate Republican obstruction, tech and public interest advocates have begun pushing for President Joe Biden to act quickly to fill out the FCC. They say the president has come at a "critical opportunity" to pick a "bold" choice.
While Biden named Jessica Rosenworcel as the acting chair of the agency, she already part of the FCC, meaning a fifth spot is still open. That final spot would give Democrats a majority, and is critical for 3-2 votes that will go down party lines.
Biden can go one of two ways to fill out the FCC. He could elevate Rosenworcel to become the permeant chair of the agency, or he could nominate someone who would come in with the expectation that they would become the chair.
But regardless of who Biden ultimately picks—and whether it is a commissioner or the chair—advocacy groups stressed that the president has a "critical opportunity" to pick a public interest advocate.
"That fifth commissioner has to be somebody who has the public's interest in mind," Mark Stanley, director of communications and operations at Demand Progress, told the Daily Dot. "I think getting a third [Democratic] commissioner in there who is going to be unequivocal … and is not going to come from a corporate background where they might waver or might not do the right thing … is just not going to be what's really necessary for this unique moment."
You can read all of our deep dive into who Biden might choose here.
– Andrew Wyrich, deputy tech editor
---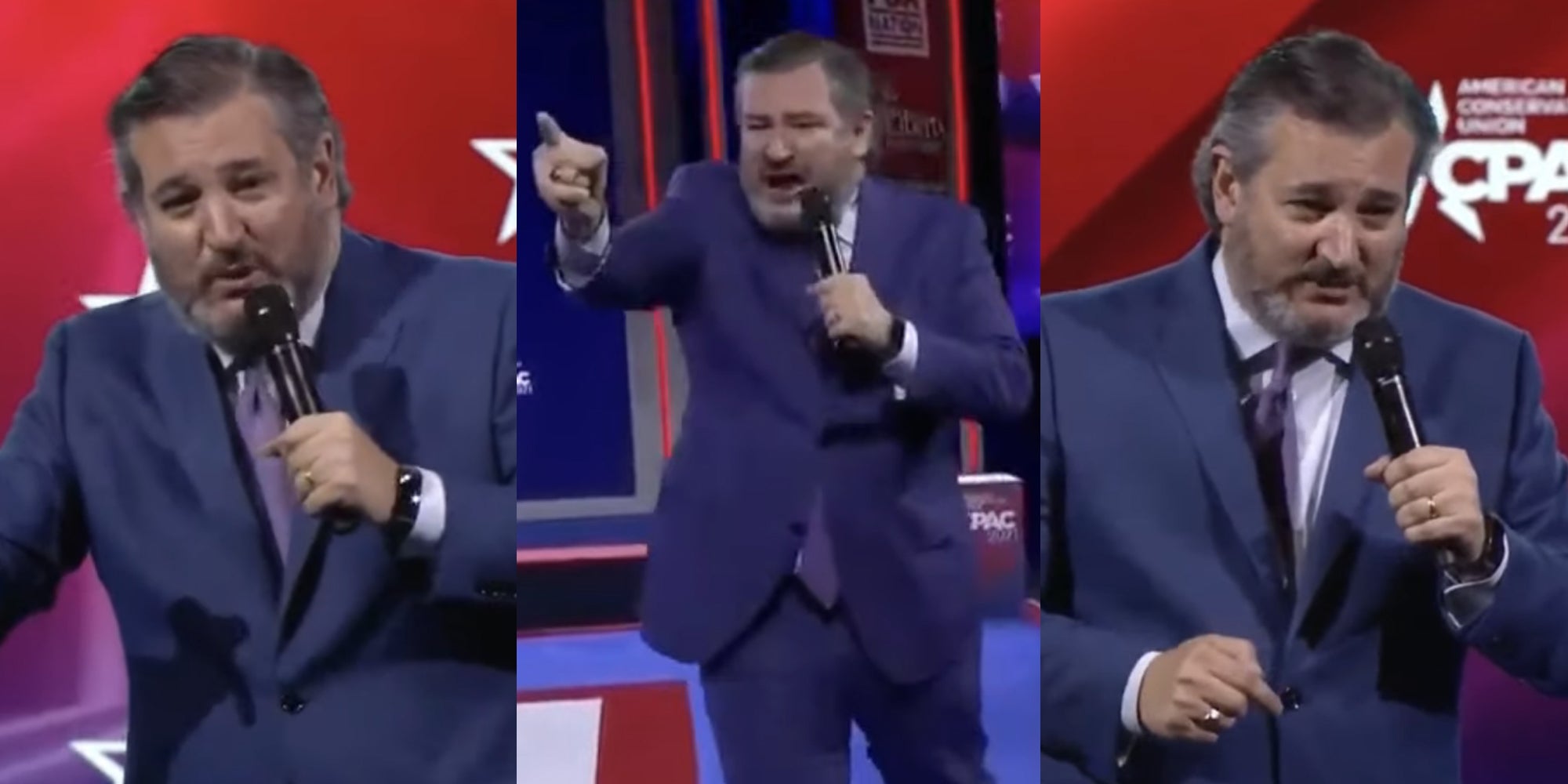 MEMES
Ted Cruz screaming 'FREEDOM' highlights CPAC memes
CPAC was held last week, which lit the internet on fire with dozens of memes and jokes.
While people online were fascinated with a bizarre golden statue of Trump, it was pretty clear that Sen. Ted Cruz screaming "FREEDOM" at the top of his lungs may have got the most attention.
Almost immediately, people began using the "FREEDOM' clip to mock his ill-fated trip to Cancun last month. "Was he screaming like that all the way to Cancun?" one Twitter used joked.
– Libby Cohen, contributing writer
---
BTW
---
Now Playing: "Desert, Mountains, Forest | Cities Skylines: Australia 03" by two dollars twenty