Welcome to the Tuesday edition of Internet Insider, where we dissect tech and politics unfolding online.
Sign up to receive the Daily Dot's Internet Insider newsletter for urgent news from the frontline of online.
TODAY:
Hey all, happy new year! Today's newsletter will be a bit different. A lot happened in tech policy in 2021, and we know it can be hard to keep track of it all.
Luckily, the Daily Dot has been all over hacktivism, movements in tech policy, and sifting through the noise that shapes our lives.
Below you'll find our best tech coverage from last year. I'd bet there are some key things you didn't know or maybe totally forgot about. At the very least, you might have some stories to open in new tabs. (If you are like me, you always have at least 40 tabs open at once.)
Let's do it all again in '22.
—Andrew Wyrich, deputy tech editor
---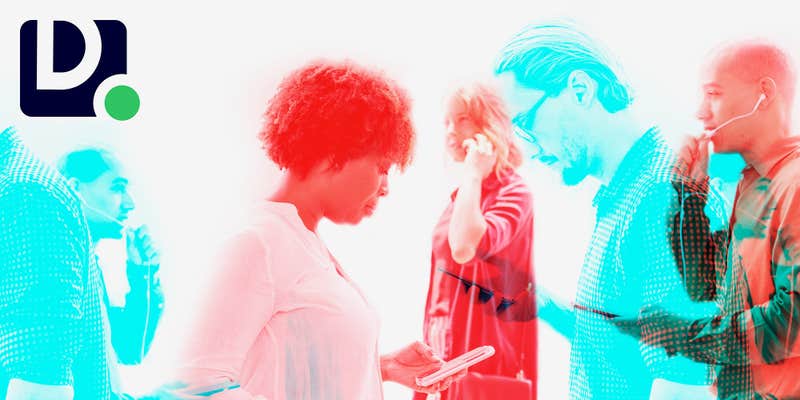 BREAK THE INTERNET
A year of the Daily Dot's tech coverage
January 2021
February 2021
March 2021
April 2021
Check out more of our coverage throughout the year below.
---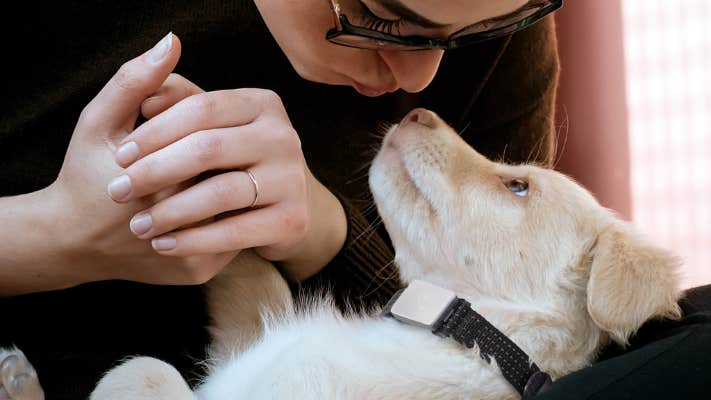 SPONSORED
How to keep tabs on your dog (inside and out)
There's no way to know what your pet is thinking unless you're Dr. Dolittle. So when they can't tell you what's wrong, a Whistle Switch can.
Whistle Switch is the smart collar that does it all. It monitors everything from your pet's health and behavior to its GPS location, so you can stay connected when it matters most. With Whistle, you'll even have access to a Tele-vet service for free. Get up to 20% off Whistle smart devices, a free 3-month subscription, and 50% off a leash-collar-battery combo with all plans.
---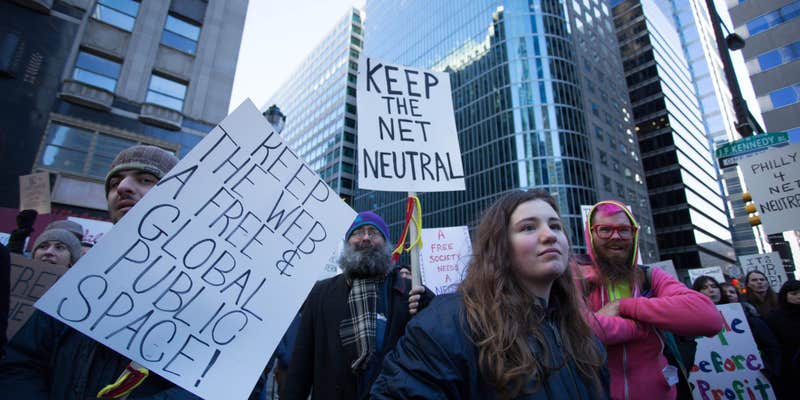 May 2021
June 2021
July 2021
August 2021
Keep scrolling for more recent tech policy coverage.
---
DAILY DOT PICKS
---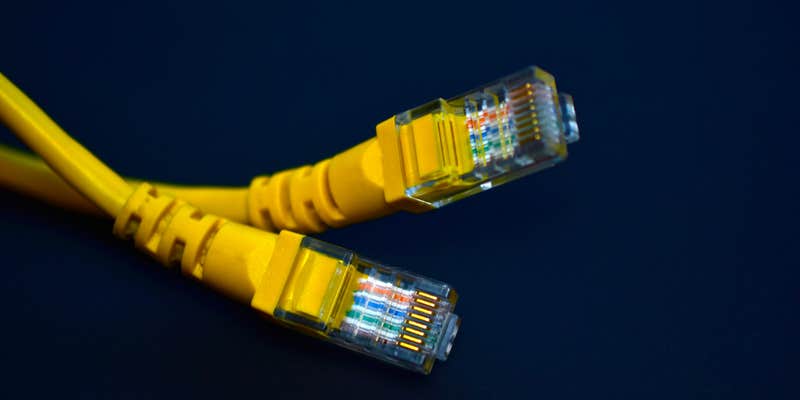 September 2021
October 2021
November 2021
December 2021
---