Ride-sharing services like Lyft are a great way to get from point A to point B in a pinch. However, using them regularly can get expensive fast. Lyft started testing variations of a subscription service earlier this year, and the initial demand was so intense that they needed a waiting list. Now, the Lyft subscription is available nationwide. Every "Lyft All Access" pass comes with an asterisk, however. Here's what you need to know before you sign up for a Lyft monthly subscription.
How does the Lyft subscription work?
If you sign up for the Lyft subscription you get 30 rides of $15 value per month. If you only take rides under $15 and take 30 or fewer rides per month, all your costs are covered by the subscription. When the cost of a ride is more than $15, you only pay the difference, rather than the full cost.
If you use all 30 of your allotted rides before the end of the month, you get a 5% discount on the rides you take for the rest of the month. Signing up is as easy as going to Lyft's website, and you can cancel your subscription at any time.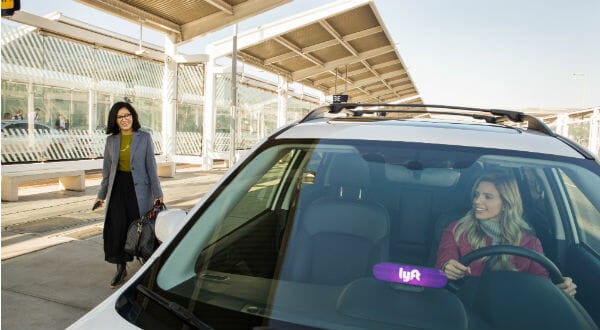 Lyft subscription cost
The Lyft subscription is $299 a month. This may seem like a lot of cash to drop every month; it is notably nearly $100 more expensive than the earlier test version of the subscription. However, if you run the numbers, it still saves money. The cost of 30 $15 rides is $450. Assuming you use all 30 rides and never go over the $15 value, you'd be saving $150, which is pretty significant.

READ MORE:
Is a Lyft subscription worth it?
This really depends on your situation. If you regularly use Lyft to commute, and that trip usually costs around $15, this would probably save you money. But if you're only using Lyft sporadically, budgeting can become murkier. A $20 ride will still cost you $5 on top of the $299 you already paid for your subscription, for example.
The biggest knock against the value of the Lyft subscription service is that the rides don't roll over. If you only use 20 of your 30 allotted $15 rides, you meet the minimum of where you won't be losing money on the subscription. Any lower than 20 and you're paying more than if you had just paid for each ride individually.
Be sure to check up on your current rideshare habits. Ask yourself—how much do you spend each month on Uber and Lyft currently? If it exceeds $300, go for it. If you want to rely on Lyft rather than any other mode of transportation, this could be of great value to you. A safe metric is determining your daily use. If you don't use Lyft at least five times a week, Lyft All-Access probably isn't for you.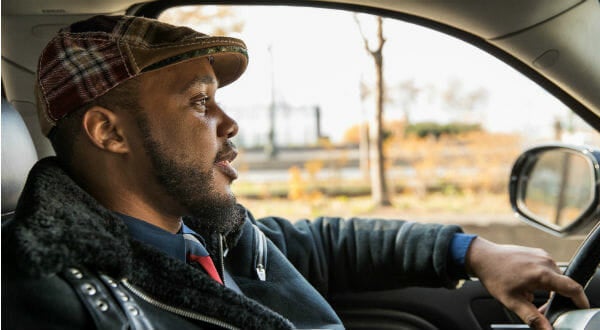 Editor's note: This article is regularly updated for relevance.