Instagram now lets users share a replay of live videos on their Instagram Stories. This means friends and followers will be able to watch a "live" video up to 24 hours after it was originally broadcast.
The new function is very simple to use. When your live video broadcast ends, press "share" at the bottom of the screen. As long as the slider is set to the on position, Instagram will automatically share your video as a story. You can also choose to move the slider off to discard the video as usual.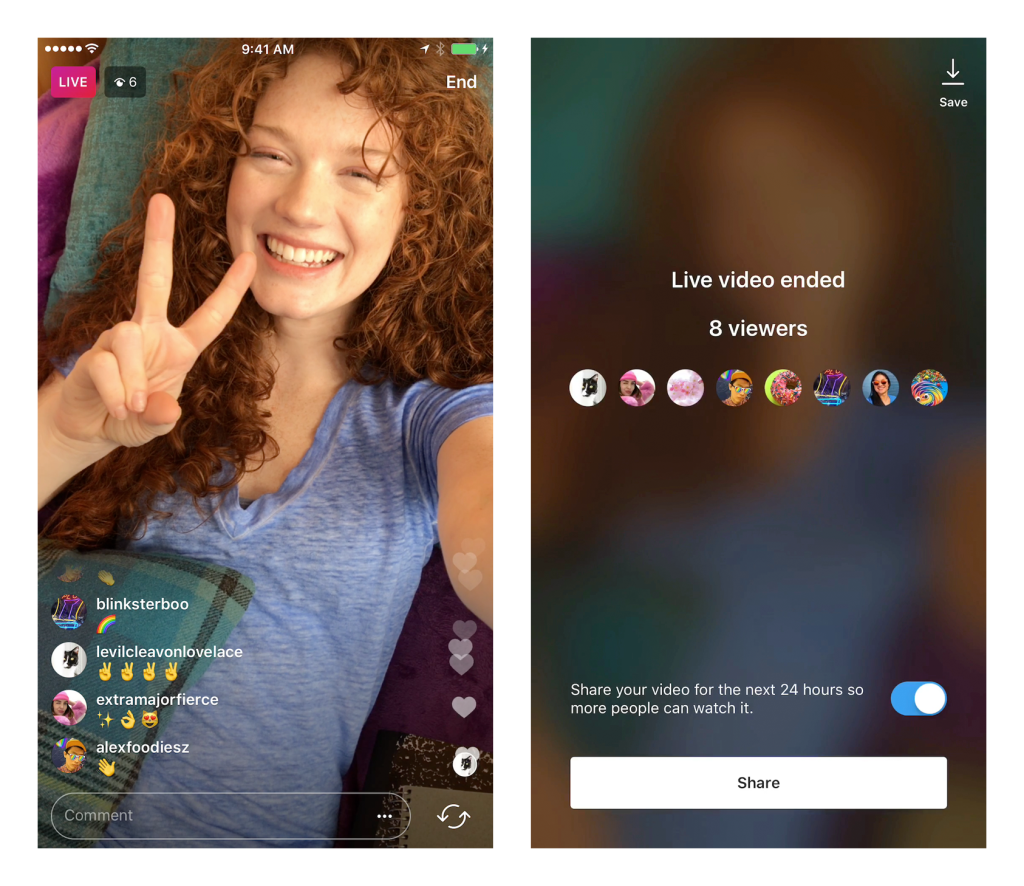 To replay another user's live video, look for a pink play symbol (it looks like the YouTube logo) under their round profile photo in your Stories bar. Tap their profile image as usual to watch the replay and view all of the comments and likes that were posted during the original broadcast.
You can also tap the right or left side of the screen to fast forward or rewind 15 seconds in the clip, or tap "Send Message" to reply. You can switch between multiple live videos in one story by pressing the arrows at the top of the screen.
But before you give the new feature a go, make sure your app is at least up to version 10.26 of Instagram for both iOS and Android.