We crawl the web so you don't have to.
Sign up for the Daily Dot newsletter to get the best and worst of the internet in your inbox every day.
Hello fellow citizens of the internet! Andrew here. Welcome to today's edition of web_crawlr.

Our top stories today are about: A woman detailing how she caught who hacked into her Disney+ account, an Uber customer getting charged $29,000 for a ride during her vacation, Elon Musk suddenly saying he may need surgery after challenging Mark Zuckerberg to a cage match, and an explainer on a meme that involves Beyoncé's "Break My Soul."
After that, we've got a "Now Streaming" column from our Senior Culture Reporter Audra.
See you tomorrow!
— A.W.
---
⚡ Today's top stories
One Los Angeles based creator recently found out that a clumsy interloper was trying to use her Disney+ account after the hacker created their own profile.
A woman recently went viral after claiming she was charged more $29,000 for a $54 Uber ride in Costa Rica due to a currency conversion mix-up.
Twitter owner Elon Musk claimed out of the blue that he may need surgery, just weeks after challenging Facebook CEO Mark Zuckerberg to a cage match.
All your favorites are vying for a spot on the Queens Remix of 'Break My Soul'.
---
We crawl the web so you don't have to. Sign up to receive web_crawlr, a daily newsletter from the Daily Dot, in your inbox each day.
---
🍿 Still watching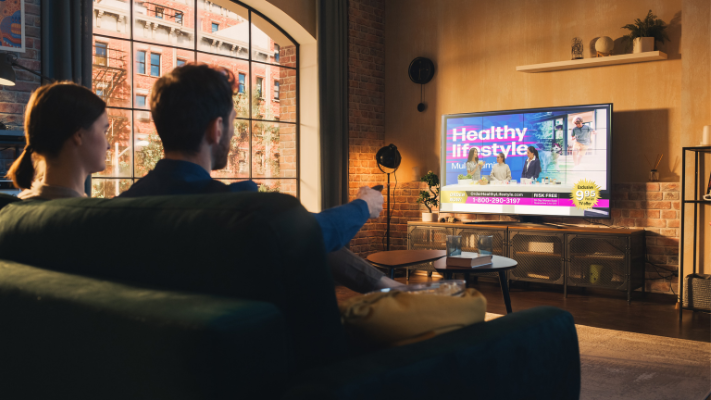 💰 SPONSORED
The TV you love for a price you'll love
Is there a price better than free? You can stream your favorite shows and movies for free with Sling Freestream. Access 400 free live TV channels plus over 40,000 on-demand content to watch news, reality, dramas, and comedies—no credit card or sign-up required. Start streaming today.
---
📺 Now Streaming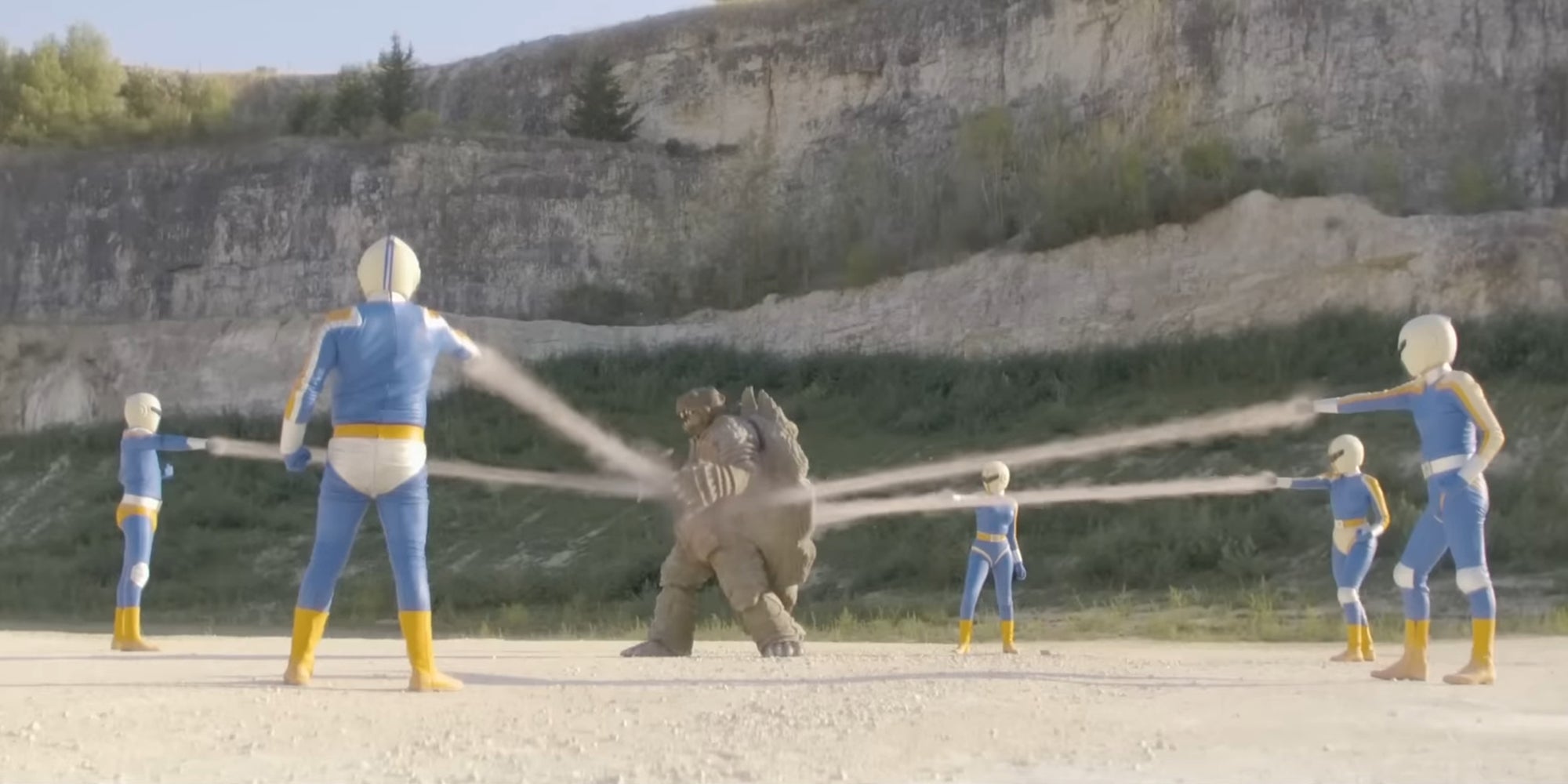 It's time for more absurd superhero movies like 'Smoking Causes Coughing'
In each edition of web_crawlr we have exclusive original content every day. On Wednesdays our Culture Reporters Audra Schroeder and Michelle Jaworski review or analyze the latest streaming content in their "Now Streaming" column. If you want to read columns like this before everyone else, subscribe to web_crawlr to get your daily scoop of internet culture delivered straight to you inbox.
---
🕸️ Crawling the web
Here is what else is happening across the 'net.
📦 People order the strangest things from delivery apps. From live lobsters to bags of mulch, it seems that customers will place orders for just about anything, no matter how weird it is or cumbersome it may be for the delivery driver.
💼 A job hunter did what someone in the internet age might do when a company's job offer was rescinded—left a negative review of the company on Glassdoor. But now, the company that toyed with the job hunter's emotions is asking them to take it down.
🐱 Tater Tot, the kitten whose grumpy face went viral and turned him into an internet sensation over the summer, died suddenly on Wednesday after a brief illness.
🍗 Everyone loves a chicken nugget, but one mother who was preparing Tyson brand chicken nuggets for her kids determined that people shouldn't buy the company's food.
☕ A Starbucks barista is being accused of stopping a drink order right in the midst of completing it, because it was time to clock out.
🏠 Living in a college dorm or apartment is a rite of passage many students don't want to miss out on. But one student may be forced to after he learned that his new apartment complex won't finish construction before school starts.
🎯 An employee at Target who works on the store's Style Team recently went viral on TikTok for showing the new bags she has to allegedly carry at work.
✏️ From the Daily Dot archive: Here's a look at the wild history of fanfic censorship.
*The Daily Dot may receive a commission in connection with purchases of products or services featured here.
---
👋 Before you go
A Jersey Mike's applicant issued a public service announcement about the red flags she spotted during an interview.
The video featured TikTok user Sam Ketting (@kettingsam79) where she sat in her car, holding a few sheets of paper. "This video is to review a Jersey Mike's I just interviewed," she said. "I have never been more confident in not wanting to work at a place than this f*cking Jersey Mike's."
First, the content creator explained how she was "bait and switched."
According to her, the job was listed as a "shift lead" and she applied. Then, one of the managers called Ketting, asking her to come in for an interview for that position. However, she was tossed a curve ball instantly.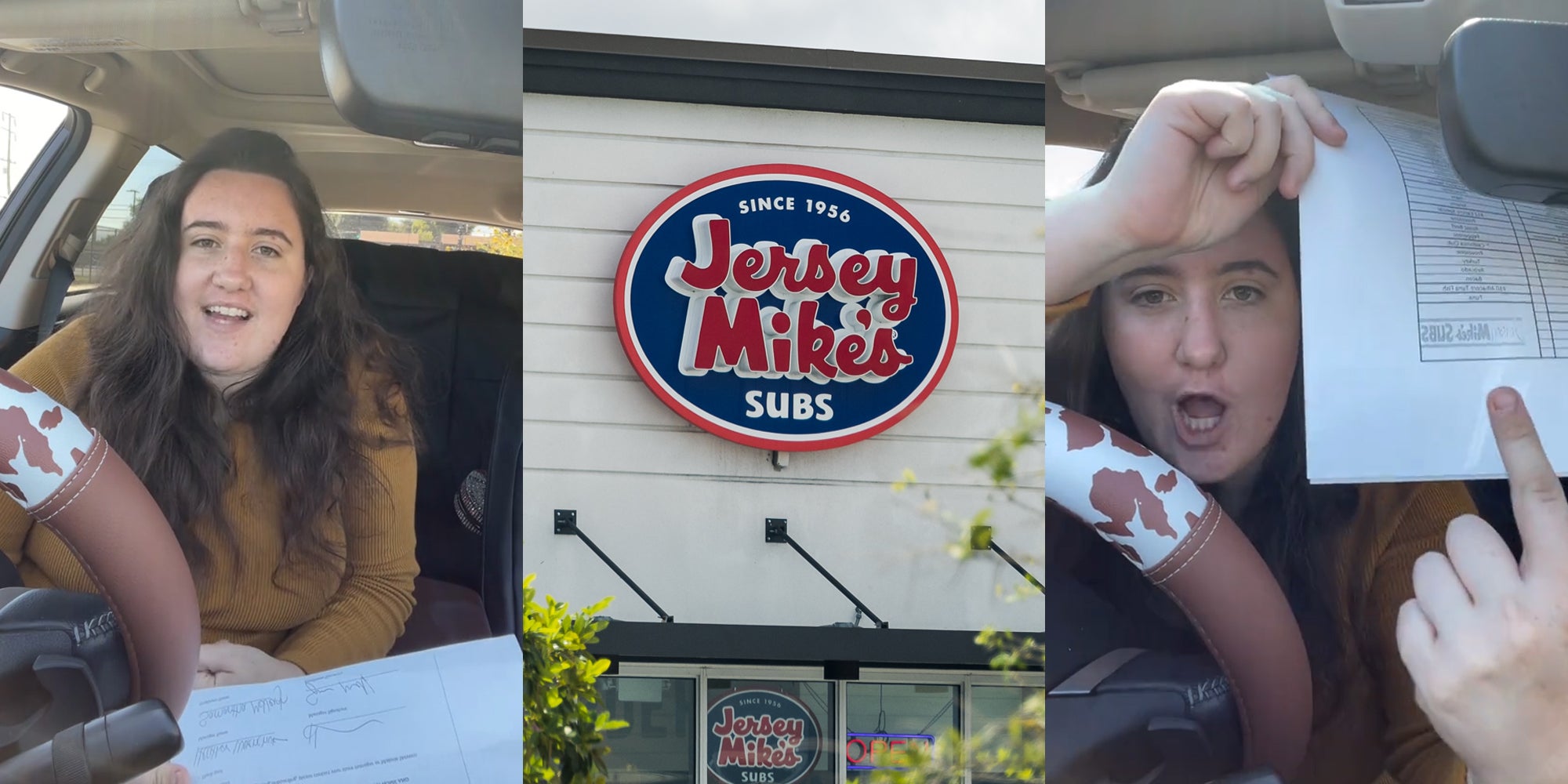 ---
🎶 Now Playing: "Laisse tomber les filles" by France Gall 🎶