What do you do in an emergency when all you have is your smartphone? You can send out a panicked text to friends and family. But what if you need to send for help under the ever-present eye of a ruthless dictatorship?
A new app from Amnesty International hopes to help activists in trouble by hiding a secret alarm within a calculator. Pressing the 1 button five times will send out a message to your three selected emergency contacts, along with a Google Maps link to your current location. 
It might look like a calculator, but this is actually a cutting-edge emergency distress system for activists and journalists in war-torn countries.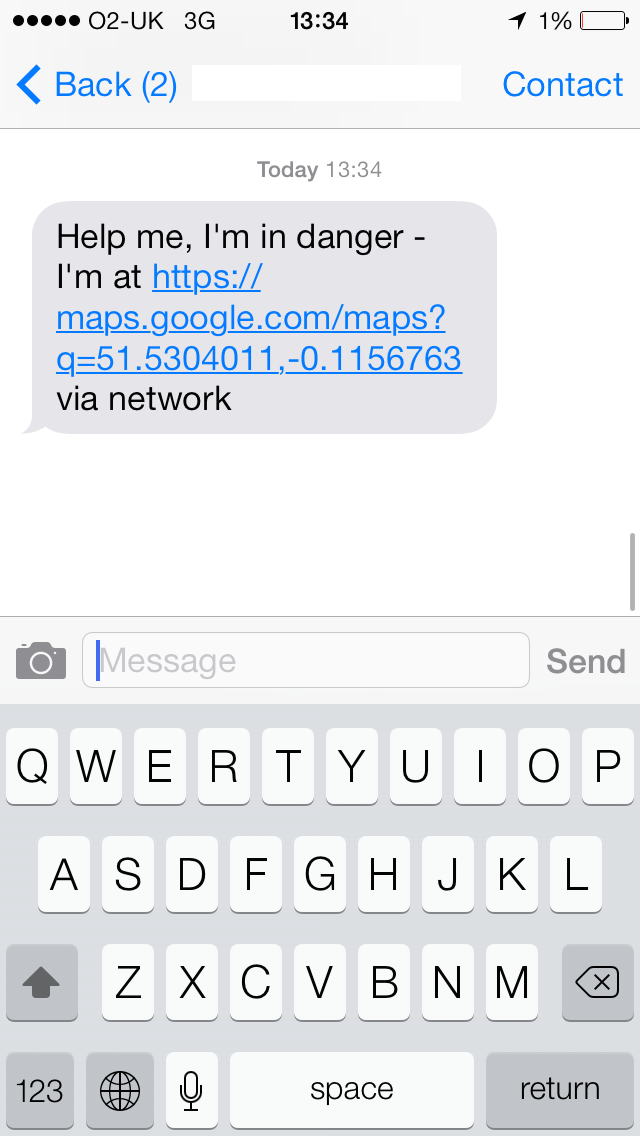 If you don't have time to activate your calculator app, the app has another mode: Hit your phone's power button five times and the alert will be triggered.
The app, available for Android phones, was developed by Amnesty International to help activists and journalists who may be in danger from the police. After being beta-tested across 17 countries, it's now released for everyone to use.
Starting the app gives the user a checklist of steps to take to remain safe. According to the app's developers, future versions of the app will include an option to shut down social media accounts if an alert is triggered.