After each of the hundreds of mass shootings that occur each year in the United States, there are different variations of a popular meme that resurfaces over and over again. In it, a student writes to God and asks them why they allow so much violence in schools. In some variations, God responds and says it's because they are no longer allowed in schools; in others, critics say God must not be very powerful if humans boss them around.
Beyond these memes' politically driven agendas, at their core, they implore us to ponder a monumental mystery: Why does God allow bad people to do bad things? In Netflix original documentary Lessons From A School Shooting: Notes From Dunblane, two priests grapple with that very question.
Student writes : Dear God, why do you allow violence in schools?? …… pic.twitter.com/B4rD2sUj

— Julz (@JulzMooreWorld) December 15, 2012
Produced by the same team that created the critically acclaimed Newtown documentary, Lessons From A School Shooting follows Sandy Hook priest, Father Bob Weiss, as he grapples with grief in the year following the shooting on Dec. 14, 2012. As he struggled with PTSD, he received letters from Father Basil O'Sullivan, a priest from Dunblane, Scotland, who was serving in his own church when 16 school children were shot and killed in 1996. Throughout the first year after the Sandy Hook Massacre, O'Sullivan provides Weiss support and perspective as he leads his own community in healing.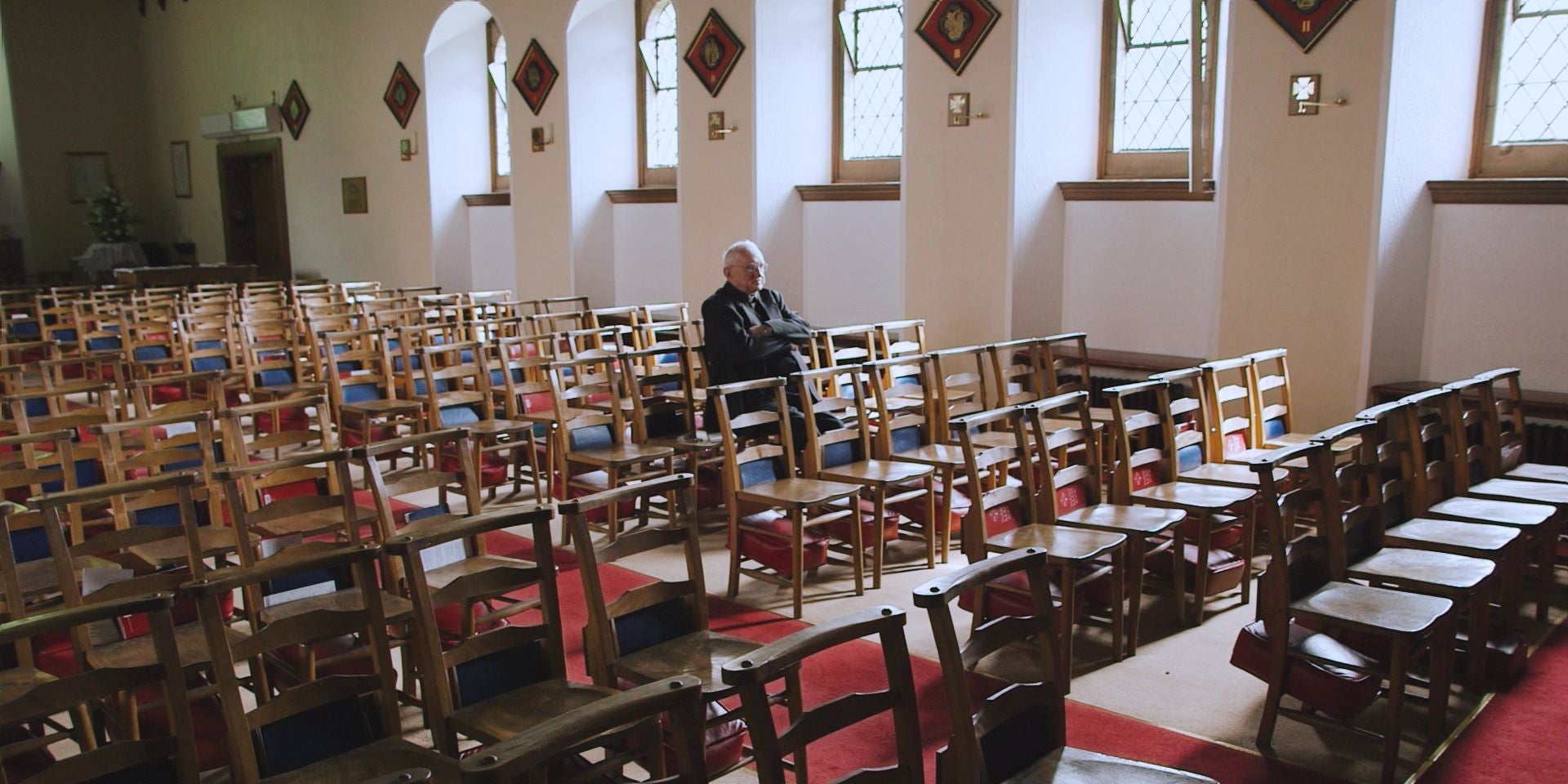 The documentary—which took home the best documentary short award at Tribeca this year—is raw, heart-wrenching, and will leave you with a lump in your throat throughout the entire film. Pacing-wise, the documentary clocks in at under 22 minutes, making it one of the shorter Netflix originals to date. The film alternates between interviews with both priests, footage from the shootings, and reading excerpts of the letters that flew back and forth across the Atlantic. It culminates with O'Sullivan traveling to Sandy Hook to support the St. Rose of Lima church during the anniversary of the shooting.
On the surface, the film does not attempt to answer why bad things happen to good people, whether or not God should be held responsible, or whether or not God exists. But in a roundabout way, it does when it spends the latter half of the documentary comparing and contrasting how each community responded to the deaths of innocent children. As the documentary notes, the families in Dunblane rallied together and convinced the United Kingdom to pass radical gun reform, whereas the United States has witnessed at least 1,600 more mass shootings since 2002. The documentary—whether intentionally or not—argues that God isn't responsible for murder; we are. And so is our inaction.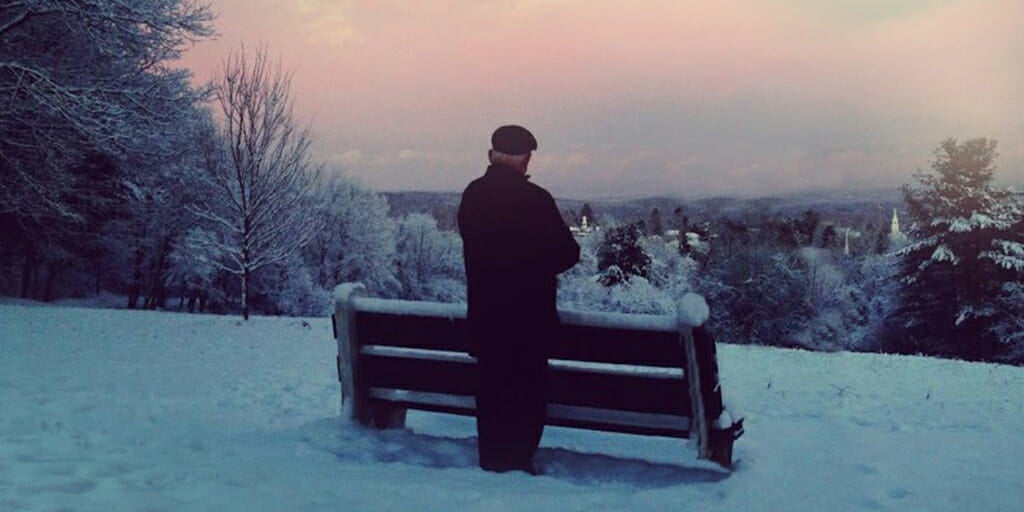 Lessons From A School Shooting acts as a public service announcement for gun control but is too short to live up to its full potential. It ends a little too swiftly to make a big enough statement. Instead, it serves better as a companion to the Newtown documentary. I imagine that if it had been released in the era of DVDs, it would have been an extra on the Newtown DVD.
There's still, however, a lot of perspectives to be gained from the documentary about grief, healing, and community. In speeches to both his own congregation and to Sandy Hook, O'Sullivan preaches a message of love and how it overcomes evil. As Weiss counsels his grieving church, he says he learns "presence is the answer." The best way to support one another is to be there.  
Still not sure what to watch tonight? Here are our guides for the absolute best movies on Netflix, must-see Netflix original series, documentaries, docuseries, and movies.
Need more ideas? Here are our Netflix guides for the best war movies, documentaries, anime, indie flicks, true crime, food shows, LGBT movies, gangster movies, Westerns, film noir, and movies based on true stories streaming right now. There are also sad movies guaranteed to make you cry, weird movies to melt your brain, old movies when you need something classic, and standup specials when you really need to laugh. Or check out Flixable, a search engine for Netflix.