Two women and a child wait outside an occupied restaurant bathroom, making conversation until the young girl can't wait any longer. One of the women, Soni, knocks on the door, which opens to three men smoking weed and telling the women to come back in 30 minutes. The guys' de facto leader antagonizes Soni until she snaps and smacks him. She leaves the scuffle with her wrist in a cast and her job in jeopardy. Everything Netflix's Hindi-language crime drama Soni has built toward culminates in this moment, and it crystallizes the film's entire message.
Soni

RELEASE DATE:
1/18/2019
DIRECTOR:
Ivan Ayr
STREAMING:
Netflix
Soni, a police officer, and her superior, Kalpana, navigate the intricacies of being women in a job and society that doesn't deem them equal to their male counterparts.
Soni is a movie about a society that devalues women on a systemic and personal level. Set in Delhi, the film follows two women who work for the Delhi Police. Soni (Geetika Vidya Ohlyan) is a young police officer with a penchant for not taking crap from people. This frequently puts her at odds with her supervisor, Kalpana (Saloni Batra). The two women share a bond that runs deeper than supervisor-subordinate. The cases they get often involve crimes against women, and they themselves are continually insulted, on the clock and off.
Director and co-writer Ivan Ayr presents the day-to-day lives of Soni and Kalpana with a naturalistic approach. He favors long takes that let the audience live in the moment with the women. Ayr captures the routine harassment the women see daily, like drunks making passes at them during traffic stops. Yet these moments pale in comparison to the bureaucratic headaches Soni and Kalpana face behind the scenes.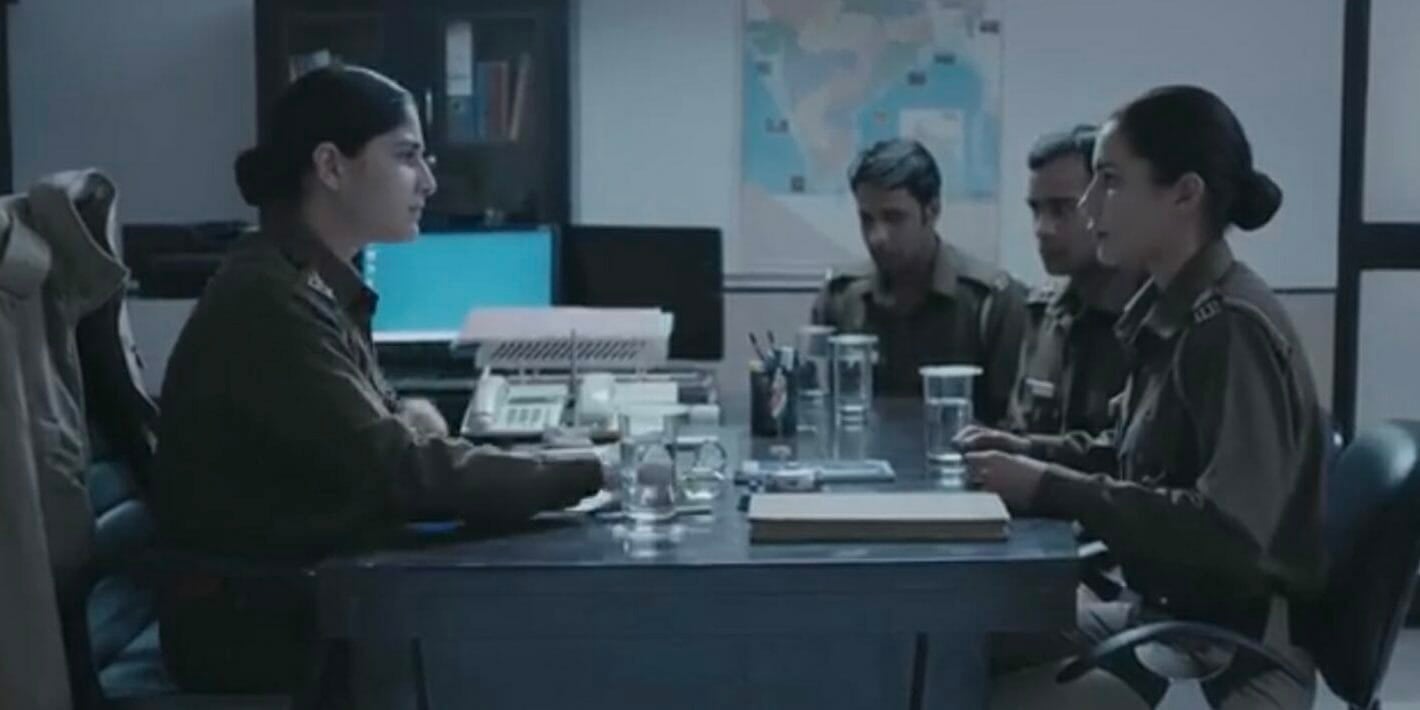 Along with the aforementioned restaurant scene, Soni faces multiple reprimands for physically defending herself. You get the sense right away that she wouldn't face similar scrutiny if she were a man; Ayr neither confirms nor denies that suspicion. As a supervisor, Kalpana treads the middle ground between being a boss and agreeing with Soni's actions. Both women do their best not to let the world's oppression beat them down.
Soni invokes shades of the great Iranian directors Jafar Panahi and Asghar Farhadi, who have made careers out of depicting societal issues. Ayr isn't interested in condemnation, which is too easy. Instead, his film thrives on compassion. Kalpana cracks the whip on Soni when necessary, but the women clearly care about each other. Just knowing someone else understands you can be enough to keep you going. The movie's focus is narrow, but its implications are wide-reaching. It's impossible to watch and not wonder what the women in the background are dealing with on that given day. The long takes show how easily a situation can turn, how casually deep-seated misogyny manifests itself. Cinematographer David Bolen shows a knack for tracking shots, weaving the camera through and around the action of the scene without calling attention to the camerawork.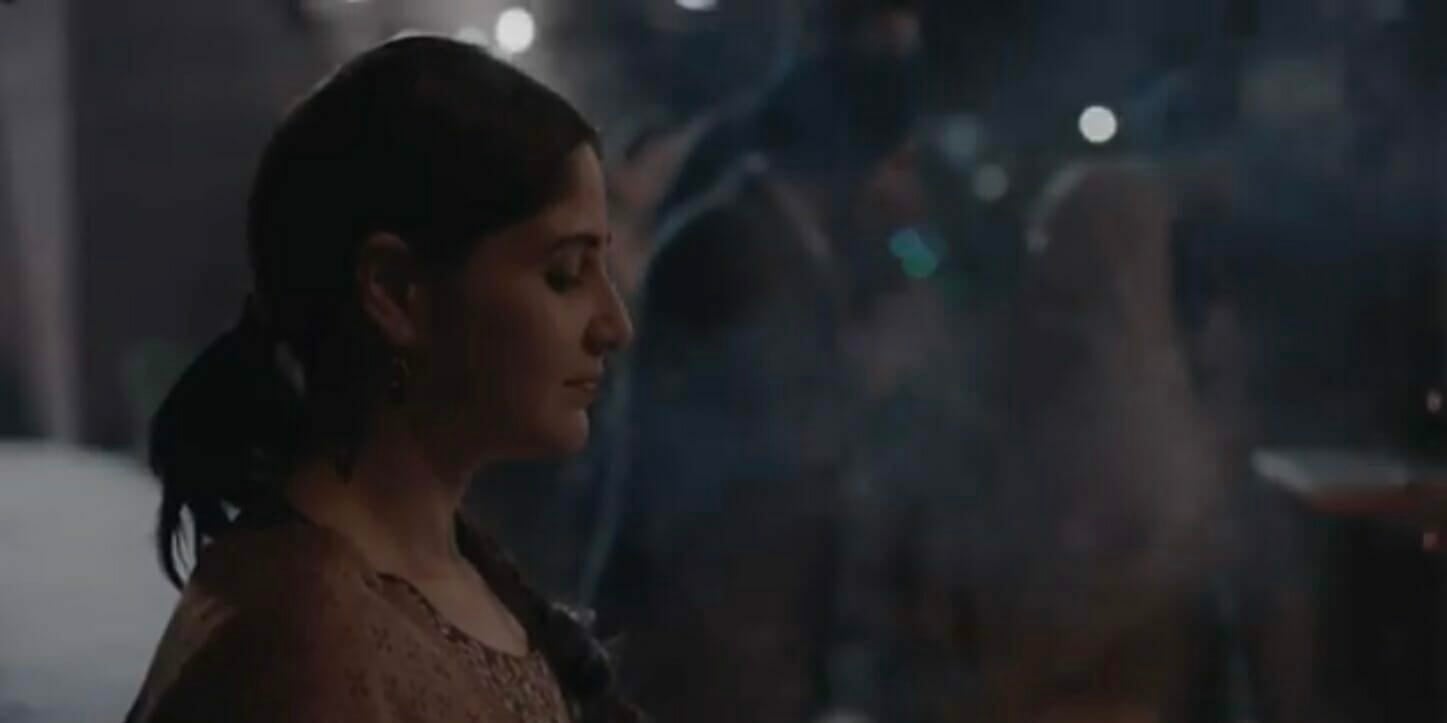 Soni marks Ayr's feature debut, and it shows incredible nuance for a first film. Ayr doesn't allow the story to devolve into sermonizing or finger-wagging. He keeps the film on-track, and Ohlyan and Batra form its soul. Ohlyan plays Soni as tough, with just enough cracks in the surface to show her vulnerability. As Kaplana, Batra walks a tighter rope between being a force for change in the system and just another cog. Both actresses imbue their characters with enough humanity to make them sympathetic, as well as a doggedness that makes them relatable.
Soni, which premiered at the Venice Film Festival last year, is the kind of movie that would be nigh impossible to find without Netflix delivering it to us. It's an unassuming film with a great deal on its mind, and accessibility to movies like Soni is what makes Netflix great. Despite the Delhi setting, Soni's observations of inequality transcend borders. It's like looking in a mirror: You see what's right in front of you, but also everything around you.
Still not sure what to watch tonight? Here are our guides for the absolute best movies on Netflix, must-see Netflix original series, documentaries, docuseries, and movies.
Need more ideas? Here are our Netflix guides for the best war movies, documentaries, anime, indie flicks, true crime, food shows, gangster movies, Westerns, and movies based on true stories streaming right now. There are also sad movies guaranteed to make you cry, weird movies to melt your brain, and standup specials when you really need to laugh. Or check out Flixable, a search engine for Netflix.