Adam Kownacki has become a popular draw in New York. He sells thousands of tickets at a time—in part because he is popular with the Polish fan base and in part because he's simply fun to watch. More than 1.7 million people tuned in to Fox to watch him take on Chris Arreola last August.
He performed well enough seven months ago that he'll get another chance to showcase himself on a Saturday night primetime network broadcast when he faces Robert Helenius in a bout you can live stream on Fox.
"This will be my second time headlining at Barclays Center and having the whole New York community, especially the Polish fans, coming out to support me really feels amazing," Kownacki recently said at a media workout. "I grew up in Brooklyn, so seeing my face everywhere on ads and billboards is a great feeling. There's definitely a little bit of added pressure being in that situation, but diamonds are made with pressure."
Here's everything you need to know to stream Adam Kownacki vs. Robert Helenius.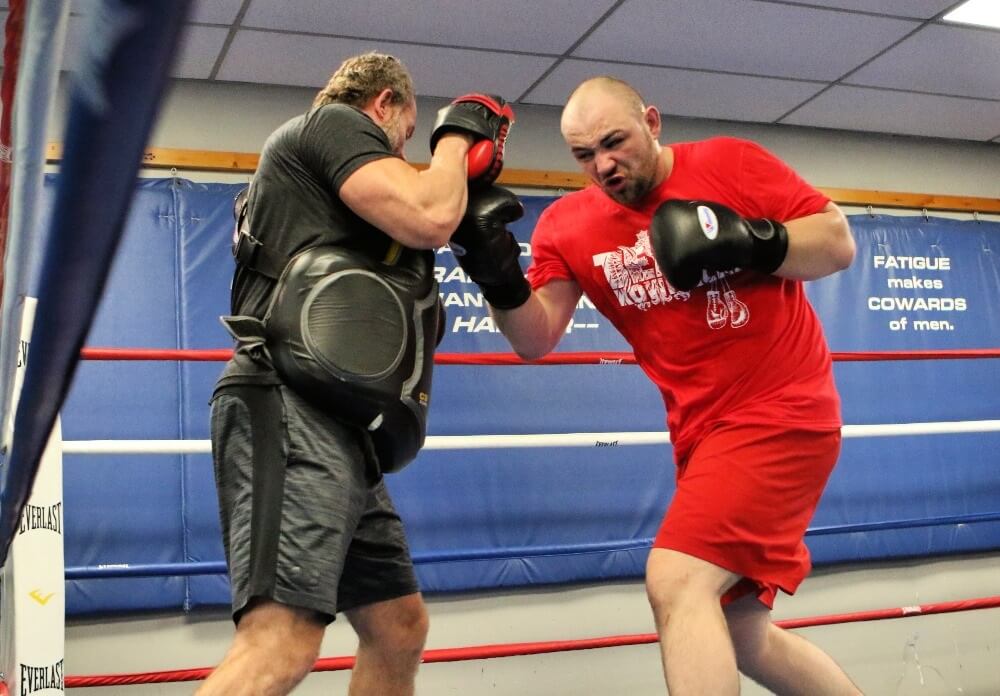 Adam Kownacki vs. Robert Helenius
When: Saturday, March 7, at 8pm ET
Where: Barclays Center in New York City
Streaming: Fox (free trials with various streaming services)
Adam Kownacki vs. Robert Helenius live stream: Watch Fox boxing without cable
Even if you've said goodbye to cable services and exclusively stream the content you watch, you can still take in Kownacki vs. Helenius. Every major live streaming service offers Fox, and each one allows at least a one-week free trial. That includes YouTube TV and DirecTV Now.
Some of the best options to stream Fox are listed below, but you can also watch the event on the Fox Sports app. If you're on your computer instead, you can view it on FoxSports.com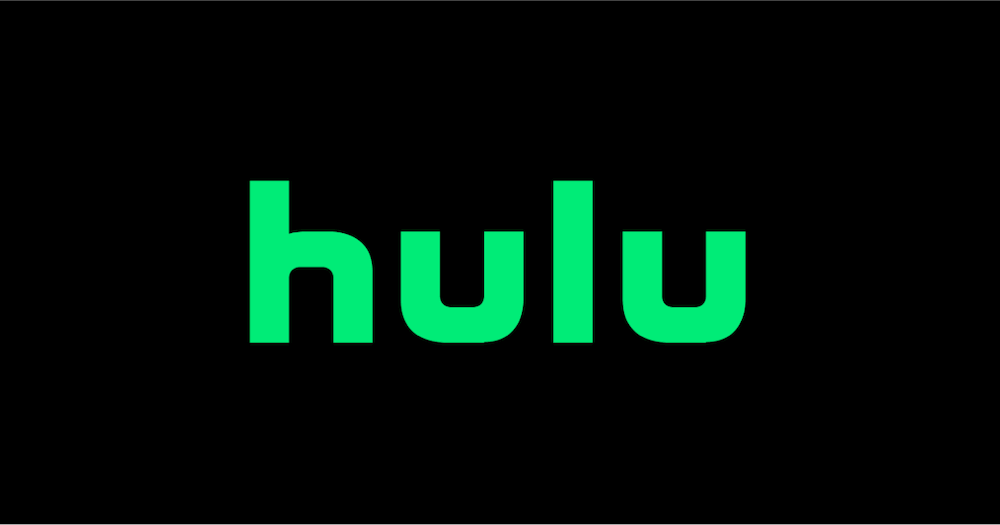 Cost: $5.99-$11.99 for Hulu and $54.99 per month for Hulu with Live TV
Hulu devices: Roku, Apple TV, Google Chromecast, Amazon Fire Stick and Fire TV, Xbox One, Xbox 360, Nintendo Switch, and iOS and Android devices
Hulu local channels: ABC, CBS, Fox, NBC, the CW (check your local availability here)
Hulu is a great way to either live stream TV (it has nearly 60 channels, including Fox and all the major broadcasting networks) or to watch its huge on-demand library of movies, TV shows, and original series. With Hulu, you can do both. Thanks to that versatility, Hulu with Live TV is a great option. It's also the best way to bundle your streaming services into one place. (Here's the complete list of Hulu Live TV channels.)
---
If you're a massive sports fan, FuboTV could be your best streaming service option, especially if you want to watch boxing on Fox. If you love international soccer and you're a Spanish speaker, FuboTV also offers various add-on packages, including Fubo Latino and Fubo Português. Plus, you can get your boxing fix with Kownacki vs. Helenius on Fox. (Here's the complete FuboTV channels list.)
---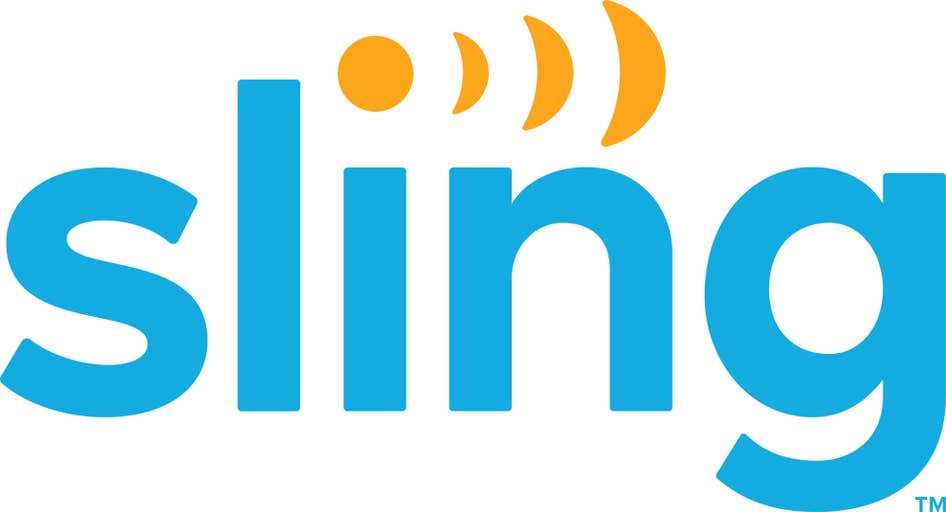 If you want to watch Kownacki vs. Helenius online via Sling TV, you'll need to be subscribed to either Sling Blue ($30 per month) or Sling Orange + Blue ($45 per month). Both of those packages include Fox and FS1. Sling TV also offers a special Latino package for bilingual viewers. If you sign up now, you'll actually get $10 off your first month, bringing your first bill down to just $20 or $35. (Here's a complete guide to Sling TV channels and our Sling TV review.)
---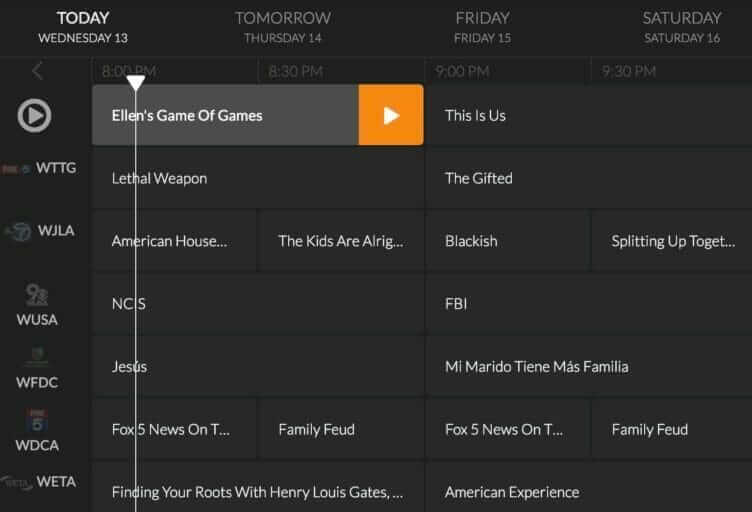 Cost: Free
Devices: Most web browsers
Locast is a free, not-for-profit service that allows people to watch all of their local channels, including the Fox affiliate, for free from their web browsers. Unfortunately, Locast isn't available everywhere—it's in about 35% of U.S. cities at the moment. If you live in New York City, Philadelphia, Chicago, Houston, Dallas, Phoenix, Los Angeles, San Francisco, Denver, Boston, Baltimore, Atlanta, Sioux City, Cedar Rapids, or Washington, D.C., you're in luck. That's because Locast is available to the residents in those cities. If you have Google Chromecast or a comparable device, you can then "cast" Kownacki vs. Helenius to your big screen.
Adam Kownacki vs. Robert Helenius: Why it matters
Helenius (29-3, 18 knockouts) is about a 10-1 underdog and for good reason: He's not anywhere near an elite heavyweight. He's lost three times in the past four years, and frankly, only one of those boxers, Dillian Whyte, is a true world-class fighter. Helenius had plenty of good moments earlier in his career, beating solid opponents like Dereck Chisora, former heavyweight world titlist Lamon Brewster, and Samuel Peter. But he's 36 years old, and he really hasn't scored a decent victory since 2013.
Thus, there really isn't much reason to pay attention to Helenius for this fight. Instead, the focus will be on Kownacki (20-0, 15 KOs), a heavyweight who could make waves in the division. He's scored a few good wins against Gerald Washington and Chris Arreola, and he's ready to face the division's elite.
But he has to play the waiting game for now. While he's doing that, Helenius will be trying to knock him out Saturday.
"Helenius is a totally different opponent than Arreola," Kownacki said. "He's much taller, which poses a new set of challenges. Against Arreola, it was easy to get on the inside. With Helenius' height, I'm going to have to work behind my double-jab and then let my punches go.
"He's very experienced and he's been in there with a lot of talented fighters. He fought Derek Chisora and Dillian Whyte, going the distance with both, and he's a former European champion. So, his experience is something I have to be careful with. I'm not looking past him at all."
Helenius, meanwhile, doesn't seem to think much of Kownacki's technical skills.
"Adam is a heavy brawler and a good fighter, but his boxing skills are not that strong," Helenius said. "That's where I believe I have the advantage. I know that I can out-box him if that is the best strategy on fight night. The fans are going to see two different styles collide."
Adam Kownacki vs. Robert Helenius live stream schedule
Adam Kownacki vs. Robert Helenius
Efe Ajagba vs. Razvan Cojanu
Frank Sanchez vs. Joey Dawejko
The Daily Dot may receive a payment in connection with purchases of products or services featured in this article. Click here to learn more.
For a year-round sports fix, sign up here and check the "sports" box to receive our weekly boxing newsletter. You'll hear about all the biggest fights and best knockouts from the Daily Dot's streaming sports guru Josh Katzowitz.