Hello! Every week, our internet culture staff will discuss the world of streaming entertainment in this newsletter. In this edition:
SXSW goes extremely online
HBO's QAnon documentary gets too caught up in the details
Dancing With the Devil upends the pop-star documentary
Sign up to receive this newsletter in your inbox.
---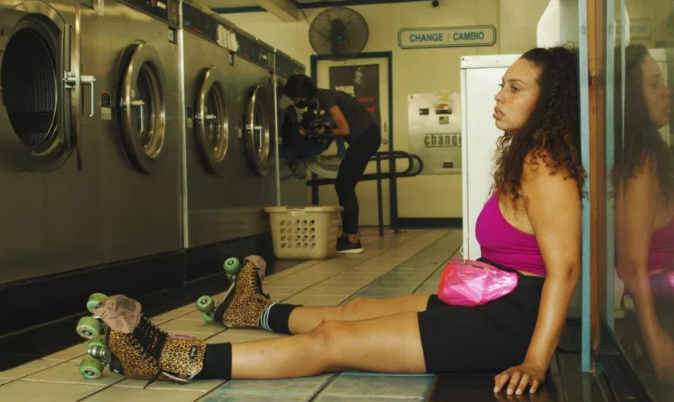 FESTIVALS
SXSW films channel a pandemic year
I've covered SXSW in some form since 2004. That's close to 20 years of showcases, aftershows, after-aftershows, day parties, panels, screenings, and chaotic brand activations. It's all a blur, but there are some things I clearly remember: The absurd Doritos "Jacked" stage in 2012; the horrific and fatal crash in 2014; and the sensory overload of elbowing through drunk, unwashed masses for a week.
Arguments about whether SXSW has gotten too big or too corporate started way before 2020, the first year it was ever canceled. But this year's virtual festival showed just how much of its "unofficial" excess is unnecessary.
SXSW 2021 had technical glitches, of course, and the pre-recorded interviews were devoid of the immediacy of in-person panels. SXSW announced this week that it will return to an in-person festival in 2022, but I rather enjoyed clicking around the site's public channels to see what was on. I'd probably watch SXSW TV. Anything to never stand in line again.
SXSW Film went back to the festival's indie roots, after a run of big-name, long-line screenings like Jordan Peele's Us in 2019 and Steven Spielberg's Ready Player One in 2018. Many of this year's films channeled the grief and isolation of the last year, directly or indirectly. I loved Kelley Kali and Angelique Molina's I'm Fine (Thanks For Asking), a dramedy about a widowed mother trying to make ends meet during the pandemic. And Jasmine Stodel's Kid Candidate, which follows a young Amarillo musician's run for city council, was one of the fest's big surprises.
Read our full SXSW film wrap-up here.
—Audra Schroeder, senior entertainment writer
---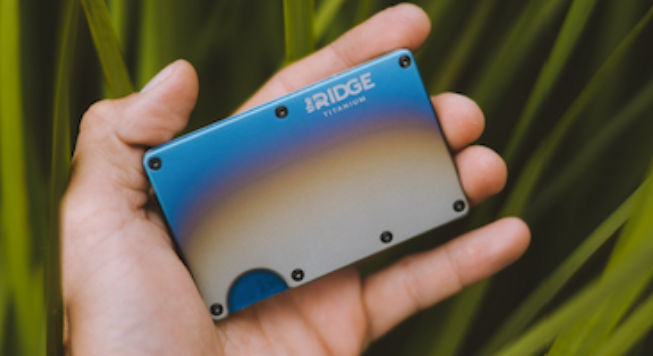 SPONSORED
The Ridge Wallet is a space-aged pocket pal
If you've had your credit cards or identity stolen before, you know just how invasive it feels. One way to protect yourself is to use RFID (radio-frequency identification) blockers to prevent digital theft.
The Ridge Wallet is a sleek, efficient solution to the problem. They're made from premium carbon, titanium, and aluminum to look as sleek as possible.
---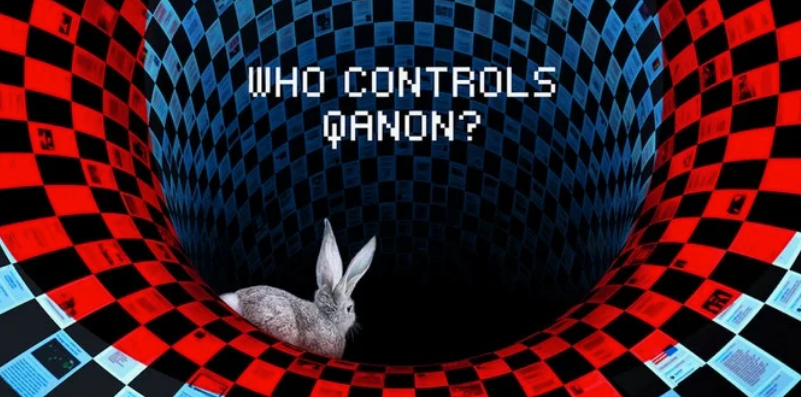 REVIEWS
'Q: Into the Storm' tries to unravel a conspiracy but gets too caught up in the details
Q: Into the Storm, the HBO docuseries from director Cullen Hoback, certainly doesn't skimp on the details. Throughout its six episodes, we're introduced to several key players who helped push the QAnon conspiracy into the mainstream, the inner-workings of 8chan—the image boards that eventually became synonymous with Q (which later rebranded as 8kun)—and the people who run it, and many of Q's believers. It spans from QAnon's origins on 4chan all the way to the insurrection on the steps of the U.S. Capitol.
As thorough as Into the Storm might be in its attempt to unmask Q, the anonymous person whose posts fed into the movement, it also widely misses the mark. It gets lost in the weeds, spending way too much time on the interpersonal drama that's prime for a very online audience (but perhaps not many others) to the point where Into the Storm loses control of its own narrative and is almost dull in its telling. There's a sense of recklessness in how it presents its characters and the stories those people spin.
The first two episodes of Q: Into the Storm are streaming on HBO Max.
—Michelle Jaworski, staff writer
---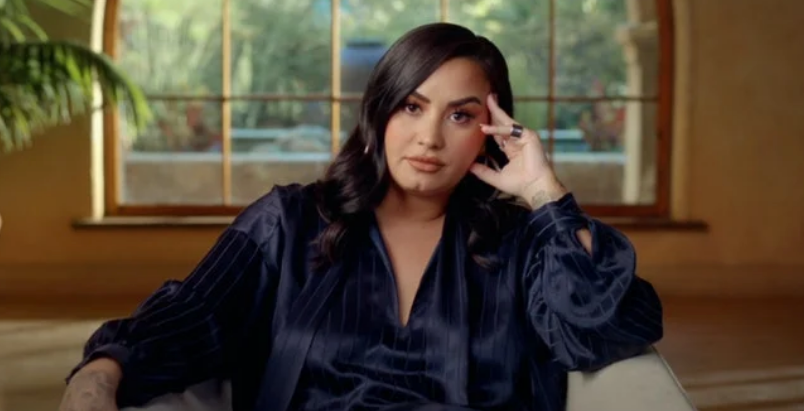 NOW STREAMING
Demi Lovato opens up about addiction and sexual assault in YouTube series
In Demi Lovato: Dancing With the Devil, the singer pulls back the curtain on not just her near-fatal 2018 overdose but the systems in place that warp and damage young women and girls in the entertainment industry.
The four-part series, which premiered at SXSW, is being released right before Lovato's new album. It's a rebranding on her terms, and the doc eventually finds its subject reaching some form of transcendence—which is rare for a pop-star documentary. But for a long while, the pain and horror piles up: her father's death, toxic beauty pageants, child stardom, eating disorders, food restrictions, self-harm, sexual assault. (The series opens with a trigger warning.)
Here, Lovato's openness is refreshing, even startling, but it also leaves us with questions that can't be answered in four episodes.
The first two episodes of Dancing With the Devil are streaming on YouTube.
—A.S.
---
BTW
---
Now Playing: "Anthems" by Charli XCX