When The Defenders was first announced in late 2013, it seemed like such an ambitious undertaking. Marvel would bring some of its lesser-known superheroes—Daredevil, Jessica Jones, Luke Cage, and Iron Fist—to Netflix. Marvel would develop them separately, as they did for their big screen Avengers, and then bring them together culminating in a miniseries consisting of eight episodes.
The gamble paid off, and now your favorite Netflix heroes are here to defend against a threat they've never faced before.
The Defenders trailer
The first full-length Defenders trailer sees the team meet up for the first time, including Matt Murdock as Jessica Jones' attorney, and Danny Rand testing his Iron Fist skills on Luke Cage's face. And, perhaps most importantly, our first look at Sigourney Weaver as the mysterious and very stylish villain.
https://www.youtube.com/watch?v=4h3m7B4v6Zc
The Defenders cast
The Defenders has a cast to rival most Netflix shows. Charlie Cox returns as Matt Murdock/Daredevil, as does Krysten Ritter as Jessica Jones, Mike Colter as Luke Cage, and Finn Jones as Iron Fist.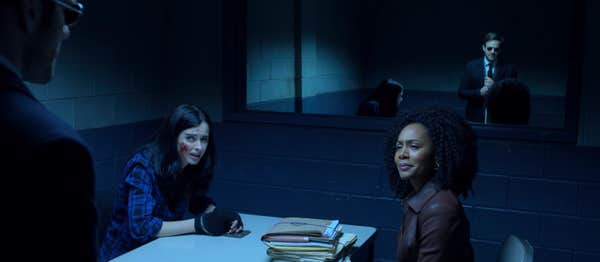 Supporting characters from each respective show pop up as well. Elden Hensen reprises his role as Foggy Nelson from Daredevil. Daredevil's Elodie Yung continues her role as Elektra, as does Rosario Dawson as Claire Temple. Dawson has appeared in every Netflix Marvel show so far, so her appearance in The Defenders shouldn't come as much of a surprise.
Deborah Ann Woll's Karen Page (Daredevil), Simone Missick's Misty Knight (Luke Cage) and Scott Glenn's Stick (Daredevil) all make appearances on the show as well. One character who won't be making an appearance? Vincent D'Onofrio's villainous Wilson Fisk.
Don't worry, though. The Defenders have their hands full dealing with Sigourney Weaver, who plays a mysterious villain.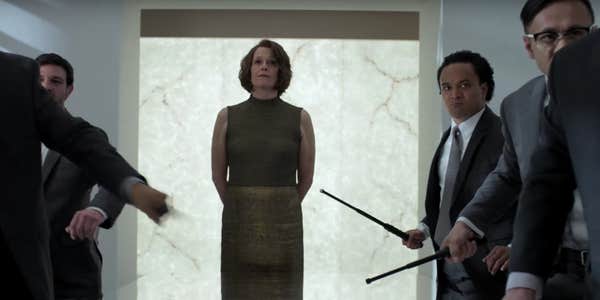 The Defenders plot
Netflix released this brief plot synopsis back in January:
Marvel's The Defenders follows Daredevil, Jessica Jones, Luke Cage and Iron Fist. A quartet of singular heroes with one common goal – to save New York City. This is the story of four solitary figures, burdened with their own personal challenges, who realize they just might be stronger when teamed together.
It's not much to go on. The receptions to the first three individual Defenders shows were generally positive, giving fans reason to be optimistic about the foursome suiting up for a miniseries together. But that was before Iron Fist dropped to almost universally bad reviews in early March. Now some fans are worried Danny Rand could drag the whole show down, especially since actor Finn Jones said that Iron Fist plays a significant role. The Defenders wrapped filming before the Iron Fist fallout, and it's not known if Marvel will tweak the series in editing to downplay Iron Fist in favor the more popular Jessica Jones, Luke Case, and Daredevil. Even if it doesn't, it's possible Iron Fist will fare better as part of a group backed by a different creative team.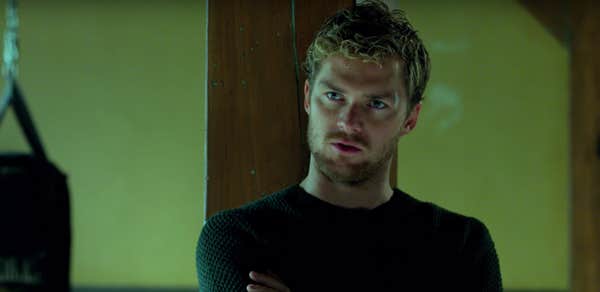 On May 2, the official Defenders Twitter account released a new teaser hinting at Elektra's return from the dead. It shows The Hand's mystical coffin from the end of Daredevil season 2.
Oh, great. #DEFEND pic.twitter.com/PT4ldeiFRP

— The Defenders (@TheDefenders) May 2, 2017
The Defenders spoilers
It's being speculated Matt Murdock will act as the Nick Fury of the group, recruiting members now that he's willing to work as a team. Charlie Cox had this to say about Daredevil stepping more into the leader role: "He can't do this alone. He's been so adamant about being a lone wolf, about doing it himself, so I think that in order for him to get to The Defenders we needed this second season. We needed to see him be broken individually so that he can – he's willing to form a team."
If Matt Murdock was a broken man at the end of season 2 of Daredevil, Jessica Jones is completely shattered. At the end of season 1 of Jessica Jones, Jessica had murdered the villainous Kilgrave after a long, exhausting battle and seemed done being a superhero. In that sense, Jessica will probably be the hardest to recruit.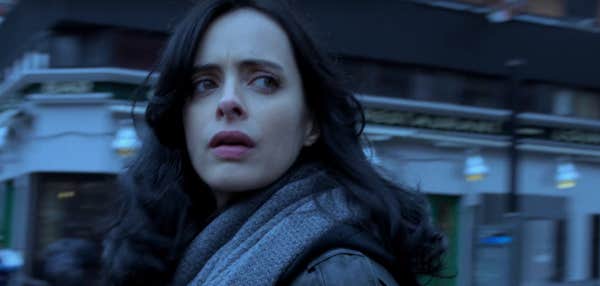 As for the others, Luke Cage was sent back to prison at the end of season 1 of his show. You can bet he'll either get released or break out when we find him in The Defenders. As Mike Colter says, "It's safe to say Cage is not going to spend the entire season of The Defenders behind bars." Colter also says to expect Cage to be the voice of reason in the group. "I'm the guy, the wisdom", Colter explains. "If you want to make sure something works, run it up the flagpole."
As for Danny Rand, his mystic powers might be the best asset he can bring to the team, because the others have more physical skills. You can also bet Rand will hit it off with Luke Cage, given their longstanding partnership and friendship in the comics.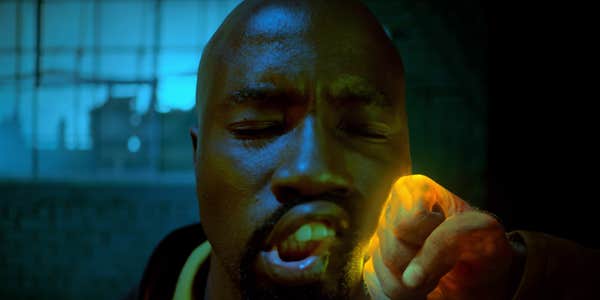 A short clip showed the four superheroes together in an elevator, with the words "Midland Circle Financial" clearly visible. That name should be familiar to Daredevil fans. It's the financial institution responsible for the cavernous plot hole at the center of the show's second season.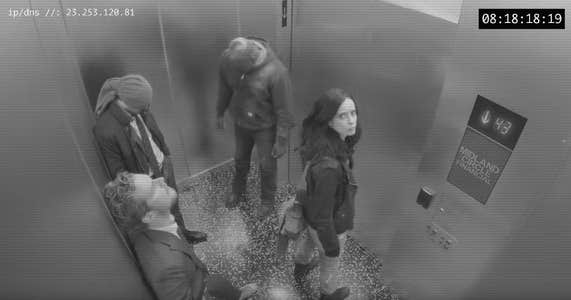 The Defenders release date
The Defenders premiered on Aug. 18, 2017, a date that fans initially gleaned from a clue in the teaser trailer from early April, which cut off at 08:18:20:17.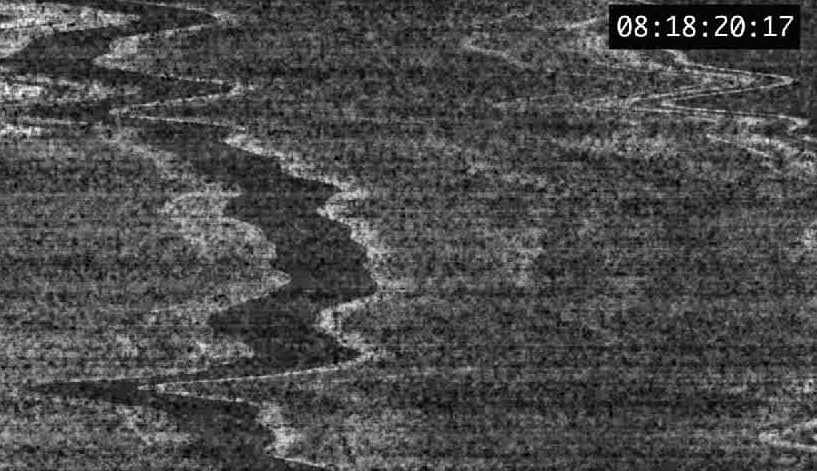 Superhero franchises insist on team-ups, but are they always necessary? The Defenders brings together Marvel's four Netflix heroes to fight the Hand, a criminal cult that is honestly kind of boring. Fortunately, the Hand's new leader is a highlight. Sigourney Weaver plays the glamorous supervillain Alexandra with menacing charm, almost making up for the lack of originality elsewhere. The Defenders is perfectly watchable overall, but it's aimed solidly at long-term fans of the franchise. —Gavia Baker-Whitelaw