Birthdays. They're a celebration of us coming into this strange yet beautiful world and inhabiting it for as long as we can. From having themed parties as children to living long enough to be 100 and cut a step to Bruno Mars' "24K Magic," the way we celebrate our birthdays vary, but they all speak to the joy of having a special day with people you care about. So blow out the candles and make a wish with these birthday memes.
The best birthday memes
1. When your friend got you a stripper who also plays clarinet for your birthday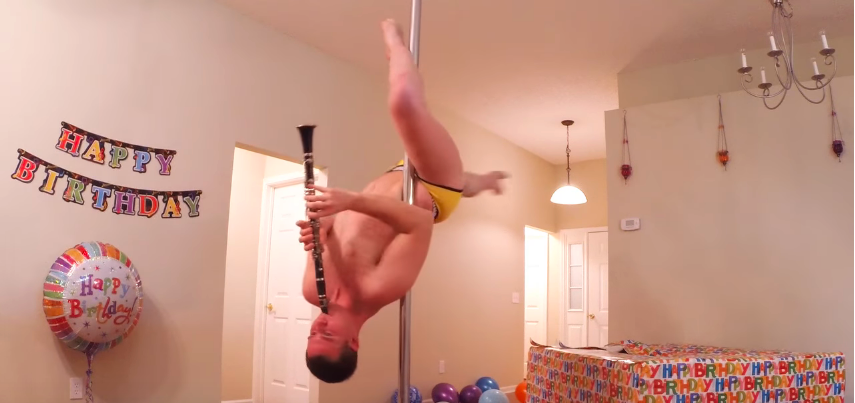 2. When you say you don't wanna make your birthday all about you but in reality you do
3. When the baker obviously didn't care about your birthday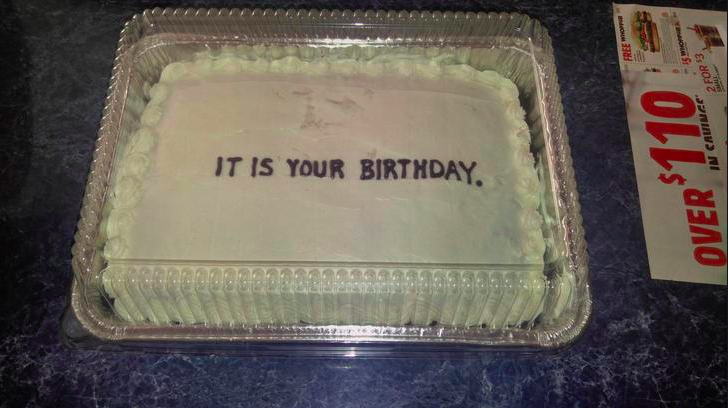 4. When you want a cake that's more of a pizza than an actual cake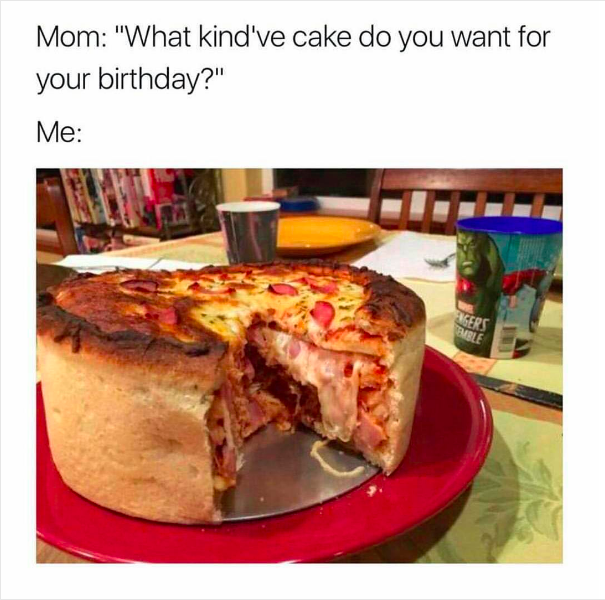 5. When your parents could care less about your birthday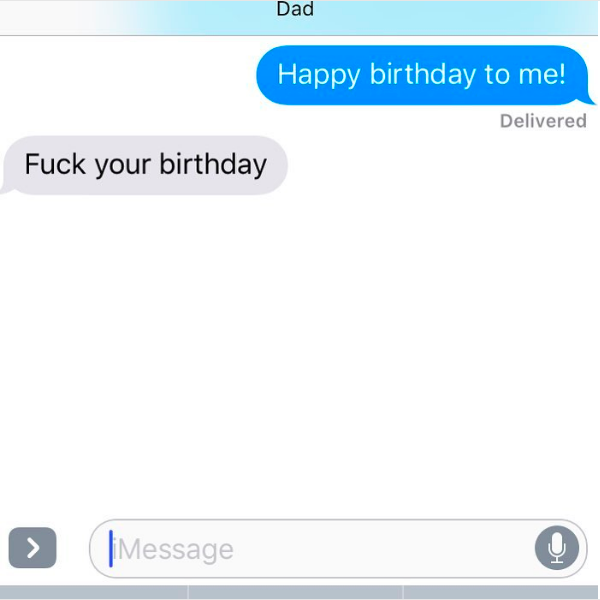 6. When bae is looking past that Dollar Menu at the Double Quarter Pounder with Cheese since it's their birthday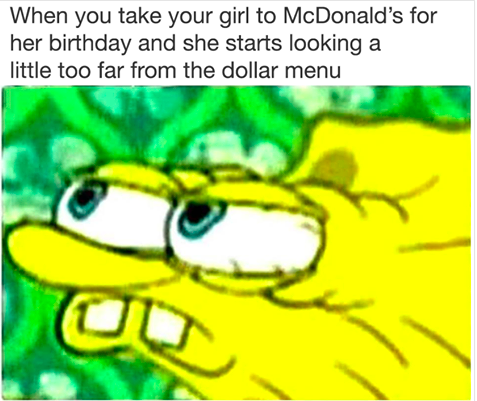 7. When you lied about it being your birthday but the restaurant stills brings you out free dessert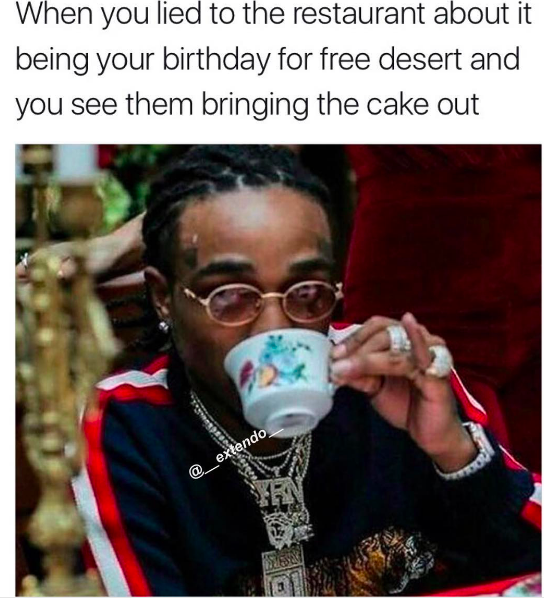 READ MORE:
8. When everyone thinks your birthday wish is to have another birthday but really it's the exact opposite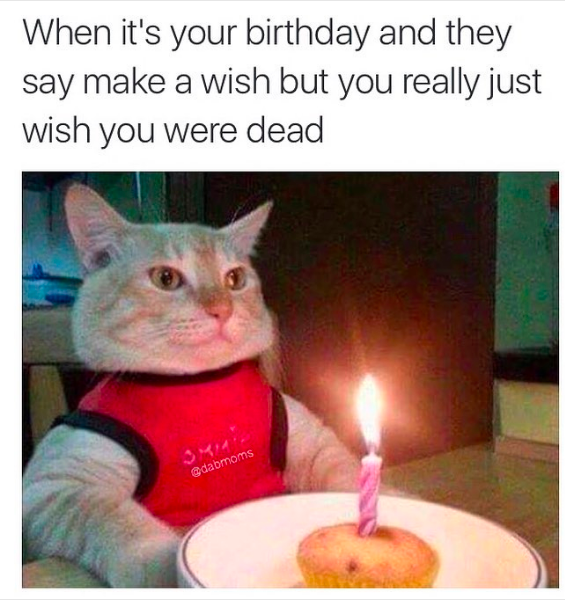 9. When it's your sixth birthday and you have a Drake-themed party
She turned 6 lol pic.twitter.com/VSWSSCiom0

— throatzillla$ (@abbykillzz) September 26, 2016
10. When you a horse and it's your birthday
11. When you get an ice sculpture of your ass for your birthday
12. When you're about to tell someone "Happy Birthday," but you can't remember if they told you "Happy Birthday"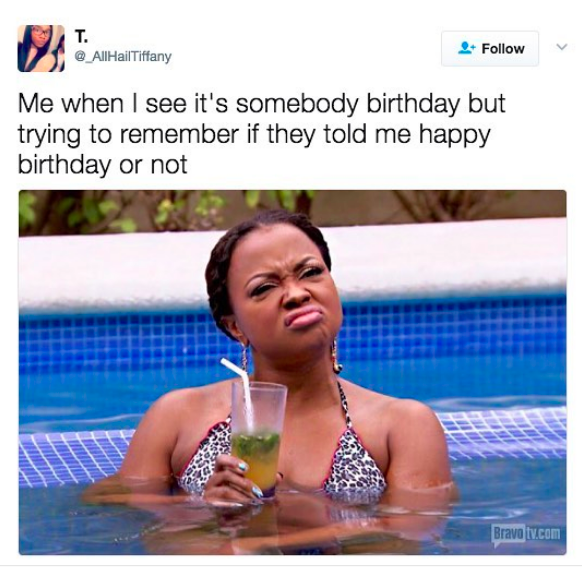 13. When you've got to encourage everyone to sing "Happy Birthday" for your bae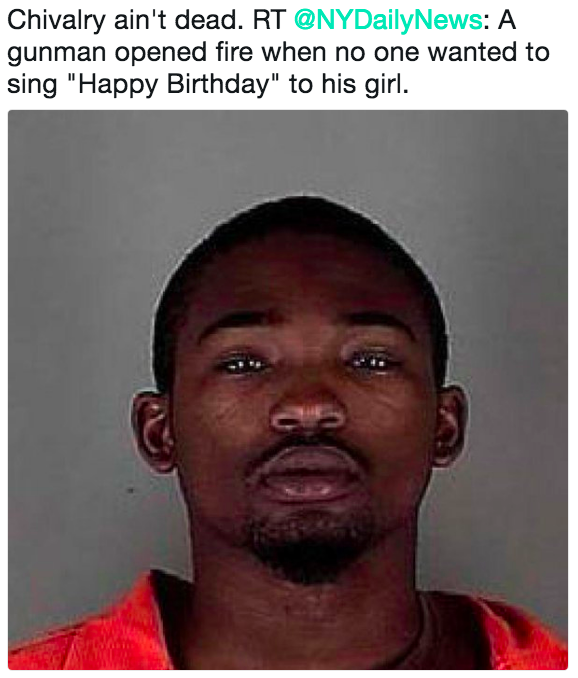 14. When you're an elephant celebrating your birthday and you're lit off the hay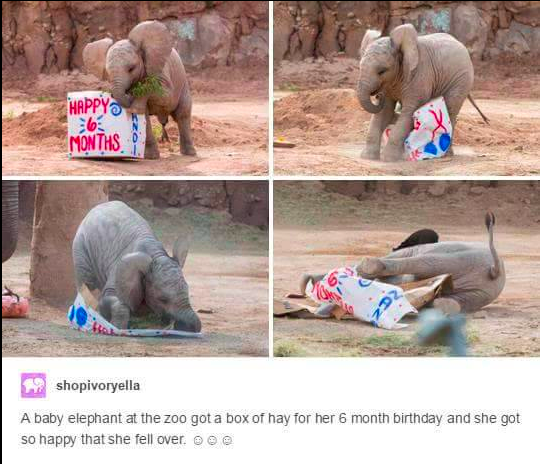 READ MORE:
16. When your mom gets you a cake to remind you of that time you were really hungover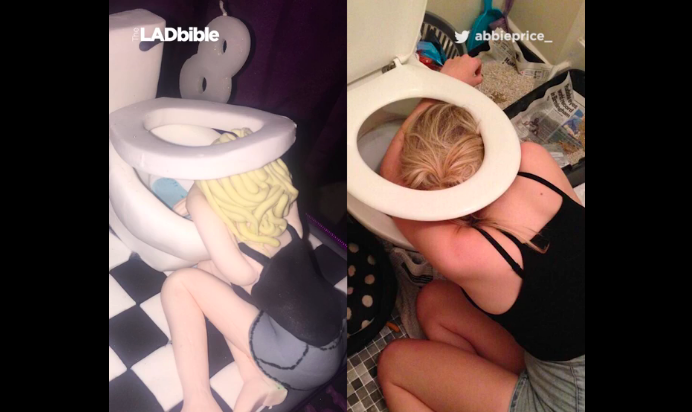 17. When you're a hamster and you only celebrate your birthday with the finest of pasta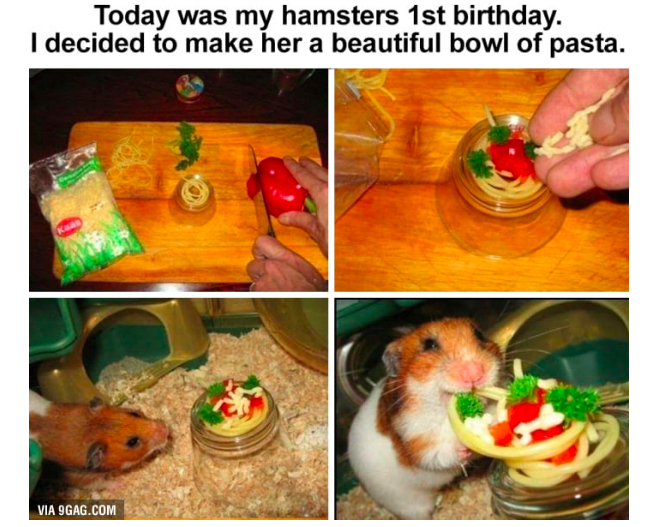 18. When you're about to turn 30 but you still feel like you're 20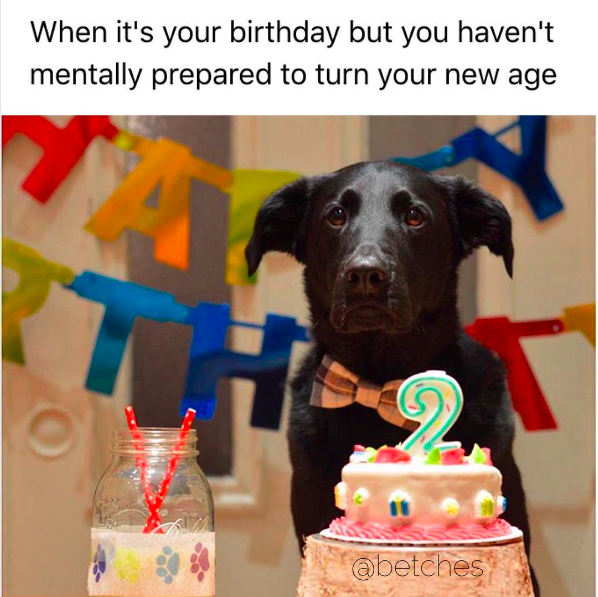 19. When your family no longer gives you money for your birthday but you need it now more than ever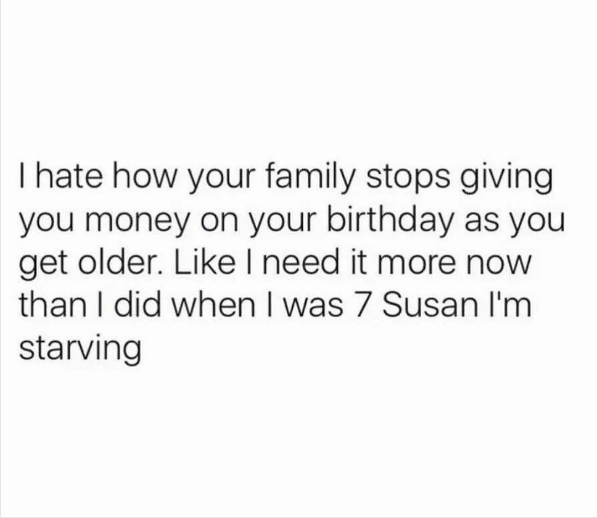 20. When your Grandma is 100 years old and can still beat you in a dance-off
21. When the internet bands together to wish your terminally ill 92-year-old Grandma a happy birthday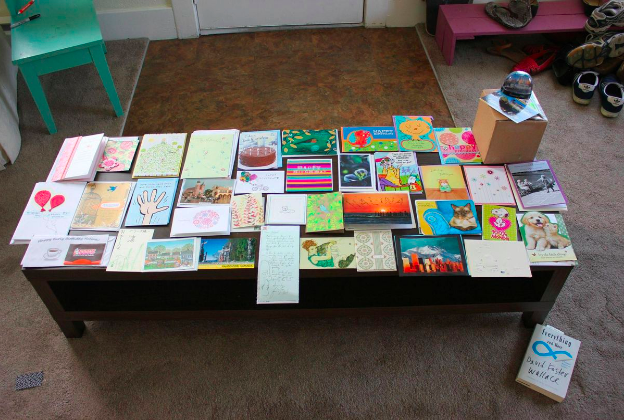 Read that wonderful tale here. Happy Birthday, everybody.