This article on sex memes contains sexually explicit content. 
Sex memes. They're all across the internet. There's a meme that exists for anything and everything related to doing it. Anal? Absolutely. Blowjobs? Duh. Threesomes? For sure. There are even memes making fun of masturbation, some of which are so relatable that it's somewhat comforting to know other people watch porn for the plot as well. Totally. Just be sure not to scroll through any of these at work.
Sex Memes 2018: 28 Funny Sex Memes For Him and Her
1. When you got the lube handy just in case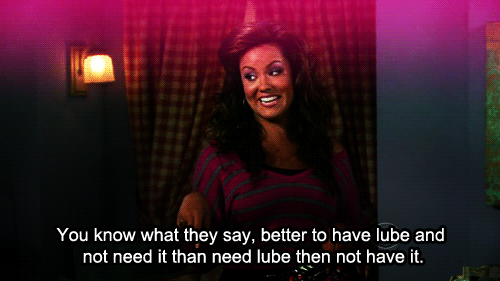 2. When he's gotten used to getting pegged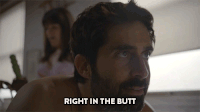 3. When your dick pics lack innovation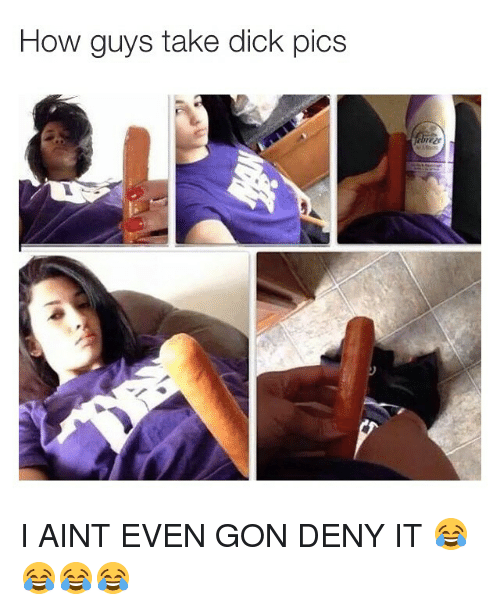 4. When you're hesitant to eat the booty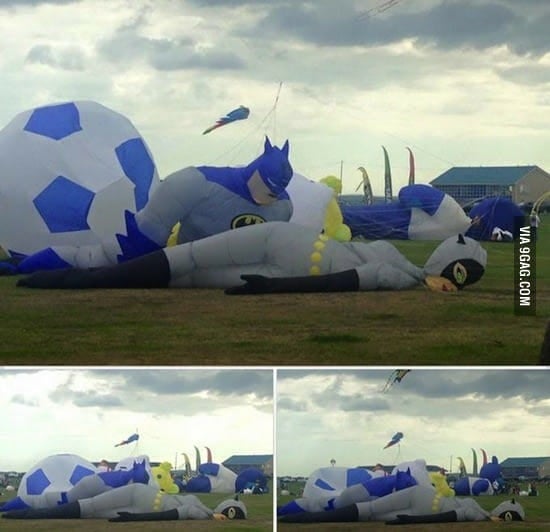 5. When you fighting against your most deadly sexual desires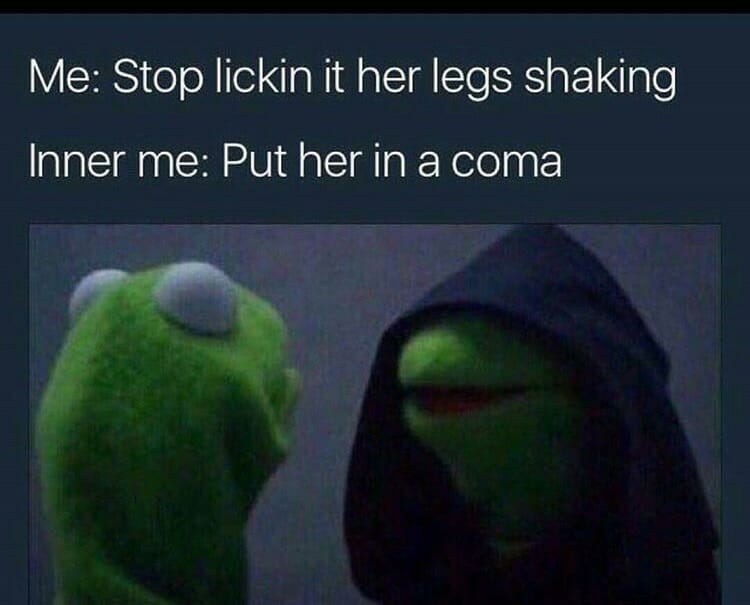 6. When you have a collection of sex toys to choose from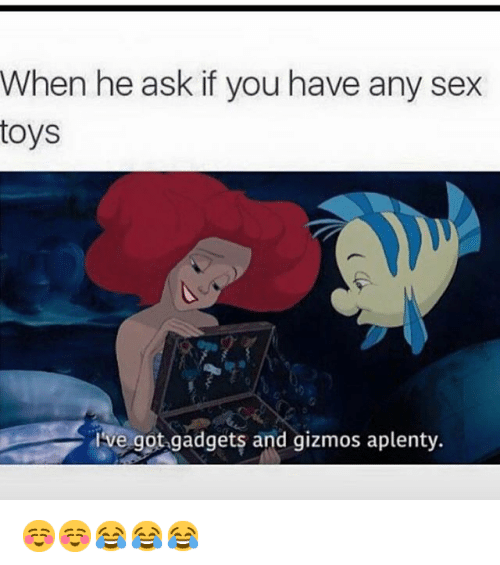 7. When you're about to masturbate but the plot is Christopher Nolan levels of good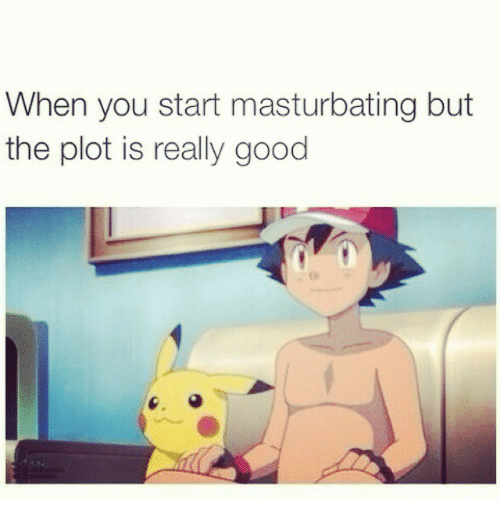 8. When they say they wanna Netflix and chill but they don't have a TV or laptop or mobile device with the app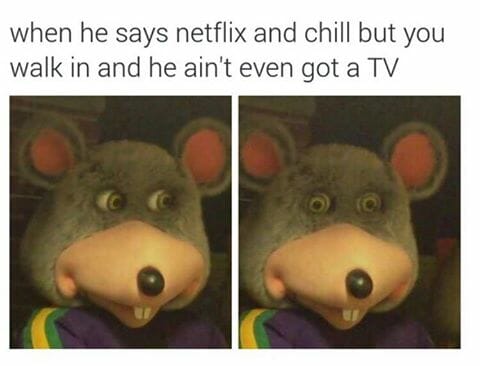 9. When you're ready to cuddle after sex but she already called you an Uber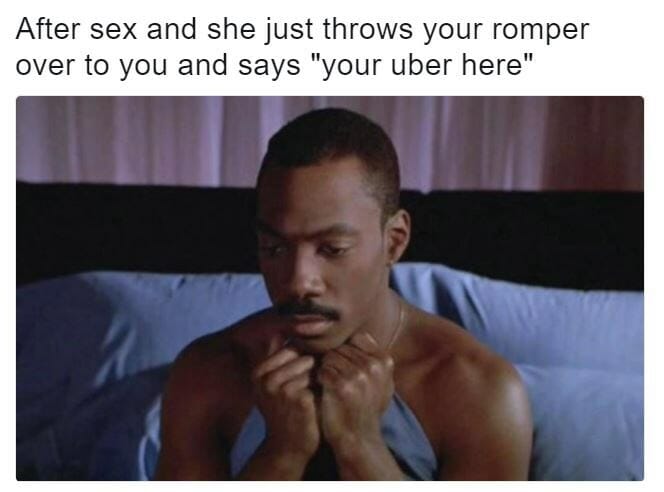 READ MORE:
1o. When you aren't getting as much attention in the threesome as the other person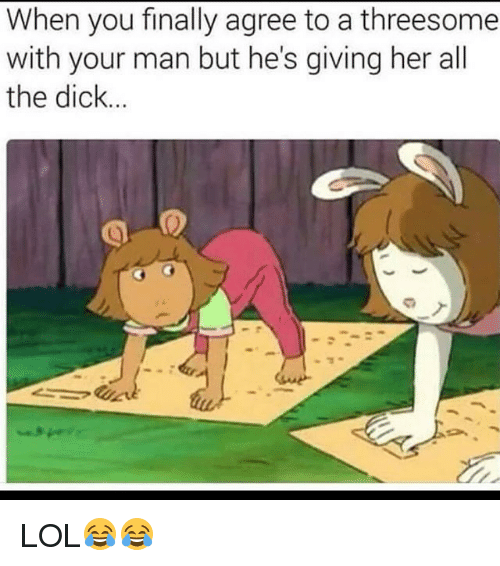 11. When you decide to add a little bit of roleplay into the mix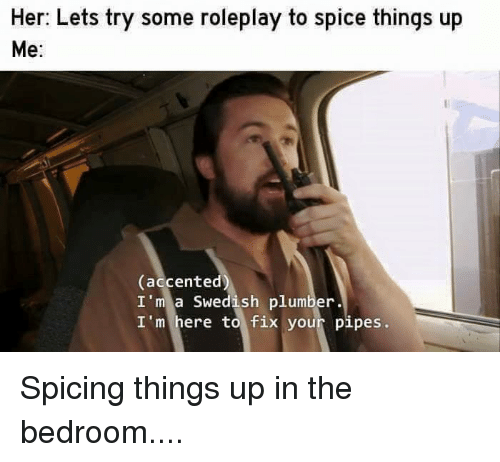 12. When they found that special spot and you can no longer hold back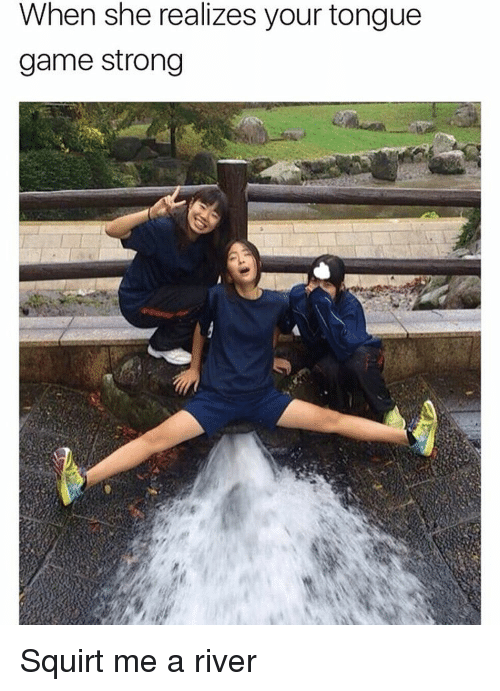 13. When you queef but they're more turned on by it than anything else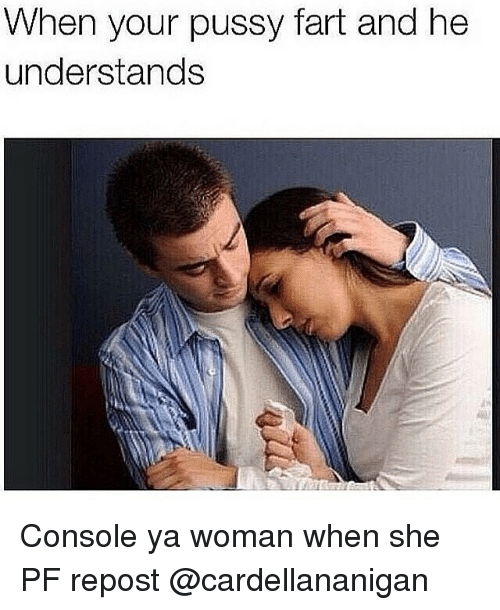 14. When you 're going down but hear that FX edit of '22 Jump Street' on TV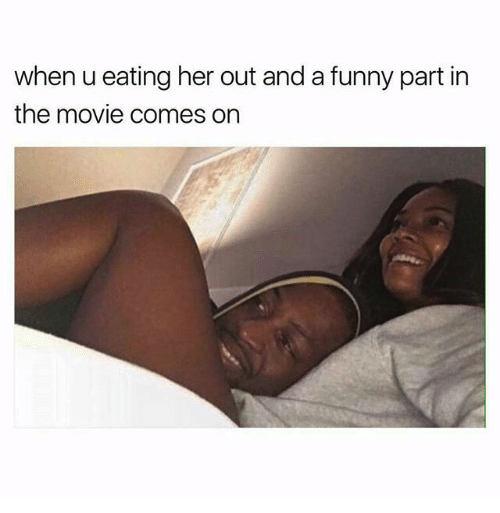 15. When you just had sex and need to tell everybody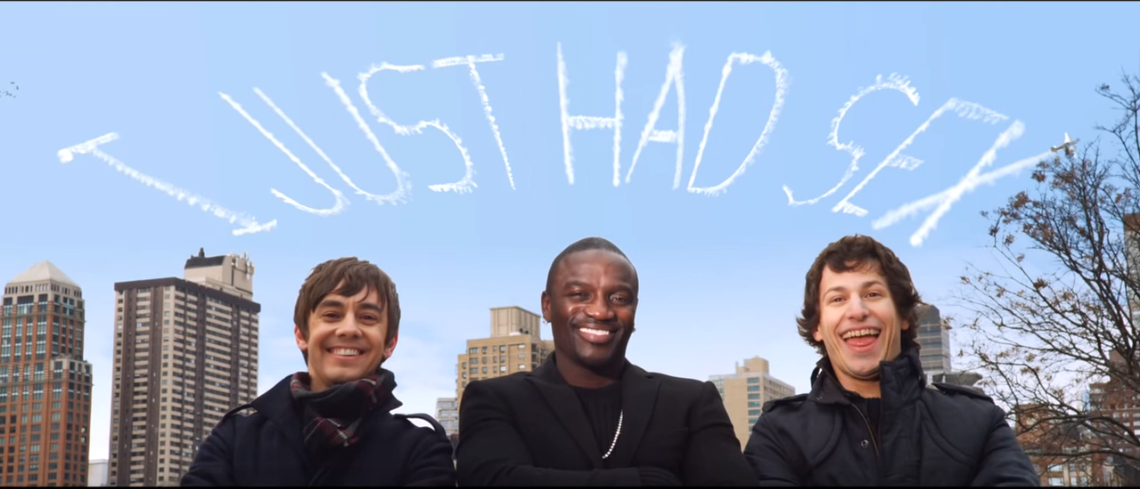 READ MORE:
16. When you like an element of danger in your sexual positions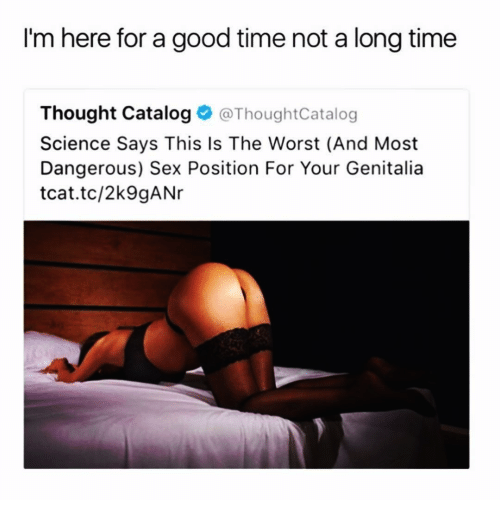 17. When they think you're innocent but really you into BDSM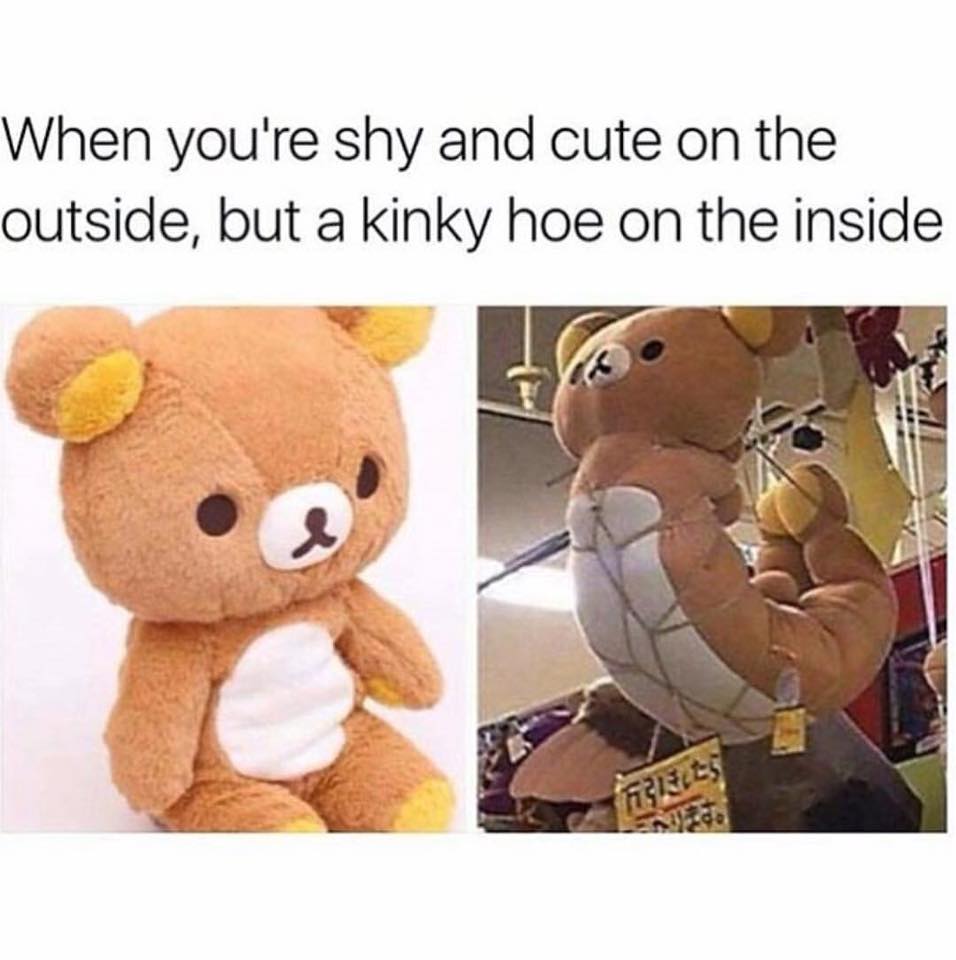 18. When you trying not to move while waiting for them to bring a rag
19. When they say "you don't have a condom? Oh well…"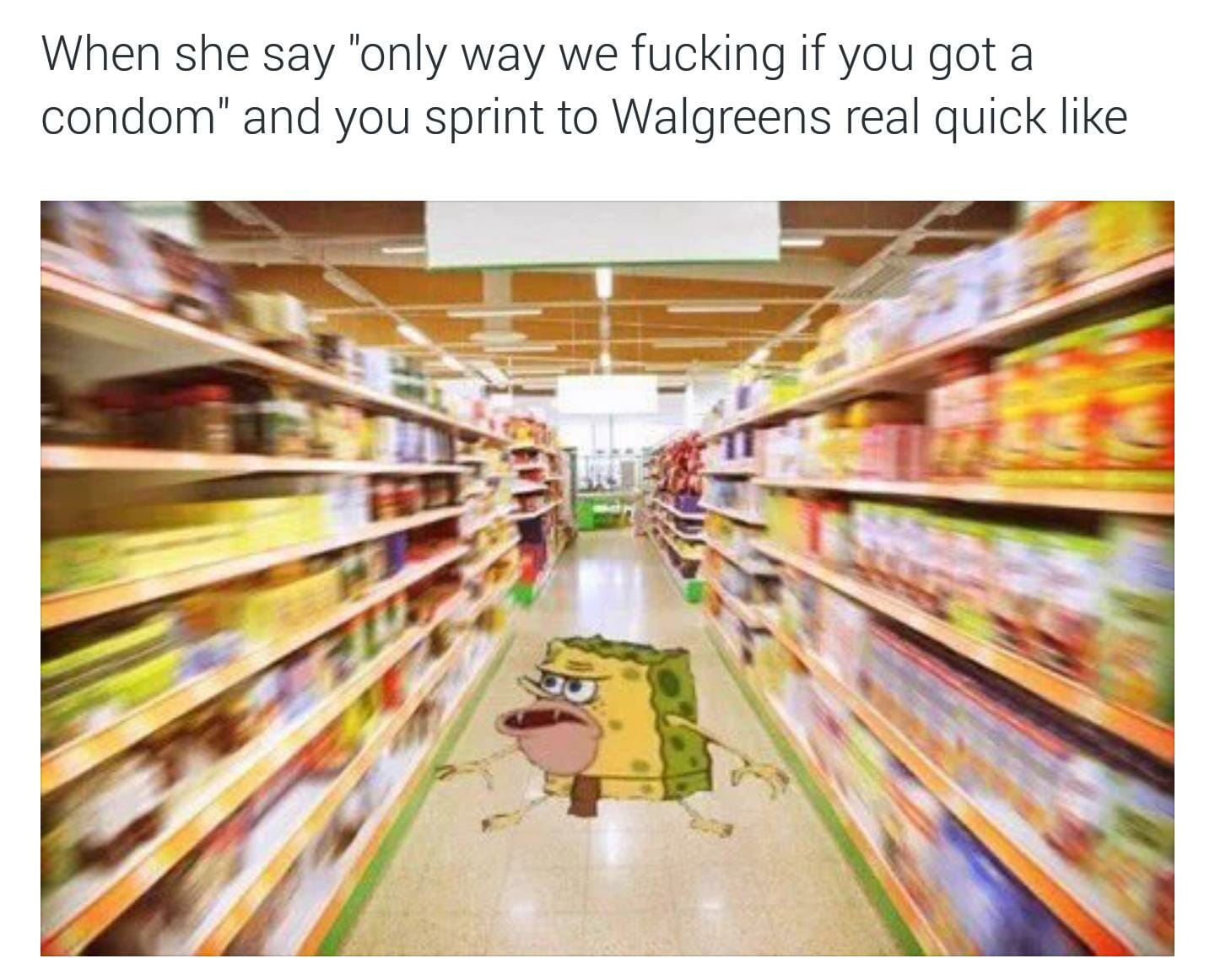 READ MORE:
20. When he gets you to nut
21. When you're not quick enough on telling them where they can cum at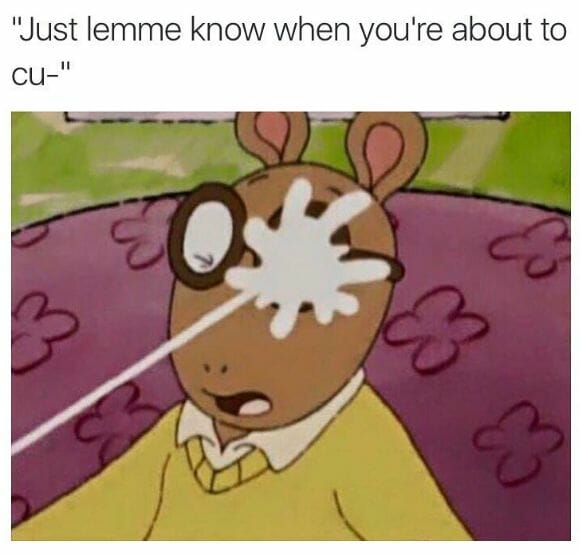 22. When you down to have sex anywhere and everywhere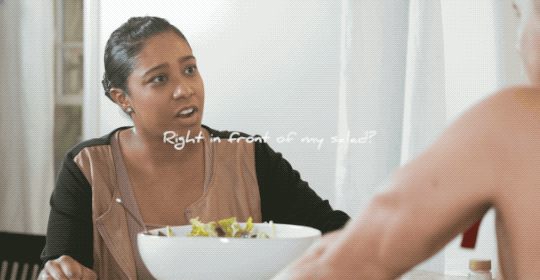 RIGHT IN FRONT OF MY SALAD is trending now I have hope there's still good in this world pic.twitter.com/sjoYxwOO4j

— tom holland's cumrag ☔️ (@luciferagb) July 31, 2017
23. When you trying to keep your back arched but the strokes are A-1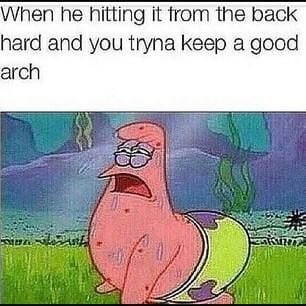 24. When you want to experiment with your blowjob technique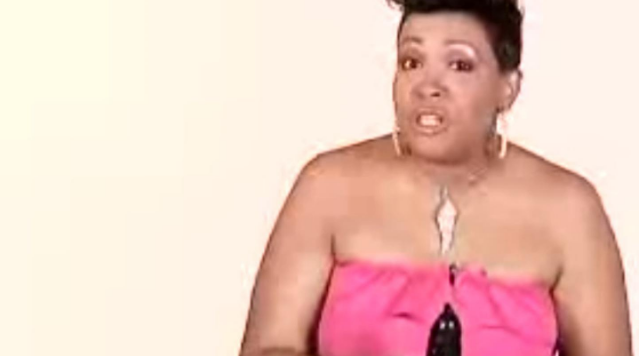 25. When things take an unexpected turn when you tell your partner "hurt me"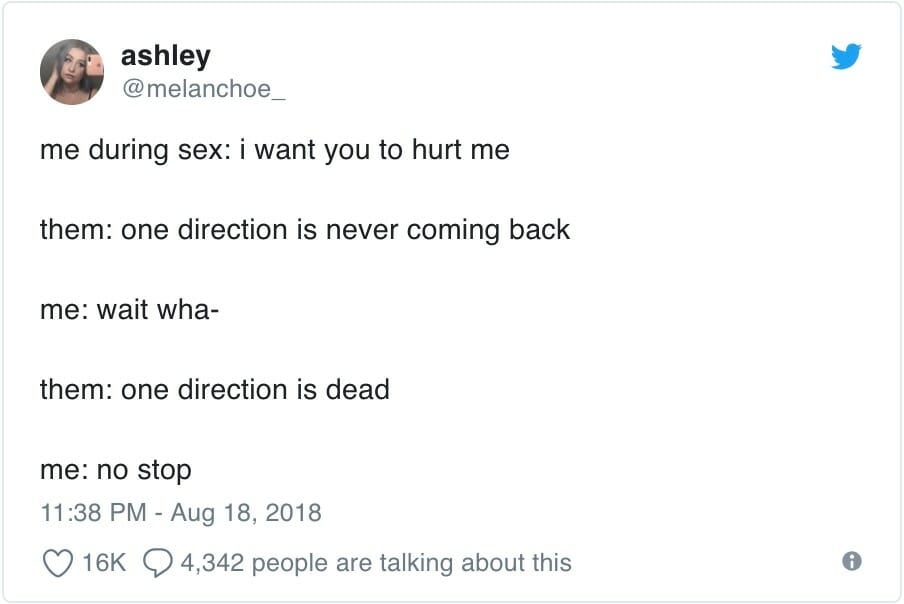 26. When you're having a serious dry spell and have gone days without sex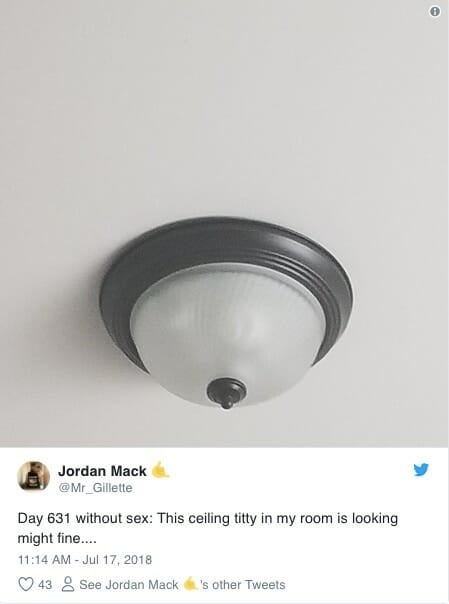 27. When you really need to remember to pee after sex

Editor's note: This article is regularly updated for relevance.