Relationships. We're used to describing them in a number of ways with words, but wouldn't it be so much easier to describe them using pictures and GIFs?
Heck yea, because words are way too much work when it comes to talking about love. What are you, Shakespeare? Nope. No you are not. And we get that. So there are no sonnets here—just some memes that perfectly capture what it's like to be in love. Pull your significant other close and read on.
The best relationship memes on the internet
1) When he think he's going out but you had other plans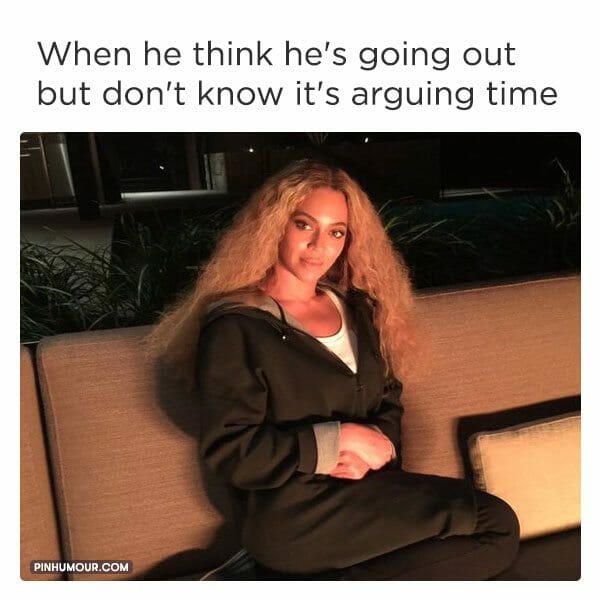 2) When they have a valid point for once and it catches you off guard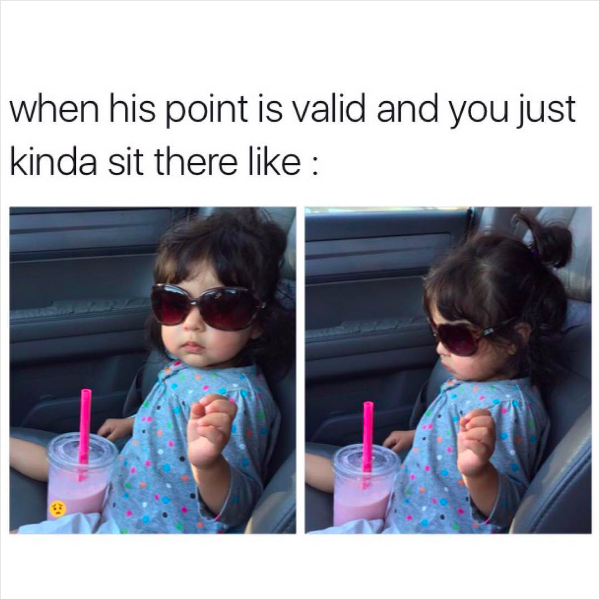 3) When you've been together for years but still wild AF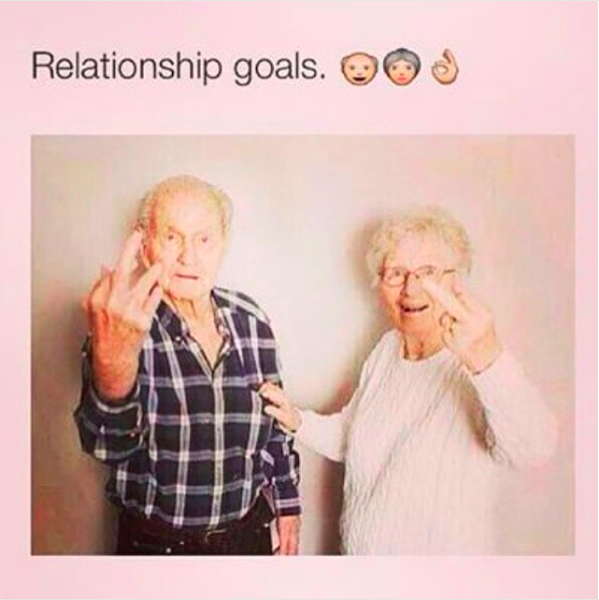 4) When they respond with "k" and you're trying to figure out what you did wrong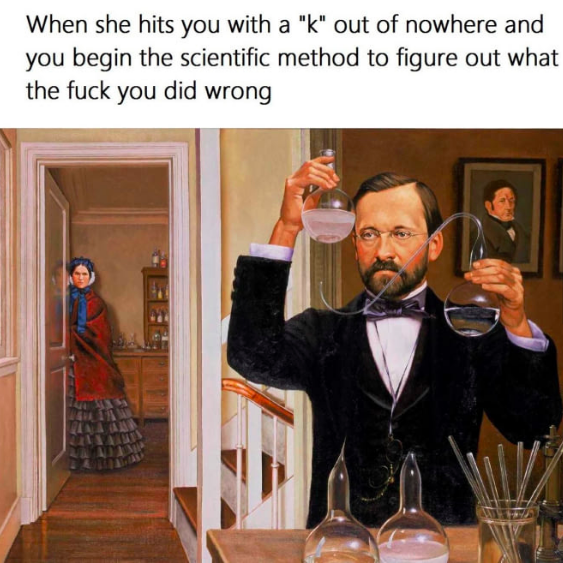 5) When you have to attend relationship therapy because your partner is addicted to memes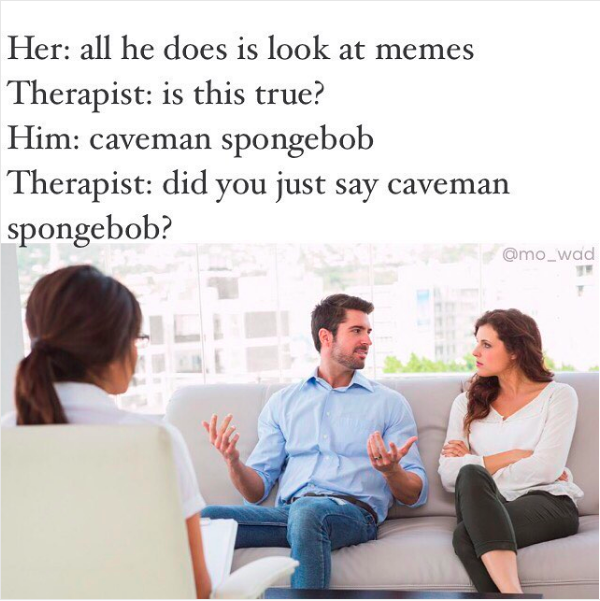 6) When you just need bae to see the greatness that is you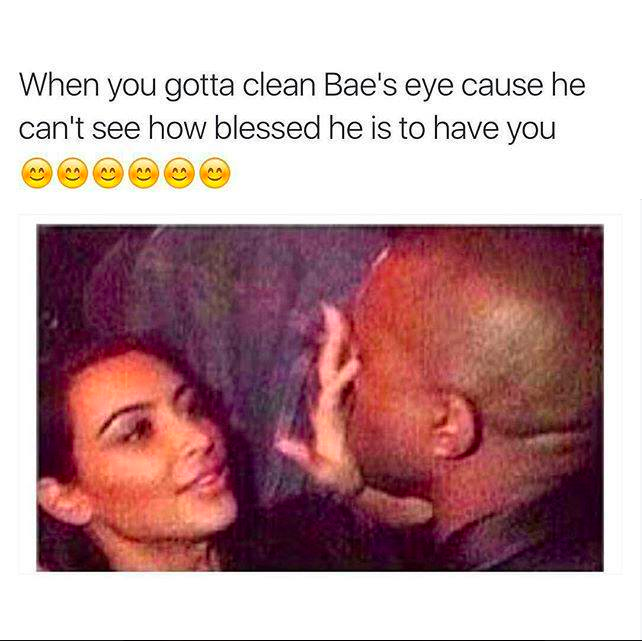 READ MORE:
7) When their weird habits kind of used to freak you out but now it's whatever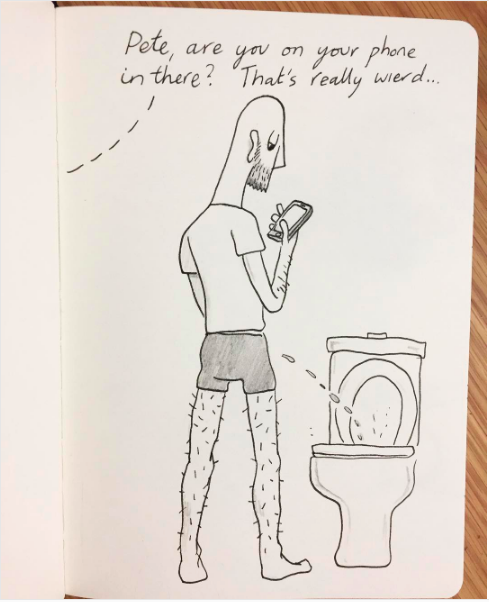 8) When you ain't heard back from bae but it's OK because you're trusting and supportive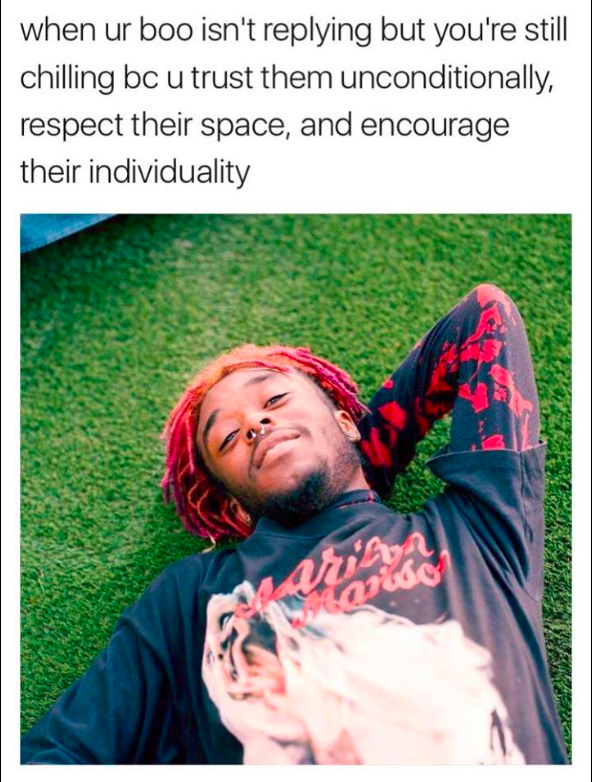 9) When you ain't heard back from bae and it's not OK at all whatsoever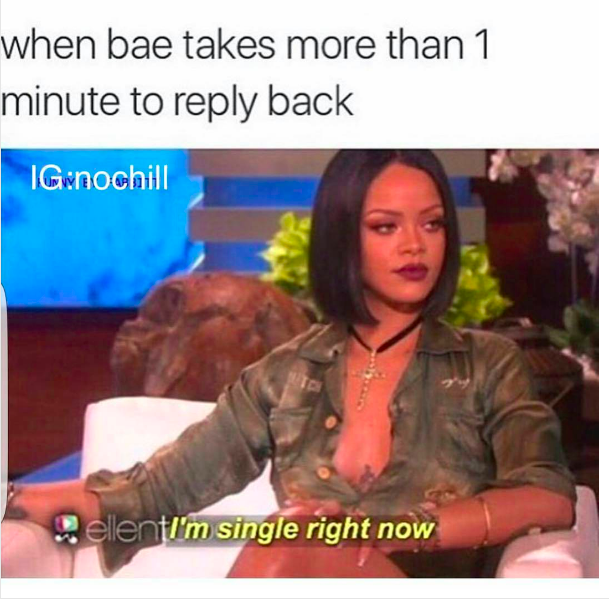 10) When they hit you with that real text out of nowhere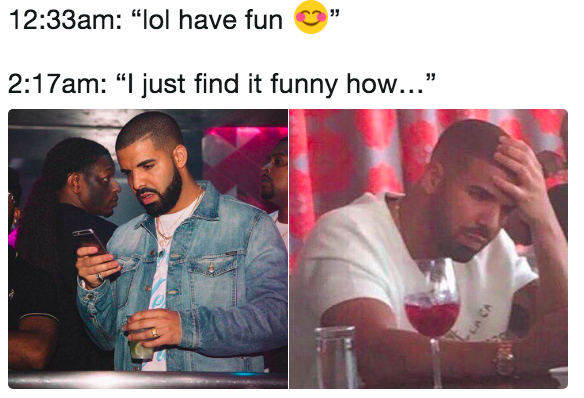 11) When you waiting for the "sorry" even though they have no idea why they should be saying sorry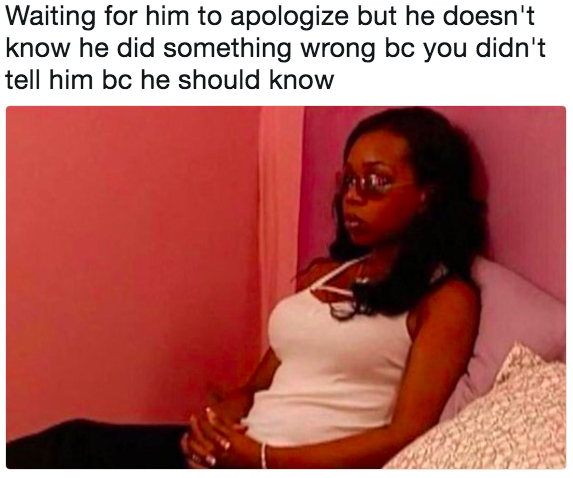 12) When you wanna save couples from having a terrible breakup at IKEA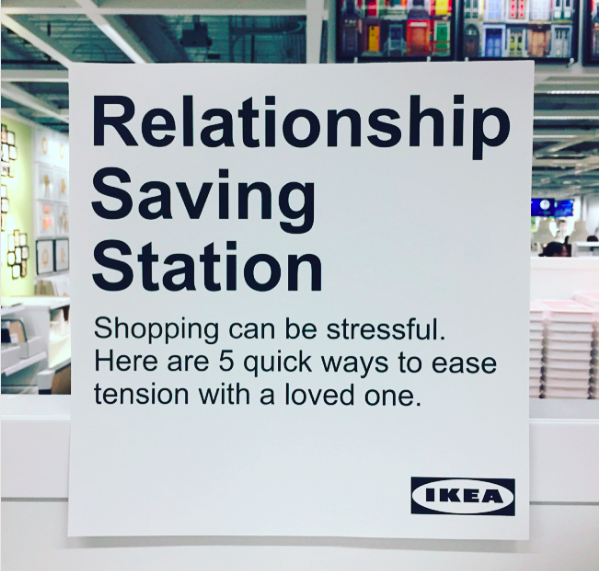 READ MORE:
13) When you learn the truth about how trash your ex-boyfriend was and become a viral sensation at the same time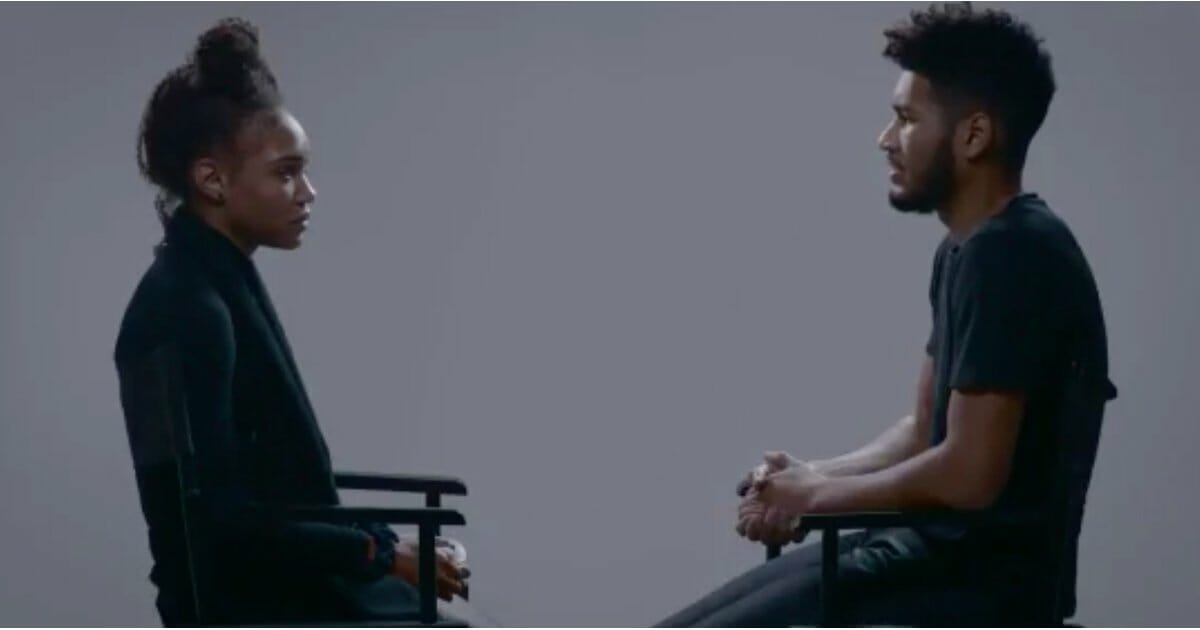 He cheated on her. Now she wants to know why. pic.twitter.com/5hdlpKisjZ

— Iris (@heyiris) February 15, 2017
14) When y'all shower together and they put it all the way on scorching hot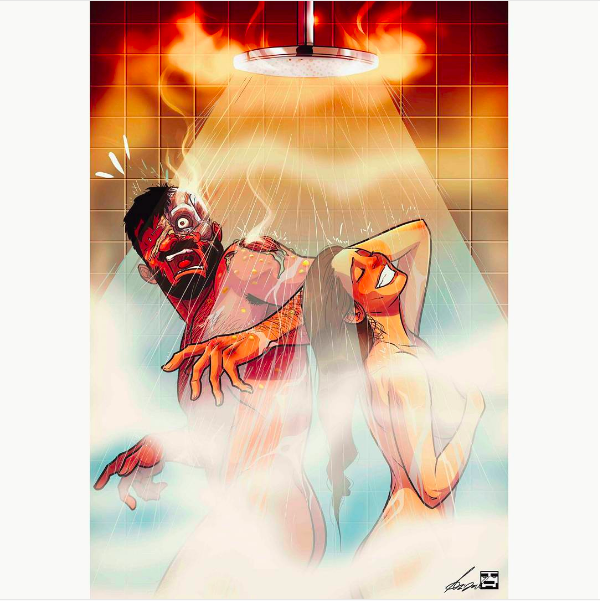 15) When y'all said you were gonna watch one episode but ended up binge-watching the entire series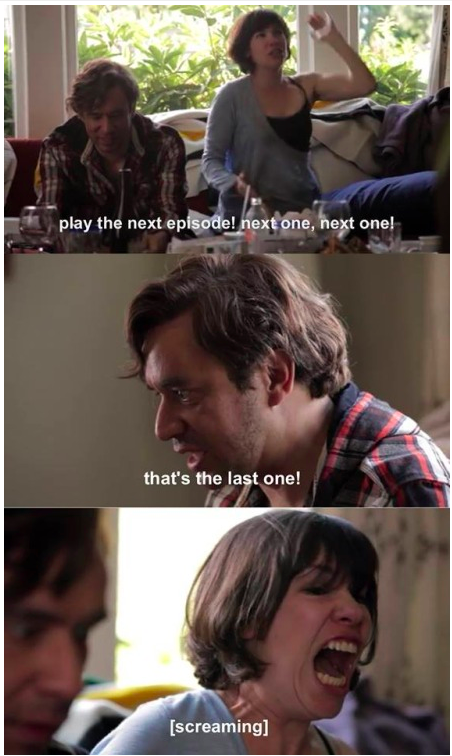 READ MORE:
16) When you want to be mad at bae but can't when you look at them
https://twitter.com/gay4_rihanna/status/913174515831726080
17) When you in a healthy relationship and are also queer and horror movie badasses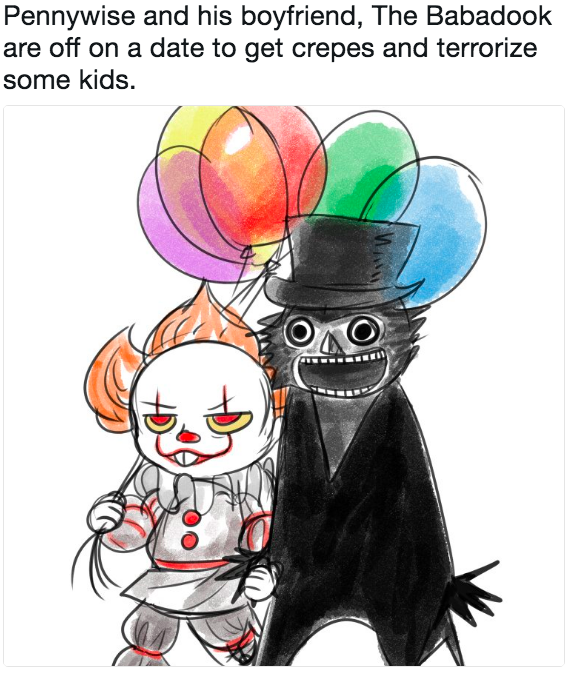 18) When you grab some of bae's fries after they asked you if you wanted your own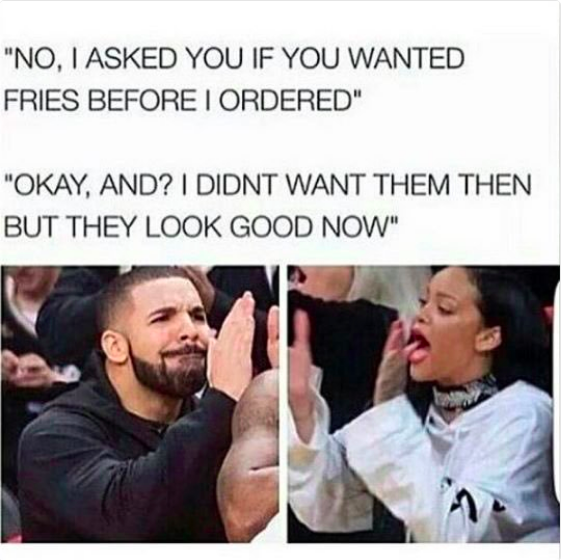 19) When he tells you to chill
https://twitter.com/quintabrunson/status/859566889218883584
20) When you mouth all the words to "Bodak Yellow" to bae's face and they better not do a damn thing about it
https://twitter.com/djkassny/status/912362813426978818
Editor's note: This article is regularly updated for relevance.