Figure skating romcom Yuri on Ice took anime fandom by storm in 2016, leaving fans waiting with bated breath for Yuri on Ice season 2.
The show follows fictional Japanese figure skater Yuri Katsuki, who renews his career by partnering with coach Victor Nikiforov, a legendary champion and Yuri's childhood idol. It combines a cute love story with expert depictions of competitive skating, balancing comedic moments with more serious themes like mental illness.
The good news is, there's more Yuri on Ice in the works already. The bad news is, it's not a second season. Yet. Here's everything we know so far about Yuri on Ice season 2.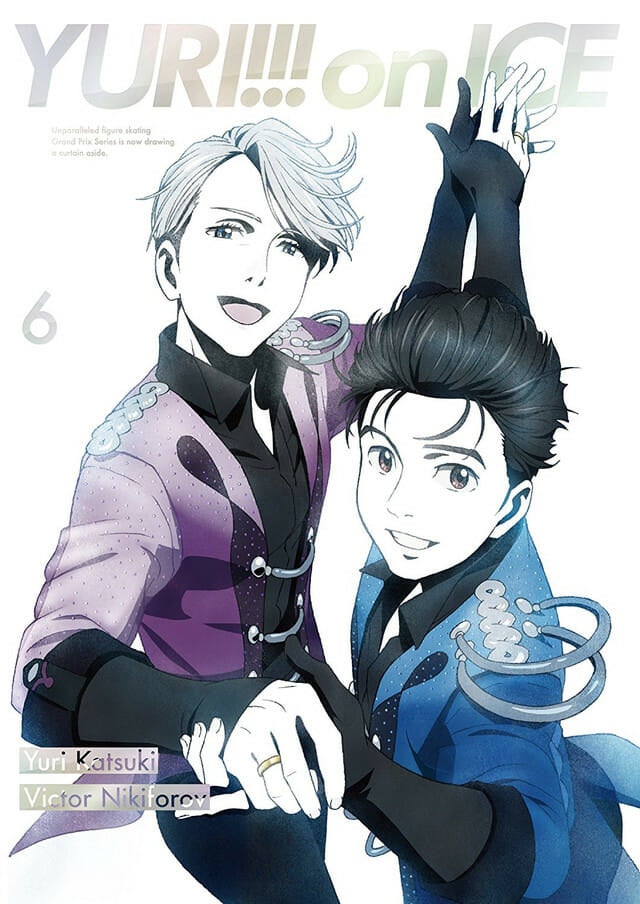 Yuri on Ice season 2 news
On July 1, Yuri on Ice livestreamed a special live music event on YouTube. Upon its conclusion, the long-rumored Yuri on Ice movie was officially confirmed, but it's unclear how the movie will impact plans for Yuri on Ice season 2.
READ MORE:
The show's creators announced a sequel movie at a Yuri on Ice fan event in April. The film will definitely be new material, rather than being a compilation from the existing season. They haven't revealed the release date yet, but we can expect to watch it on Crunchyroll in the U.S.
Titled Ice Adolescence, the Yuri on Ice movie is due out in 2019, from the same creative team as the show (writer/concept artist Mitsurou Kubo and director Sayo Yamamoto). This news arrived with a teaser and poster on July 1, showing Victor Nikiforov on an icy beach. Many believe that, based on the brief teaser, the movie will actually be a prequel that, as the title suggests, covers more of Victor's youth.
The Yuri on Ice live show
The film was announced at a live show called "Yuri on Stage," where the voice actors reunited to perform a short story by series creator Mitsurō Kubo. It takes place in Yuri's hometown of Hasetsu and involves a misunderstanding where Victor gets jealous of someone he believes is Yuri's ex-girlfriend.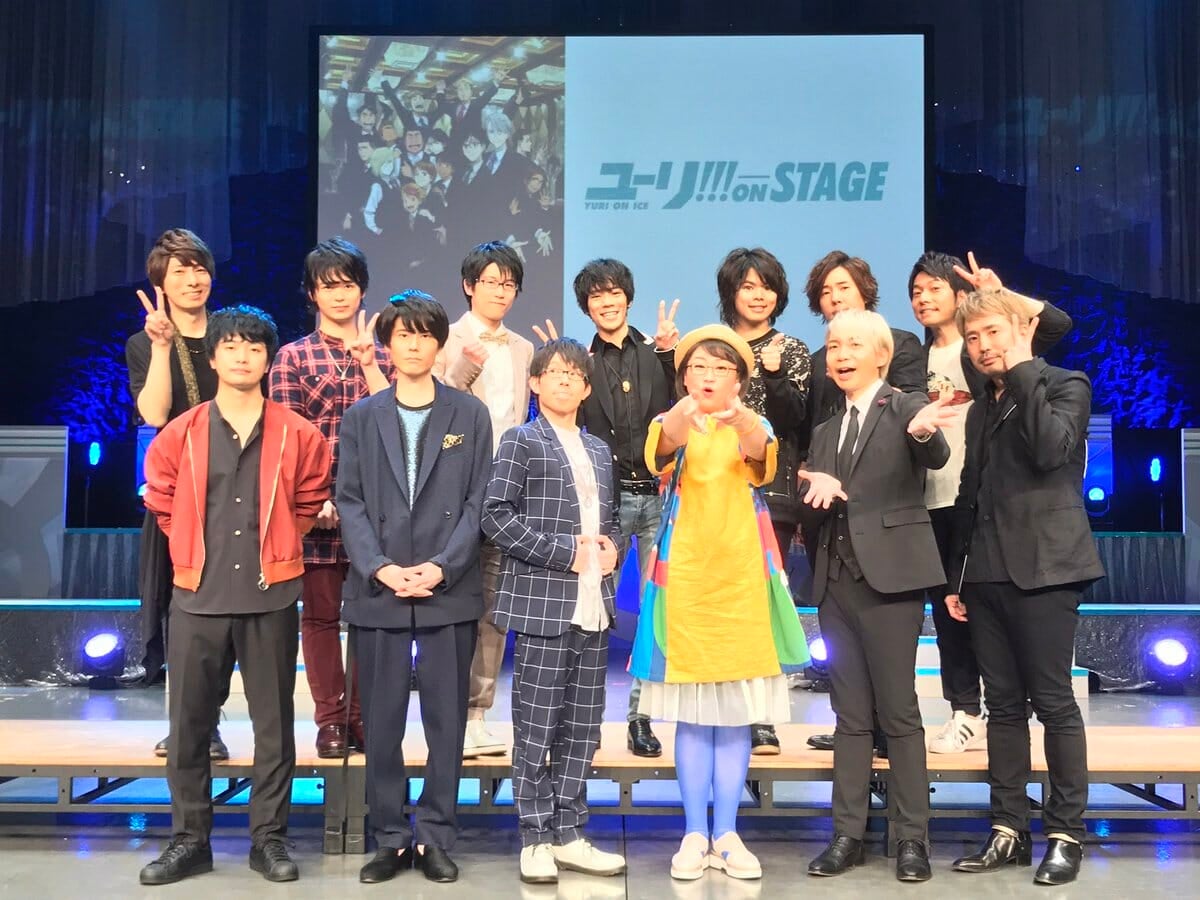 "Yuri on Stage" was live-tweeted and discussed online when it took place in April, so if you're a Yuri on Ice fan, there's a chance you already know what happens. But if you're keen to see how it all played out on stage, you can order a DVD or Blu-ray of the event on July 28. It includes the short story along with other fan convention moments like cast Q&As.
Yuri on Ice season 2 release date
Season 2 hasn't been confirmed yet, but we're optimistic about it happening after the movie. The first season was a runaway success, attracting a massive international audience and selling a ton of merchandise. That's a recipe for guaranteed renewal.
READ MORE:
Yuri on Ice season 2 trailer
The film's trailer hasn't been released yet, but we did recently see some new material from the show. The season 1 DVDs included a new routine from Yuri Katsuki's Russian rival, Yuri Plisetsky. It's an exhibition skate (the performance that takes place after the main competition), set to a track called "Welcome to the Madness."
Yuri Plisetsky is, of course, going through a teen punk phase.
You can find bootlegs of the full performance online, although you really ought to buy the DVDs
This article is regularly updated for relevance.