While we may have to wait a while for season 2, there's definitely a Yuri on Ice movie on the way. Titled Ice Adolescence, it's due out in 2019.
Yuri on Ice took anime fandom by storm in 2016, attracting an international audience with its combination of romantic comedy and expert figure skating drama. Season 1 ended with the power couple Yuri Katsuki and Victor Nikiforov agreeing to continue their competitive careers together. However, Ice Adolescence may not pick up where the season left off. The prevailing theory is that it's a prequel, although this hasn't officially been confirmed.
Yuri on Ice movie trailer
Ice Adolescence released its first teaser in July 2018, although it's little more than a motion poster. It shows Victor Nikiforov on an icy beach with his dog Makkachin in the distance, as wistful music plays in the background.
If you're a little confused by the use of the word "roadshow" here, you're not alone. In this context, it doesn't mean that Ice Adolescence is a live theatrical show or anything along those lines. It's just a Japanese term for a theatrically released movie. In the U.S. and overseas, you'll be able to watch it on Crunchyroll, most likely within 24 hours of its initial release in Japan.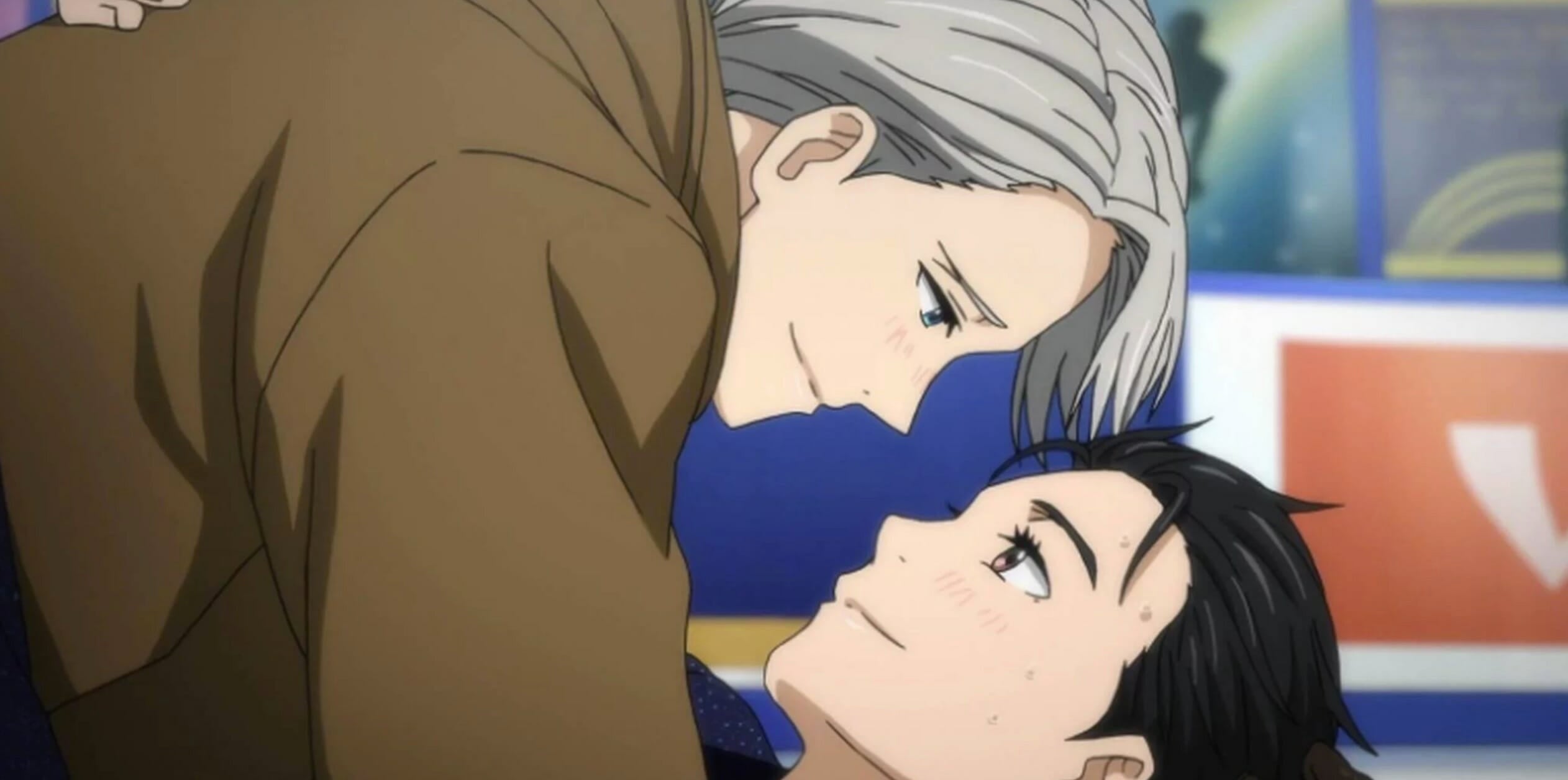 READ MORE:
Yuri on Ice movie: Ice Adolescence creative team
Yuri on Ice's original creators are, of course, back for the movie: director Sayo Yamamoto and writer/concept artist Mitsurou Kubo. Composers Taro Umebayashi and Taku Matsushiba are also back onboard, crafting more unforgettable music for the film's skating programs. The original voice cast is expected to return, although the creators haven't actually confirmed which characters will appear in the movie.
Back in June, there was a flurry of speculation that Canadian figure skater Jeffrey Buttle might be involved in the movie. He posted an Instagram photo of himself wearing motion-tracking gear at a Japanese rink, captioned: "The sun was coming up as I was finishing my last take. Can't wait to see how the movie turns out." However, he didn't clarify what movie he was posting about. Yuri on Ice's skating scenes were animated from real-life choreography by Japanese skater Kenji Miyamoto, so Ice Adolescence will probably use a similar technique.
READ MORE:
Yuri on Ice movie rumors
There's a lot of speculation over Ice Adolescence's plot, with many fans assuming it's a prequel about Victor's teen years.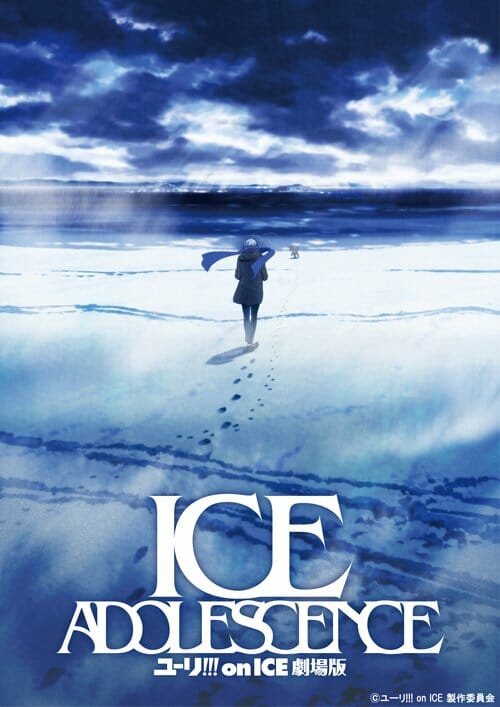 If you look closely at the poster, Victor seems to have long hair tucked into his scarf. Since Victor had long hair in his teen years but cut it short in his 20s, this may give us a time period for Ice Adolescence's main setting. Plus, the title literally has the word "adolescence" in it.
Yuri on Ice is known for its attention to symbolic detail, so we doubt they'd release a poster without some deeper meaning. So from what we've seen so far, we can hazard a guess that Ice Adolescence focuses on Victor, takes place in the past (or at least includes some flashbacks), and may take place in his homeland of Russia. Does this mean we'll get a Yuri on Ice movie without Yuri himself? Surely not!
READ MORE:
Yuri on Ice movie release date
Ice Adolescence comes out in 2019, but we don't have a specific date yet.