YouTube channel  The Salt Factory has taken the popular multiplayer shooter Overwatch and reimagined it as a nostalgic turn-based RPG, and viewers are loving it.
The video, which the creator says took months to complete, was a near instant hit when it dropped Monday on YouTube.
Even the YouTube commenters, usually notorious for their reckless abandon regarding basic human decency, are thrilled about this reinterpretation of a modern game in a classic style.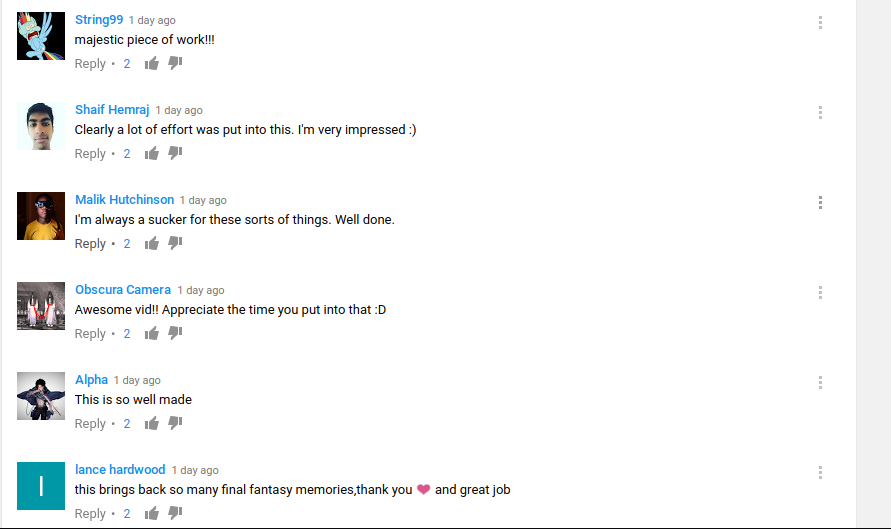 Not only that, but there seems to be a genuine interest out there for an old school, Final Fantasy-style adaptation of the popular shooting game.

Considering the way the creators of Overwatch set up the lore in the game—with complex characters explained through animated shorts between five and 10 minutes in length—it seems like it would fit nicely into the style of old-school RPGs. For those who grew up playing similar games, the idea of a contemporary take on the old-school gameplay is enticing.
The chances that Blizzard will actually make a game like the one The Salt Factory imagined are extremely slim, but if they did, we'd sure as heck play it.
H/T The Verge