Blizzard set the competitive gaming scene on fire in 2016 with the release of the hero-based first-person shooter . With a colorful cast of characters and fast-paced action, this title quickly became one of the most iconic games of the current console generation. Fans have embraced Overwatch by celebrating its lore and characters through art, cosplay, and theories.
However, the long history of the game itself features several twists and turns that may surprise fans who only know Overwatch as the final product. Below, we've assembled some of the most interesting Overwatch facts about the game's development and some secrets that you can find while playing.
7 fascinating facts about Overwatch
1) Overwatch didn't start as Overwatch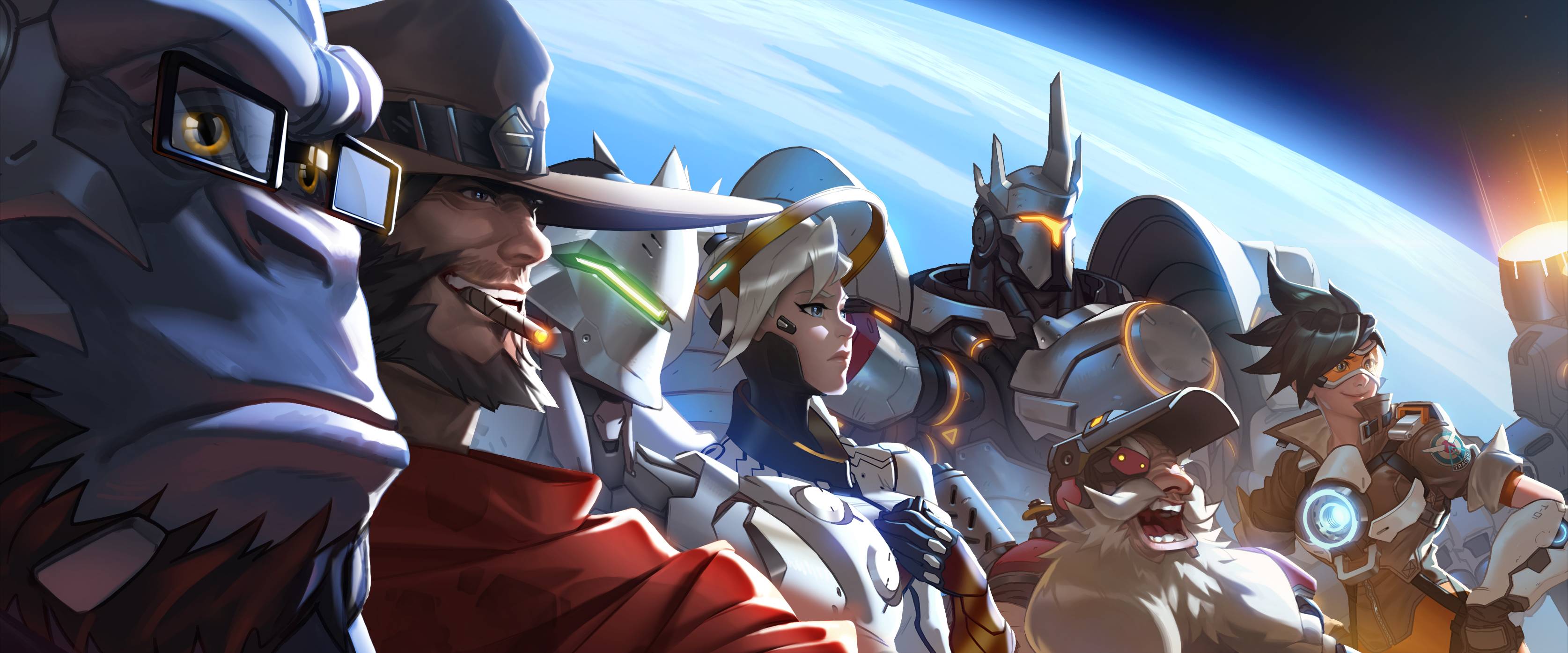 In 2007, Blizzard began work on a secret project known as Project Titan. This was an ambitious effort that was poised to be a major diversion from other iconic properties like World of Warcraft and Starcraft. Billed as an MMO, the initial concept originally focused more on single-character development and would lock each player to a progressing skill tree. Over 100 people were said to be on the game's dedicated development team in 2012, including Jeff Kaplan, who would go on to direct the final version of Overwatch.
Titan was officially cancelled in 2013, but the core idea was transferred to a much smaller team and shifted to a new IP. The gameplay quickly took shape as the cooperative hero-based team shooter players recognize now, and some key assets, like the Temple of Anubis map, were preserved.
2) Tracer was initially designed as a male character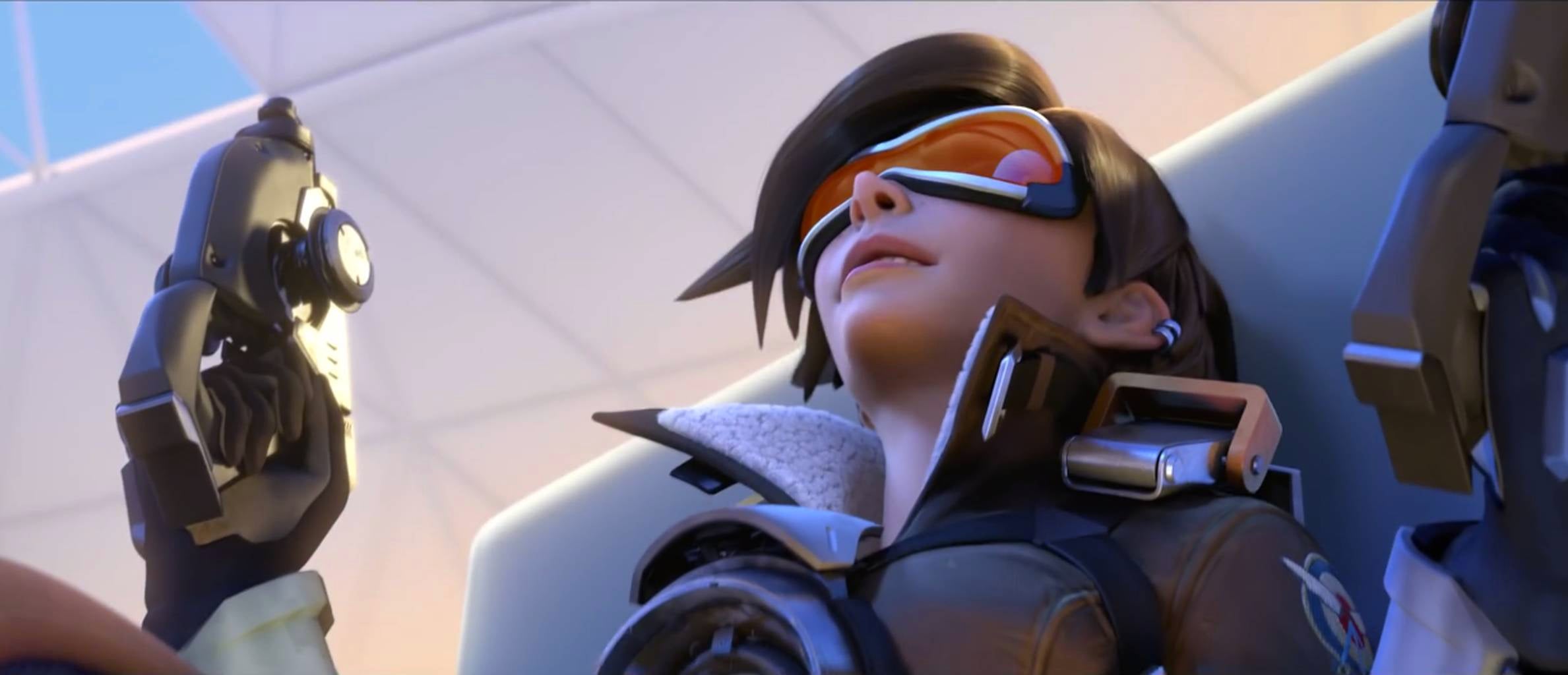 Among the playable classes in Project Titan, the Jumper had some of the most unusual abilities. The idea behind this class was that players could teleport the map around in short bursts. The initial design for this character was male, although when the concept for the Overwatch team began to formalize, Tracer was given a more fleshed-out backstory and designed as players recognize her now.
Tracer became the first real hero to make it into Overwatch proper, shortly followed by Reaper and Widowmaker. She became the "centerpiece hero" of the game, and was given a key spot on most of the game's marketing and box art. One of the skins available in the game features a heavy jacket, which was a key part of the character's initial look.
3) Torbjorn's design helped shape the whole game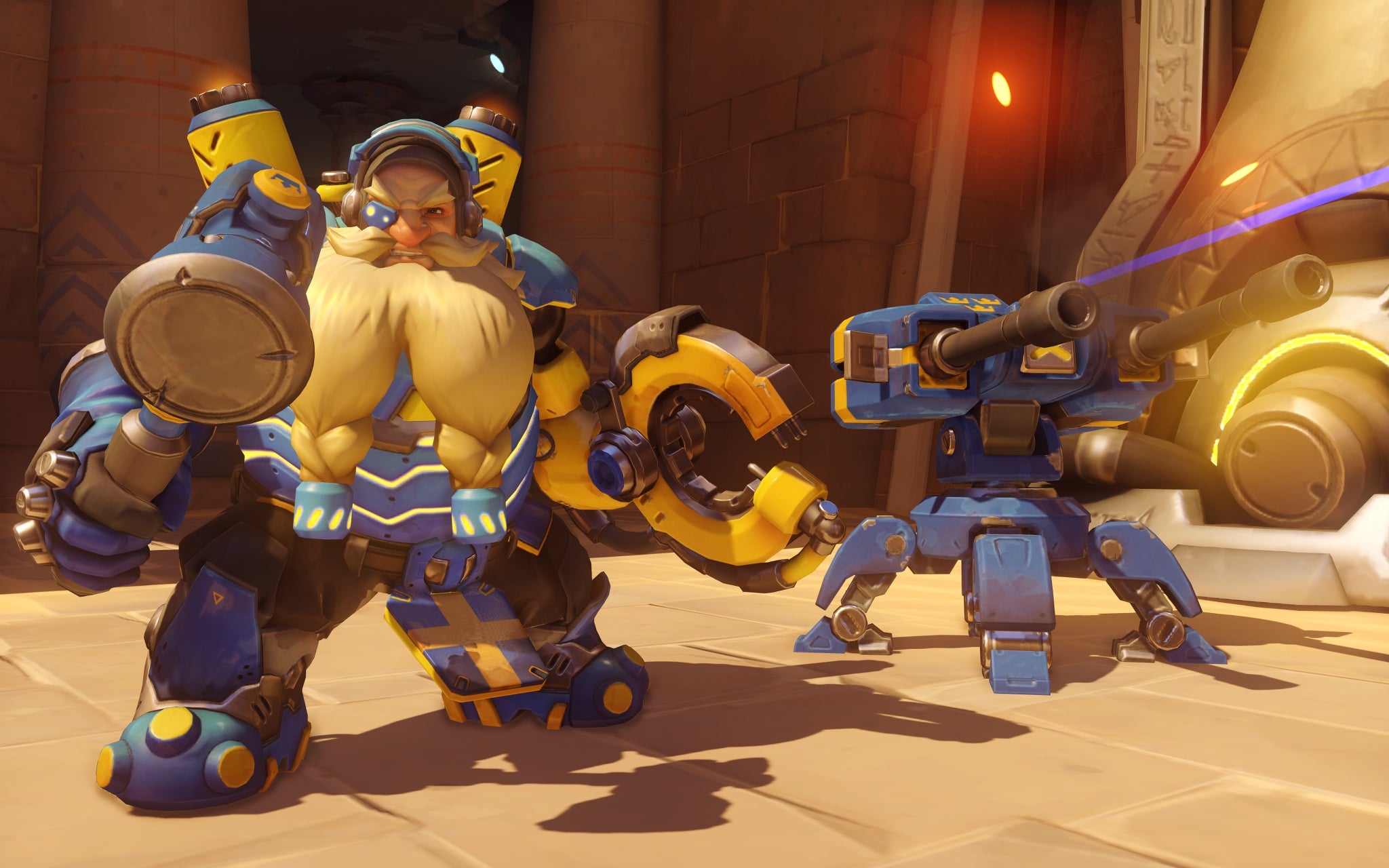 When Project Titan was in the late conceptual stage, Blizzard became increasingly concerned about making its new title feel distinct from its already successful properties. The team wanted to draw a line between the high fantasy of Warcraft and the futurism of Starcraft. From this point of view, the tech-heavy dwarf Torbjorn was born.
At a GDC talk this year, Blizzard's art team discussed how this one character concept informed the look for most of Overwatch's in-game universe. Many of the game's living spaces feature culturally influenced modern architecture infused with lights and technology out of something more in line with science fiction. Torbjorn was placed on early mock-ups for each new map to see if the design principles remained consistent across the entire experience.
4) One awesomely weird character didn't make the cut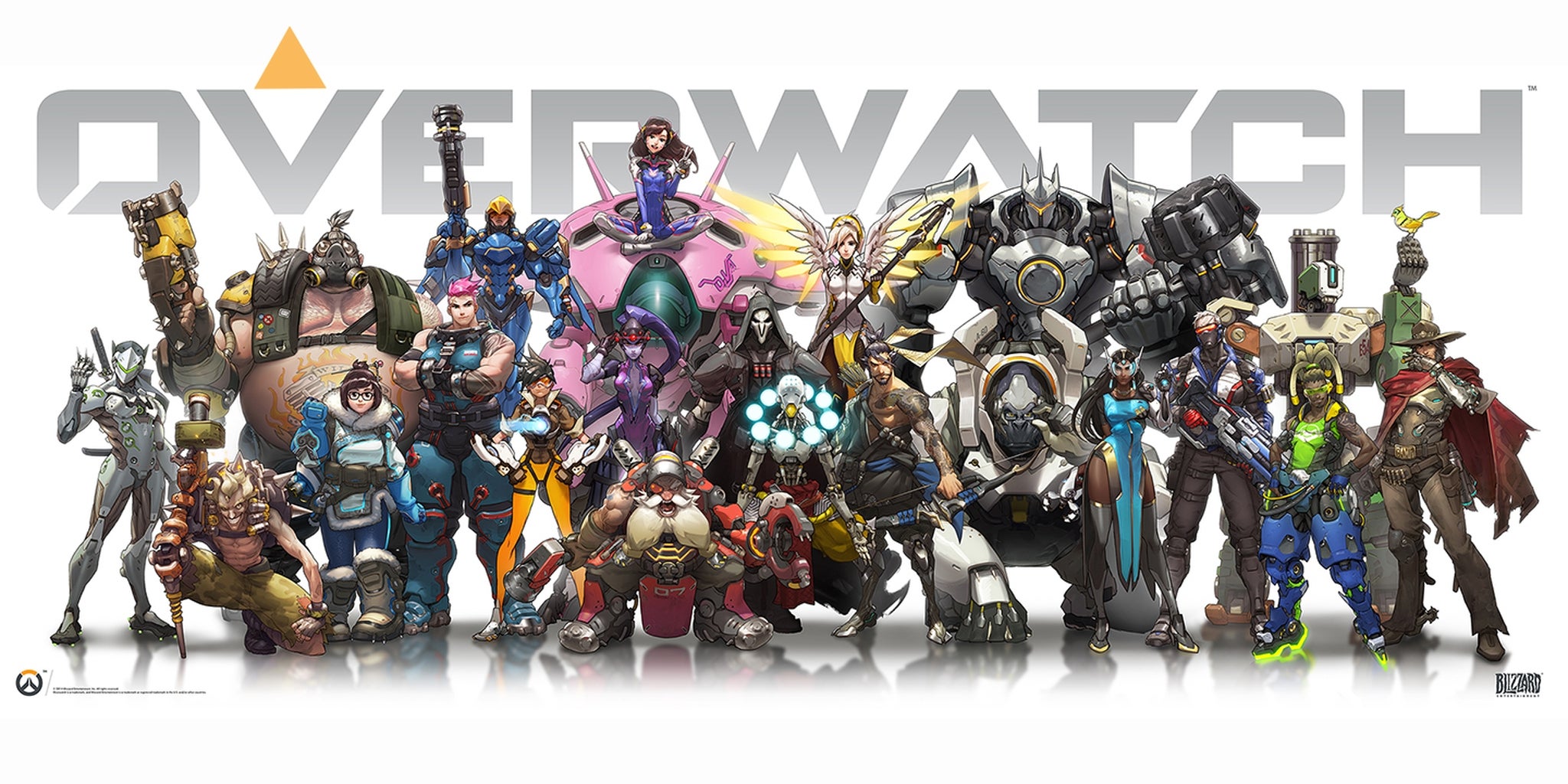 Overwatch launched with a total of 21 playable characters, and three have since been added by free updates. The diverse cast's design ranges from fairly simple soldiers and cowboys to more imaginative cyborg warriors and blue-skinned assassins. However, the most absurd character pitched for the game never saw the light of day. Director Jeff Kaplan teased this idea as a way the team figured out how far it could go in coming up with original concepts.
"Then there was this one hero that was a huge internal debate on the team because we just loved it so much but it didn't make it," Kaplan said in an interview with Gamespot. "It was this jetpack and it had this cat that laid in it, like a cat does. Then every once in awhile it would paw at the controls. It was a cat in a jetpack."
5) Who is Doomfist?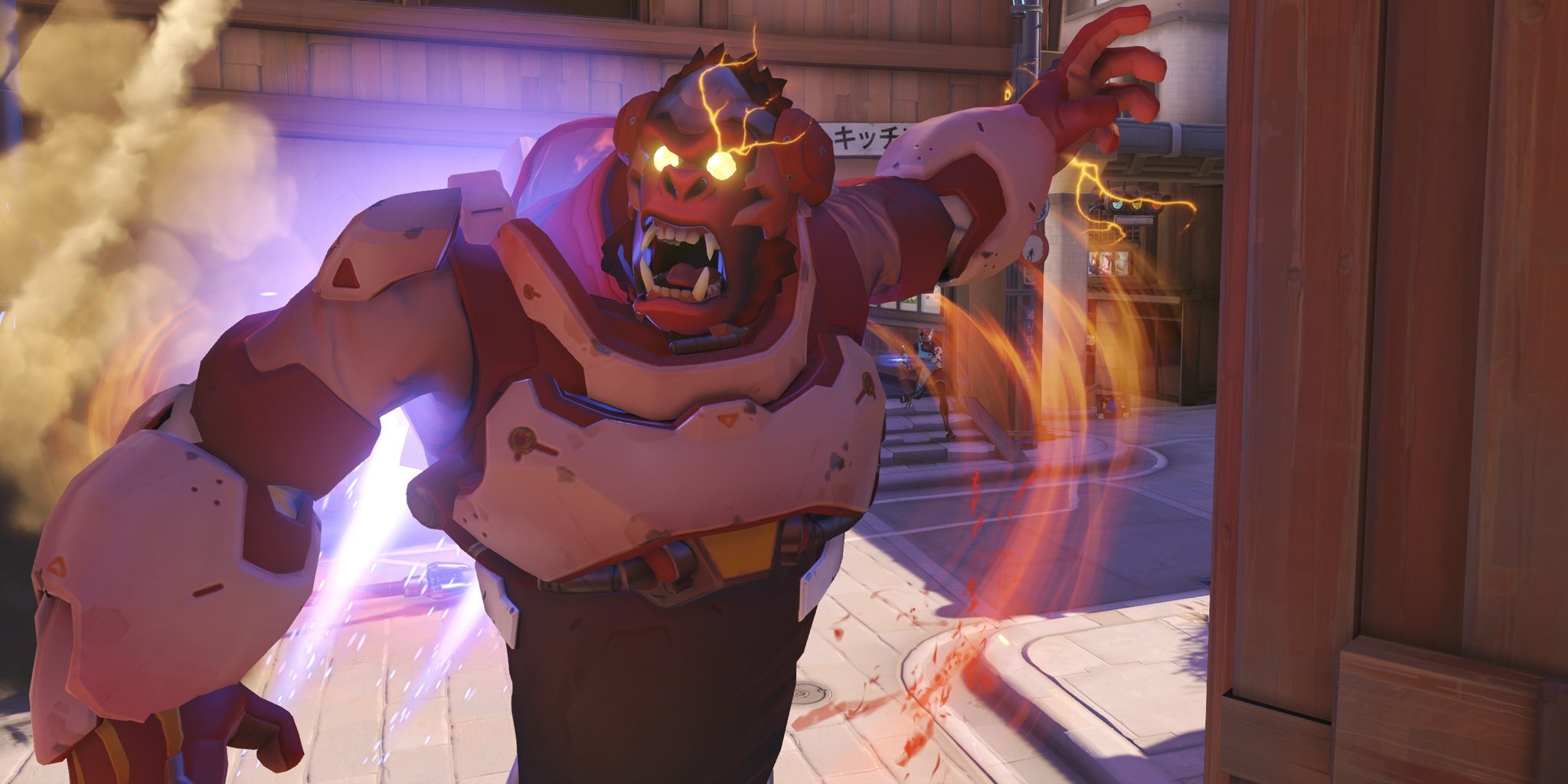 Dedicated fans of all things Overwatch are familiar with this character, though it has never once appeared in any official material. The villainous moniker refers to the wielder of a mysterious gauntlet that appears on one of the game's maps and in many of the promotional teasers. Doomfist plays into the game's current story line, aligned with characters like Reaper and Sombra, and has apparently reclaimed his key weapon, the gauntlet.
Many people think Doomfist will become one of, if not the next, downloadable character added to Overwatch. Comedic actor Terry Crews hasn't been shy about his desire to take over this role, going so far as to record voice lines in a public audition for the game. It's unclear if this addition is planned any time soon, but multiple characters have been confirmed to be in the works for pending updates.
6) There are Blizzard Easter eggs in Overwatch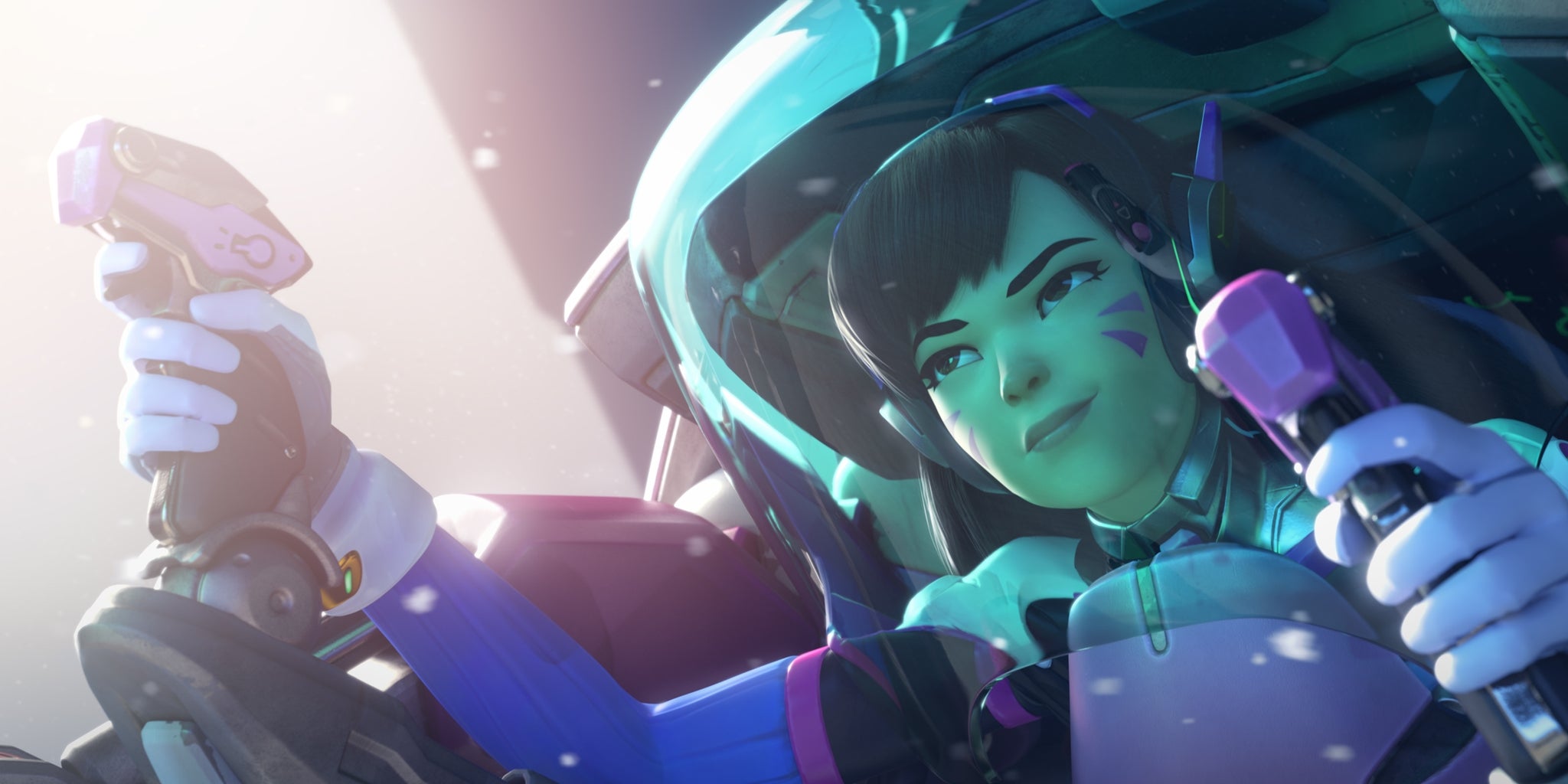 Although the story and characters of Overwatch are far removed from the continuity of other titles from the legendary publisher, there are still plenty of Easter eggs for dedicated fans to find. In fact, DVA is an acclaimed esports player, and her game of choice just happens to be StarCraft. Characters from the strategy game even appear on arcade machines for a fighting game parody of Heroes of the Storm in the Hanamura map.
Cards from Hearthstone can be spotted in a building on Route 66, as well as a virtual game displayed on-screen in the security office of the Hollywood map. As for World of Warcraft, keep an eye out for Murlocs plastered all over advertisements on the streets of Hanamura.

READ MORE: 
7) Animated shorts and more could be on the way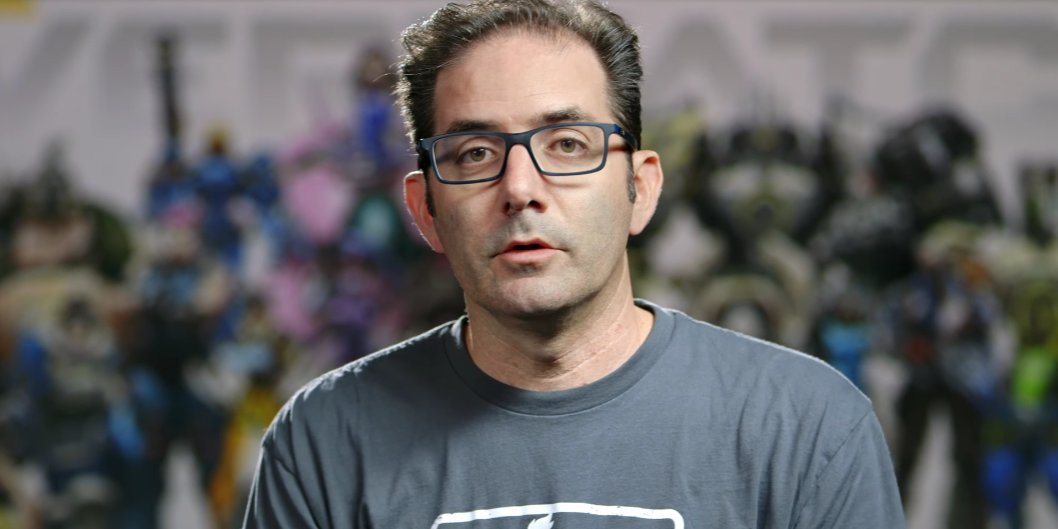 Players already know to expect more characters and maps over the course of 2017, as well as some potential events and themed outfits. Overwatch has proved to be a massive success for Blizzard, becoming one of the biggest esports on the scene and a driving force for merchandise sales. Characters have crossed over to the MOBA Heroes of the Storm, and Blizzard may be producing more animated shorts set within this colorful future.
When this shooter rose out of the failed Titan project, it was never intended to be a one-off game. Overwatch was designed as a connected universe, meaning more comics, story, and even a proper sequel could be on the way. Blizzard has made no such plan apparent, but will continue forward solely with free support for the existing playerbase at the moment.