Luke Cage hasn't officially been renewed yet, but who are we kidding? This show is definitely getting a third season, following in the footsteps of Daredevil and Jessica Jones. Over the coming months, we'll keep you up-to-date on every new detail about Luke Cage season 3, from casting updates to news of potential spinoffs. But be warned: This post includes major spoilers for season 2!
Review: Luke Cage is back and better than ever in season 2
Luke Cage season 3 plot
Season 2 ended on a series of dramatic and unexpected notes. Longtime villain Mariah Dillard is dead, leaving her daughter Tilda as a potential replacement antagonist. Gangster Shades Alvarez is headed for prison, and Bushmaster is out of the picture. This leaves the field open for a new villain to take center stage in season 3. As for Luke Cage himself, he's going through some major changes.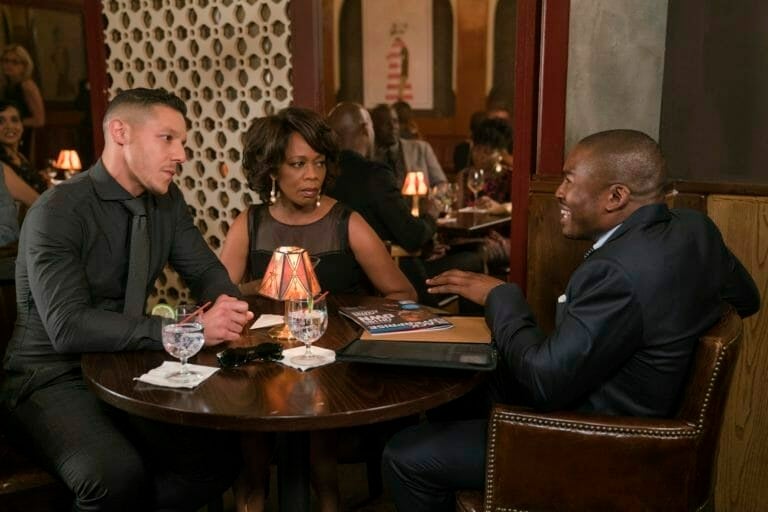 After spending the season wrestling with his ethical boundaries as a hero, Luke decided that his superpowers simply weren't enough to make a meaningful impact. His bulletproof skin and super-strength dealt with the symptoms of organized crime, not the cause. The season ends with him in charge of the Harlem's Paradise nightclub—left to him in Mariah Dillard's will—as the new power broker between Harlem's feuding crime factions. Rather than eradicating violent crime altogether, his new role involves maintaining a more peaceful status quo.
We won't be surprised if this sets him up against Misty Knight next season, given her role as a police detective. As for Luke's personal life, it looks like he and Claire Temple (Rosario Dawson) have officially called it quits.
READ MORE:
Luke Cage season 3 cast
Mike Colter will obviously return next season, and we can expect to see more from Simone Missick as Misty Knight. The same goes for Gabrielle Dennis as Tilda Johnson, now much closer to the character's comic book origins as Nightshade. Rosario Dawson hinted that she may not return for further Netflix/Marvel shows, which is a pity because Luke Cage season 2 was Claire Temple's most interesting appearance to date. Here's what she told Screen Geek in May 2018:
"I don't know if I'll be back after this, to be honest, but it's been an amazing few years. I've been on a lot of different shows. I mean, I don't know if maybe they do a third season of Luke Cage potentially, or maybe if they figure out some kind of way for me to be on The Punisher – just so I can feel like I've done every show. But it's been like, my daughter is in high school, so I kinda wanna not be 3,000 miles away for work."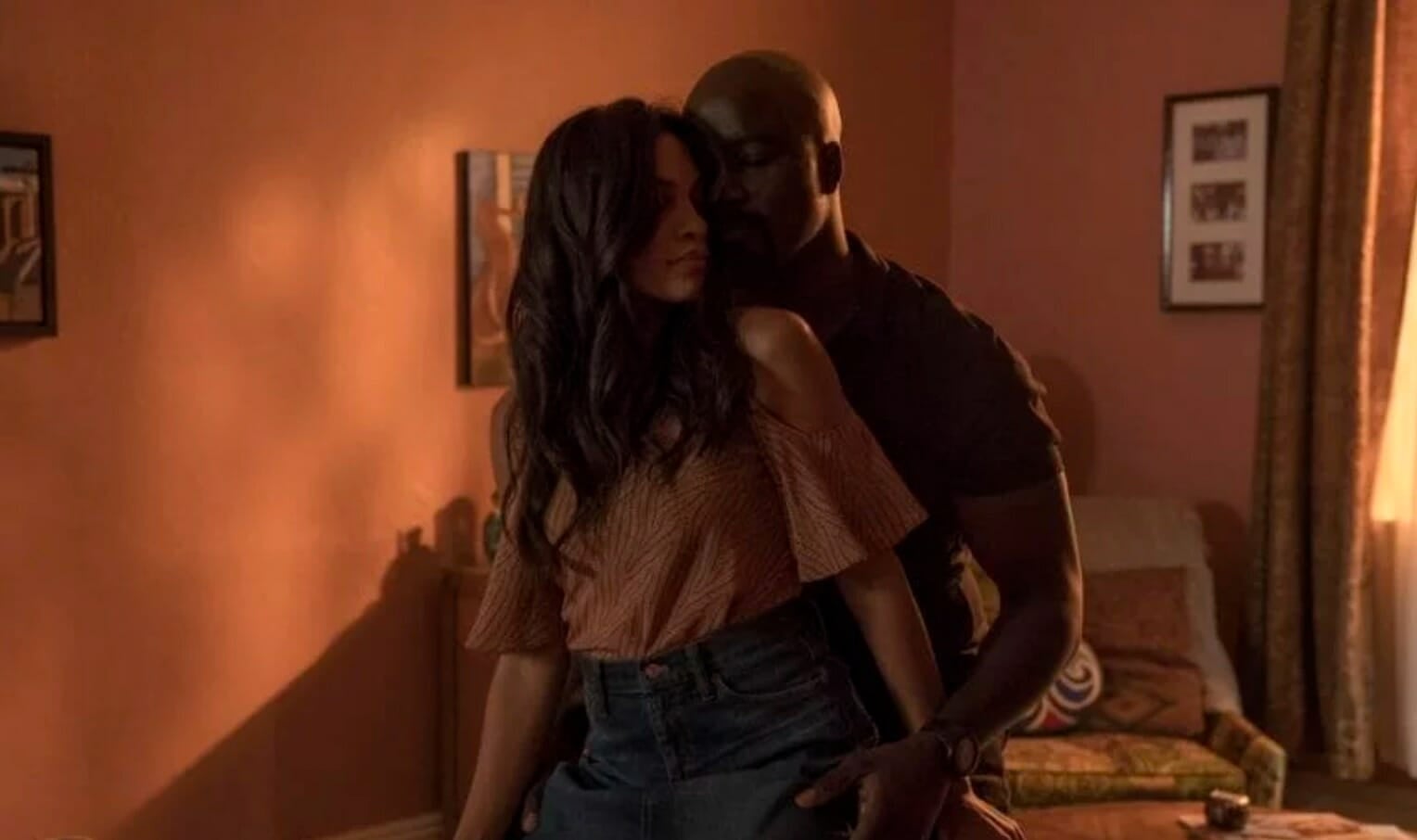 We may get another Power Man/Iron Fist crossover, since Finn Jones' Luke Cage cameo was easily the best depiction of Danny Rand we've seen so far. Luke Cage showrunner Cheo Hodari Coker seemed to enjoy featuring Iron Fist in season 2, even hinting that he'd be up for a Heroes for Hire spinoff.
Luke Cage season 3 trailer
Don't expect this before winter 2019.
READ MORE:
Luke Cage season 3 release date
Marvel's Netflix franchise has a more flexible schedule than shows that air on TV. New seasons arrive between one and two and a half years apart, and we're already getting Daredevil season 3 and Iron Fist season 2 later this year. The Punisher has finished filming its second season, expected sometime in 2019, and Jessica Jones has also been renewed. So don't expect to see more Luke Cage before 2020.