It's the first week of January, which means social media will be flooded with "new year, new you" posts. Which is great – everyone has a little room for some self-improvement. But in order to reinvent yourself, you need more than just dedication. Sometimes self-improvement just means you boost the quality of the products you use every day. After all, self care is key if you're striving to be the best you possible.
Plus, what's better than investing in yourself? (That's rhetorical). So go on and treat yourself, you deserve it.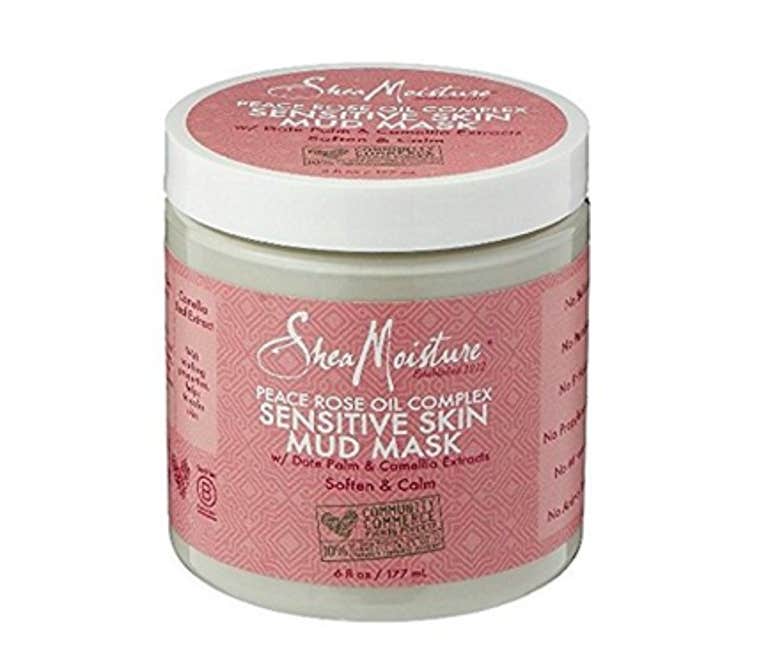 Apologize to your skin for your previous year(s) of neglect. Regardless of skin type, everyone's face could use some lovin'. And if you have sensitive skin you may think that's a near impossible feat – but you'd be wrong. There's plenty of face and sheet masks made with your easily irritated skin in mind. Like this rose oil mud mask by Shea Moisture. As someone with sensitive skin, I was wary about slathering this across my face (especially since I suffer from rosacea). But to my surprise, this mud mask actually helped calm the redness in my face and left it feeling smoother and softer than ever before. Now my dry winter skin is a thing of the past! But as always, if you tend to react to certain ingredients (like extracts or oils) you should consult your doctor or dermatologist prior to using – especially since no two skin types are the same.
Price on Amazon: $14.97 (regularly $16.99)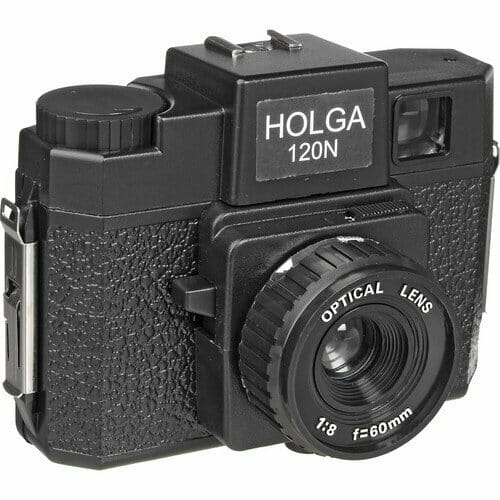 Stop taking pictures with your phone! We get it, photography is your passion. So why not have some fun with it? And no, I'm not talking about Snap filters. Take a couple steps back to the good ol' days of film (yes, it still exists!). These old school point and shoots could drive the novice film photographer up a wall, but that's why Holga developed this simplistic plastic camera. Simply load the 120mm film in and start snapping! And if you don't know how to load the film in, no worries: there's YouTube for that. But besides being super simple to use and travel with, the Holga 120mm camera has a variety of settings so you can play around with lighting and exposures.
Price on Amazon: $39.93
If you haven't made the switch from bagged to loose leaf yet, man, you're seriously behind in the tea game. Not only is it more economical for the environment but it tastes better! Not to mention, it's better for you. You see, when you buy your tea pre-bagged you're essentially purchasing tea grinds. So if you're looking to get the most from you're tea, you don't want this. You want as close to full leaf as you can get and that my friends, is only possible if you buy loose leaf tea. And don't worry, making the switch won't make your life any harder. Since loose leaf tea is becoming trendier, there's all these cool gadgets that make the brewing process easier. Take this cat-inspired glass tea cup with a built in lid and strainer, for example. It's cute, available in multiple colors and gets the job done. Talk about the best of both worlds!
Price on Amazon: $20.99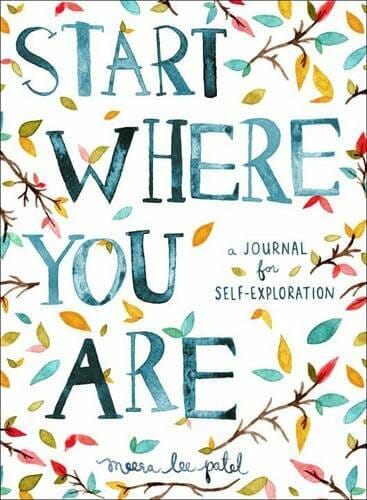 From the publisher: Start Where You Are by Meera Lee Patel is an interactive journal designed to help readers nurture their creativity, mindfulness, and self-motivation. It helps readers navigate the confusion and chaos of daily life with a simple reminder: that by taking the time to know ourselves and what those dreams are, we can appreciate the world around us and achieve our dreams. Featuring vibrant hand-lettering and images that have attracted a large following for her stationery and textile line in boutiques across the country, Meera Lee Patel's uplifting book presents supportive prompts and exercises along with inspirational quotes to encourage reflection through writing, drawing, chart-making, and more. Featuring inspiring quotes from writers, artists, and other visionaries paired with open-ended questions and prompts, with plenty of room for writing and reflecting, this appealing full-color book will make a perfect gift and keepsake as well as being a powerful tool for positive change.
Price on Amazon: $9.60 (regularly $16.00)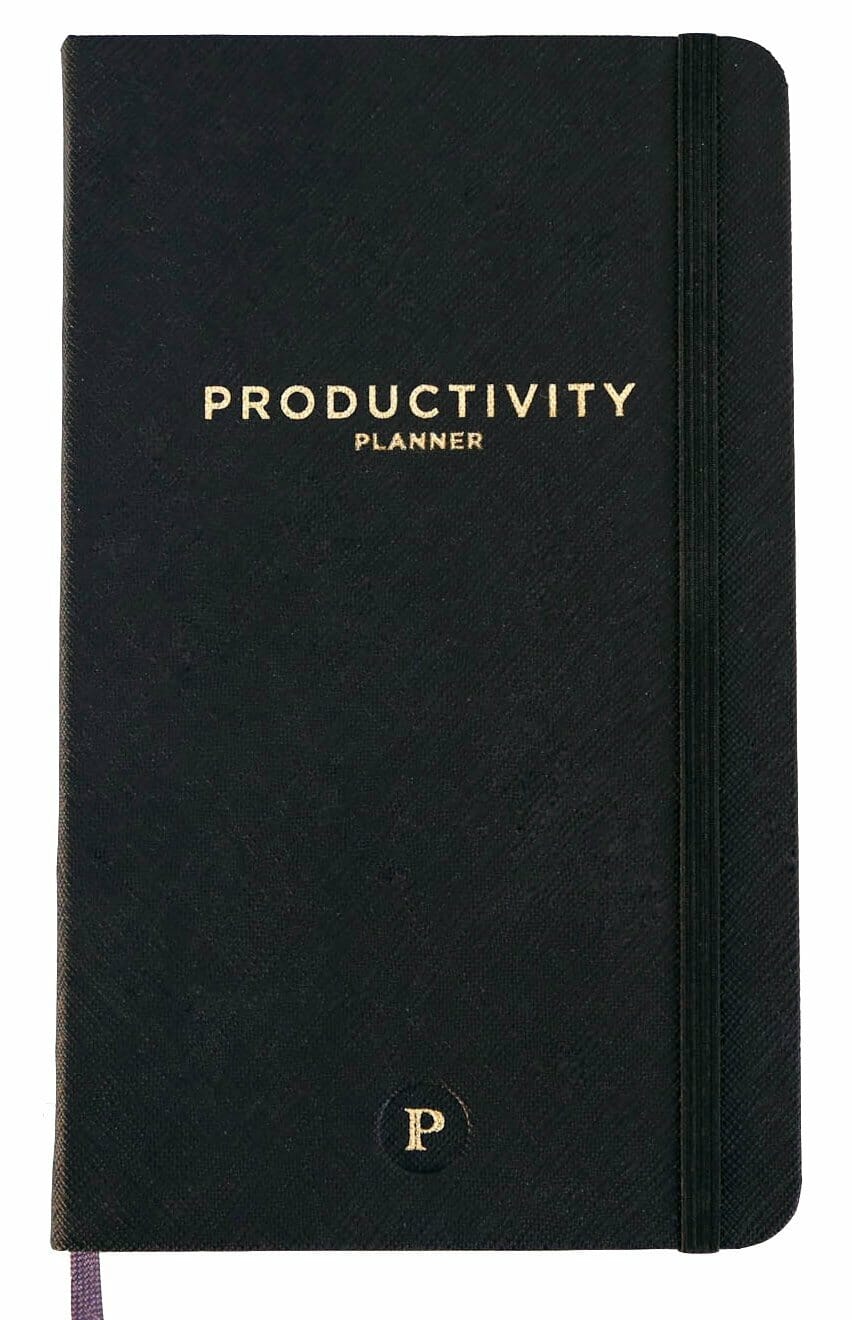 Having a plan goes a long way, especially when it comes to self-improvement. Jot down due dates, your class schedule and any other extracurriculars that you may pick up as the year goes on. The more organized you are, the easier it is to effectively manage your time without feelin' burnt out. And this productivity planner motivates you to stay on track with quotes and more.
Price on Amazon: $24.95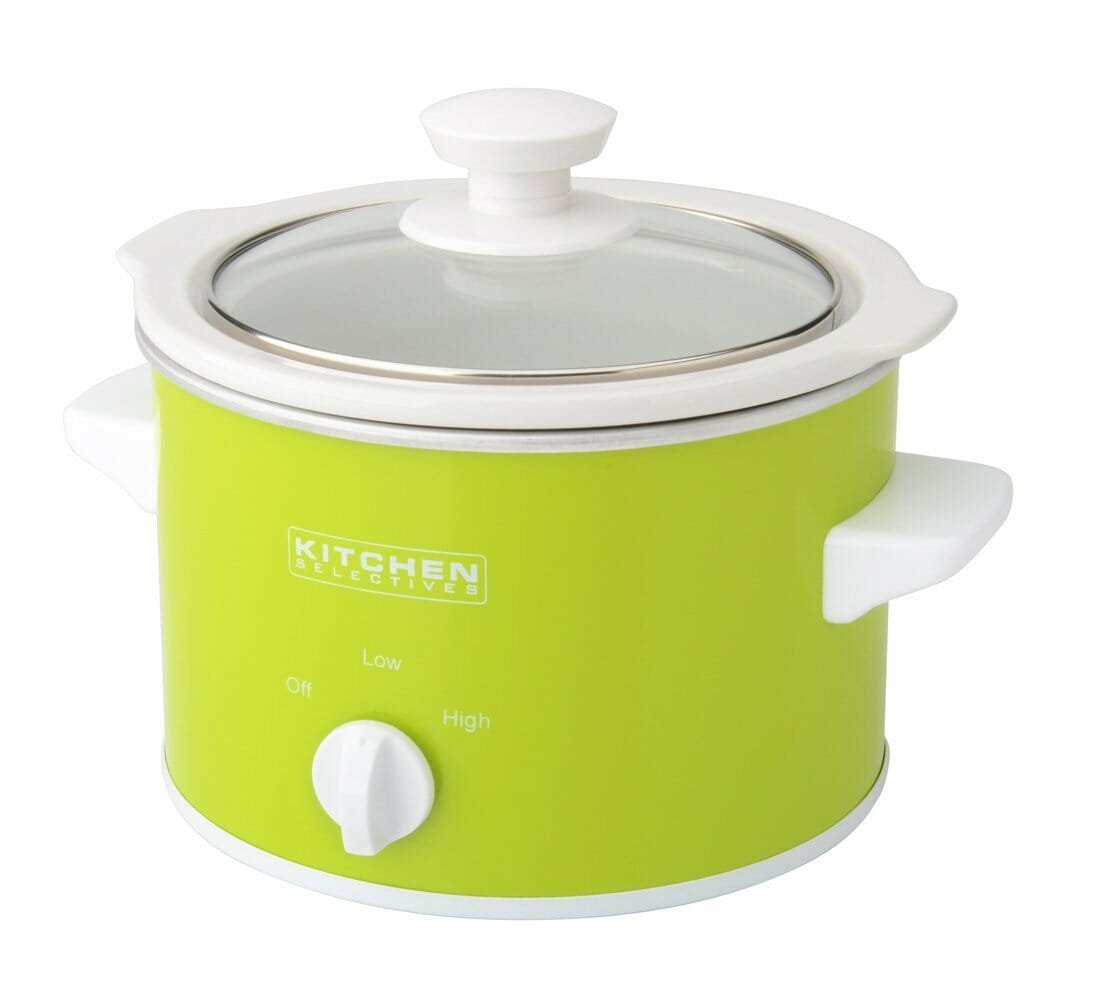 You made a promise to yourself that you would cook more and decrease your takeout consumption. And guess what? The easiest way to do that (arguably) is with a slow cooker. You can make everything from stews to mac and cheese and if you really want to get creative, you can manage to stir up some eggplant rollatini. Seriously, if you can think it, you can make it in a slow cooker. But by far the best part is that it takes little effort to cook up something seriously tasty. Just dump in all your ingredients, heat, stir occasionally and enjoy.
Price on Amazon: $16.14+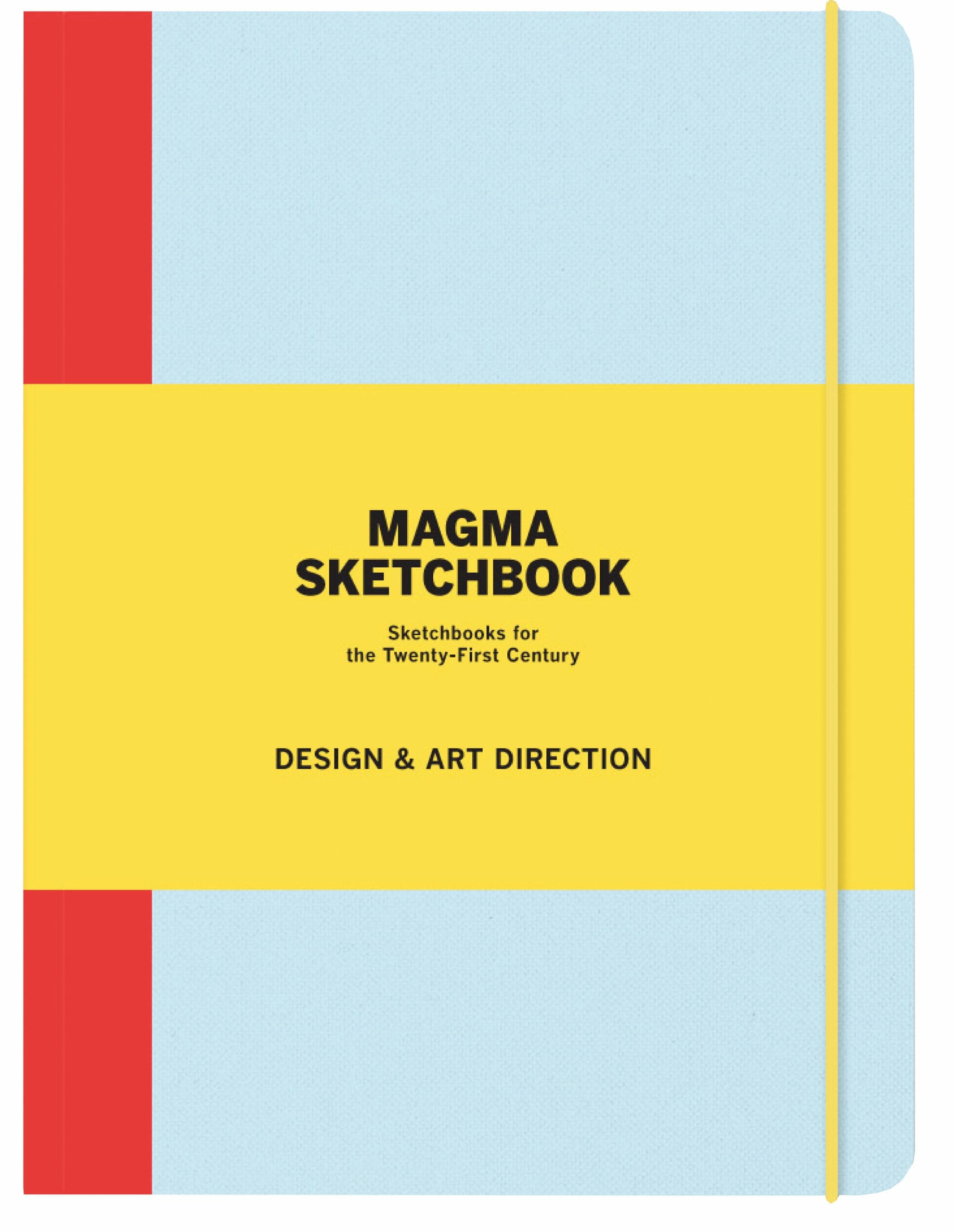 Whether you're an artist or just enjoy a day of doodlin', improving your craft is something we all strive for. And practice makes (near) perfect, people! So if you want to get better at something you have to keep on tryin'. Don't worry about your confidence level – that'll improve with practice, too. So if you're looking to improve your cartooning, sketching or design skills, a self-improving sketchbook like this one by Magma Books (and some drawing utensils) are all you need. This book provides practical tools and information without interfering with your creative freedom and edge.
Price on Amazon: $10.84 (regularly $15.95)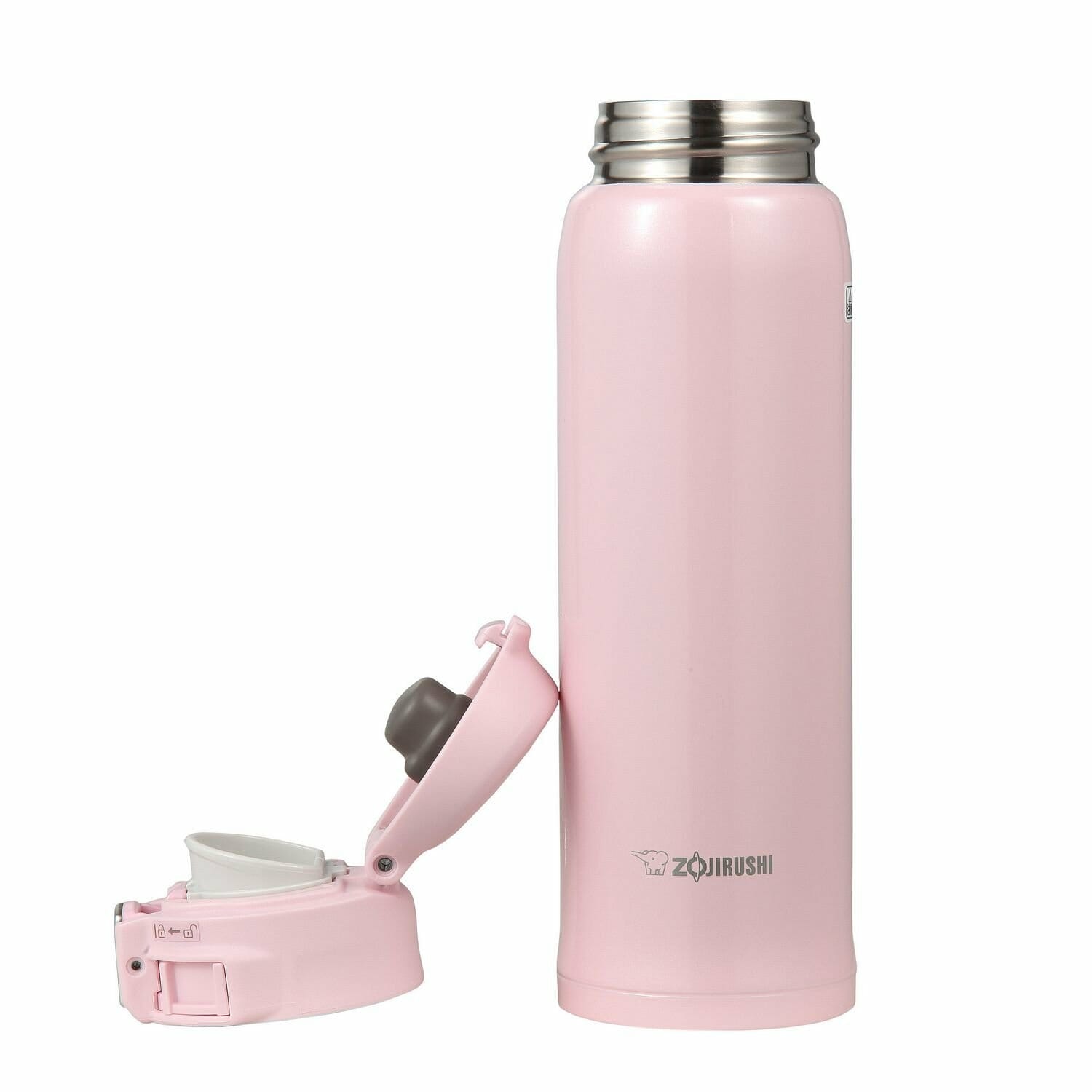 Whether you're doing it for your personal health or the environment, a reusable water bottle helps you complete either New Year's resolution. Drinking more water is proven to boost your overall health, from your immunity to the clarity of your skin. But purchasing throw-away plastic bottles isn't the best thing for our Earth. So keep yourself (and our planet) healthy with one bottle you can use time and time again. It's even economical for your wallet! Seriously, are there any drawbacks here?
Price on Amazon: $24.97 (regularly $39.99)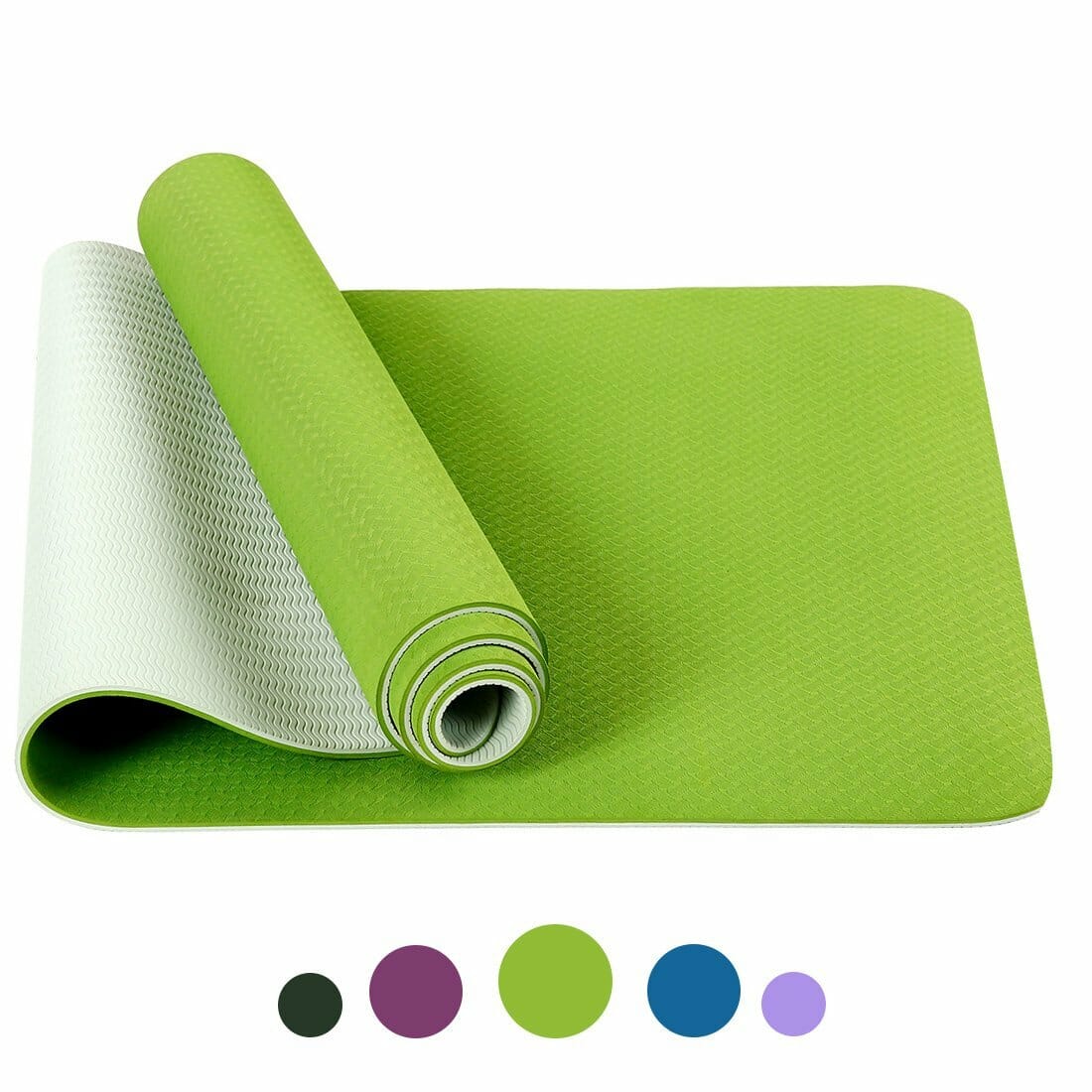 Exercising is beneficial for more than just your physical health. It's a great way to boost your mental wellbeing, too! And no, it doesn't have to leave you sore and out of breath. Sometimes all you need is some deep stretches, focused breathing and a clear mind. Luckily, yoga involves all of those practices and more. It tones your muscles and leaves you feeling refreshed and rejuvenated. Plus, you don't even need to go to the gym! There's a world full of apps and YouTube videos that will help you relax and unwind, all while working out.
Price on Amazon: $19.99+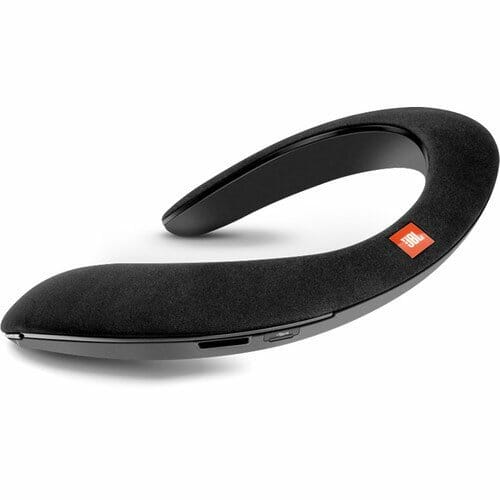 While the rest of the retail world tries to peddle you workout earbuds at this time of year to not so subtly tell you its time to lose weight, we suggest a different option: listening to your music in a whole new way. The JBL Soundgear is an innovative product that creates a personal sound system just for you. Worn around your neck, it products perfectly calibrated sound without deafening you in the process. Ideal for when you need to actually listen to your environment but would like to listen to music at the same time. And if you like feeling like your favorite singer is singing right in your ear, the Soundgear definitely delivers.
Price on Amazon: $199.95
MORE BAZAAR DEALS:
The Daily Dot may receive a payment in connection with purchases of products or services featured in this article. Click here to learn more.