Before you look into all of 2019's game releases, here are the best video games 2018 has brought for PS4, Xbox One, and Nintendo Switch.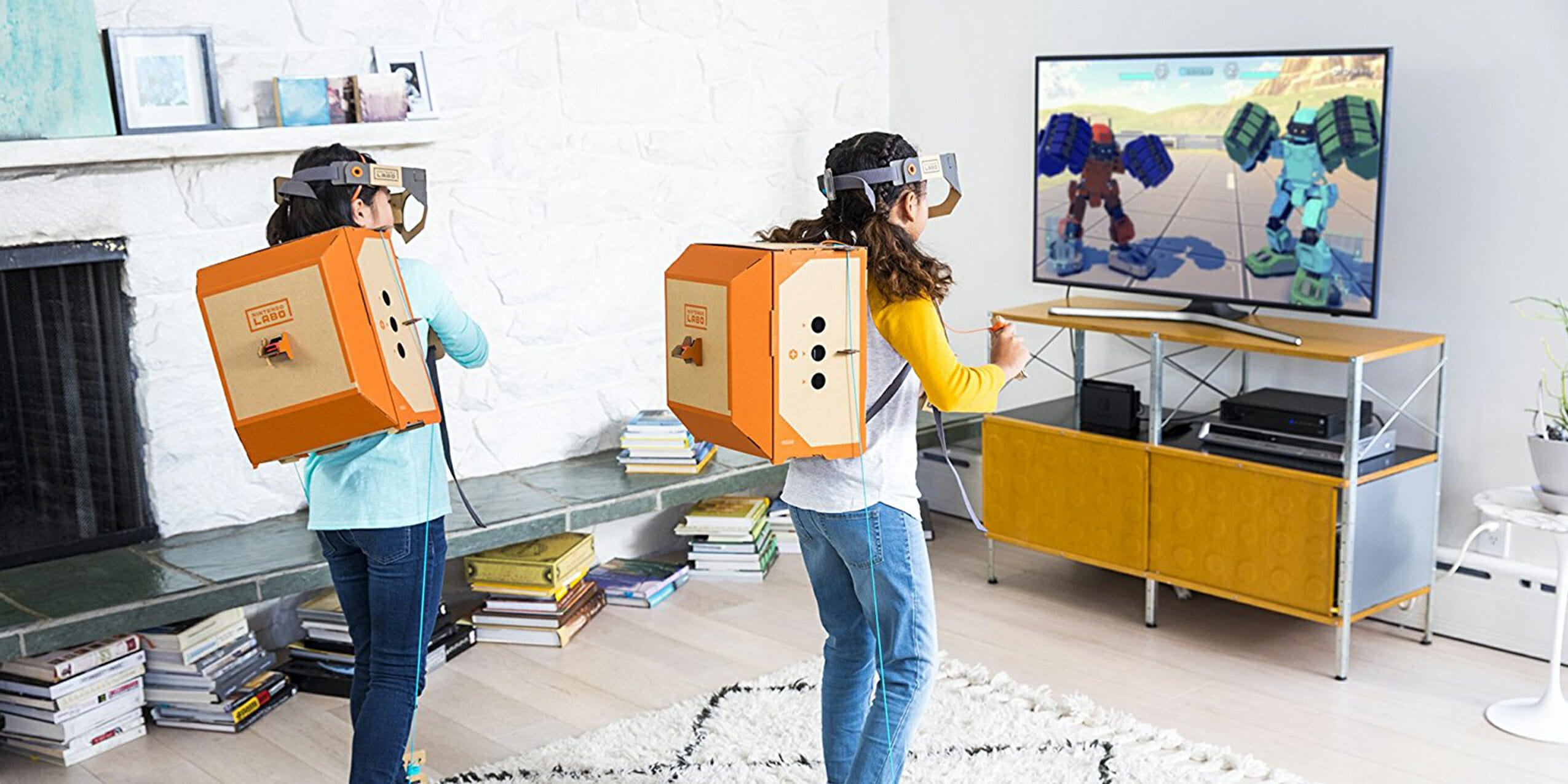 Maybe we've finally topped out when it comes to graphics. It's only natural we go a little backward (with peripherals made of cardboard, no less). Play the piano, go fishing, or become a real-life mech. There's even the recently released vehicle kit that's compatible with Mario Kart 8 Deluxe. When it comes to Nintendo Labo, the only limit is your imagination. Available exclusively on Nintendo Switch.
Price on Amazon: $69+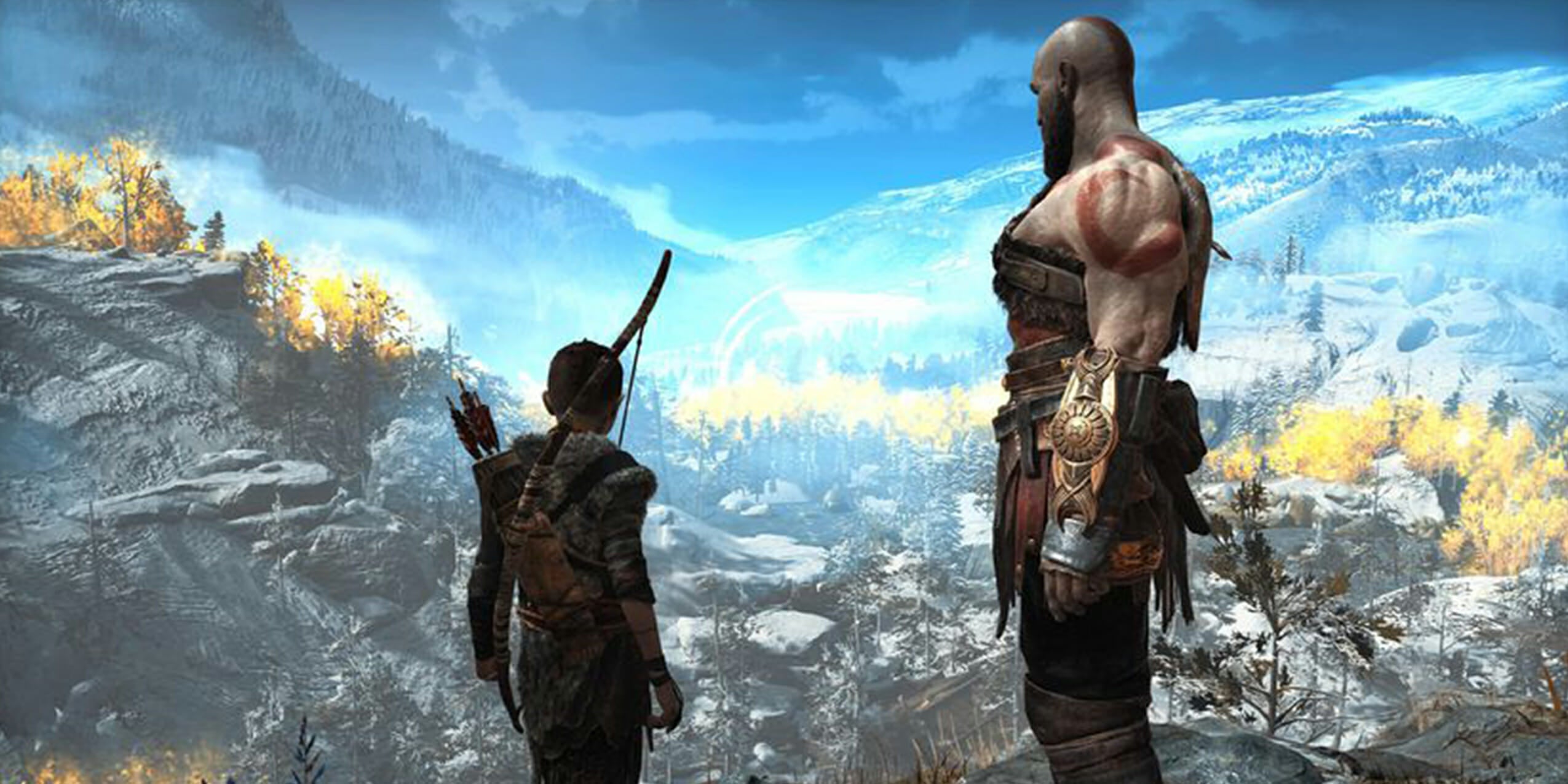 The God of War franchise got a shiny new reboot, that also could be aptly titled Dad of Son. Kratos is back and he's done a little growing up. Yes, he's scraggly and has a beard, but he's also got an adorable brood in tow. Tackle Nordic monsters and Gods while trying to be the World's Greatest Dad. Available exclusively on PS4.
Price on Amazon: $43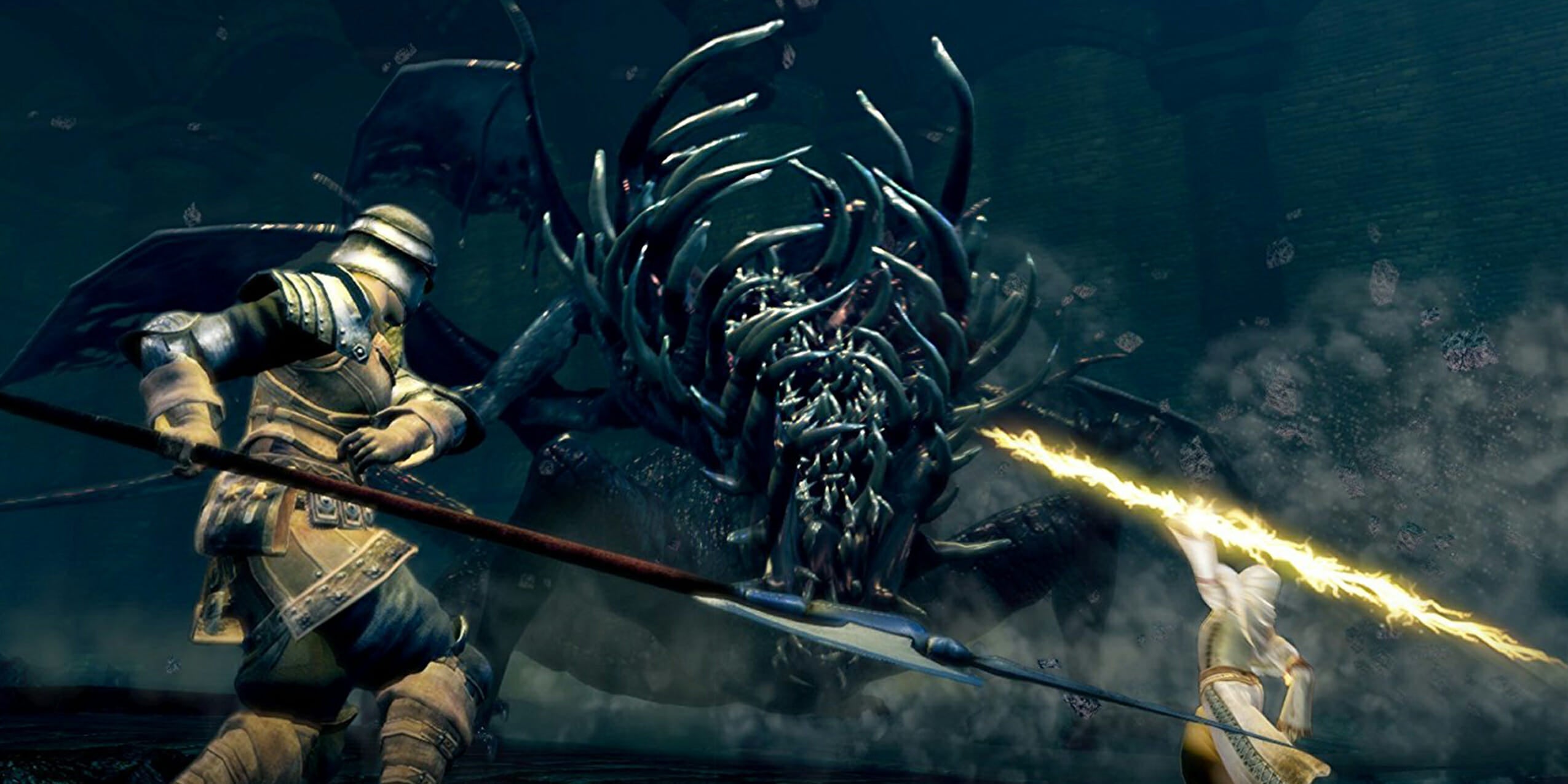 Get ready to die – over and over and over. Dive into a dark fantasy world full of hidden passages, secrets, and lore. With hundreds of combinations of armor, weapons, and crafting options, every playthrough will feel fresh. And when it comes it comes to Dark Souls, playing over and over is sort of the point. This edition comes with the Artorias of Abyss DLC. Available on every console, though the Nintendo Switch version won't be available until October.
Price on Amazon: $29+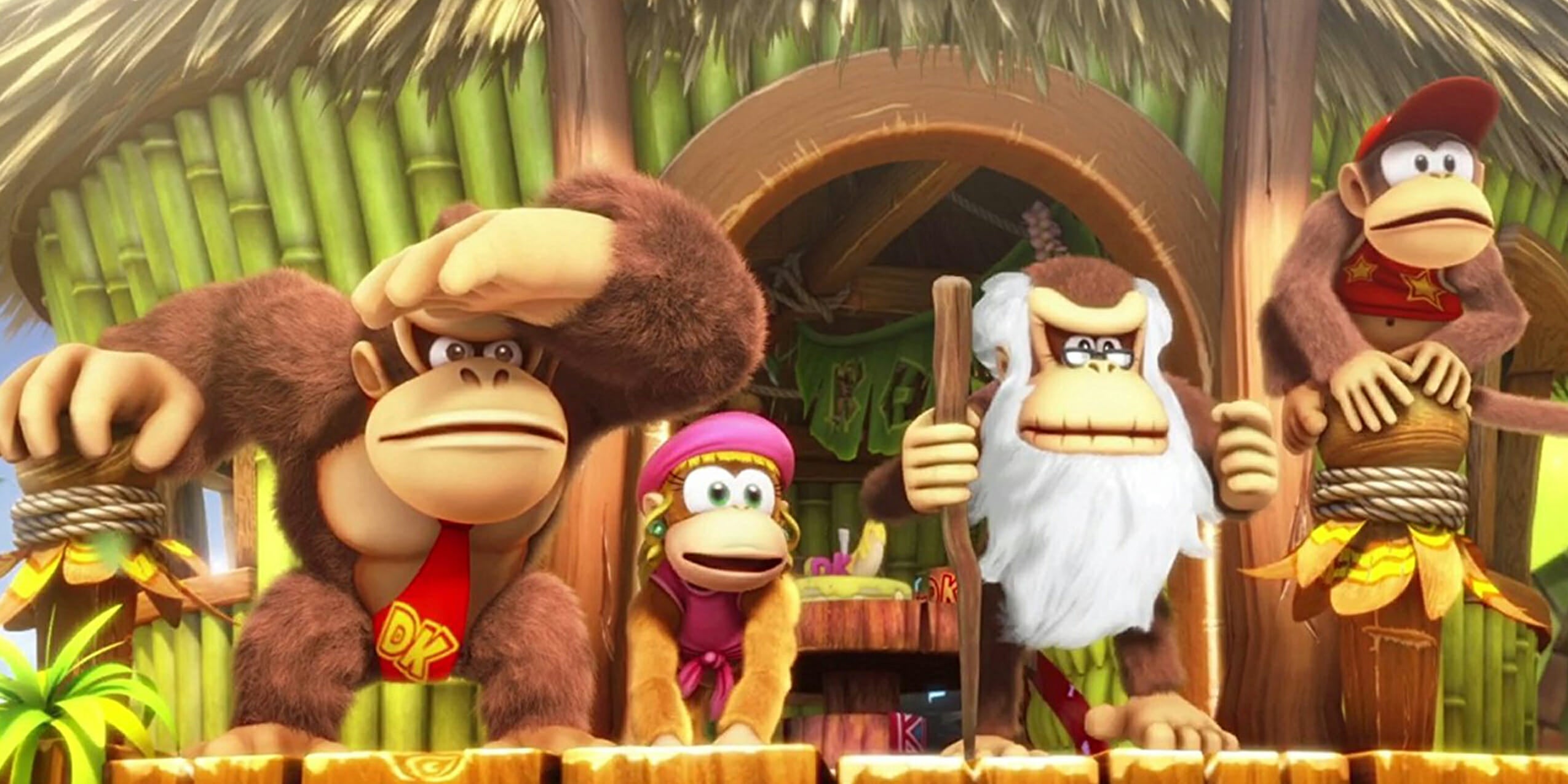 Everyone chill, we finally got a new Donkey Kong game. Well, it came out on the Wii U but you probably forgot it happened so it might as well be new. Play as Donkey, Diddy, Dixie, Cranky, and version exclusive Funky Kong. And because Funky is so cool and nearly invincible, it's perfect for platforming newbies to jump in. Available exclusively on Nintendo Switch.
Price on Amazon: $43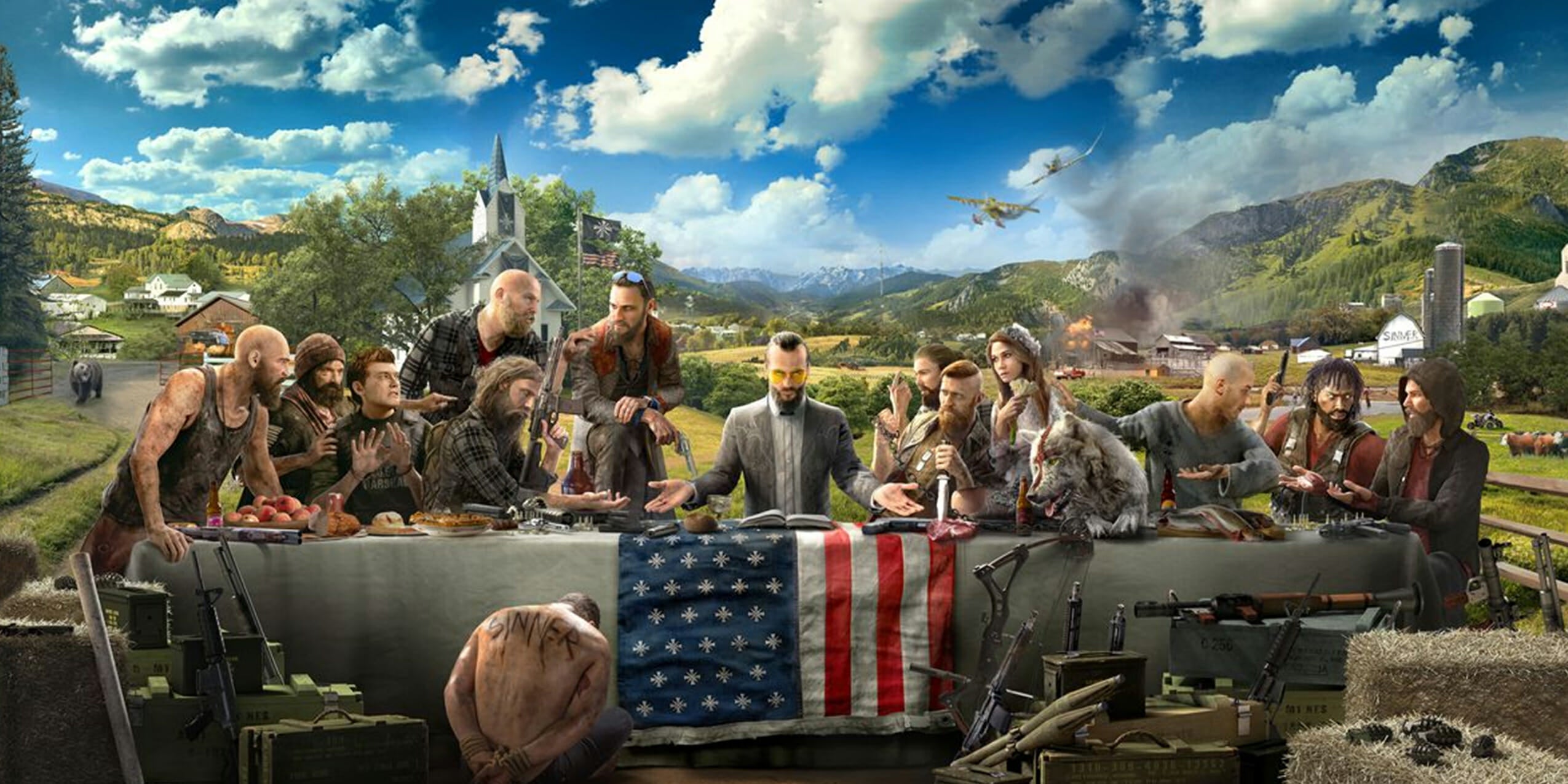 Hope County has been taken over by a loony apocalyptic cult, and it's up to you to save the day. Form a dedicated resistance force smack dab in the middle of small-town America. Build your character, make allies, and take down your enemies in a surprisingly vibrant open world. It's a far cry (get it?) from the usual exotic locales the series is known for, but it will satisfy fans that have been plugged in since day one. Available on Xbox One and PS4.
Price on Amazon: $29 (regularly $59)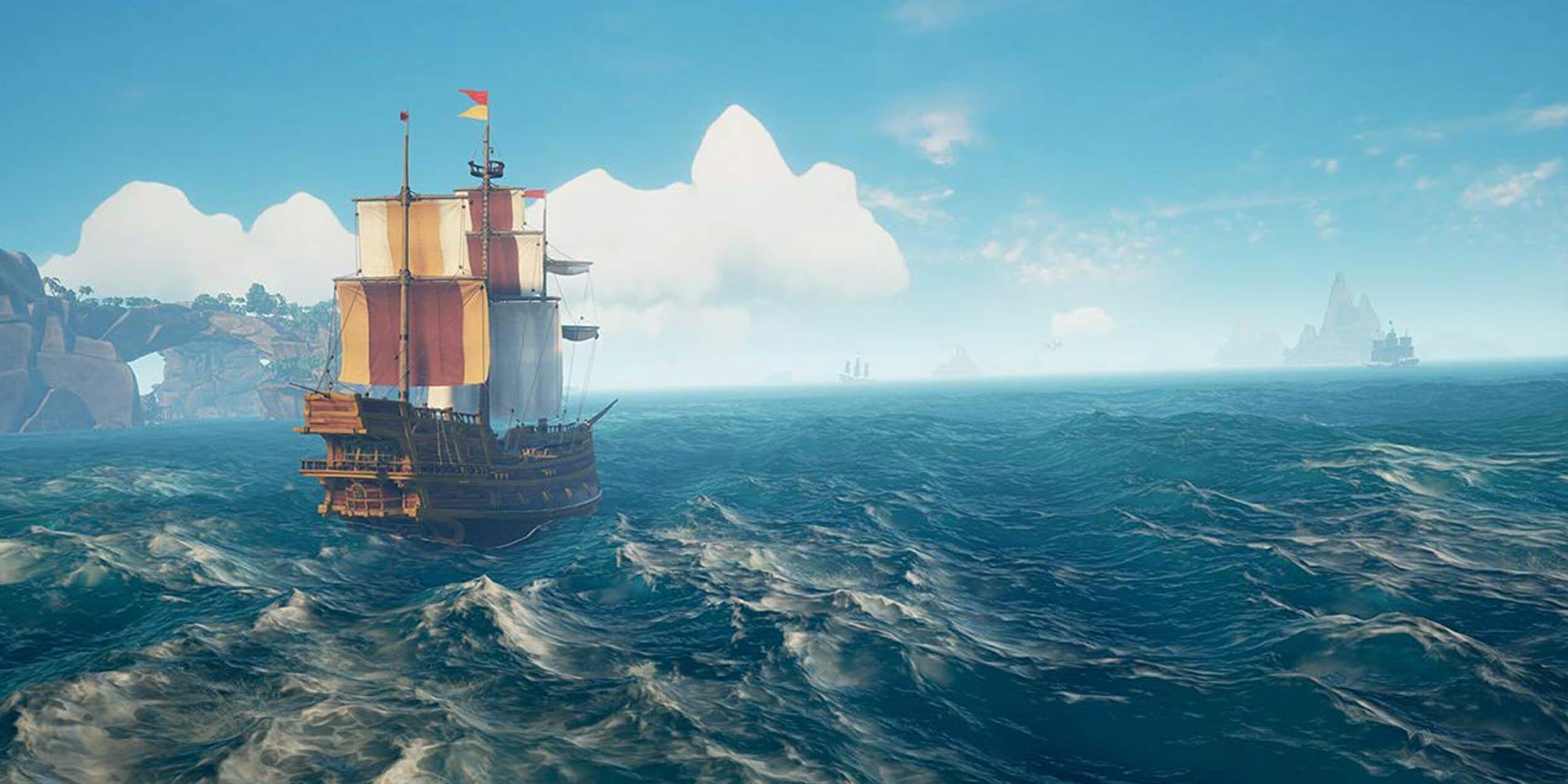 If you're looking to live out your dream of becoming a real-life swashbuckler, Sea of Thieves is for you. Retire your Johnny Depp cosplay gear and jump online with thousands of other players and explore a massive open world. Sail the seas, battle rivals, and most importantly, dig for precious booty. Available exclusively on Xbox One. Note: You'll need an Xbox Live Gold account to set sail.
Price on Amazon: $37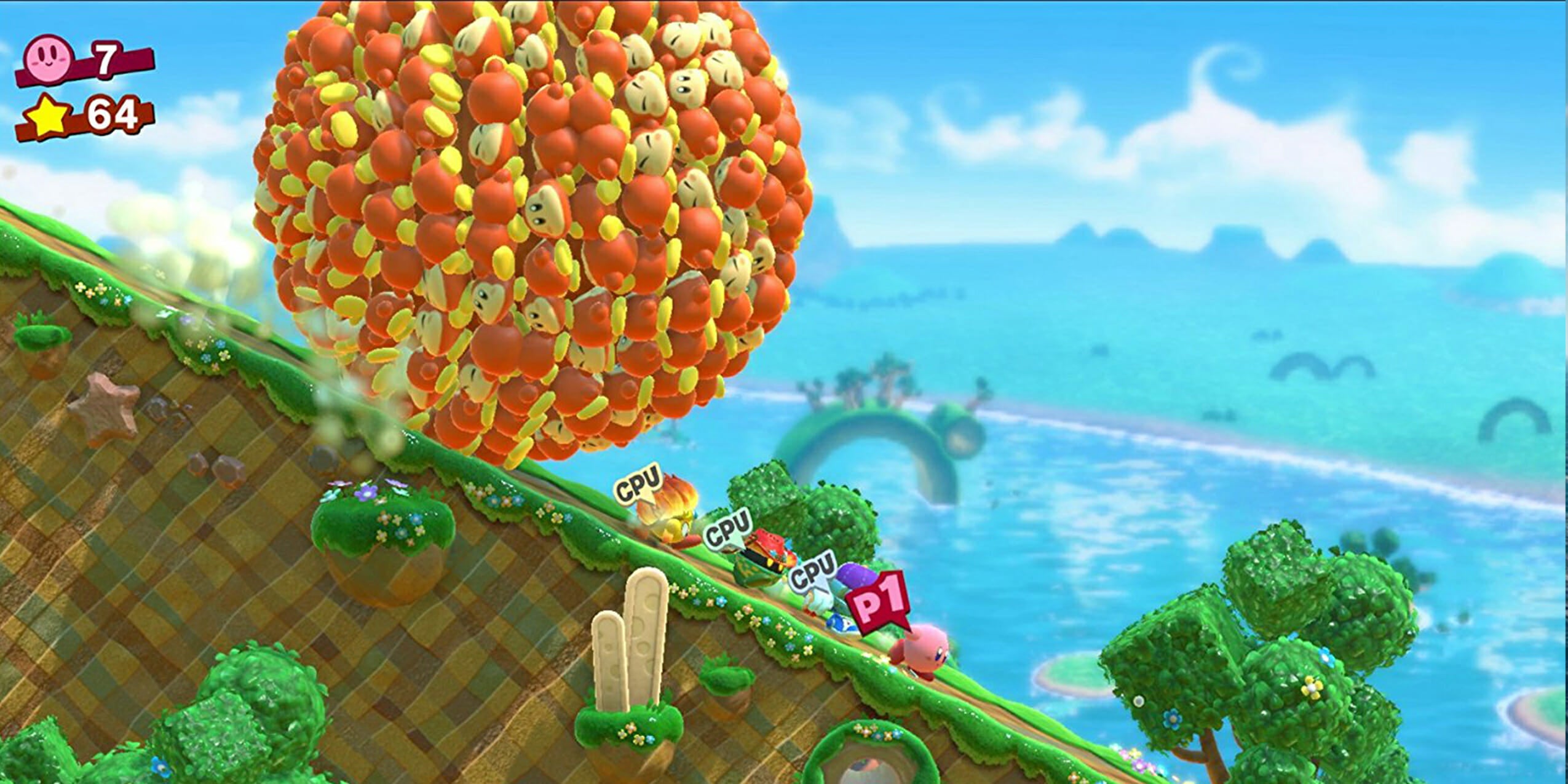 Kirby's back on consoles: rejoice! And like the Super Stars of old, this game sings when you play it with friends. Adventure across the cosmos with up to three pals, using fan-favorite abilities like Wing, Plasma, and the new ones like Spider and Artist. Or better yet, combine them with friends to make "Friend Abilities" to unlock new areas and levels. There's even DLC to play as series favorites like Gooey, Daroach, and even Marx. Available exclusively on Nintendo Switch.
Price on Amazon: $49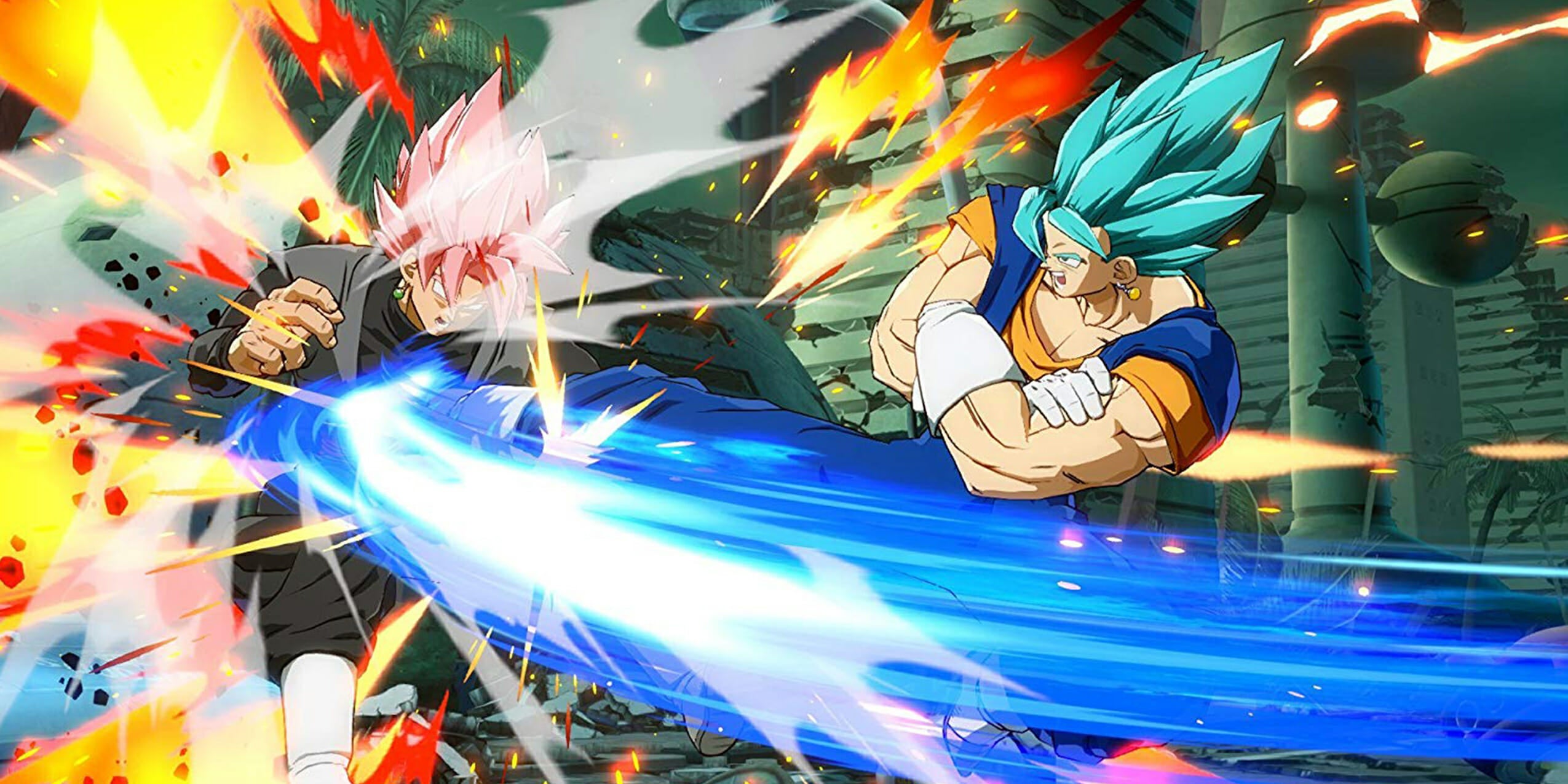 It's a fighting game featuring fan favorites from the Dragon Ball series, what's not to love? Each bout has players selecting three fighters to duke it out on the Super Saiyan battleground. Play as Frieza, Majin Buu, Broly, four different versions of Goku and countless other fan favorites. Plus, it's built with the Unreal Engine, making each bout a visual spectacle. You know, just like the anime. Available on every console, but it won't be available until September on Nintendo Switch.
Price on Amazon: $45+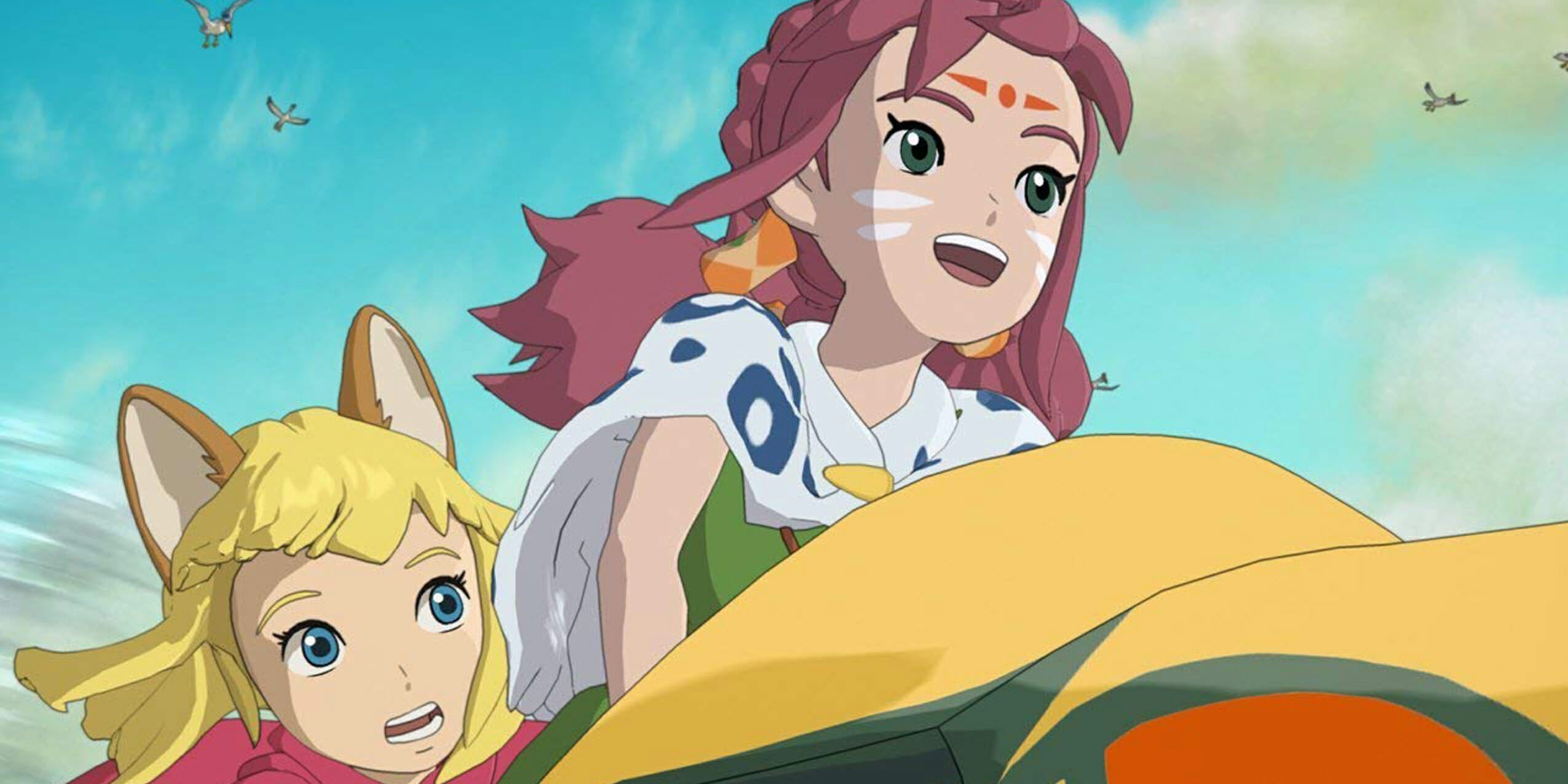 If you've ever wanted to capture the magic of a Miyazaki film in a game, the Ni No Kuni series is as close as you're going to get. And no, I don't just mean that because the game's art design is done by Studio Ghibli great Yoshiyuki Momose. This RPG is as fun and heartwarming as any movie about a moving castle or pig fighter pilot. There's a wealth of content, not to mention, enough cutscenes to make an actual movie. Available exclusively on PS4.
Price on Amazon: $38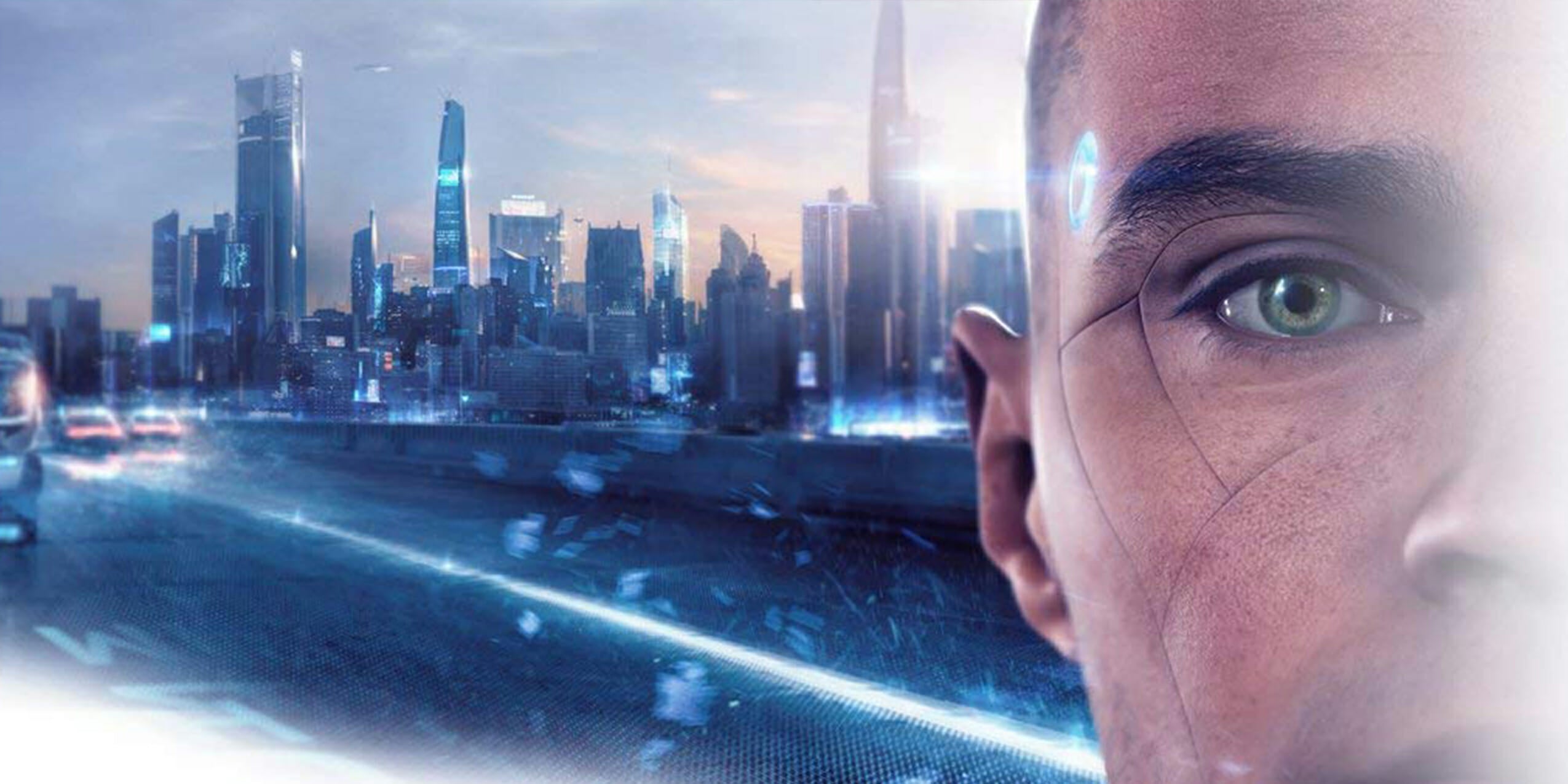 Androids! The world of Detroit: Become Human is packed with them and the moral quandaries the very concept of them inspires. Play from the perspective of three different androids and confront all manner of choices with branching paths and consequences. Create your own story: Observe, think, decide, and feel your surroundings to make sure every decision is the right one. Granted, right is all a matter of perspective. Available exclusively on PS4.
Price on Amazon: $59
MORE BAZAAR DEALS:
The Daily Dot may receive a payment in connection with purchases of products or services featured in this article. Click here to learn more.