Every woman (and skincare-friendly dude) has had a moment as they grow older where they start thinking about anti-aging creams. You can wander into Sephora right now and find one that costs $300. So the higher the price, the better it is, right?
Wrong. I've tried a truckload of them and can vouch for quite a few that won't clean out your bank account. Because I'm going to drop another big bomb on you: super expensive moisturizers are not worth the money.
Having used a routine that's a combination of Korea's 10-step and Japan's pared-down approach, I've learned that how you touch your face is more important than anything you put on it, no matter how much it cost. I've also learned that the moisturizer you use acts like a lid that seals in all your prior steps. In other words, if you layer your skincare daily and treat your facial skin gently, it really doesn't matter if your moisturizer costs $200 or $20.
So yeah, forget spending a paycheck on face cream. Just like the majority of K-beauty, these creams are reasonably priced, absorb fast, keep your skin moist, and give you that dewy look that screams youth. Don't forget – pat them in instead of rubbing!
The best Korean anti-aging creams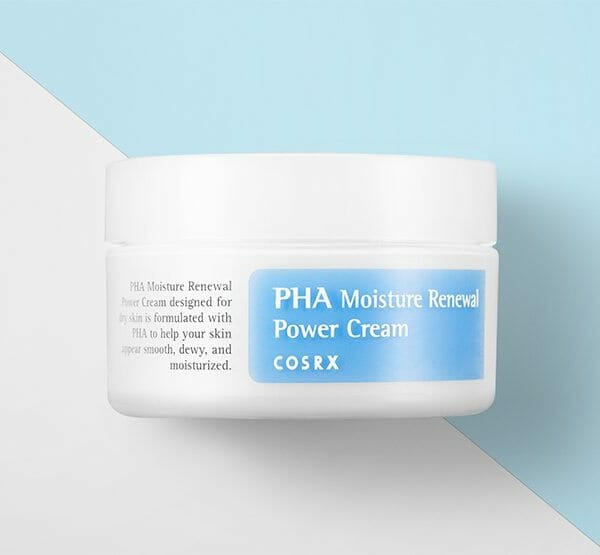 If you want to roll your actives and your moisturizer into a single step, this Cosrx cream is for you. Not only is it super affordable, but it's ideal for dry skin in need of anti-aging creams. It contains 3% PHA for exfoliation, 50% coconut fruit extract and 2% niacinamide, which will both address dry skin. Remember, the most crucial element of anti-aging creams isn't the ingredients, but the consistent daily usage!
Price on Amazon: $28
Any K-beauty fan knows that snail goo is skincare magic. But if you're grossed out by the idea of wiping it on your face, try Googling it to see the skin of people who use it on the regular. If that doesn't sell you on it, I don't know what will. This one from Missha is very affordable and a little goes a long way. It's especially great for warmer months as it absorbs in an instant.
Price on Amazon: $23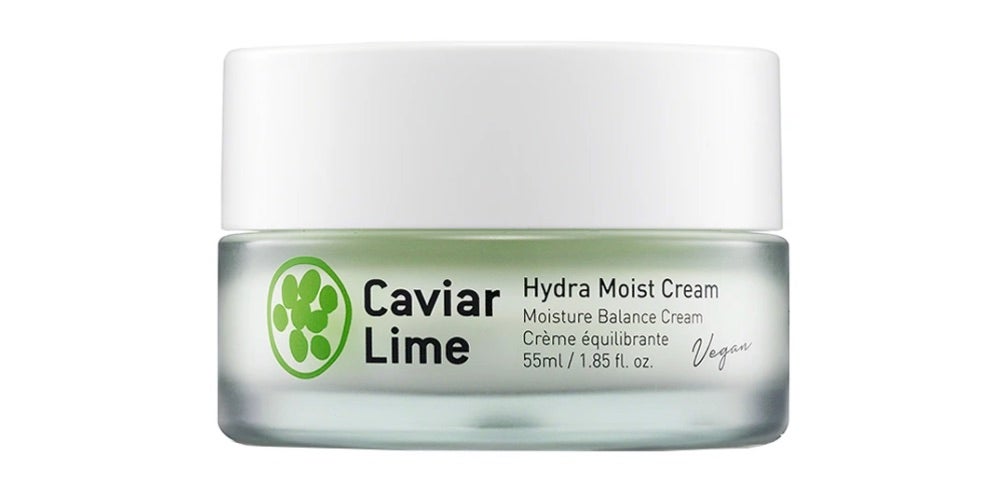 Dry skin types looking for a deeply moisturizing cream that's fresh and summery (but not heavy!) will love Too Cool For School's Caviar Lime Hydra Moist cream, which is packed with six layers of hyaluronic acid and 80% caviar lime. It absorbs quickly and smells so crisp and pleasant that its been my cream of choice all summer long.
Price on Too Cool For School: $32
Yes, it's another snail cream. But I had to mention it for a few reasons. Firstly, the amount you get when you buy this product for the price you pay is just stellar. Second, the product is really effective and can be used in both warm and cold seasons. It absorbs well, gives you a terrific glow, and is full of terrific ingredients. Also: CHEAP.
Price on Amazon: $21.98 (two-pack)
Gel creams are known for their ability to absorb quickly without leaving a sticky feel. Red Cream is a hybrid between a gel and a cream, meaning that you'll get the cooling, light effect of gel with the deep moisturizing effects of a cream. This one is a cult favorite among K-beauty fans, with some saying that it bests expensive bestsellers like Le Mer. If paying $200 for a moisturizer is not your thing (and it certainly isn't ours), give the Red Cream a shot.
Price on Amazon: $22.99
Praised by those with both oily and sensitive skin, Dr. Jart's Cermidin cream has also gained quite the cult following (enough so that Sephora now carries the line). People with dermatitis also praise it for its healing qualities. Rich but not greasy, it's an ideal way to top off your skincare routine in the morning and at night.
Price on Amazon: $28.18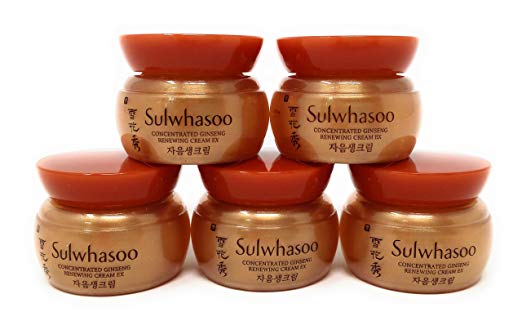 We have to add a disclaimer here: Sulwhasoo as a brand is not cheap. Not at all. In fact, it's considered the premier Korean beauty brand, and you very much pay for that status when you buy it. That said, purchasing the products in sample sizes is affordable for just about everybody, and they're absolutely incredible. This mini set of creams is packed with ginseng, revered by Koreans for its healing properties for thousands of years. If you get addicted enough to want a full size, though, start saving your pennies.
Price on Amazon: $39.99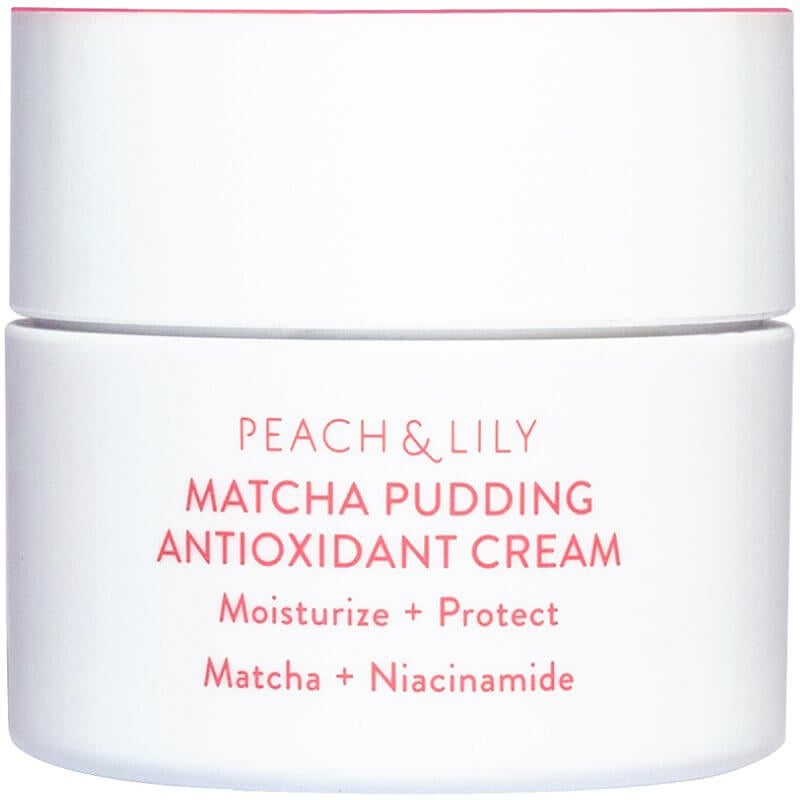 Peach & Lily's self-titled skincare line is easily one of my favorites, and my routine always has at least one of their items in it. I love the Matcha Pudding cream as a spring/summer product and add a few drops of the Pure Beam oil in colder months. It never feels heavy, absorbs beautifully, and packs a cocktail of powerful antioxidants to fight off free radical damage. Trust me–this one's a must have in any skincare arsenal.
Price on Peach & Lily: $40
Looking for more skincare tips? Here's what you need to know about doing a multi-step skincare routine and the best sheet masks to add into it. You may also enjoy our primers on choosing the best cleanser, toner, sunscreen and more.
MORE K-BEAUTY DEALS:
The Daily Dot may receive a payment in connection with purchases of products or services featured in this article. Click here to learn more.