If you're working or attending lectures virtually from the comfort of your home, you're likely becoming familiar with teleconferencing app Zoom.
If you haven't had time to straighten up your room or the area you're conferencing from, Zoom virtual backgrounds can be handy.
What is a Zoom virtual background?
Zoom virtual backgrounds are similar to digital backdrops that can be used to conceal what's really there. They can be enabled for groups as well as individual users.
There are dozens of free backgrounds available for download from Zoom, as well as many ready for purchase. The backgrounds include conference rooms, home offices, and coffee shops. There is also a "novelty" category which includes museums, beaches, and green spaces.
How do I use the backgrounds?
According to the Zoom support page, the virtual backgrounds work best with a green screen and uniform lighting. However, if you're without a green screen, the same page lists some options available from online sellers.
Alternatively, if you'd rather not purchase a green screen, the Verge reports that a well-lit room will do the trick. Most high-end Mac and PC systems should be ready to go.
If you've not yet downloaded the Zoom Desktop Client appropriate for your operating system, that will be the first step. After downloading and booting up the Zoom Desktop Client, look for the "setup" option in the upper right corner. "Setup" will include multiple options in its left-hand drop-down menu, including Zoom's virtual backgrounds.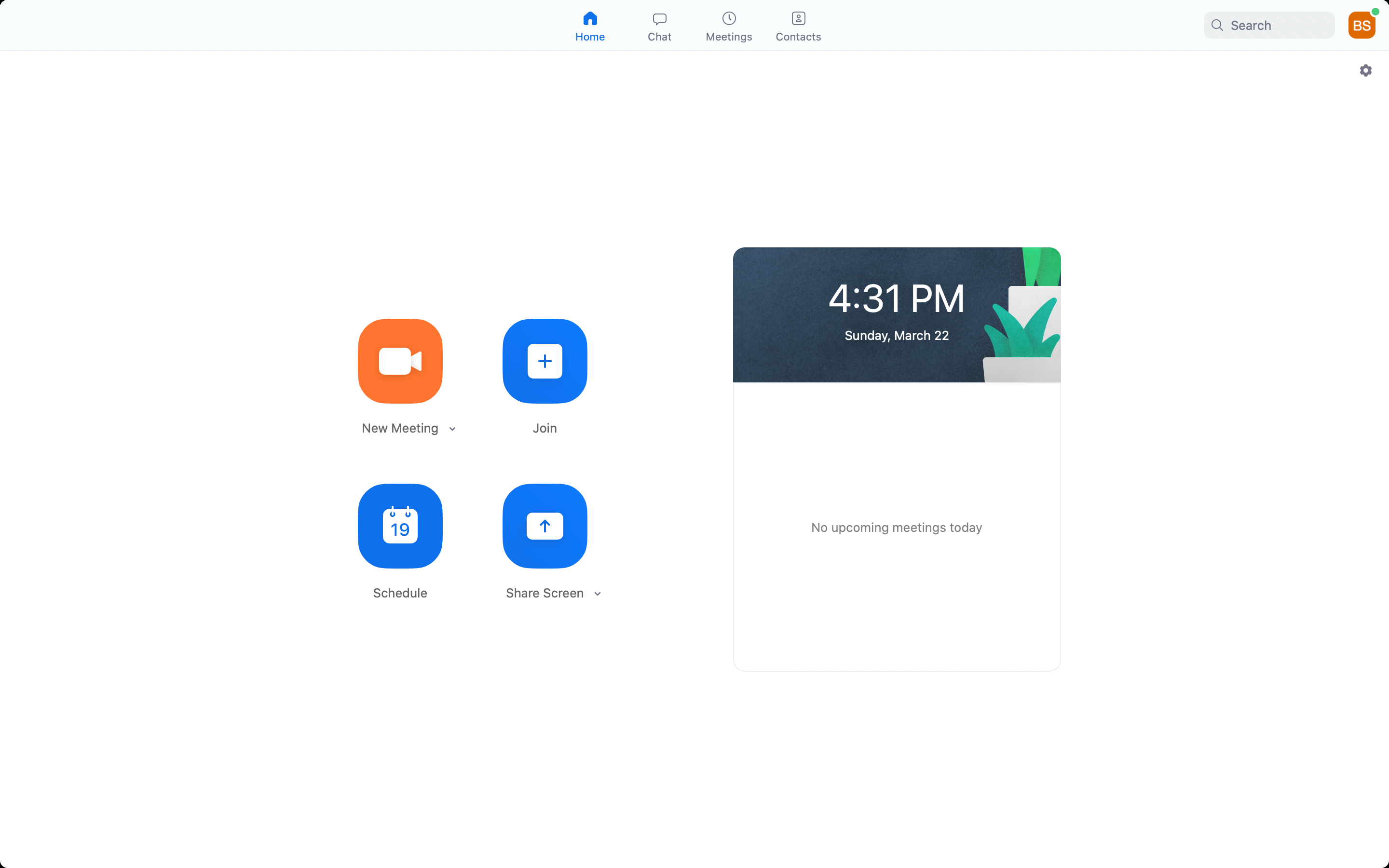 There are some pre-loaded virtual backgrounds, but the virtual background library has loads to choose from.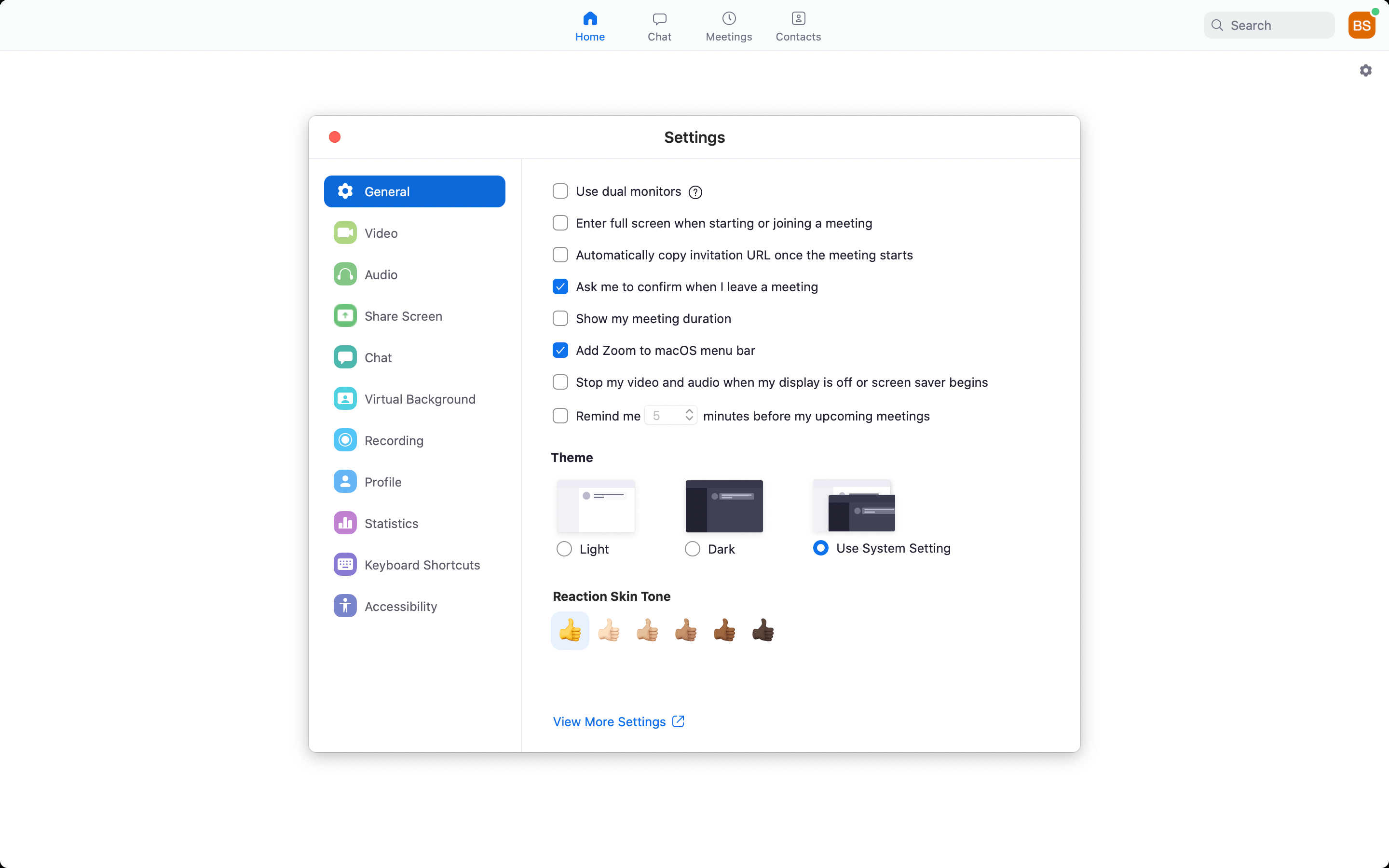 READ MORE: