If you are self-quarantining to help mitigate the spread of the coronavirus (COVID-19), you may have become reliant on social platforms for human interaction.
If you're looking to group video chat on your mobile device—whether that be an Android or iPhone—Houseparty is a great option to meet friends where they are.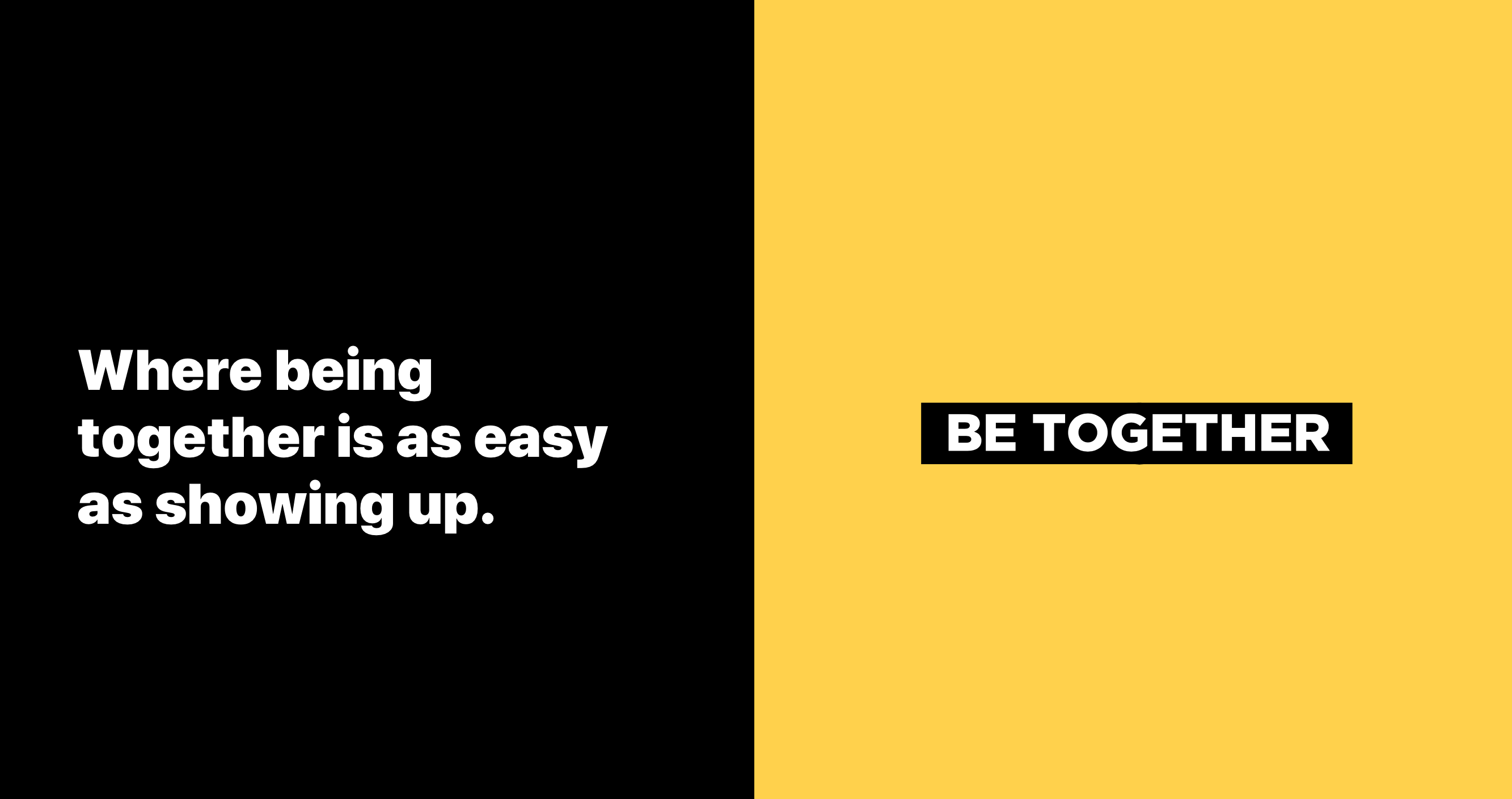 What is Houseparty?
The group video chatting platform will allow you to see which friends are online and pop in-and-out of different group chats as you please.
If you are a new user, you can register either by creating an account or linking to Snapchat. Either way, you'll have to enter an email address.
Once registered, you'll have the option to connect to Facebook and find friends from there. You can also opt to enable location tracking in the app and talk with nearby users.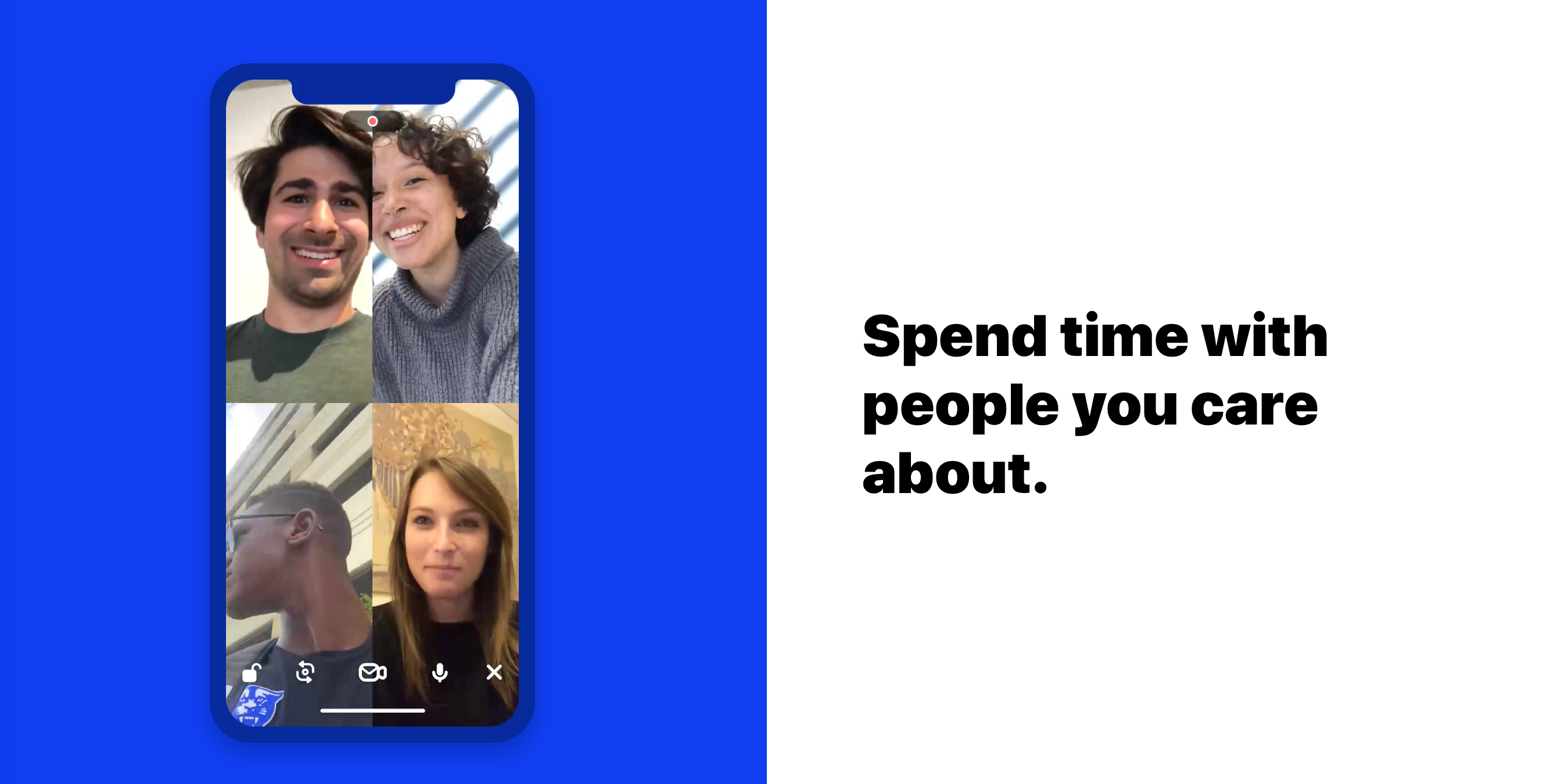 What else can I do with Houseparty?
Houseparty currently offers four in-app games. Heads Up! is a guessing game and comes with a free deck of "trending" topics to play with. You can also choose to purchase decks inspired by hit TV shows, such as Pretty Little Liars and Friends.
House Party also hosts a trivia game that has categories such as entertainment, general knowledge, and Harry Potter.
Chips and Guac is a word association game that allows at least three players to partake in. (Think Apples to Apples—but virtual.)
Rounding out in-app games is Quick Draw, which is similar to Pictionary, where friends try to guess what you're drawing.
Houseparty also allows users to screen share and has "Facemail," which serves as a Snapchat-esque messaging service.
Privacy settings can also be altered to suit the app's younger or privacy-concerned users.
So while you may not be able to have an in-person game night anytime in the near future, Houseparty aims to simulate the same feel-good time with family, friends, and even new acquaintances.
READ MORE: