You be aware that the advent of "smart" appliances—those nifty Jetsons-like home devices that can understand simple language commands, operate via remote control, and get hacked for various purposes—is upon us. In fact,  LG has announced a new feature that allows you to have text conversations with its home appliance products. 
Perhaps you haven't considered the possibilities of this new technology.
But we have. Look at it. Look at our future: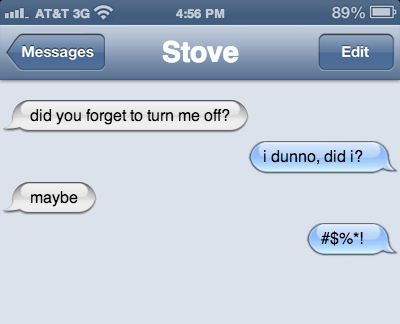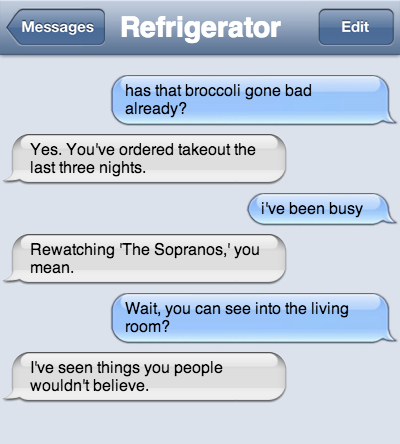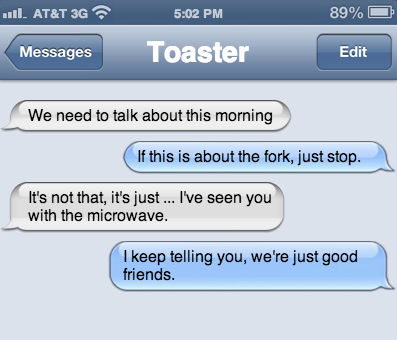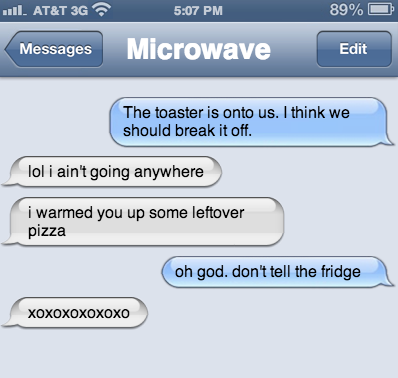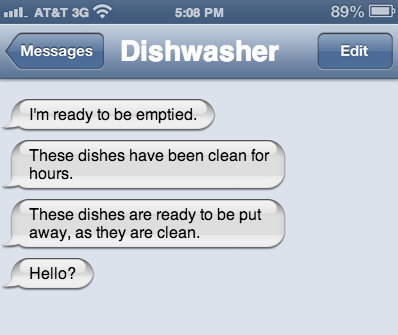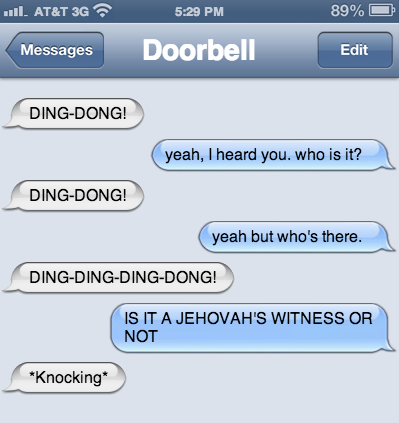 Don't know about you guys, but I don't think the future can't get here fast enough.
H/T BBC | Photo by Tim Grable/Flickr (CC BY 2.0)