Sign up to receive the best of the internet straight to your inbox.
Welcome to the "Tech Tuesday" edition of the Internet Insider. This week we'll look at how Section 230 of the Communications Decency Act, a bedrock of the modern internet, looks like it will be a target no matter who wins the next election.
Here's what we've got on deck today:
---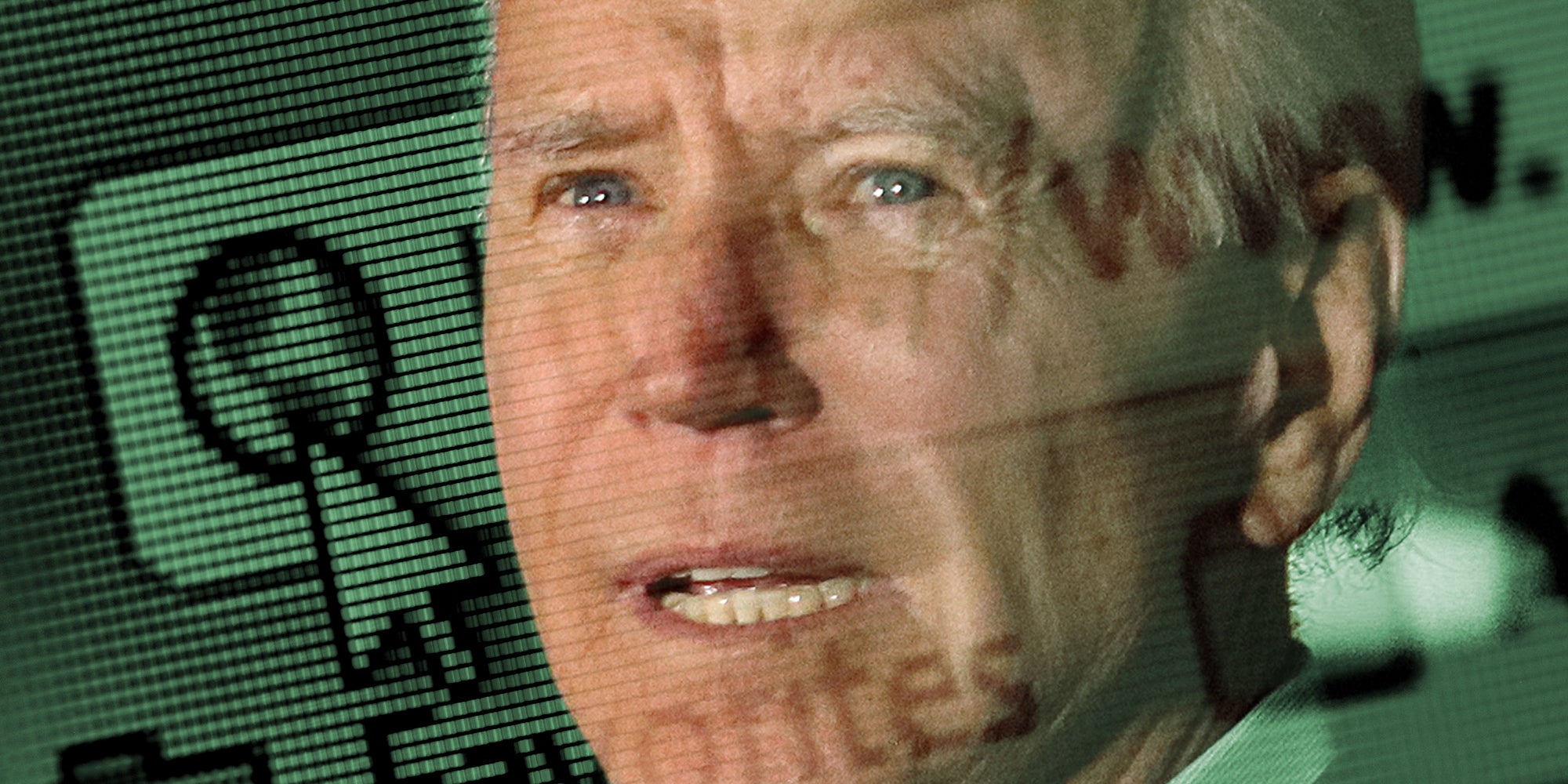 BREAK THE INTERNET
In the 2020 election, killing Section 230 is the only bipartisan issue
No matter who wins the 2020 election, a bedrock of the modern internet will still be a target.
While President Donald Trump's social media executive order has generated the most attention for looking to meddle with Section 230 of the Communications Decency Act, it seems likely that internet's liability shield would still be in the crosshairs under a potential Joe Biden administration. 
Section 230 acts as a shield for websites over what is posted on them by third parties. It's been called "one of the most valuable tools for protecting freedom of expression and innovation on the internet," and "the 26 words that created the internet." 
But despite this importance, bashing Section 230 has suddenly become a popular position among lawmakers on both sides of the aisle—both on the presidential level and in Congress, which has introduced a number of bills that seek to change or redefine the law and how it applies to websites. 
While Trump's order has absorbed much of the focus—based on past statements, it doesn't look like Section 230 would be safe under a potential Joe Biden administration. 
Section 230 will be under attack no matter what happens in the next election—and that's a problem, experts say.
"Section 230, I think, is a prime example of something where the discussion around it is less and less about what it actually does, and what the problems are, and what we should do about it; and more and more about politicians posturing and using it sort of as a scapegoat to score political points in ways that I think are dangerous to our democracy," Evan Greer, the deputy director of Fight for the Future, told the Daily Dot. 
Learn more about the threat of Section 230 being revoked here. 
—Andrew Wyrich, deputy tech editor
---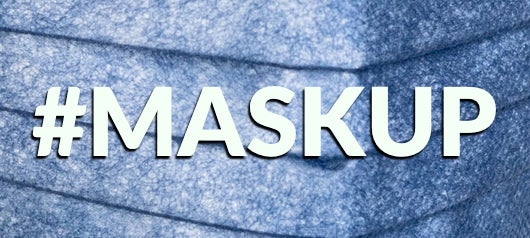 SPONSORED
At this point the science is settled: Everyone should be wearing a face mask to help reduce the spread of COVID-19. The best option to protect yourself and your family are FDA-registered surgical masks—but where should you buy them? There are a ton of "medical masks" being sold in pharmacies, gas stations, and on Amazon, but are they legit? If you get a fake pair of Converse, it's a bummer. But if you get a surgical mask that doesn't provide the protection you think it does during a global pandemic? You've got a problem. A big one.
Armbrust USA is an American manufacturer of FDA-registered, ASTM Level 2-rated, disposable surgical masks made in Austin, Texas. The millions of masks produced each week in the company's sterile manufacturing plant are used by hospitals, state governments, and, now that they're available online directly, hopefully you.
---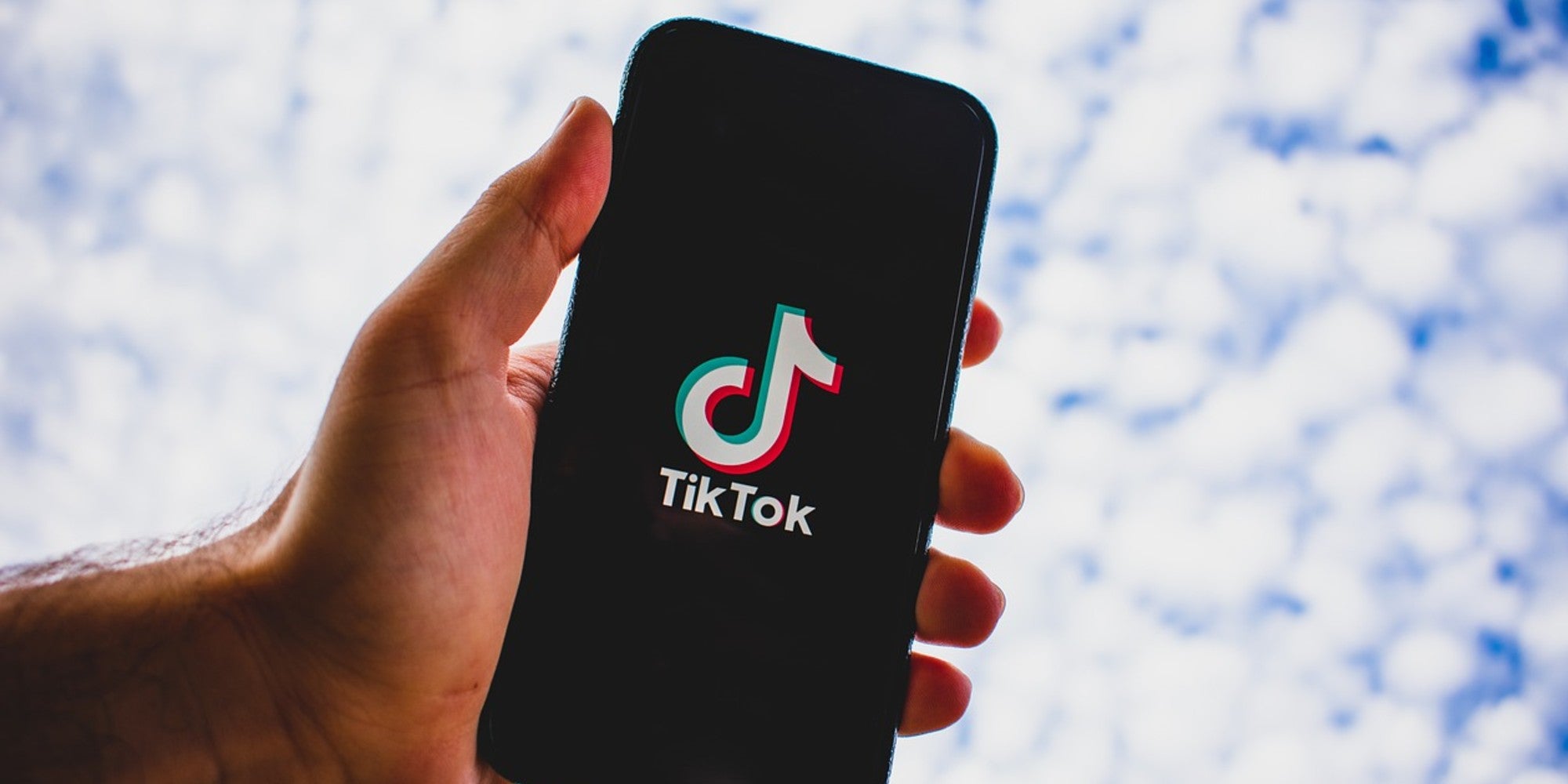 OVERLORDS
Privacy group promises legal action if TikTok doesn't protect user privacy
Privacy and civil liberties nonprofit Electronic Privacy Information Center (EPIC) is threatening legal action if TikTok fails to protect the privacy of its users amid its potential partnership with Oracle.
EPIC's warning comes after President Donald Trump announced on Saturday the approval of a deal that would see U.S. software company Oracle own a portion of the Chinese-run social media app as part of a newly-created company. 
With the new partnership moving forward, EPIC is attempting to get ahead of the curve by demanding that user data actually be protected.
Trump has railed against TikTok for months over what he claims are national security dangers posed by the app. The deal would supposedly put U.S. users' data in the hands of American companies. The deal would create a new company based in the U.S. called TikTok Global. 
Here's why it matters: While EPIC is focused on potential privacy concerns, it appears details surrounding the deal are still coming to light. Although Trump has heralded the deal as a major victory, reports indicate that ByteDance, the Chinese company which owns TikTok, will still remain the app's primary owner. Amid all of this, the deal itself has been called into question given its unprecedented nature and the fact that Oracle's founder, Larry Ellison, is a known Trump supporter.
—Mikael Thalen, contributing writer
---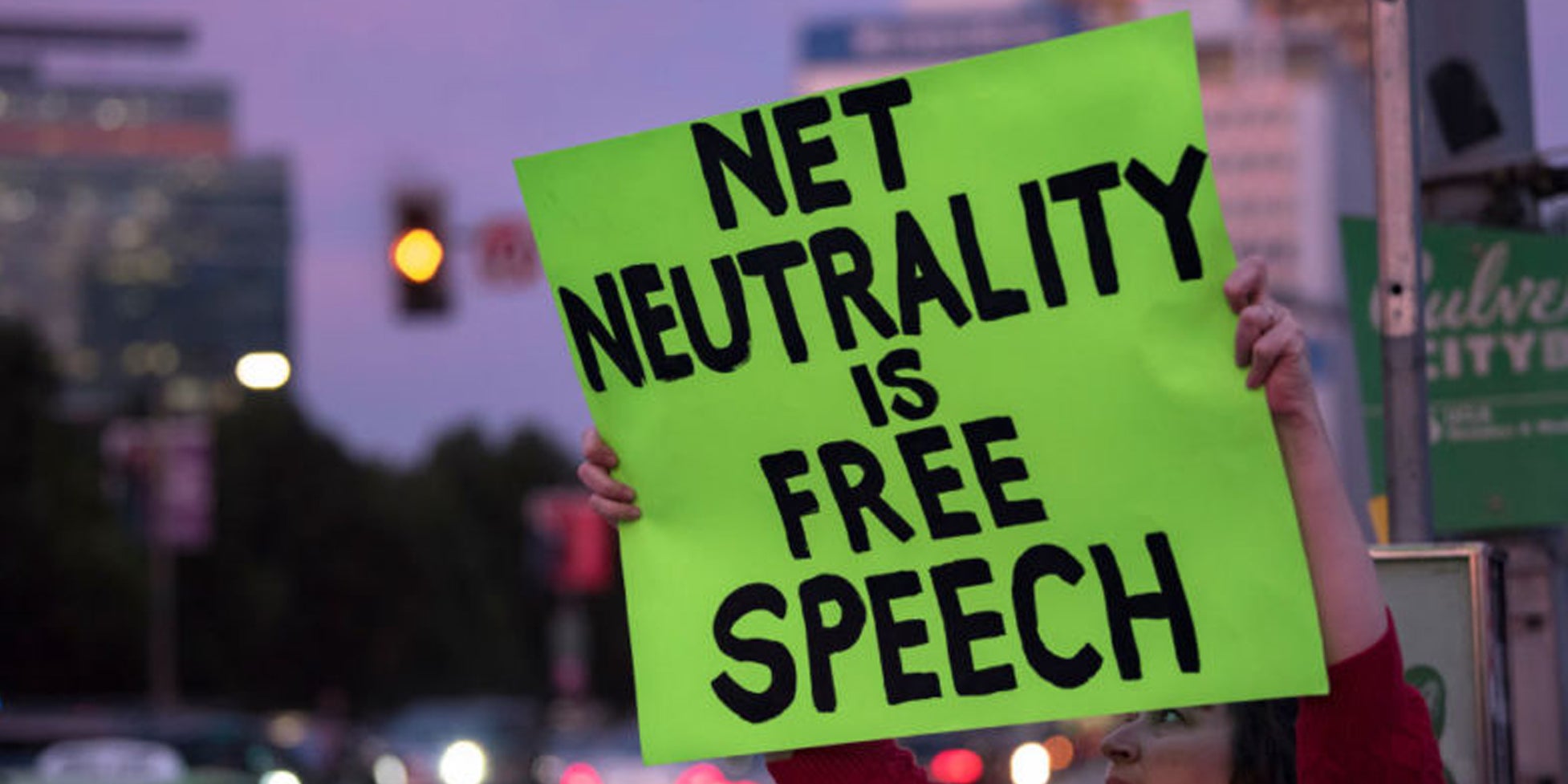 INTERNET FREEDOM
California defends itself against feds attempts to shut down net neutrality law
California Attorney General Xavier Becerra filed a brief defending the state's "gold standard" net neutrality law amid attempts by the federal government to block it. 
The U.S. Department of Justice last month restarted attempts to block the law, seeking an injunction stopping California from enforcing its law, which goes beyond the Federal Communications Commission's (FCC) original 2015 Open Internet Order, which established net neutrality rules. 
California's law, called SB 822, has been heralded as a "gold standard" for other states to follow if they wanted to pass net neutrality in the wake of the FCC's repeal in 2017. The law was passed in 2018 and almost immediately faced a lawsuit from the Justice Department. 
Here's why it matters: The two sides agreed to halt the legal back-and-forth until the end of a federal court case over the FCC's repeal—Mozilla Corporation v. FCC—was settled. Last October, a panel of three judges handed down their decision, which largely upheld the FCC's repeal, but vacated a portion of it that blocked states from enacting their own laws. That's left the net neutrality fight, for now, to the state-level. 
—A.W.
---
BTW
---
Now reading: Wilpon's Folly: The Story of a Man, His Fortune, and the New York Mets by Howard Megdal