Sign up to receive the best of the internet straight to your inbox.
Welcome to this week's Tech Tuesday edition of the Internet Insider newsletter. Today:
---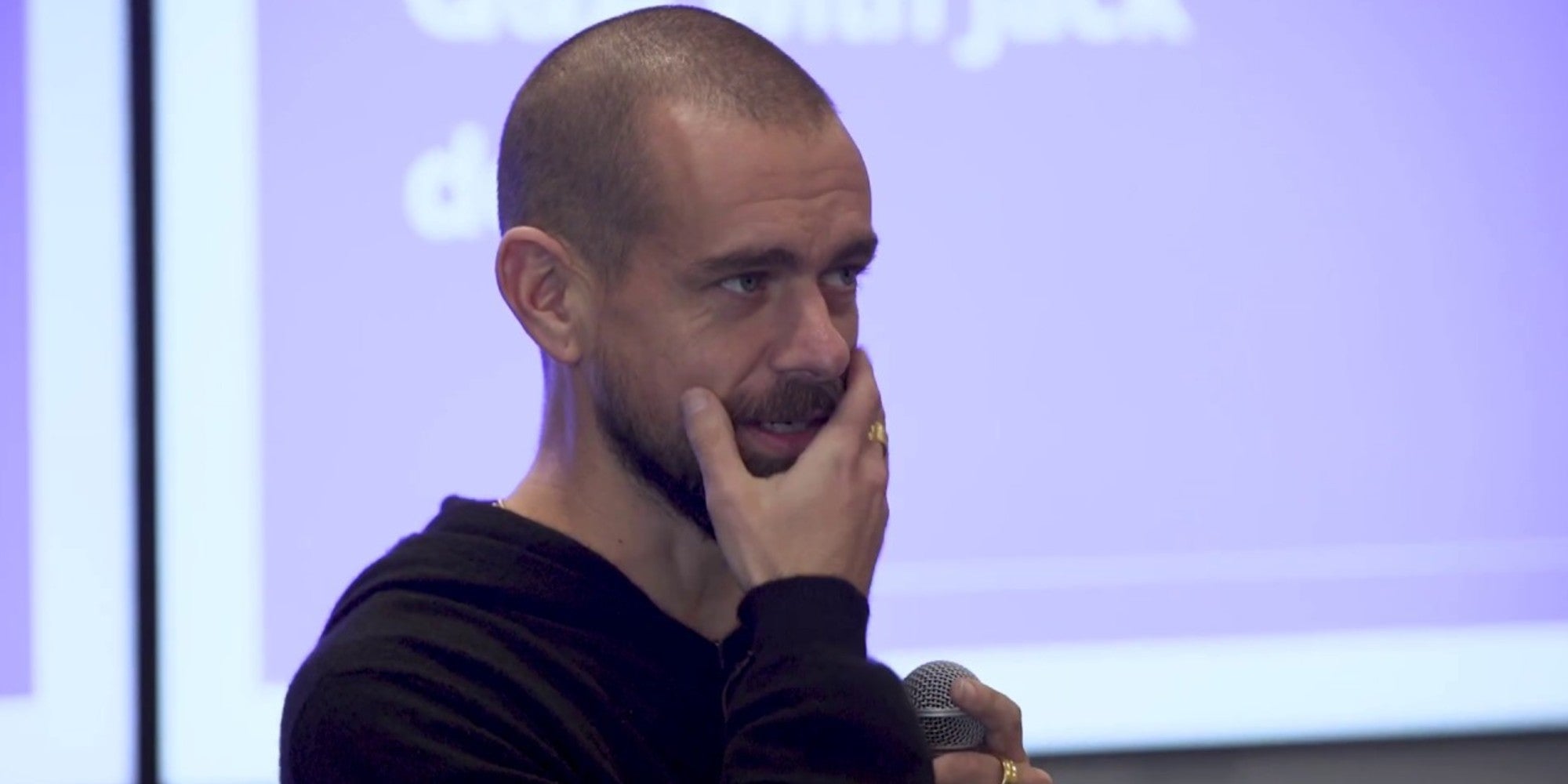 BREAK THE INTERNET
How Twitter made the Hunter Biden email saga that much worse
The New York Post story that purported to show corrupt behavior on behalf of former Vice President Joe Biden was amplified, albeit inadvertently, by the actions of Twitter.
The story, which claimed that emails from a water-damaged laptop belonging to Biden's son Hunter proved that the former vice president had used his political status to enrich his family, spread quickly across social media thanks in part to private photos of Hunter that were also allegedly found on the laptop.
The article immediately raised eyebrows given the mysterious origins of the laptop, which according to the Post, had been turned over to them by Rudy Giuliani.
Numerous red flags have been raised given the individuals involved and the fact that the emails are presented as PDF files and images.
But the story didn't truly blow up until Twitter, citing its policies on the distribution of hacked material, opted to block users from sharing the story altogether.
The action was immediately cited by conservative users as proof not only of Twitter's political bias but of its efforts to interfere in the election in an effort to protect Biden.
The story, in other words, arguably gained even more prominence and attention than it ever would have had Twitter not opted to block its spread. Facebook also said it would limit the spread of the story until third-party fact-checkers vetted it.
The situation was only made worse when Twitter began limiting the accounts of users who shared the story, including White House Press Secretary Kayleigh McEnany. President Donald Trump's campaign's official Twitter account, @TeamTrump, was also temporarily locked on Thursday morning after it posted a video that referred to the Post story.
Why it matters: While Twitter's intentions may have been pure, the blocking campaign has only served to boost the Post's article and long-standing calls by Republicans about anti-conservative bias at tech companies.
Senate Republicans have since asserted that the Senate Judiciary Committee will vote to issue a subpoena to Twitter CEO Jack Dorsey. If approved, Dorsey will be asked to testify, almost certainly ensuring that the Post's story remains in the spotlight until the election.
—Mikael Thalen, contributing writer
---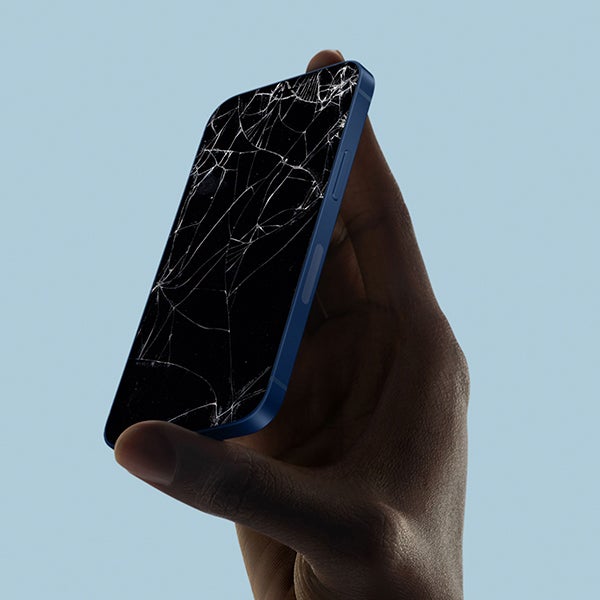 SPONSORED
Why AppleCare+ isn't the best option for iPhone insurance
You wouldn't drive a car without insurance, so why carry your entire life in your pocket uninsured? An iPhone isn't just a means of communication. It's your wallet, address book, map, memory hub, and more. Protecting such an important investment should be as simple as signing up for AppleCare, but it's not always the best option. Like most direct-to-consumer alternatives, Upsie is proving to be fierce competition in the iPhone insurance space. Whether you're purchasing the new iPhone 12 for yourself or longingly adding one to your holiday wishlist, check out our take on the service and why you'll find a better deal (and less customer service headaches) with Upsie.
---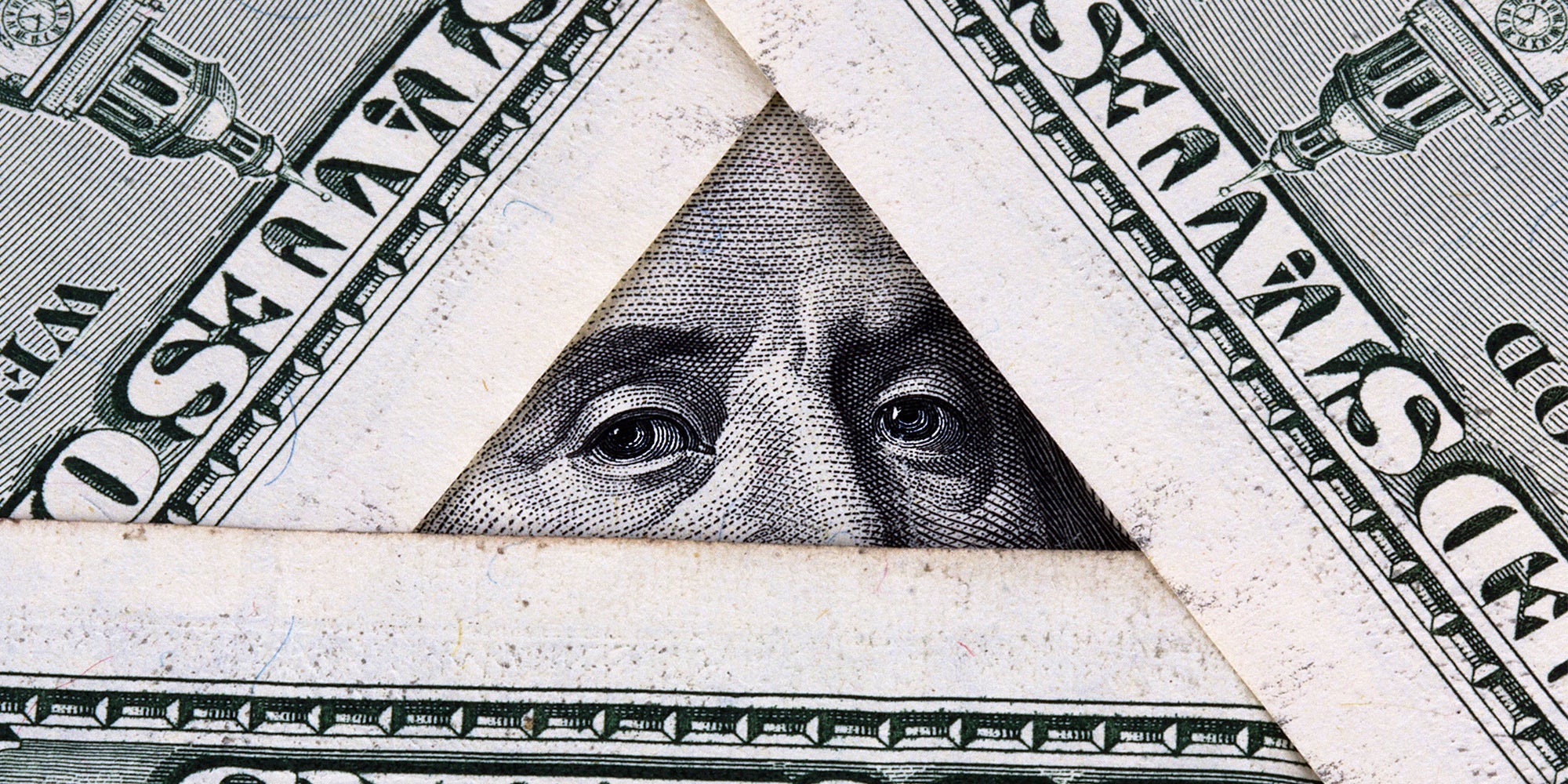 FRAUD
The dark side of the PPP loan program
This spring, the coronavirus pandemic quarantined millions of Americans inside their homes for months. In a desperate attempt to save an economy that went into freefall practically overnight, the government went on the largest, fastest spending spree in history.
One of the biggest slices of the stimulus pie went to businesses. In fewer than six months, the better part of a trillion dollars was spent propping up millions of businesses nationwide via the Paycheck Protection Program (PPP).
Now that the dust is starting to settle, questions are mounting about how funds were distributed, whether there were sufficient safeguards to protect the public purse, and just how much fraud has occurred. 
The answers are causing significant alarm. Coronavirus stimulus may have enabled the largest-ever theft of government funds. Criminals harnessed the power of the internet to exploit what some call federal government negligence to steal untold billions of taxpayer dollars, much that will never be recovered.
Here's why it matters: Thousands of people have reported getting government letters notifying them that PPP loan payments were deferred until July 2021—except they hadn't taken out any loans. 
—Claire Goforth, contributing writer
---
OVERLORDS
Democrats tear into Ajit Pai for moving ahead with Trump's social media order
The lawmakers who oversee the Federal Communications Commission (FCC) in the House of Representatives tore apart Chairman Ajit Pai's decision last week to move forward with President Donald Trump's controversial social media executive order that targets an important internet law.
Last week, Pai announced that the FCC would move forward with a rulemaking process after Trump's order asked the agency to "clarify" Section 230 of the Communications Decency Act.
The law shields websites from being held liable for content posted on them by users and has been called "one of the most valuable tools for protecting freedom of expression and innovation on the internet." Despite this, the law has been a target for lawmakers on both sides of the aisle. 
Energy and Commerce Committee Chairman Frank Pallone Jr. (D-N.J.) and Communications and Technology subcommittee Chairman Mike Doyle (D-Penn.) said Pai's decision made the FCC a "political appendage of President Trump's campaign."
Here's why it matters: The Energy and Commerce Committee holds oversight hearings for the FCC, and their outcry joins a chorus of others from last week including Democrats at the FCC and tech advocates. Many experts have warned that changes to Section 230 could have far-reaching consequences online.
—Andrew Wyrich, deputy tech editor
---
BTW
---
Now reading: The Captain by David Wright and Anthony DiComo