Sign up to receive the best of the internet straight to your inbox.
Welcome to this week's "Tech Tuesday" edition of the Internet Insider. This week, TikTok faced a download ban deadline, but the wildly popular app has survived that… for now.
Also today:
---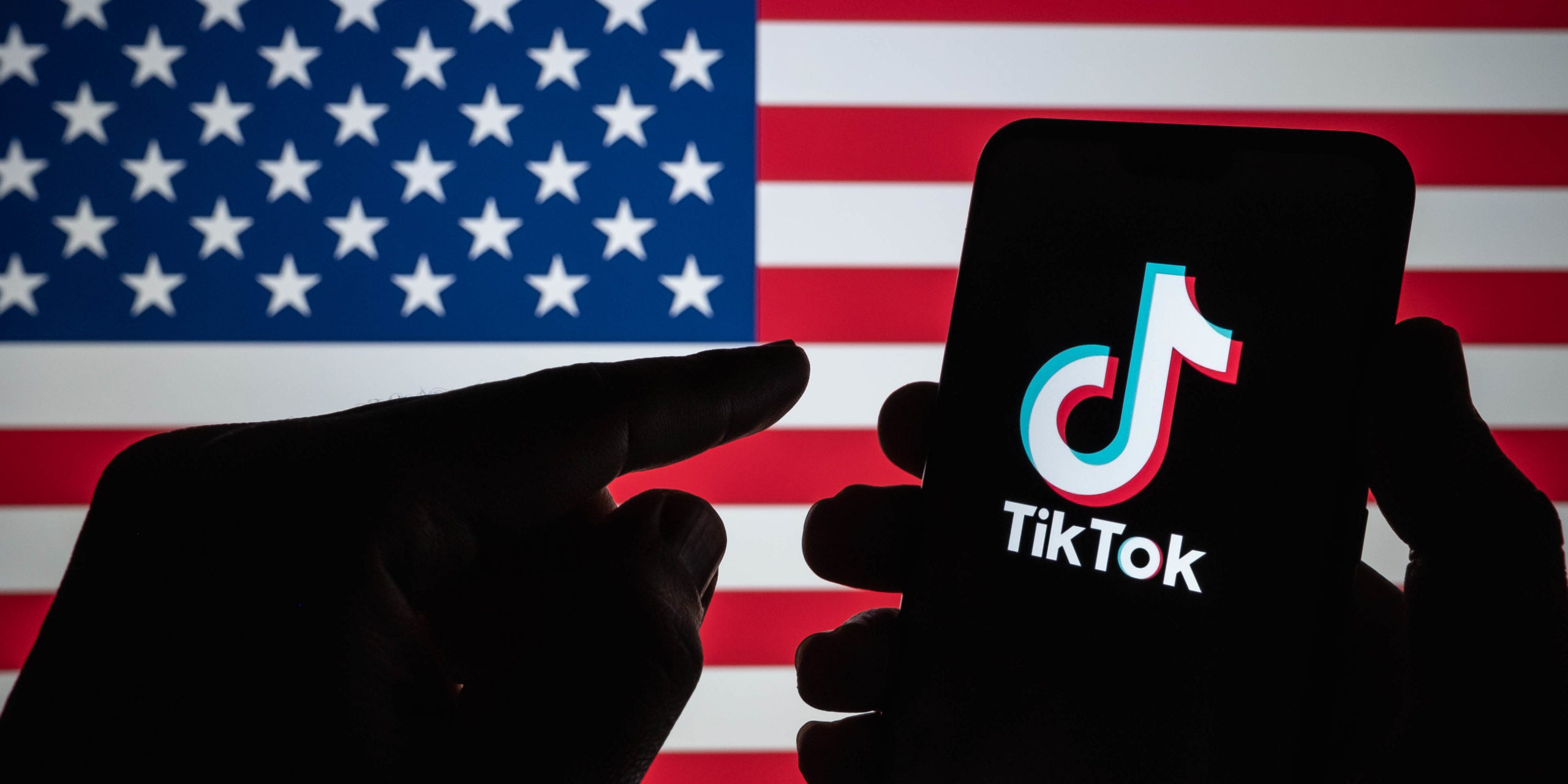 BREAK THE INTERNET
Judge delays Trump's TikTok download ban
A federal judge agreed with TikTok that the Trump administration's download ban of the app scheduled for Sunday should be temporarily blocked.
The move is a victory for the wildly popular app, as it defends itself against a looming ban. President Donald Trump signed an executive order in August that seeks to ban the app and set in motion a potential sale or partnership of the U.S. operations of the app with an American company. 
Sunday's ban download deadline was set for 11:59pm ET and was already delayed by one week after news of a deal between ByteDance, the Chinese company that owns TikTok, and Oracle and Walmart seemed to be moving forward. There is a separate deadline on Nov. 12 that is a more broad ban of the app.
As Sunday's deadline got closer, TikTok filed a request for a preliminary injunction to halt the download ban, arguing that the download ban would harm the app. Within it, the app's lawyers noted that Trump "began targeting" it only after its users claimed to artificially inflate the reservations for a campaign rally in Tulsa, Oklahoma.
The Trump administration decided to oppose TikTok's request for an injunction, paving the way for Judge Carl Nichols of the U.S. District Court for the District of Columbia to hold a hearing Sunday morning.
Both the government and TikTok lawyers argued before Nichols on Sunday morning. TikTok argued, in part, that the ban scheduled for Sunday night would impact current users by depriving them of getting security updates.
Nichols appeared to agree, issuing an order late Sunday that granted TikTok's request for an injunction to halt the night's ban. However, Nichols stopped short of granting any kind of halting of the Nov. 12 ban.
—Andrew Wyrich, deputy tech editor
---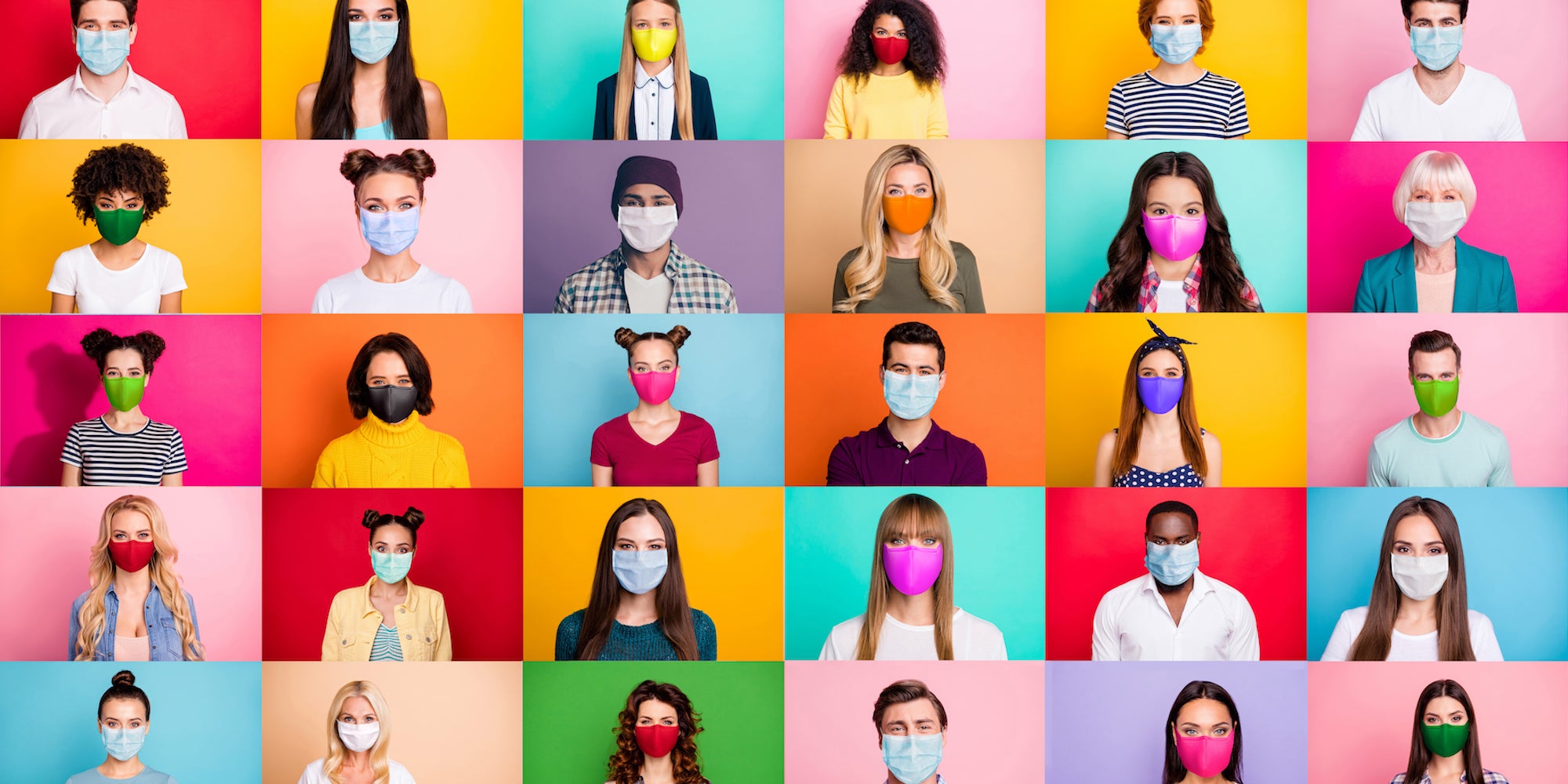 SPONSORED
From cloth to surgical, masks are everywhere now. But not all masks provide the same levels of protection. If you'd like to understand each type of mask and how well it protects you, our guide can help––but the TL;DR is that surgical masks are the safest option you can buy.
If you'd like to purchase them from a reliable source (and that's not Amazon), Armbrust USA makes an excellent one. They are an American manufacturer of FDA-registered, ASTM Level 2-rated, disposable surgical masks made in Austin, Texas. Armbrust supplies millions of masks a week to hospitals and state governments. But they also sell direct to the consumer. So if you want to be as safe as possible, this is the mask to buy.
---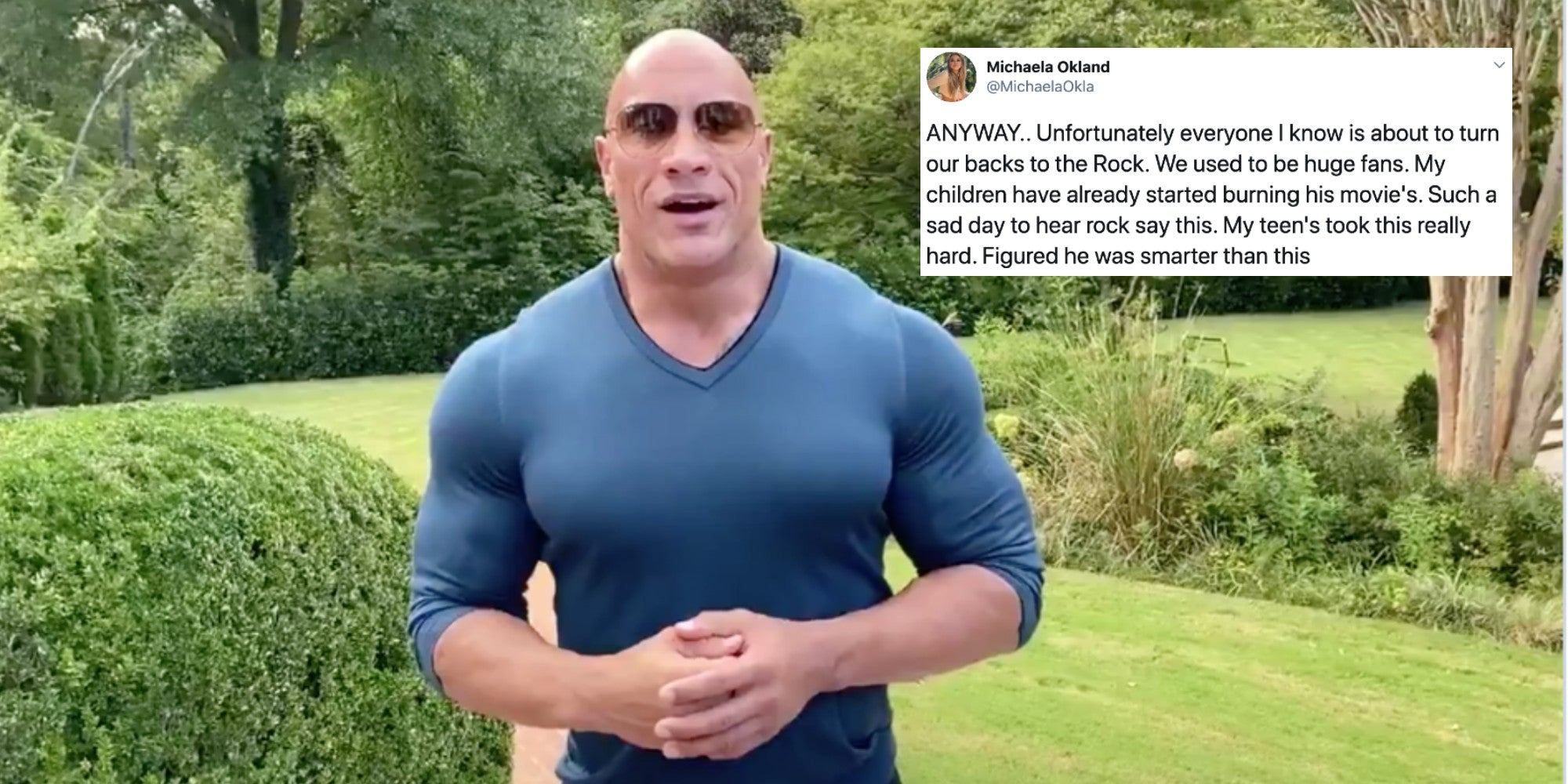 LOLITICS
Is a Russian bot campaign targeting the Rock for endorsing Biden?
Twitter users are convinced that the Russian government is attempting to influence the upcoming election by using bots to criticize Dwayne "The Rock" Johnson's endorsement of Joe Biden for president. The only issue is it was all a joke.
The popular actor posted an Instagram video on Sunday where he called the election "critical" and said Biden and Sen. Kamala Harris (D-Calif.), Biden's vice-presidential pick, were "the best choice to lead our country." 
However, speculation about something suspicious happening with the response to the endorsement began swirling on Sunday after identical tweets targeting the actor began appearing. Researchers and journalists specializing in foreign influence campaigns weighed in soon after, suggesting that the activity was almost certainly nefarious in nature.
The only problem is it wasn't Russia. In fact, it wasn't even a bot campaign. The users sharing the tweets appear to be genuine, and the entire incident seems to have stemmed from a simple joke.
It began on Sunday when a now-deleted Twitter account, @Jamiehanson1939, first made the complaint regarding the Rock. But the tweet didn't take off until Michaela Okland, creator of the popular SheRatesDogs account, jokingly used the same phrasing to her nearly 235,000 followers. 
Here's why it matters: Such jokes are known online as "copypasta," blocks of text that are satirically copied and pasted on forums and social media sites. Okland's followers quickly caught on, filling each other in on the inside joke. The joke comes amid growing political tensions ahead of the 2020 presidential election, with memories of the Russian government's actions during 2016 still fresh in the minds of many voters.
—Mikael Thalen, contributing writer
---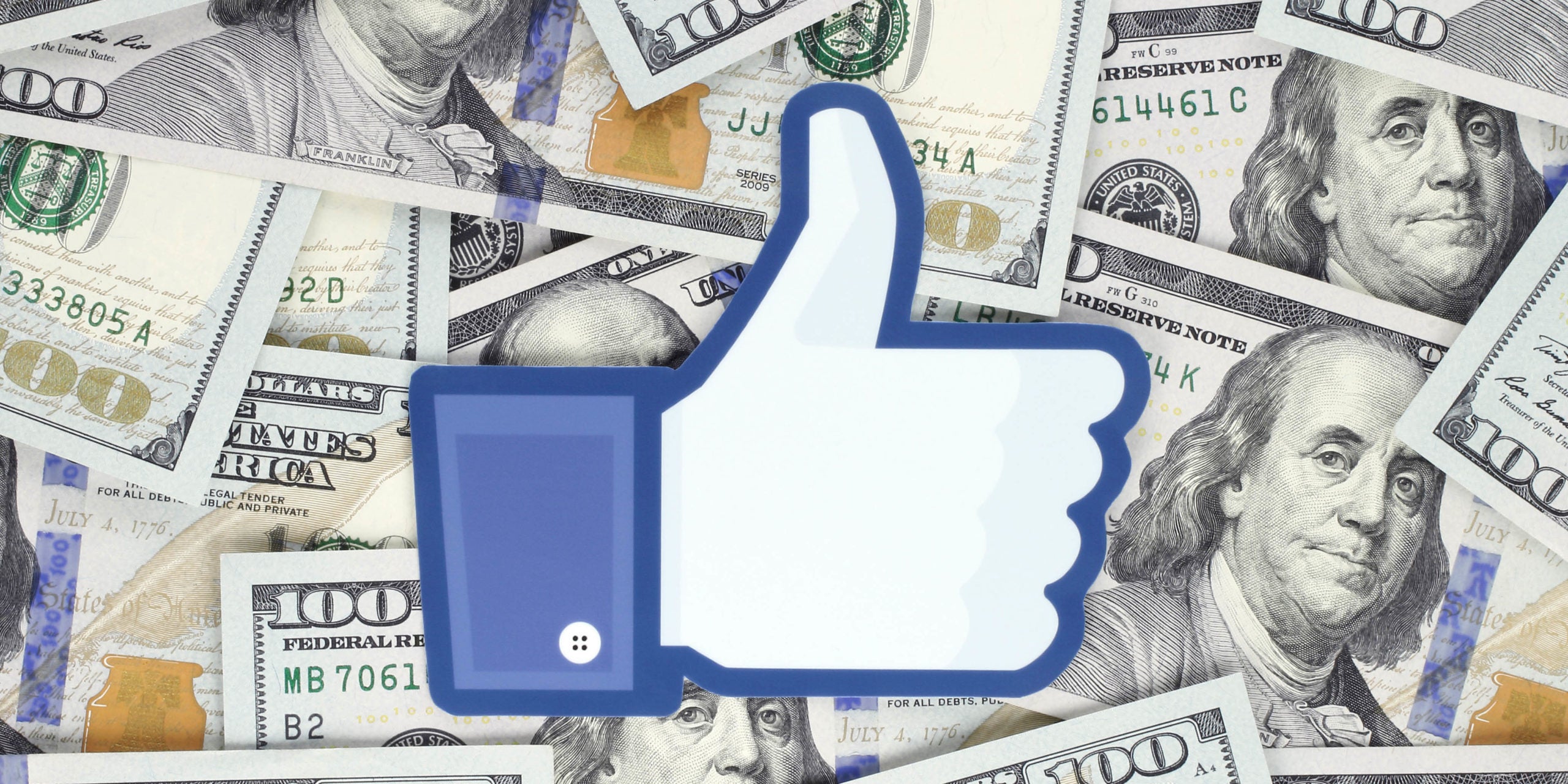 OVERLORDS
If you're a Facebook user in Illinois, you might be owed $400
Facebook users in Illinois are now eligible for payments stemming from a facial recognition settlement agreed to earlier this year.
In January, the social media giant agreed to pay $550 million after it was sued by Illinois residents for allegedly breaking the Illinois Biometric Information Privacy Act by using facial recognition technology to suggest people to be tagged in photos. Facebook then agreed to up its settlement by another $100 million in July after a California judge ruled that $550 million was not high enough. That made the total settlement $650 million.
The Illinois Biometric Information Privacy Act requires that third parties need to get consent from state residents before gathering biometric data, like face prints.
Posts on social media show that Facebook began alerting users to the possible settlement this week. The notification reads "Court notice: You may be entitled to payment in a class action over FB's face recognition technology."
Here's why it matters: The law firm behind the suit, Edelson PC, set up a website where Illinois Facebook users can fill out a claim. The firm estimates that people who are eligible to file a claim could receive between $200 and $400 depending on the number of valid claims that are filed. The deadline to file a claim is Nov. 23.
—A.W.
---
BTW
---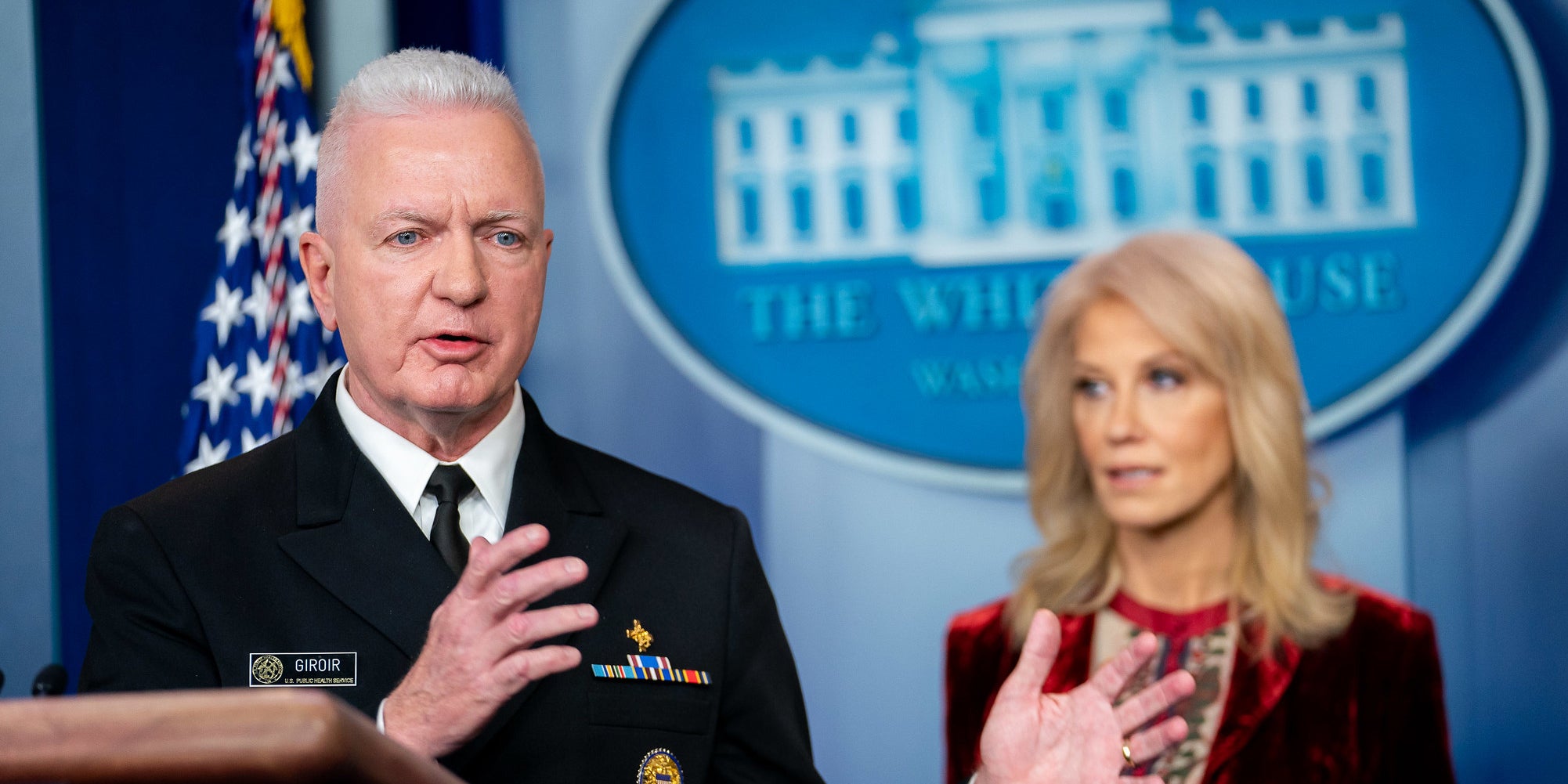 FROM OUR FRIENDS AT NAUTILUS
Who is Brett Giroir, the coronavirus czar?
The U.S. has dramatically ramped up coronavirus testing, with hundreds of thousands done daily. Some experts give credit to the man who they've dubbed the "Coronavirus Czar," Admiral Brett Giroir. But who is Giroir? 
—Tess Cagle, contributing writer
---
Now reading: Can't Even: How Millennials Became the Burnout Generation by Anne Helen Petersen
---
Read more of the Daily Dot's tech and politics coverage