A federal judge on Sunday agreed with TikTok that the Trump administration's download ban of the app scheduled for later today should be temporarily blocked.
The move is a victory for the wildly popular app, as it defends itself against a looming ban. President Donald Trump signed an executive order in August that seeks to ban the app and set in motion a potential sale or partnership of the U.S. operations of the app with an American company.
The order cites data privacy concerns as its reasoning for banning the app. TikTok is owned by ByteDance, a Chinese company. Chinese companies have had to hand over user data to the country's government, leading to concern that TikTok could do the same. The app has denied such allegations and has said repeatedly that U.S. user data is stored within the country.
Sunday's ban download deadline was set for 11:59pm ET and was already delayed by one week after news of a deal between ByteDance, the Chinese company that owns TikTok, and Oracle and Walmart seemed to be moving forward. There is a separate deadline on Nov. 12 that is a more broad ban of the app.
That deal would see the creation of a new company, TikTok Global, oversee U.S. operations. However, the deal still has to be approved by the U.S. government.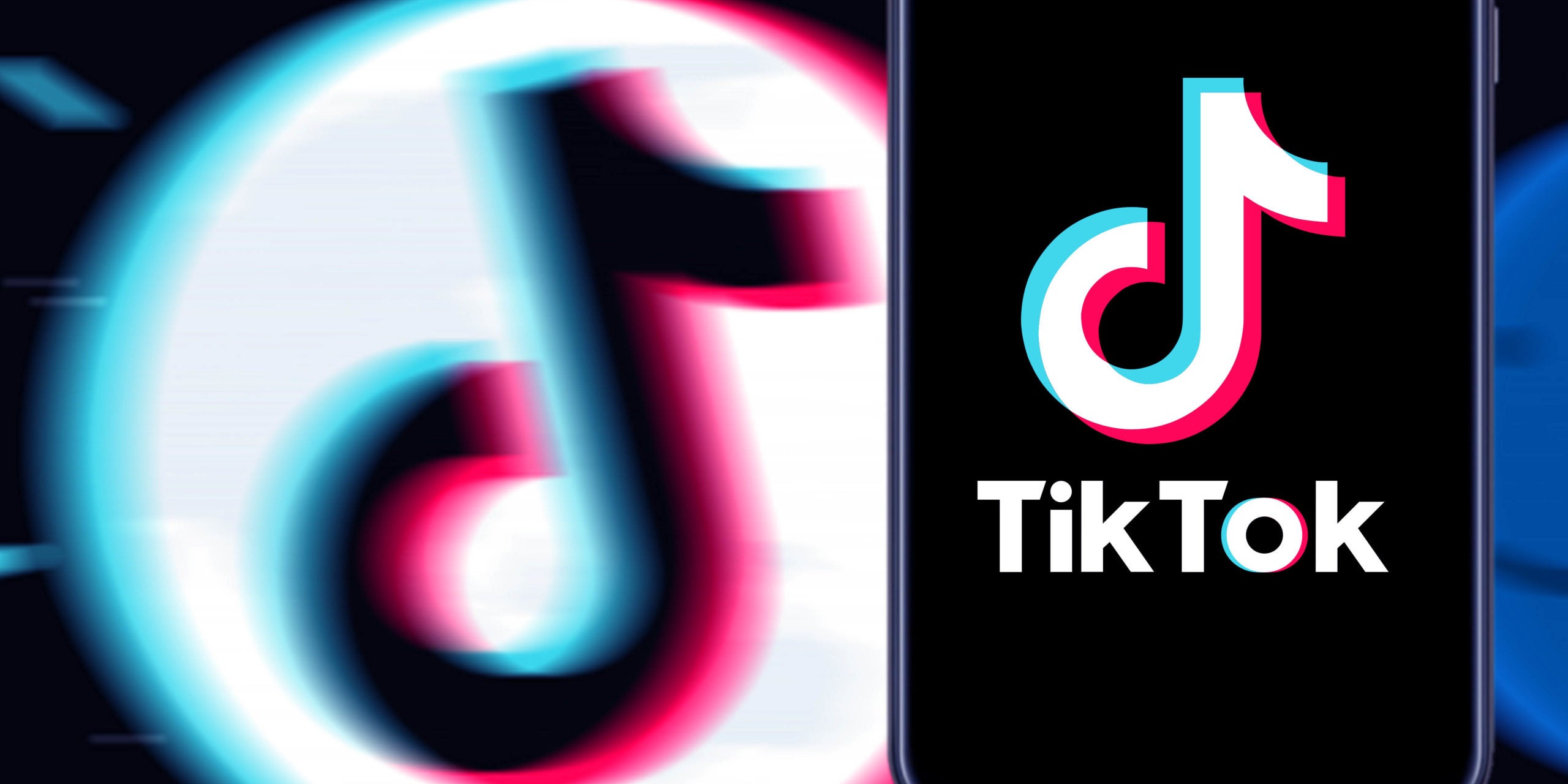 Earlier this week, as Sunday's deadline got closer, TikTok filed a request for a preliminary injunction to halt the download ban, arguing that the download ban would harm the app. Within it, the app's lawyers noted that Trump "began targeting" it only after its users claimed to artificially inflate the reservations for a campaign rally in Tulsa, Oklahoma.
Judge Carl Nichols of the U.S. District Court for the District of Columbia then ordered the Trump administration had until Friday afternoon to either postpone Sunday's deadline or face a hearing today as to whether the ban could go forward.
The Trump administration decided to oppose TikTok's request for an injunction, paving the way for Nichols to hold a hearing Sunday morning.
Both the government and TikTok lawyers argued before Nichols on Sunday morning. TikTok argued, in part, that the ban scheduled for Sunday night would impact current users by depriving them of getting security updates.
It also argued how Sunday night's ban could harm the company's business.
Nichols appeared to agree, issuing an order late Sunday that granted TikTok's request for an injunction to halt the night's ban. However, Nichols stopped short of granting any kind of halting of the Nov. 12 ban.
The judge's opinion was not publicly released, with Nichols ordering TikTok and the Trump administration to review it before Monday morning and tell the court whether it can be made public.
---
Read more of the Daily Dot's tech and politics coverage